Class Hours: 9:40 – 2:05
Mr. Cronin
Notes
Welcome to the End of Quarter 1! We have until 1:15 to updates grades, and then I am going to store them in the schools grade vault.
9:40 Attendance and Article
9:45 AM Quarter 1 Wrap Up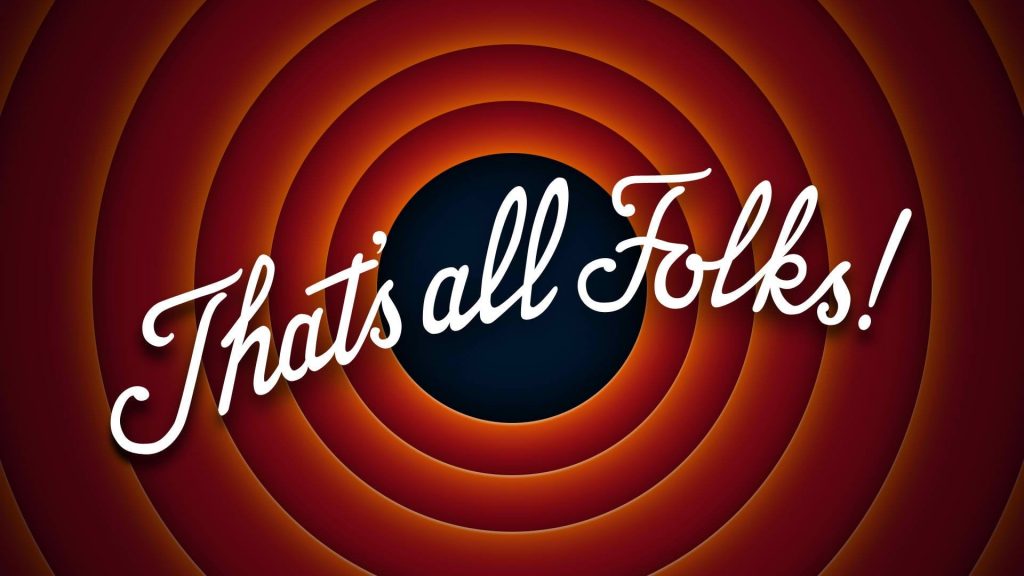 Hard to believe but we have arrived at the end of Quarter 1. It is even later than normal on the calendar as we started school late. Covid – what are you going to do?
This is how the morning will be scheduled:
Part 1 – Turn in any missing work.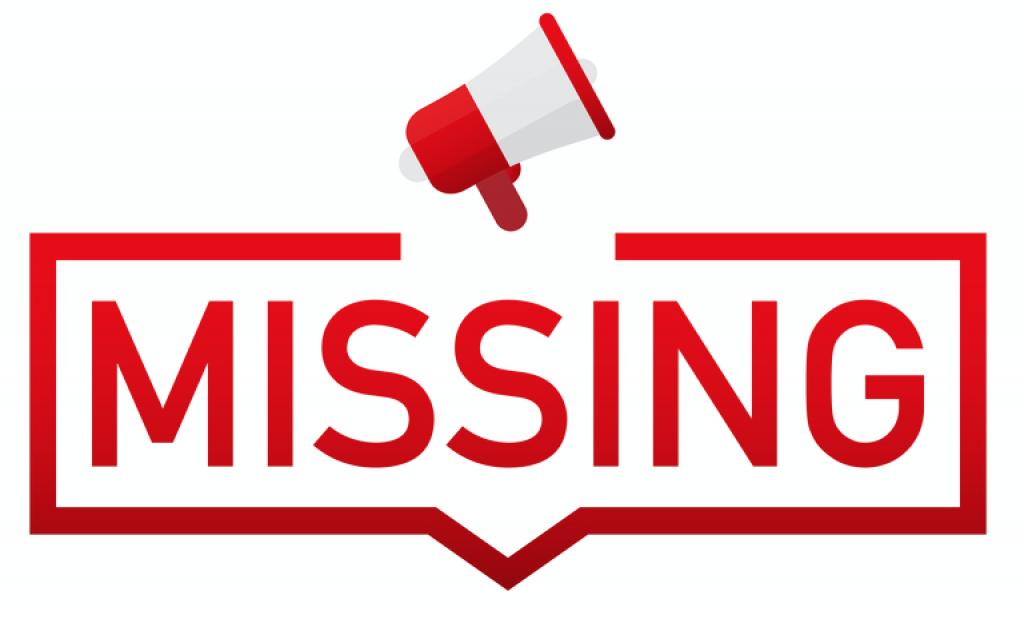 If you are missing work I am going to check your directories one more time. I will go to the projects that have "0's" and check. I will be doing this at the end of the day on Wednesday.
If you have 3 missing projects, turn them in correctly (type, name, and location) and when I check on your missing work we can change some of these 0's to grades.
Even an incomplete, poor project is better than a "0".
Part 2 – Revision and Improvement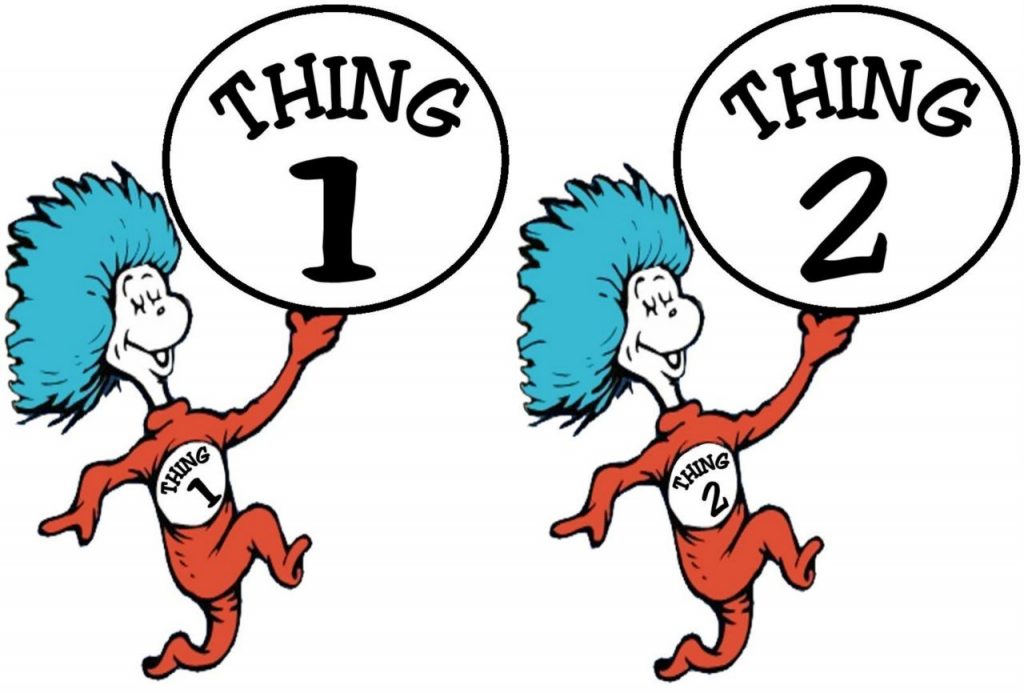 Most of you have all your work turned in. You move directly to Part 2, where you are given the opportunity to revise and improve the grade on 2 of your Quarter 1 projects.
Look at your project grades, look find the lowest two.
Spend the morning revising the projects:
Remember the Constructive Criticism you were giving during presentations.
What new skills and techniques could you apply to the project?
Ask some students around you for some more updated Constructive Criticism.
When you have finished improving the project you will:
Upload to original location with original filename – overwrite the original.
Email Mr. Cronin with a short, clear email that you have 2 projects to be regraded – and explicitly tell me what they are. This could work:
Hey Mr. Cronin. I have reworked my Castle. Can you please regrade? Thanks – Owen.
If you fail to send the notifying email, I can't improve your grades, and there is no extension as we have a hard deadline. Please don't forget this important step.
This is optional, revise 2 projects revise 1, or revise 0. Maybe you feel your grade is high enough, and want to use this time to work on a Homework head start – this is up to you.
10:25 Mask Break (10 Minutes)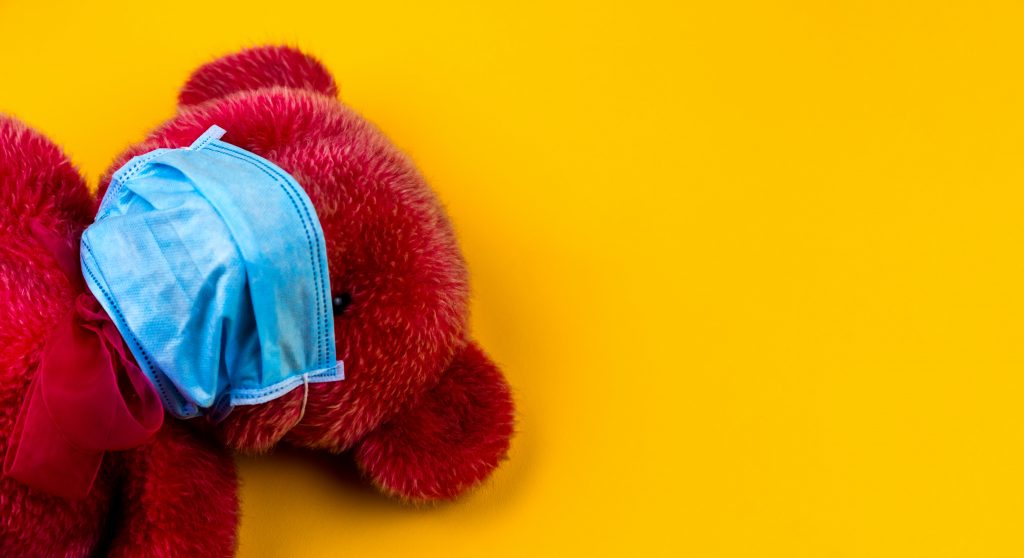 We are going to take a 10 minute break (seat to seat) outside to take our masks off and get some fresh air.
Plan on having a jacket, shoes to walk on grass, and potentially even an umbrella. You could even leave the umbrella on the floor at your station for the year if interested.
9:45 AM Quarter 1 Wrap Up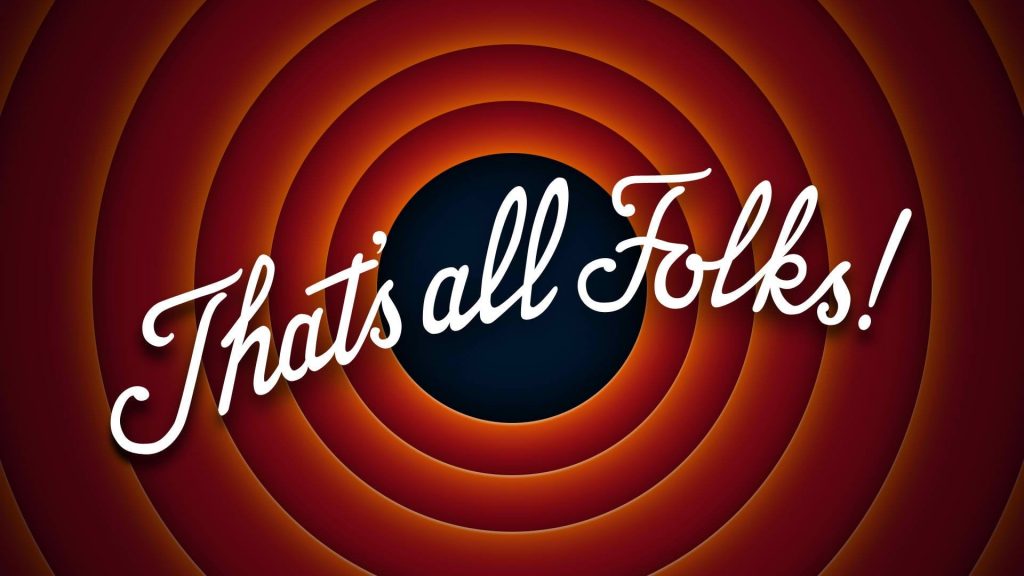 Revise and improve.
11:45 Lunch (30 Minutes)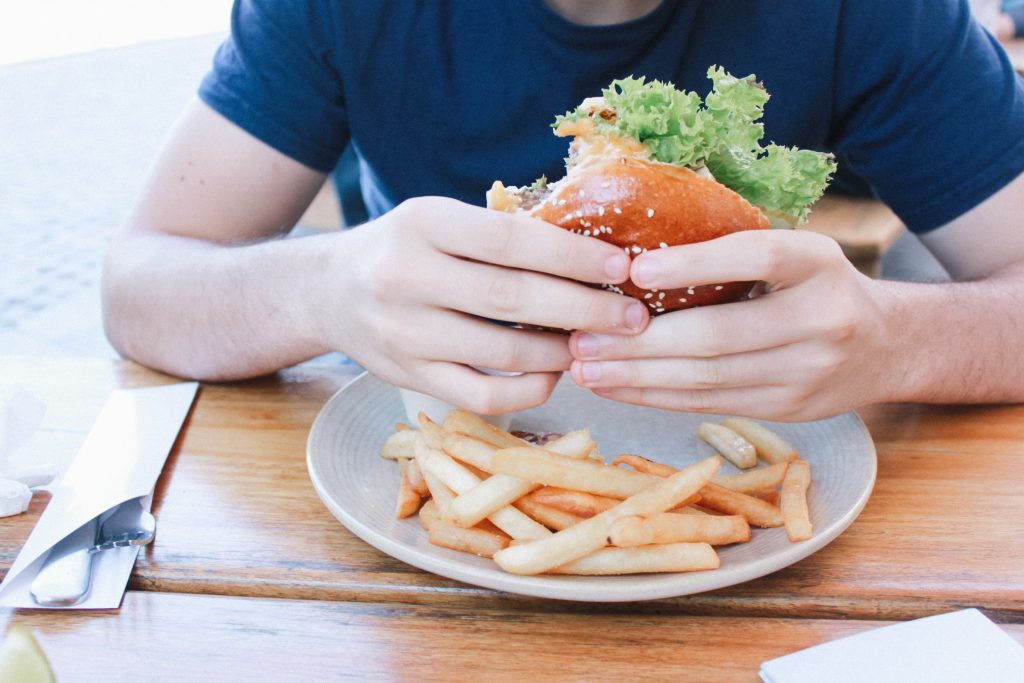 12:15 Wipe Down / Clean Stations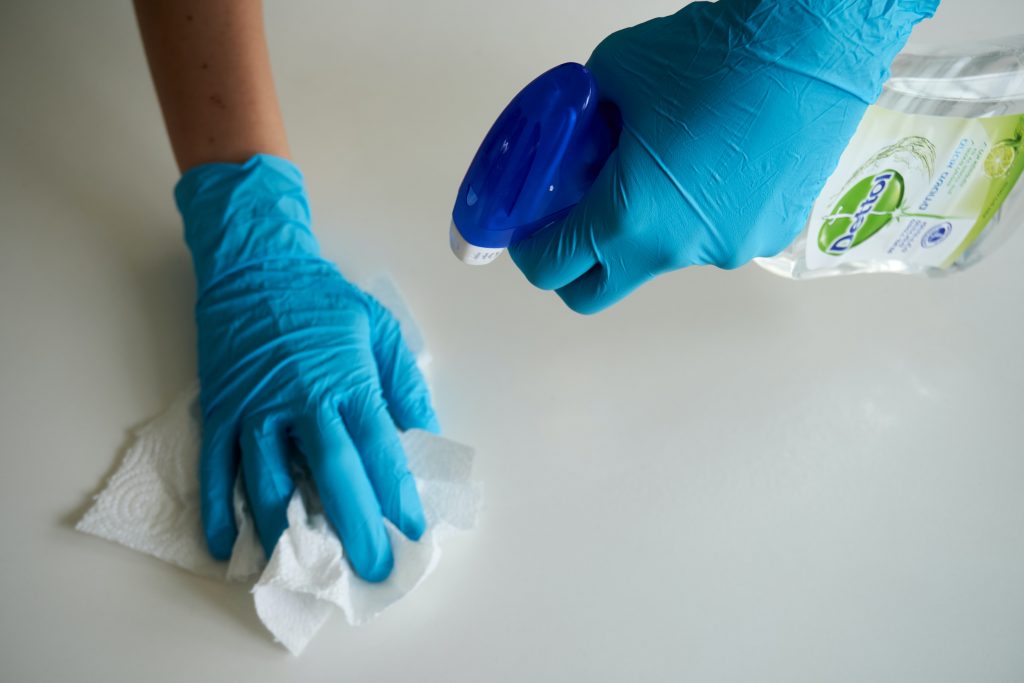 12:20 CAWD Week 9 Homework
CAWD Project: Election 2020 Intro Animation

This week you are going to create a text based animation for the 2020 Presidential Election. This animation would play on news stations when they return from commercial break. This could be CNN, this could be WCAX, this could be a YouTube based newscast, this could be Public Access.
Required textural elements:
"Election 2020" – and this text must be visible at the end of the animation.
Required technical elements:
2 Camera "shots" at a minimum – use constant as your interpolation mode for these keyframes. This will give the illusion of two separate camera positions.
Optional elements to consider:
Setting up with Cycles renderer and Glare node in compositor to get some glowing effects similar to production newscasts. (these will take more times to render, but will look really nice)
More than 2 camera "shots"
Zoom in for some real abstract effects.
Save and upload your work as "(lastname)News.mp4" and upload to your "week_09" folder. Example:
We will start this project now in class.
Student Agency Project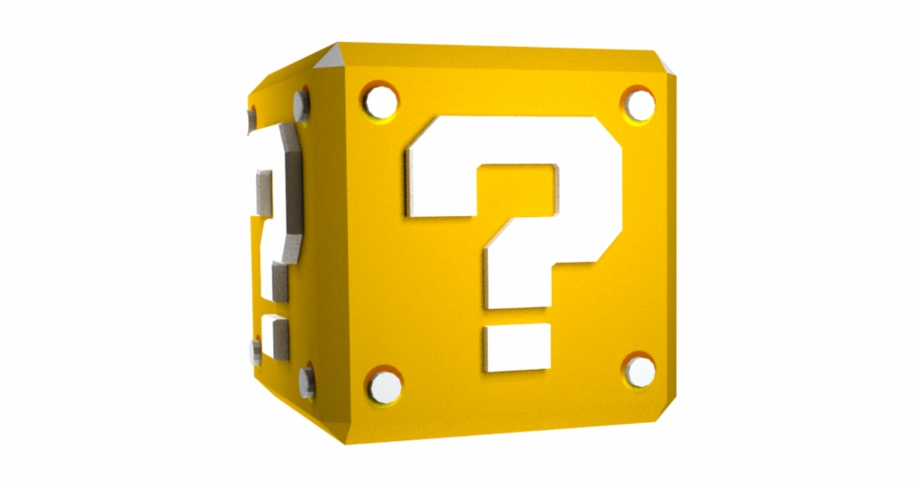 Using your newly learned skills in Blender, create anything you wish.
Save and upload your work as "(lastname)Agency.jpg" and upload to your "week_09" folder. Example:
Design Homework 9: Election Signs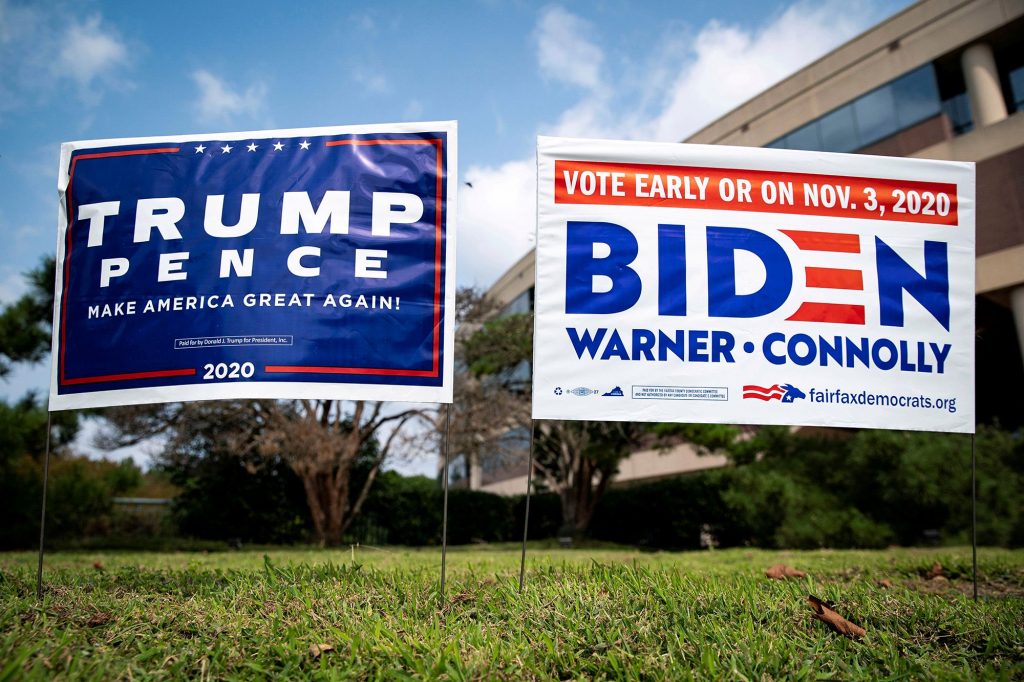 Election signs are everywhere this week – and we are going to look at the styles of them and apply these to your own brand.
Take the next page of your sketchbook an split in half. You are going to create 2 sign designs. For each you use your last name for President. You can use a random last name for the vice-president, a classmate, your crush, whatever. Whatever names you choose, use for both designs.
Try to mimic the existing styles used by each campaign. Remember the characteristics used on election sign designs:
Large text
Clear typefaces – less decorative, more basic fonts
High levels of contrast to be read from a distance, or when driving moving
First, we will create a sign influenced by Trump's design on the top. (Do not copy Trump's design pixel by pixel.)
Use of stars
Use of lines / rectangles
Use of Red / White / Blue color scheme (blue background)
How can you incorporate the above visual cues into your own branding?
Second, we will create a sign influenced by Biden's design on the bottom. (Do not copy Biden's design pixel by pixel.)
Use of flag created out of a letter
Use of Red / White / Blue color scheme (white background)
How can you incorporate the above visual cues into your own branding?
Color required on both for the "A".
Take image of your sketch saved as "(lastName)DH9.jpg" and upload "week_09" folder. Example:
1:05 Mask Break (10 Minutes)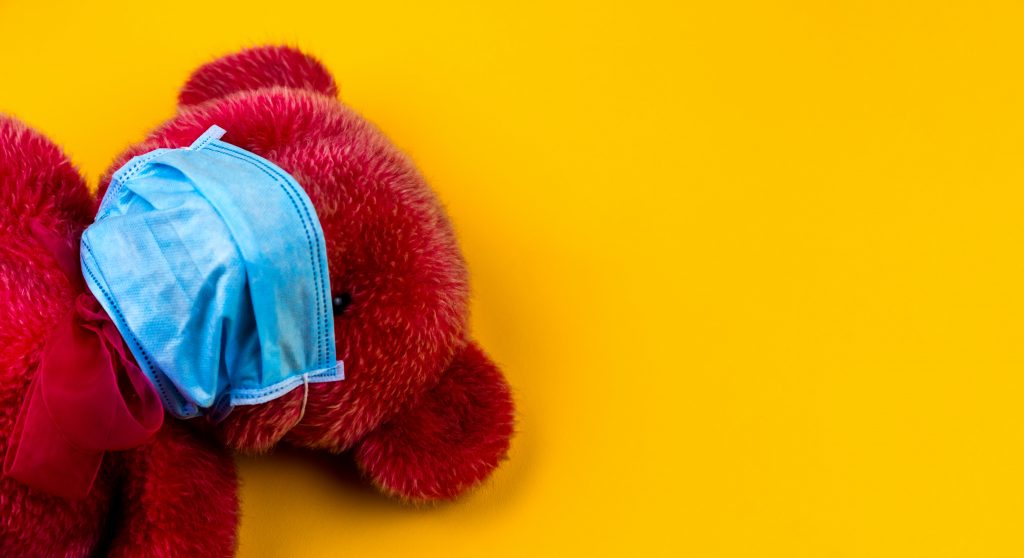 1:15 Academics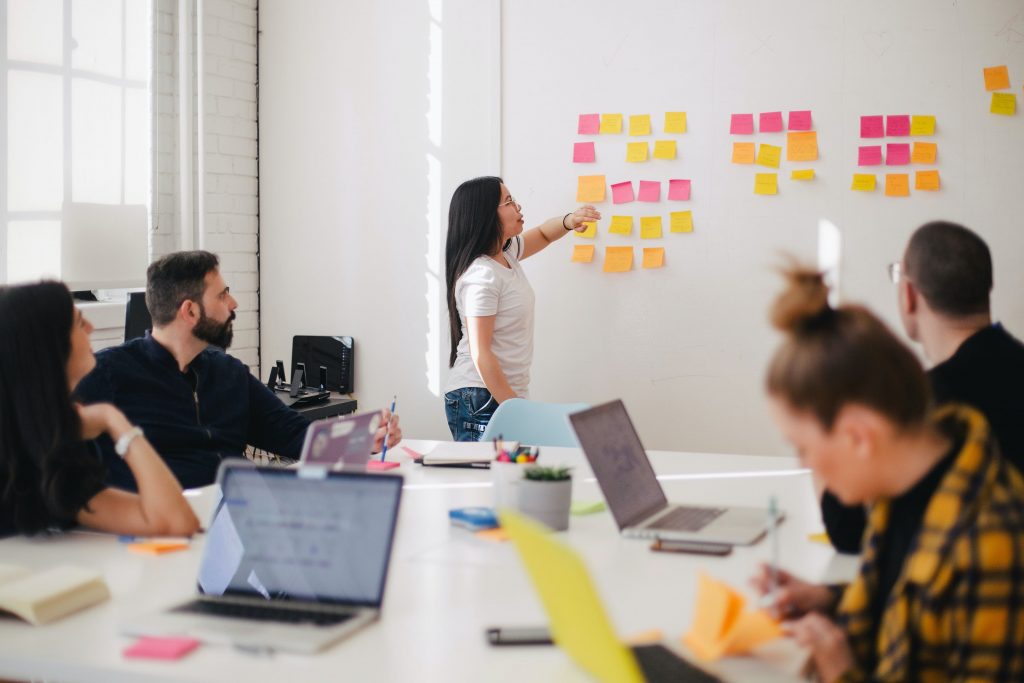 2:05 Dismissal