Class Hours: 9:40 – 2:05
Mr. Cronin
Notes
Recognition Night is TONIGHT @ 6:30 pm at the Fair Grounds. Get there early! Doors open at 5:30. I am there 5:15.
Big ups to those that got certified! 100% CAWD2. 90%+ CAWD.
"Big up – big up, two words. As a phrasal verb – to big somebody or something up – 'big up the London crew'. It can also be used as a noun 'a big–up' as in 'a big–up to all my people'. It's an expression of respect or recognition, an acknowledgement of the value of another person or group" – Internet.
9:40 Attendance and Article
9:45 Cronin's Life Lessons / Thanks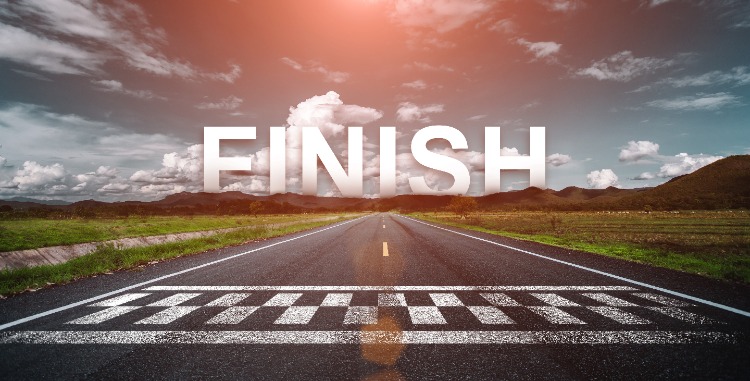 Learn from me as I did this already – I am about half way through the campaign. Straight from a boomer:
Cronin's life rules
Limit your debt.  I have friends paying gobs of money for student loans that aren't even working in their degree field.  Debt can really impact what you can do with your life.  Maybe you can't travel, or go live in Colorado running a chair lift some winter, or just NOT WORK.
Limit your debt.  Nobody cares about your car as much as you do.
Limit your debt.  Wait and save for it and then buy with cash.
Limit your debt. Pay off credit cards EACH MONTH IN FULL.  Do not just do the minimum payment.  
Invest in retirement early.  Compound interest.  Look it up.  
Stay healthy.  I was really healthy in high school.  Then in college I got fat.  25 years later I am still fat.  Please get and stay healthy.  Being fat stinks for my health, and limited my social ability due to lack of confidence (and fatness).  
Do things NOW.  Life is great, marriage, kids, etc, but I can't buy a convertible now. I don't have the disposable income to try helicopter skiing as I have a family.  Live life NOW.  
Read more.  Every day, even if 10 minutes.
Get off social media – it's all lies, people bragging and worrying about their status.  Who cares. Nobody cares.  
Beware of the news – it's mostly lies and propaganda one way or another.  Everyone is trying to control you.  Once you realize this, you can see through the mist a bit easier.
Keep creating, learning new things.  Learn learn learn.  
Find an outlet to be creative in that you can't monetize.  I play guitar for fun and stress relief.  There is no way I could ever make money off it – and it is a relief and relaxation.  Just something for me.  
Play sports, do things with other people your age, just the socialization in and of itself is important.  Video games aren't it.
Force yourself to get out of your comfort zone.
Meditate, find ways to calm yourself without food/drugs/alcohol/video games.  
Beware of drugs and alcohol.  The first experience may be tempting, but you don't want to live life with such a crutch if you become addicted – even psychologically addicted.  
Remember you get one life – from Pink Floyd's song Time:
"Tired of lying in the sunshine staying home to watch the rain.
You are young and life is long and there is time to kill today.
And then one day you find ten years have got behind you.
No one told you when to run, you missed the starting gun."
This is your starting gun – don't let 10 years get behind you.  Live now.  
Thanks for a great year!
9:55 Chill. Say hey. Play a game.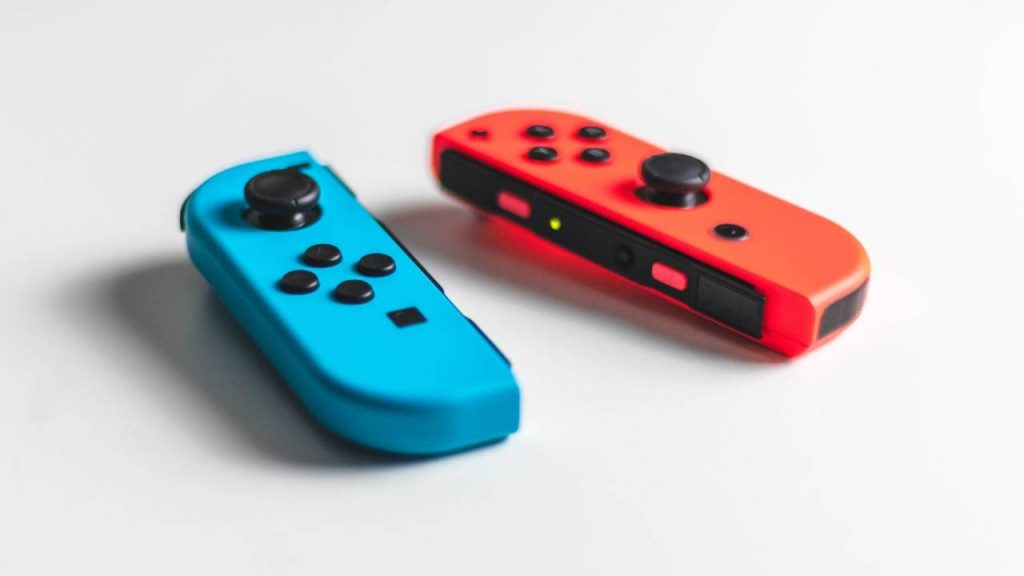 Chill. Say hey. Play a game.
10:25 Mask Break (10 Minutes)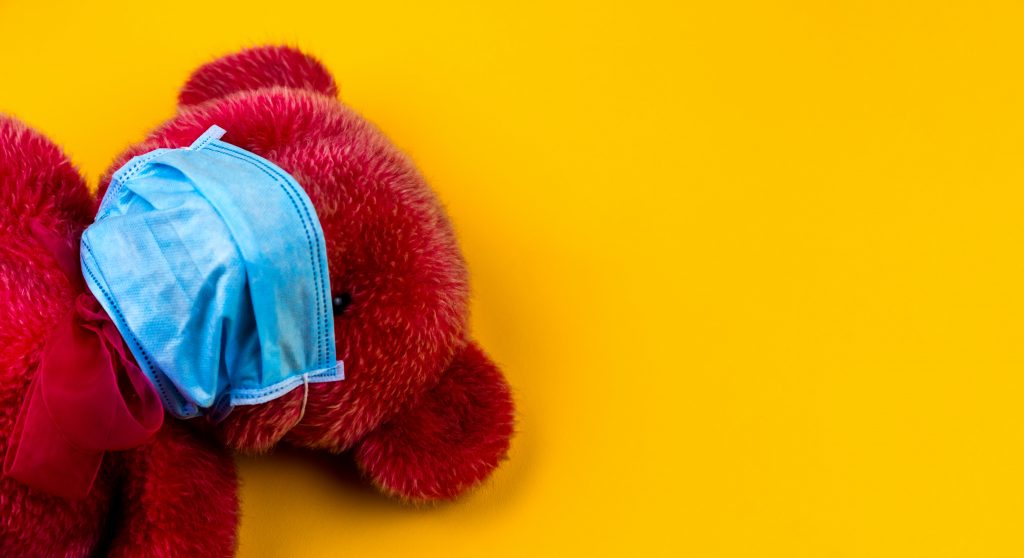 We are going to take a 10 minute break (seat to seat) outside to take our masks off and get some fresh air.
Plan on having a jacket, shoes to walk on grass, and potentially even an umbrella. You could even leave the umbrella on the floor at your station for the year if interested.
10:35 Chill. Say hey. Play a game.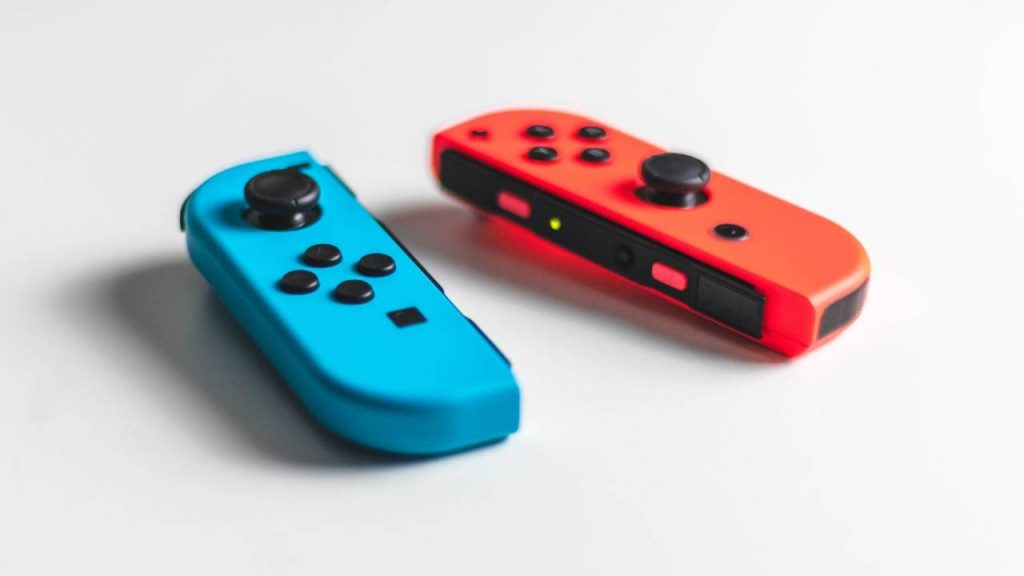 Chill. Say hey. Play a game.
11:45 Lunch (30 Minutes)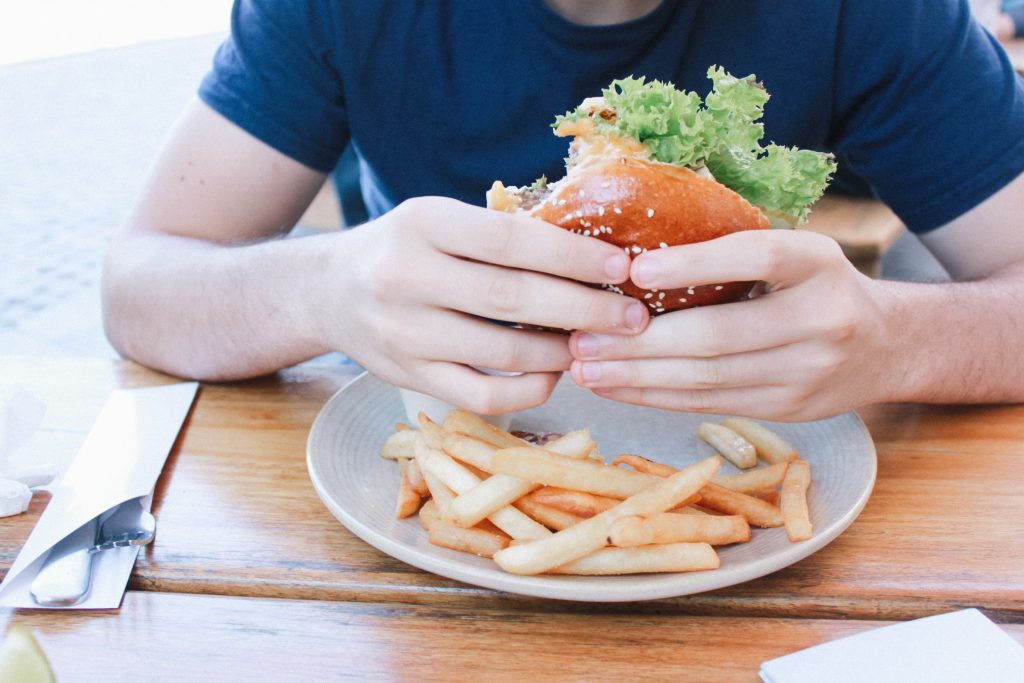 12:15 Wipe Down / Clean Stations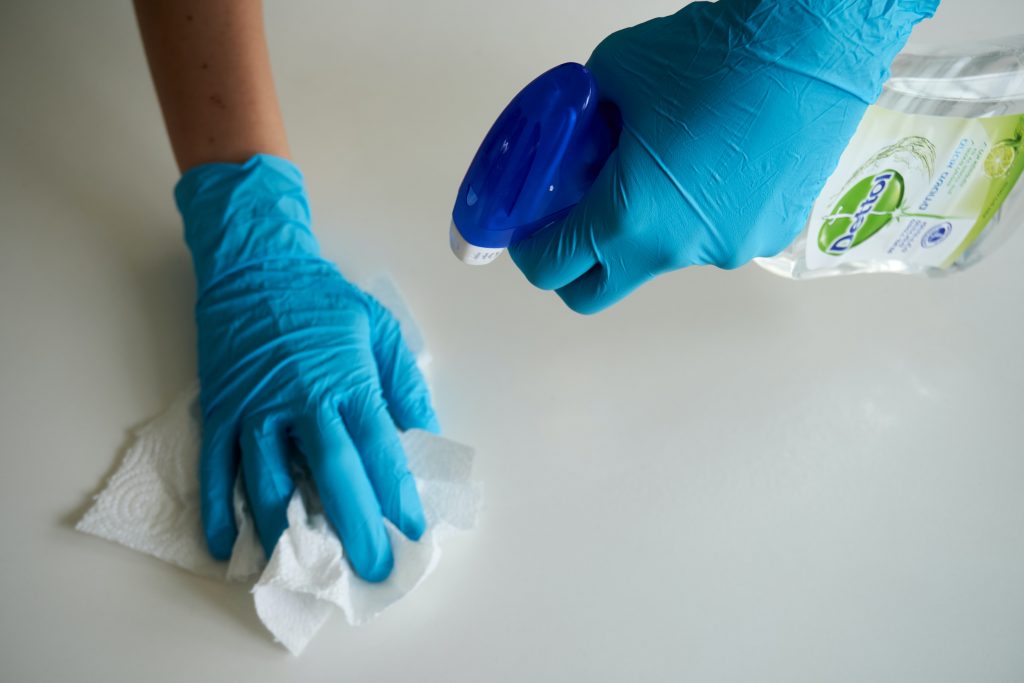 12:20 Chill. Say hey. Play a game.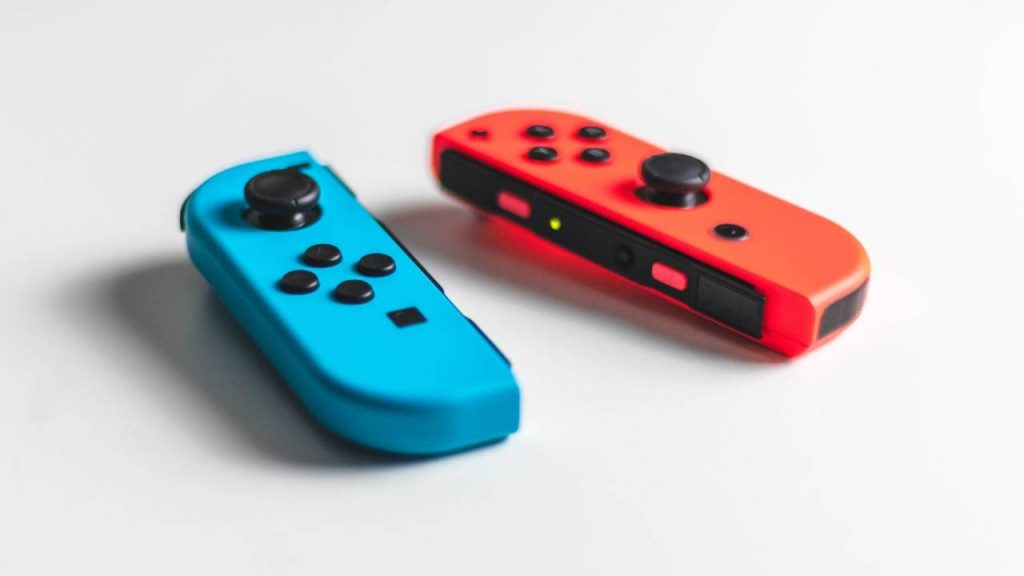 Chill. Say hey. Play a game.
1:05 Mask Break (10 Minutes)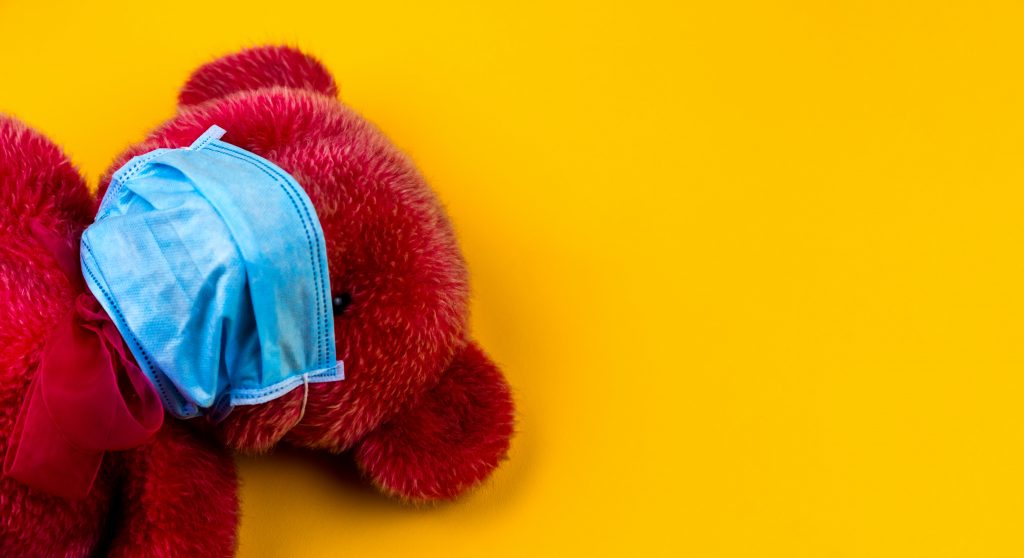 1:15 Academics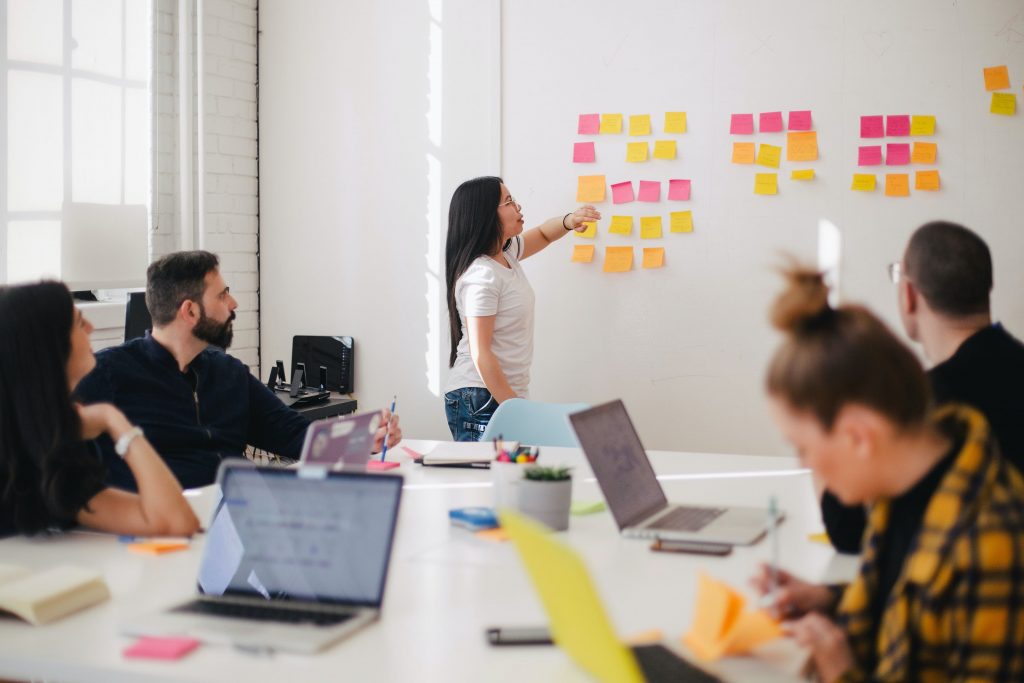 2:05 Dismissal