October 26th – October 30th
Class hours: 9:40 – 2:05
Mr. Bohmann | wbohmann@ewsd.org
Week Eight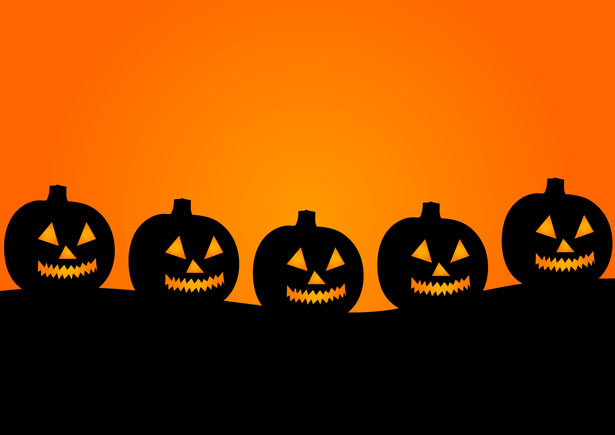 9:40 Attendance & Notes
Week Eight, The Ocho!
Can you tell a Trump fridge from a Biden Fridge? Take the Quiz
November 3rd is Election Day – there is no school – so what does that mean? That means you vote if you are 18 and come to school on Mon/Wed for Cohort A.
No Wednesday virtual meetings November 4th
November 6th (Friday) is the end of the Quarter. No work accepted after 2:05pm. Check PowerSchool
9:45 Showcase – Your Photostory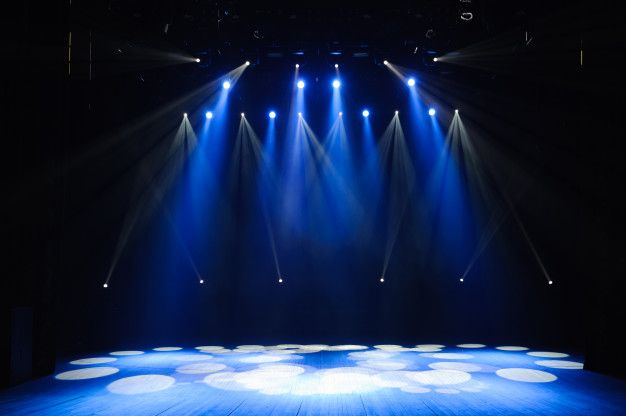 Let's take a look your photo story and use of custom lower thirds. Creating custom titles allows for so much more flexibility and creativity. We'll also take a look at your After Effects Creative Project.
10:05 CAWD Promo Project
The Project:
In teams you are responsible for creating a new Cawd program promo.
Length: 2-3 minutes rendered as mp4. The finished promo will be used as the 2020-2021 Recruitment Promo at CTE and for Cawd!
Filename:CawdPromo20_TeamName.mp4
Client Wishlist:
Dynamic
well paced
strong visuals that represent the Cawd Program
Cawd Logo included
Audio: not a primary element but you may consider a voice over
Kinetic Typography, Special Effects, Transitions, Cawd Colors
Project Stakeholder (That is me and Mr. Cronin)
Promo will include a Storyboard, KanBan board per team.
Team Member Roles: Everyone will participate with the completion of the project. As a team you will all decide how you want to share responsibilities. In addition, you will need some additional roles:
Storyboard Artist
Communications Director
Kan Ban Work in Progress manager
Time Manager
Link to Google Folder for talking points and assets
Deliverables
(you'll know your project is complete when):
2-3 minute Cawd Promo, rendered in .mp4
Storyboard
KanBan Board
Cover the Client wishlist (above)
Presentation of final project (v1) to the class

10:25 Mask Break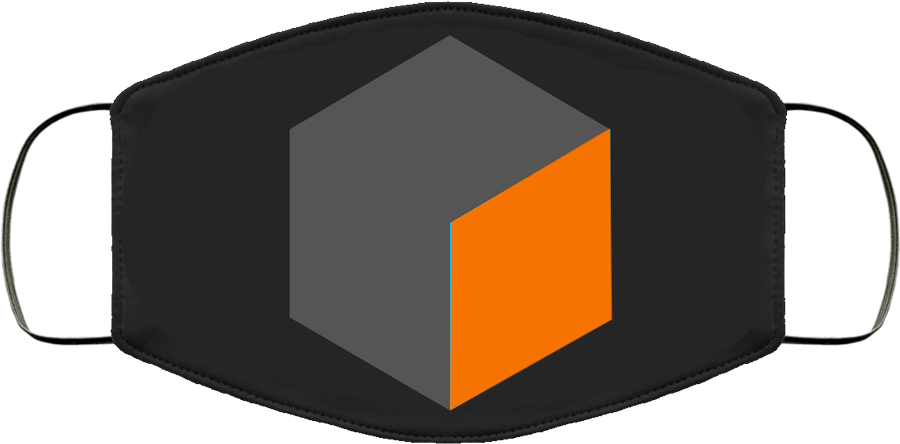 10:35 Academics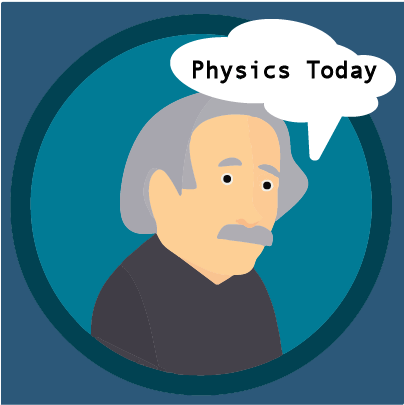 11:25 Lunch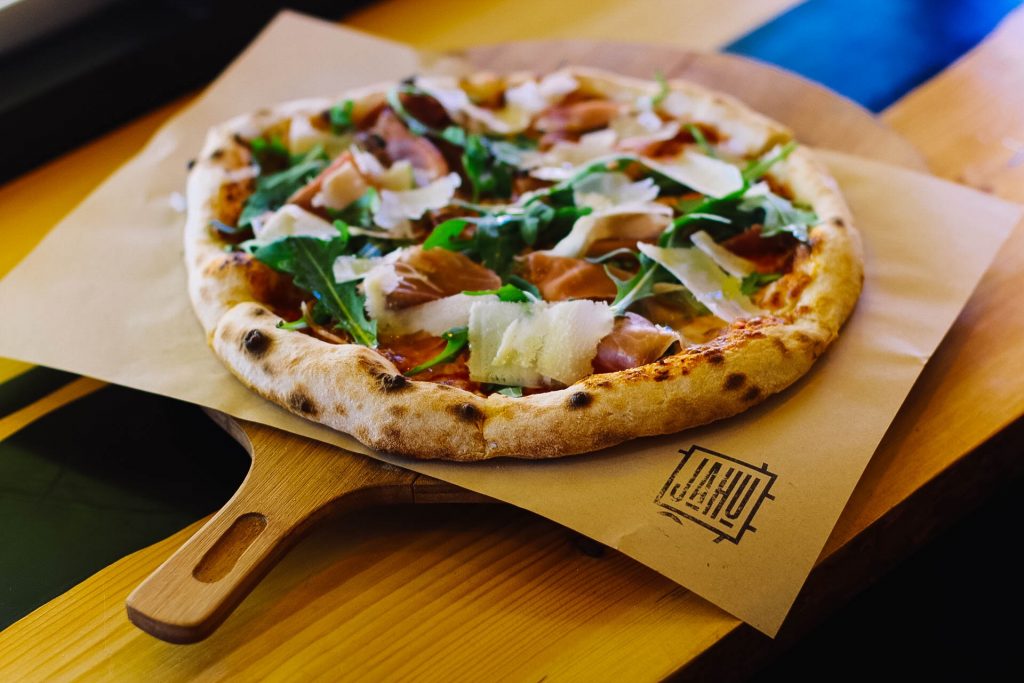 12:00 CAWD Promo Project
Work time
1:05 Mask Break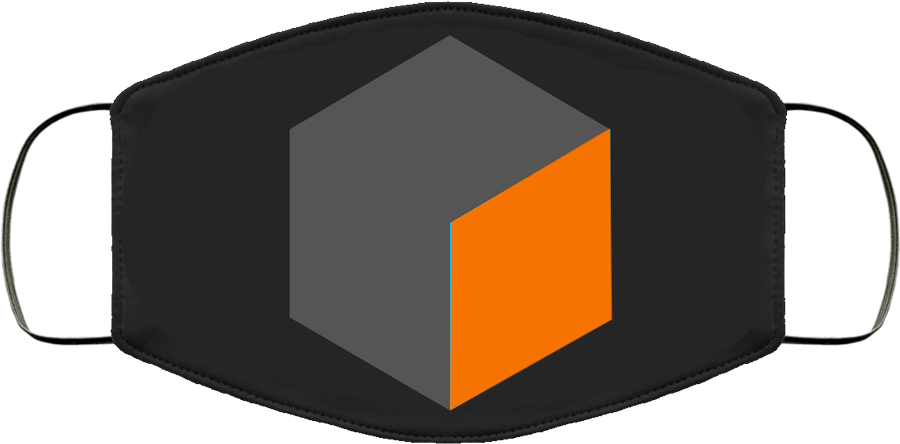 1:45 Storyboard Presentations & KanBan Board Review
Your Storyboard artist and Communications Director will present your storyboard.
Your KanBan WIP Manager and Communications Director will present your KanBan board and show your planning documents.
2:05 Dismissal