October 26th – October 30th
Class hours: 9:40 – 2:05
Mr. Bohmann | wbohmann@ewsd.org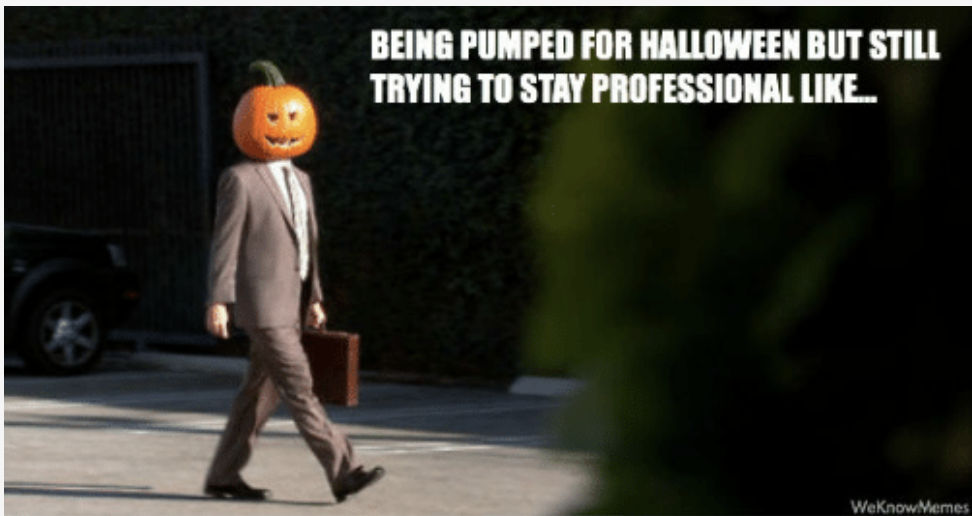 9:40 Notes
Wednesday meeting tomorrow
School Counseling – Wants you to fill out this survey (takes 30 seconds)
Hannaford Job Fairs (if you are looking for some $$$)
Open up a Google Doc. Label it Graph of the Day with today's date.
When looking at graphs, we'll be guided by the following questions:
What do you notice?
What do you wonder?
What's going on in this graph? Write a catchy headline that captures the graph's main idea.
What impact does this topic have on you and your community?

Take 5 minutes to write responses to these prompts
10:00 Scrum Meeting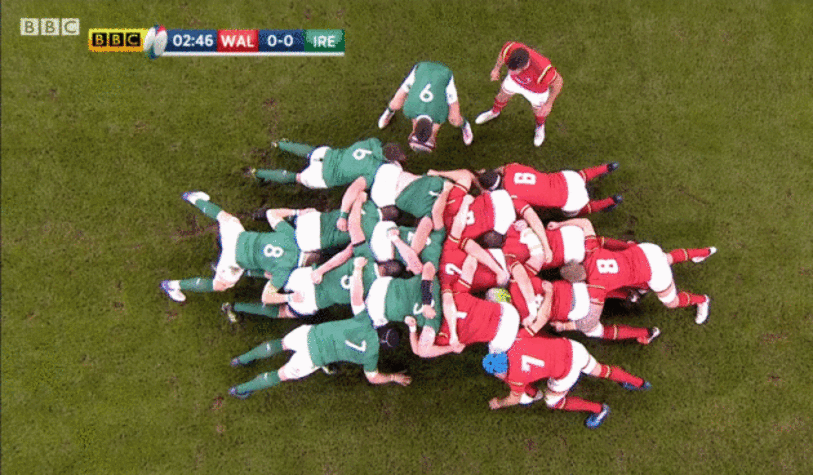 Stand up Scrum Meeting per team. Go around and each answer:
What did you work on yesterday?
What are you working on today?
Do you have any needs that need to be addressed (obstacles)?
Create your KanBan board and share with cawd2teachingcomputer@ewsd.org
10:25 Mask Break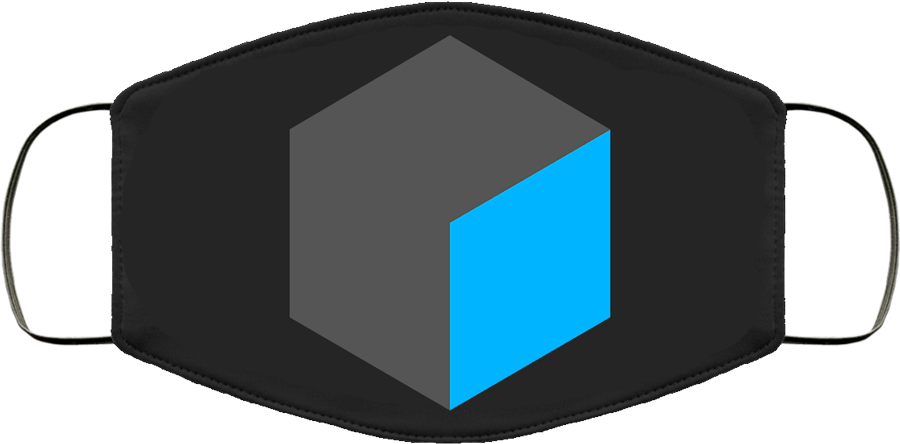 10:35 Academics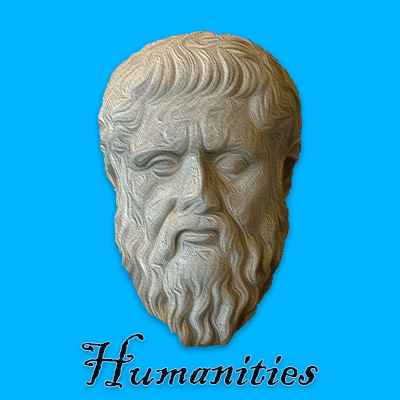 11:25 Lunch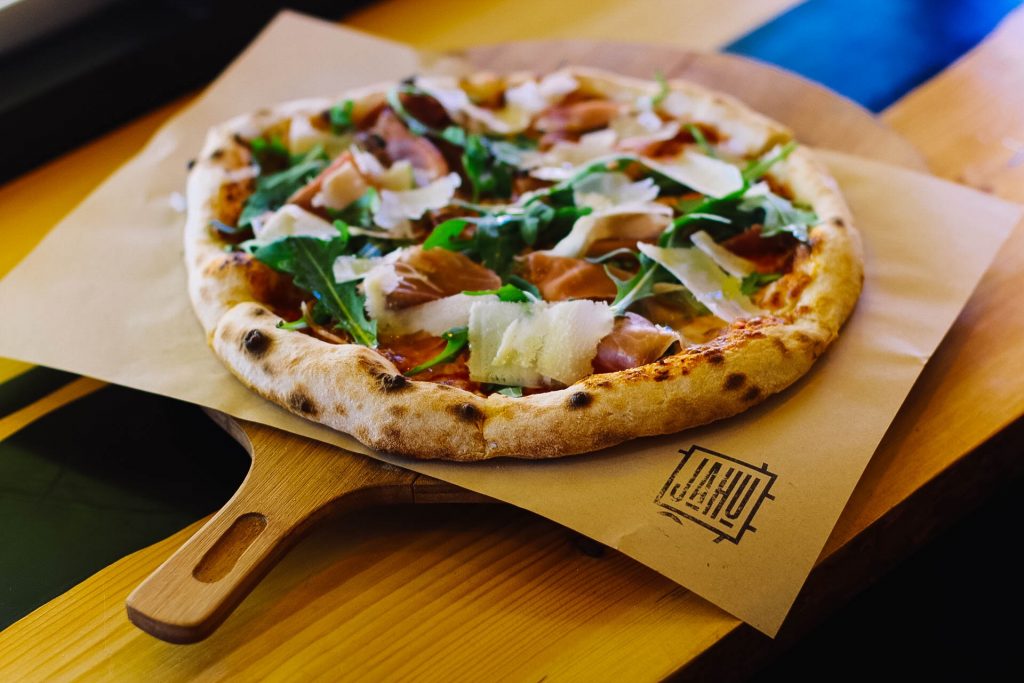 12:00 Team Sprints
1:05 Mask Break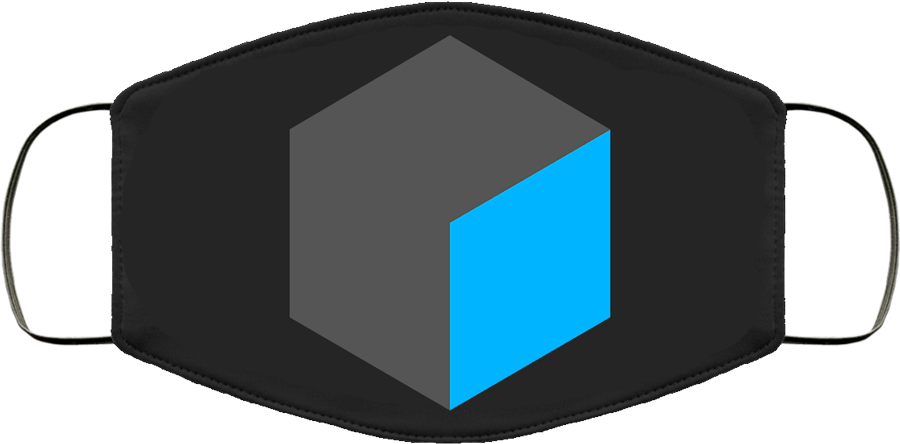 1:15 Team Sprints
1:55 Present Final Projects
V1 projects. Teams will present and share feedback
2:00 Clean
2:05 Dismissal
---
Remote Days – Homework
Posted at the end of the second in class day of the week will be the remote homework you are to complete. This work will be due at the start of the next in person cohort meeting.
This homework be an extension of learning from the week and may comprise of assigned and independent projects.
Remember, you must be completing articles by 2:05 for each remote day (except Wednesdays) to count for CTE attendance.
#1. Join the Club
Whether you are college bound next year or still undecided (or delaying). Pick your first choice college and take a look at what Clubs exist on campus.
Clubs are generally student run organizations that range from Quidditch to Classic Video Games. My alma mater (University of Wisconsin) has over 900 student run organizations alone!
Take a look at ways you can meet others through clubs and student run organizations. After learning a little, share what you learned on this form.
#2. Shoot it, Draw it
Shoot a picture, draw a picture. Find a subject that you would like to take a picture of, then sit down and draw the picture that you just shot. Use your cell phone. Pay attention to the composition of your shot.
Compose both the image and the drawing on two slides (Google Slides). When complete, download as .PDF and place in your week 8 folder.
Filename:ShootItDrawIt_lastname
#3. Overdue Assignments
If you have overdue assignments, this is your chance to complete them without penalty and to have them count as part of your Q1 grade. Review your grades in PowerSchool to check your status. I will not give you a printout.
If you are unable to access PowerSchool, please contact me and I will help you login.
Email me to let me know what and where your assignment is so I can complete the grading.