January 19th -22nd
Class hours: 9:40 – 2:05
Mr. Bohmann | wbohmann@ewsd.org
9:40 Attendance & Notes
Remote Link for today (if you are not here) – Google Meets
Week 18 – No get that folder made.
Next Wednesday, no Cawd 2 meeting
Semester ends Monday, January 25th. All work due by 2:05pm
Slight change in the morning plan…..
9:45 Portfolio Showcase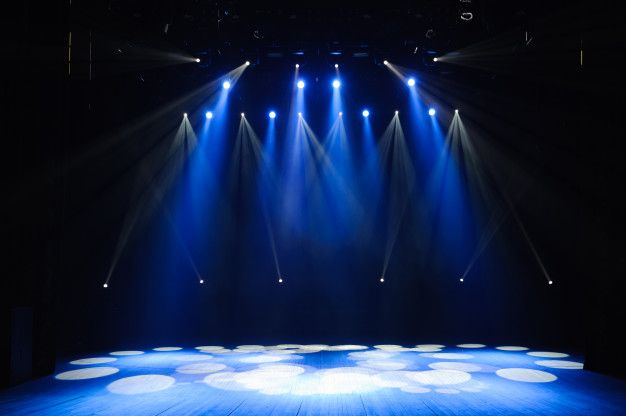 This morning you will be sharing your progress on your portfolio. Since the portfolio is a work in progress, you can show what you are working on and what your next set of tasks will be. Please turn off your screens and provide your full attention to each other.
Show/Tell us:
What you have accomplished…
What challenges you are facing…
What support you need…
What you'll be working on next…
10:25 Mask Break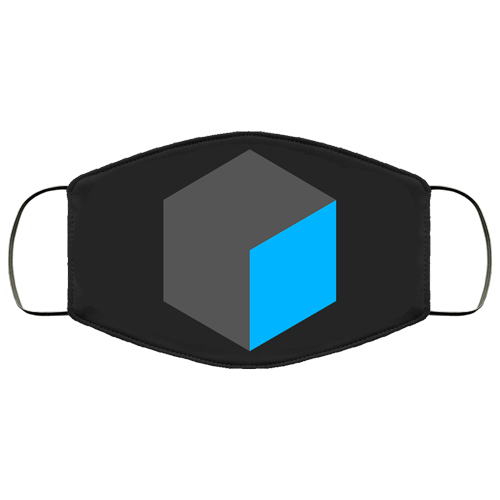 10:35 Academics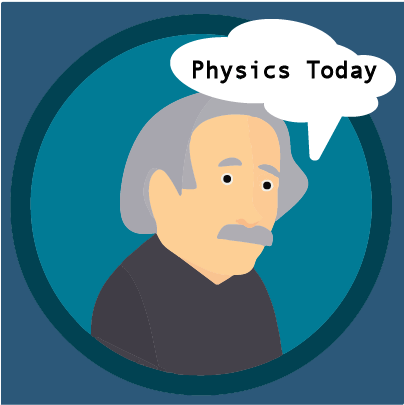 11:25 Lunch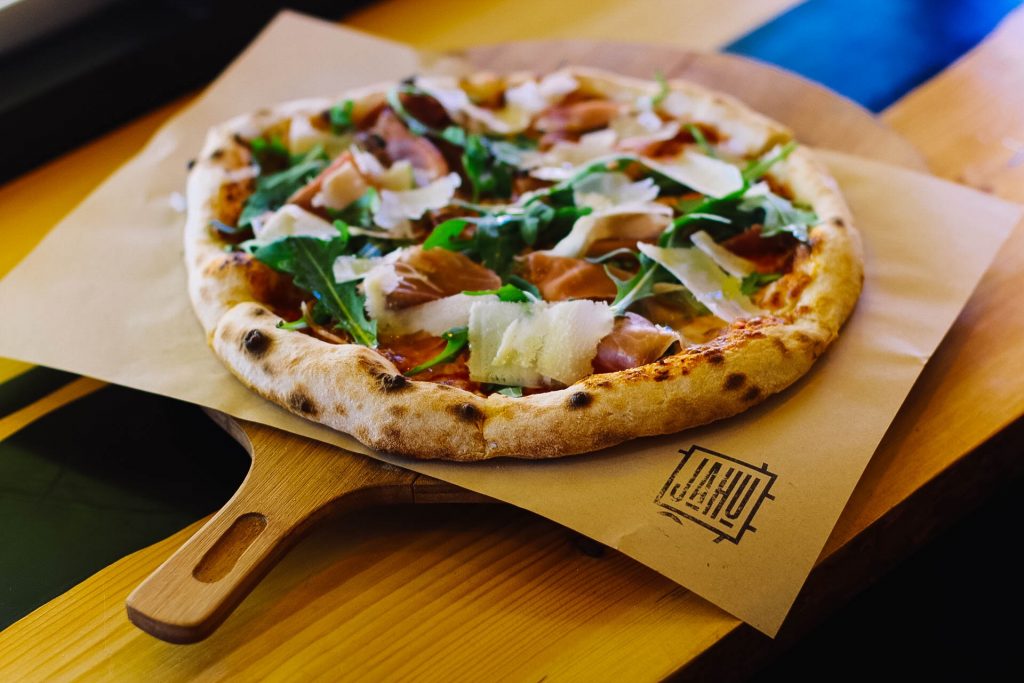 12:00 Image Hover / Image Gallery
Let's work together and code an image gallery with a hover effect. An image gallery is a great way for you to display your work. The one we will do together today will be only with CSS and HTML and will be build on CSS grid.
Some new properties: Translate and Transform
1:05 Mask Break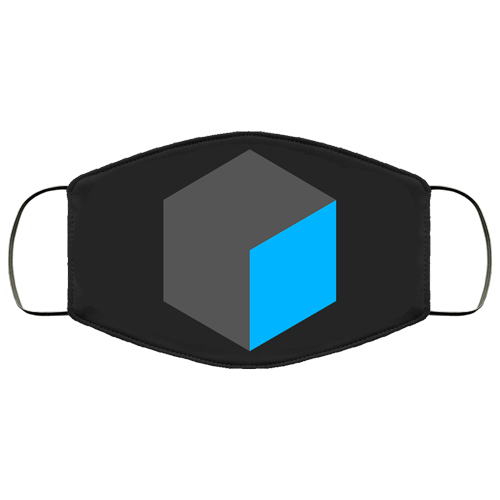 1:15 Coding sprint / Site Maintenance
The remainder of the time today will be your own work time. You may choose to use this time to complete work that is past due for Cawd.
You may use this time to work on and get support on your portfolio.
Set a task list, keep an eye on the clock and see what you can accomplish.
2:05 Dismissal
Portfolio Information
Our Project Deliverables are:
Hand-coded website (you may use a CSS framework, but no WordPress) that best represents you and your work in HS (see content requirements)
Valid HTML/CSS and ADA compliant code
Usability tested with Usability Report
Presented to class