January 19th – 22nd
Class hours: 9:40 – 2:05
Mr. Bohmann | wbohmann@ewsd.org
9:40 Notes
Remote Link for today (if you are not here) – Google Meets
Term Ends Monday, January 25th. All work due by 2:05pm
Grade check-in (after the graph of the day I'll call you each up to look at your grade report)
No Wednesday Online class January 27th
SNHU email about majors…
Portfolio Production Schedule
Jan 18th –
Week 18
First Desktop Prototypes /Showcase/ Coding Best Works Pages
Jan 26th – Week 19
Mobile Pages / Usability Testing/ Usability Edits
Feb 1st – Week 20
Portfolio Presentations
9:45 Portfolio Showcase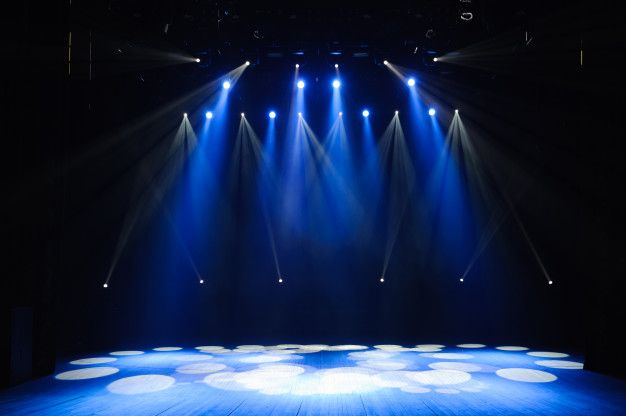 This morning you will be sharing your progress on your portfolio. Since the portfolio is a work in progress, you can show what you are working on and what your next set of tasks will be. Please turn off your screens and provide your full attention to each other.
Show/Tell us:
What you have accomplished…
What challenges you are facing…
What support you need…
What you'll be working on next…
Open up a Google Doc. Label it Graph of the Day with today's date.
When looking at graphs, we'll be guided by the following questions:
What do you notice?
What do you wonder?
What's going on in this graph? Write a catchy headline that captures the graph's main idea.
What impact does this topic have on you and your community?

Today's graph is interactive, have a look and click on/off various view options.
Make some inferences on why/what might be happening here
---
10:00 Code Sprint / Site Maintenance
Remaining time will be used to work on overdue work and your portfolio.
10:25 Mask Break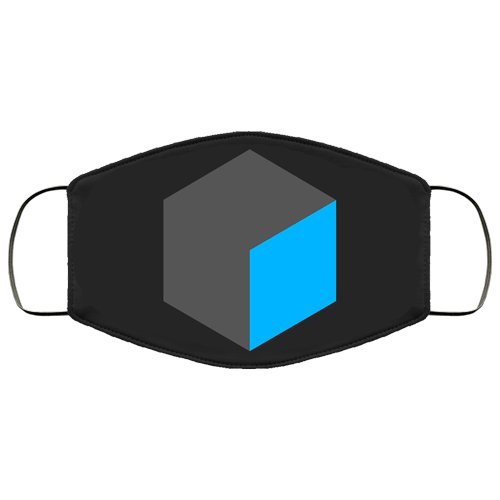 10:35 Academics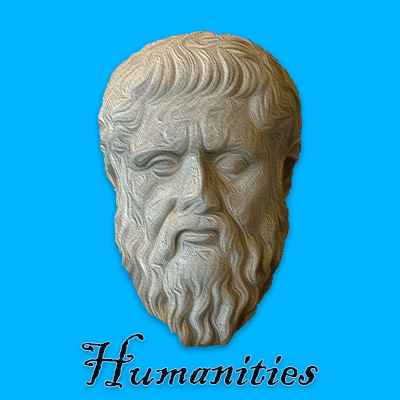 11:25 Lunch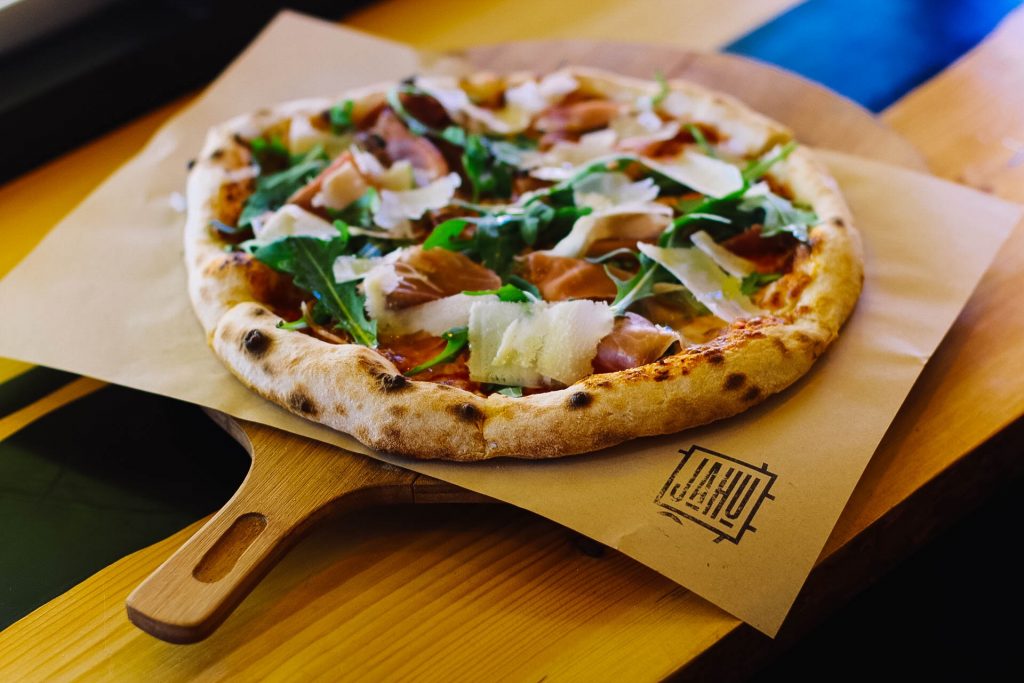 12:00 Code Sprint / Site Maintenance / Portfolio Production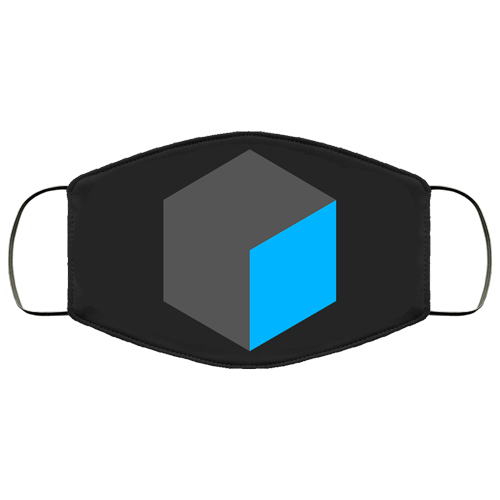 No need to drop in a form. Give us a visual update of where you are with your portfolio or what your next plan of attack is.
2:05 Dismissal
Portfolio Information
Our Project Deliverables are:
Hand-coded website (you may use a CSS framework, but no WordPress) that best represents you and your work in HS (see content requirements)
Valid HTML/CSS and ADA compliant code
Usability tested with Usability Report
Presented to class
Remote Days – Homework
Posted at the end of the second in class day of the week will be the remote homework you are to complete. This work will be due at the start of the next in person cohort meeting.
This homework be an extension of learning from the week and may comprise of assigned and independent projects.
Remember, you must be completing articles by 2:05 for each remote day (except Wednesdays) to count for CTE attendance.
#1. Portfolio – Mobile Version
If you are on track, you have completed the Desktop version of your portfolio. If you are not, you will finish over the next several days.
Check all your code for Validation..
For your remote days, you will code the mobile version. Your portfolio needs to include one breakpoint. 480px will be fine for our Mobile version.
When you return next week, you will show us your mobile design. We will also begin the final stage of the portfolio – Usability Testing
#2. Usability Testing – 3 Performance Tasks
Open a Google Doc. Name it Portfolio Performance Tasks.
Identify 3 scenarios/performance tasks for users to do while visiting your portfolio. You could have them find and download your resume, locate a specific best works, find out your contact information….. you get the idea.
You will test these tasks with multiple users and observe and record your results.
Here is a link to the ones I wrote for Ms. Charron last week.
Save a copy of your Google Doc as a PDF and upload to your Week 18 folder. Title it PortolioPerformanceTasks.pdf