December 21st – 22nd
Class hours: 9:40 – 2:05
Mr. Bohmann | wbohmann@ewsd.org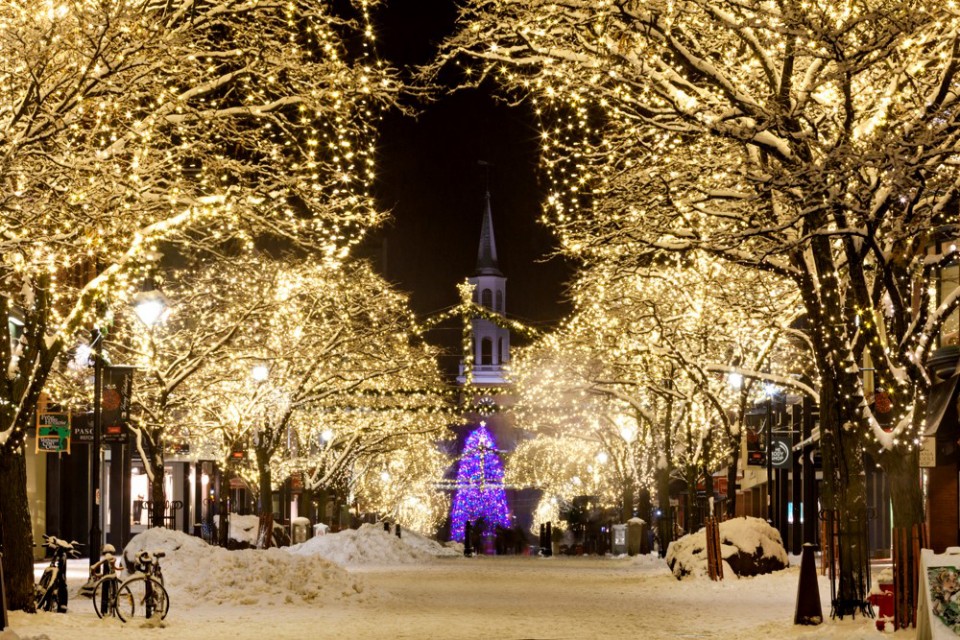 Our Next Two Days in Cawd 2…
| | Monday | Tuesday |
| --- | --- | --- |
| 9:40 | Site Maintenance | Mood Board Presentations |
| 10:25 | Physics | Humanities |
| 11:30 | Lunch | Lunch |
| 12:00-2:05 | Site Maintenance / Challenge | Game Day |
Challenges – It's Holiday Week!
If you are complete with your work and / or want to tackle something over the next two days, consider tackling a challenge. All challenge work will be featured on the Cawd Instagram page
String of Lights – everybody loves the lights around the holiday season. Our own governor has encouraged Vermonters to light up the holiday. For a challenge, open up Blender and create your very best string of holiday lights. Animate the lights for an extra challenge.
Photo Shoot– Winter is an exceptional time to take photos. There is a lot of diffused light. Colorful objects and details can really stand out. Grab your camera and head out. Experiment with your camera's ISO, Shutter Speed, and Aperture. Consider focusing on a single design element and in Post Production desaturate all the other elements in the scene and exaggerate your chosen design element.
Animated Holiday / New Year's Card – Think you were done with After Effects, think again! Use the power of the Adobe suite of tools to create your very own personalized holiday / New year's Card. Website's like Blue Mountain have been doing this for years.
Ski Vermont – Using Illustrator, tackle your very own original Ski Vermont poster. Maybe your poster needs to include snowboarding too! 11 x 17 Designs only. (I have frames for that size).