October 5th – 8th
(no school Friday [9th] or Monday[12th]!)

Class hours: 9:40 – 2:05
Mr. Bohmann | wbohmann@ewsd.org
Week Five
9:40 Attendance & Notes
Week Five – hey, go make that folder!
No School Friday, October 9th or October 12th
Wednesday, October 14th: Cohort A in person make up day (because we are off on the 12th) – no regular Wednesday academic schedule this week
Virtual Open House Tuesday, October. 13th, 6:30-8PM
Wednesday, October 14th: Free SAT exams for Seniors at the following schools – SBHS, WHS, CVU, CHS, Harwood
Wednesday, October 14th: Free PSAT exams for Juniors at the following schools – EHS, SBHS, WHS, MMU
Friday, October 30th: Free ACT tests for the following schools: BHS
9:45 Special Effects Shorts – Version 1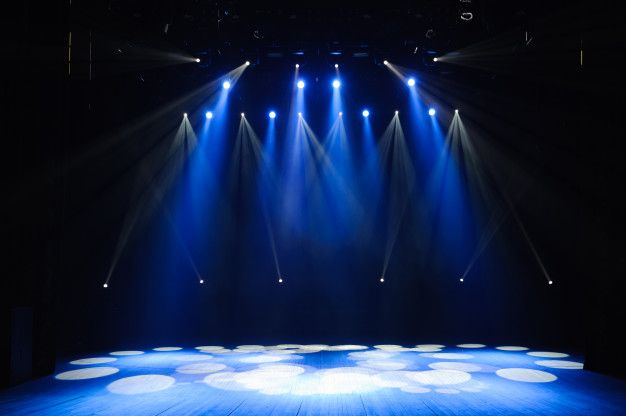 Let's take a look at your special effects projects. This was our first "sprint". Did you deliver the deliverables? How did your team manage time? What would you like to improve?
10:05 The Principles of Agile
(a closer look and conversation)
Customer satisfaction is always the highest priority and is achieved through rapid and continuous delivery
Changing environments are embraced at any stage of the process to provide the customer with a competitive advantage.
A product or service is delivered with higher frequency.
Stakeholders and developers collaborate closely on a daily basis.
All stakeholders and team members remain motivated for optimal project outcomes, while teams are provided with all the necessary tools and support, and are trusted to accomplish project goals.
Face-to-face meetings are deemed the most efficient and effective format for project success. (your Scrum)
A final working product is the ultimate measure of success.
Sustainable development is accomplished through agile processes whereby development teams and stakeholders are able to maintain a constant and ongoing pace. (managing your Work in Progress)
Agility is enhanced through a continuous focus on technical excellence and proper design.
Simplicity is an essential element.
Self-organizing teams are most likely to develop the best architectures and designs and to meet requirements.
Regular intervals are used by teams to improve efficiency through fine-tuning behaviors.
10:05 Team Scrum
With your team, take a short meeting and consider the results of your work. What would you like to improve?
10:15 Copyright Free Resources
Whenever possible, consider using your own music or music that is published with a license that allows you to use it in your movie. Copyright Free does not mean there is no copyright, It means a license has been selected by the creator that allows you some access to the work. These licenses are called Creative Commons licenses.
Every Creative Commons license requires giving appropriate credit. They all include, at the very least, "Attribution," which means you must give credit to the creator of the work.
T A S L
Title, Author, Source, & License
Music:
"Tra-la-la" by Podington Bear
From the Free Music ArchiveCC BY NC
Music: "Comfortable Mystery 2" by Kevin Mcleod
From: http://incompetech.com/music/royalty-free/index.html?isrc=USUAN1100537CC BY 4.0
LINK TO COPYRIGHT FREE RESOURCES
Copyright Infringement Case
Copyright Violation Story
10:25 Mask Break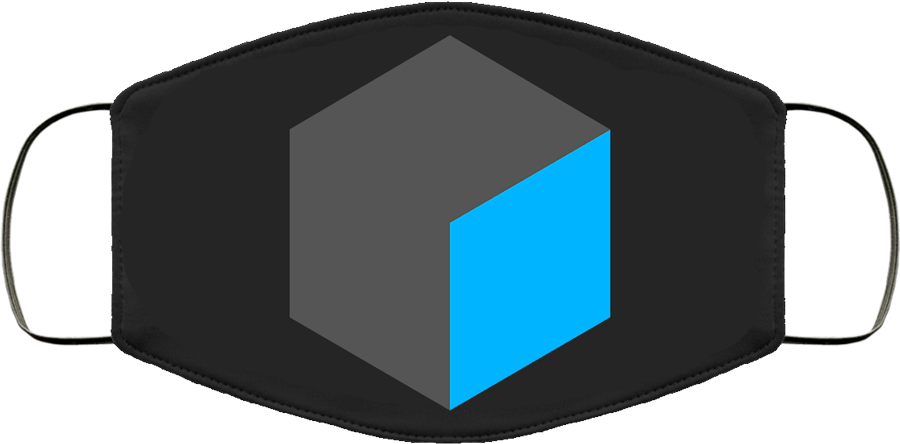 10:35 Academics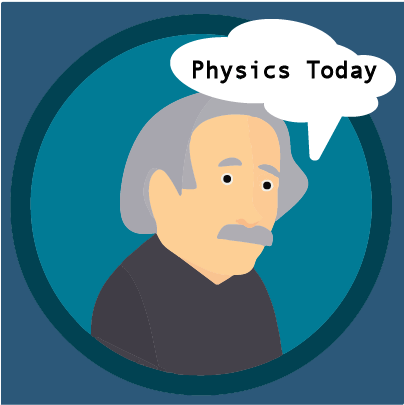 11:25 Lunch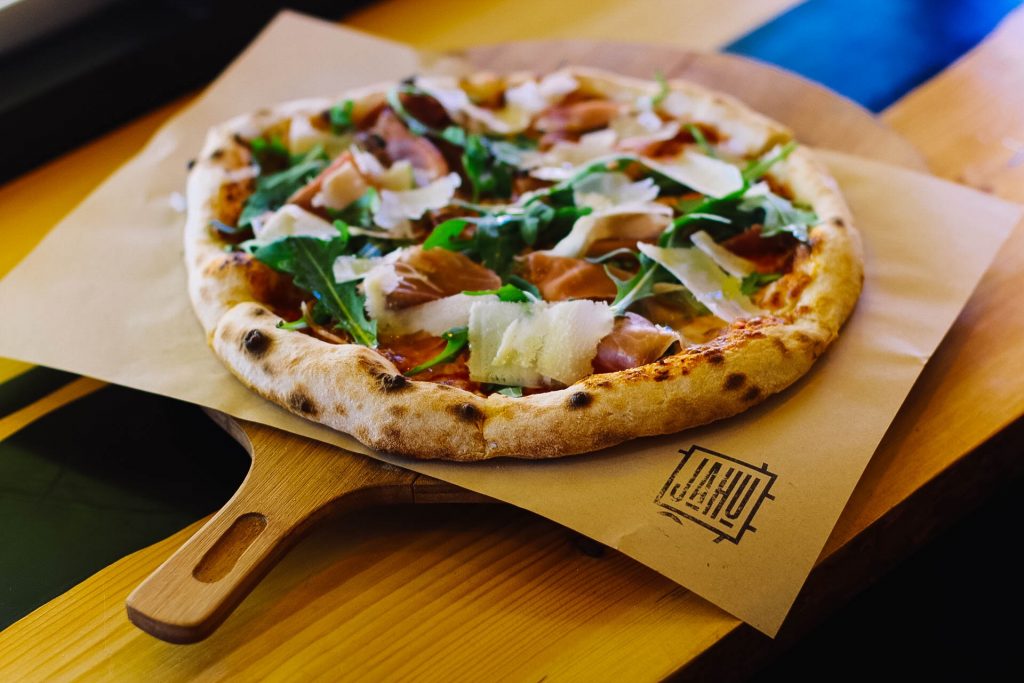 11:55 After Effects – Motion Tracking, Null Objects & Masks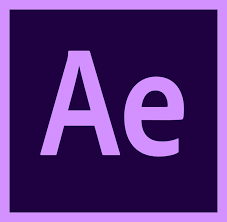 Motion Tracking is a process of automatically locating a point or a series of points frame to frame to create a sequence. This is some pretty sophisticated stuff, but an essential part of motion graphics.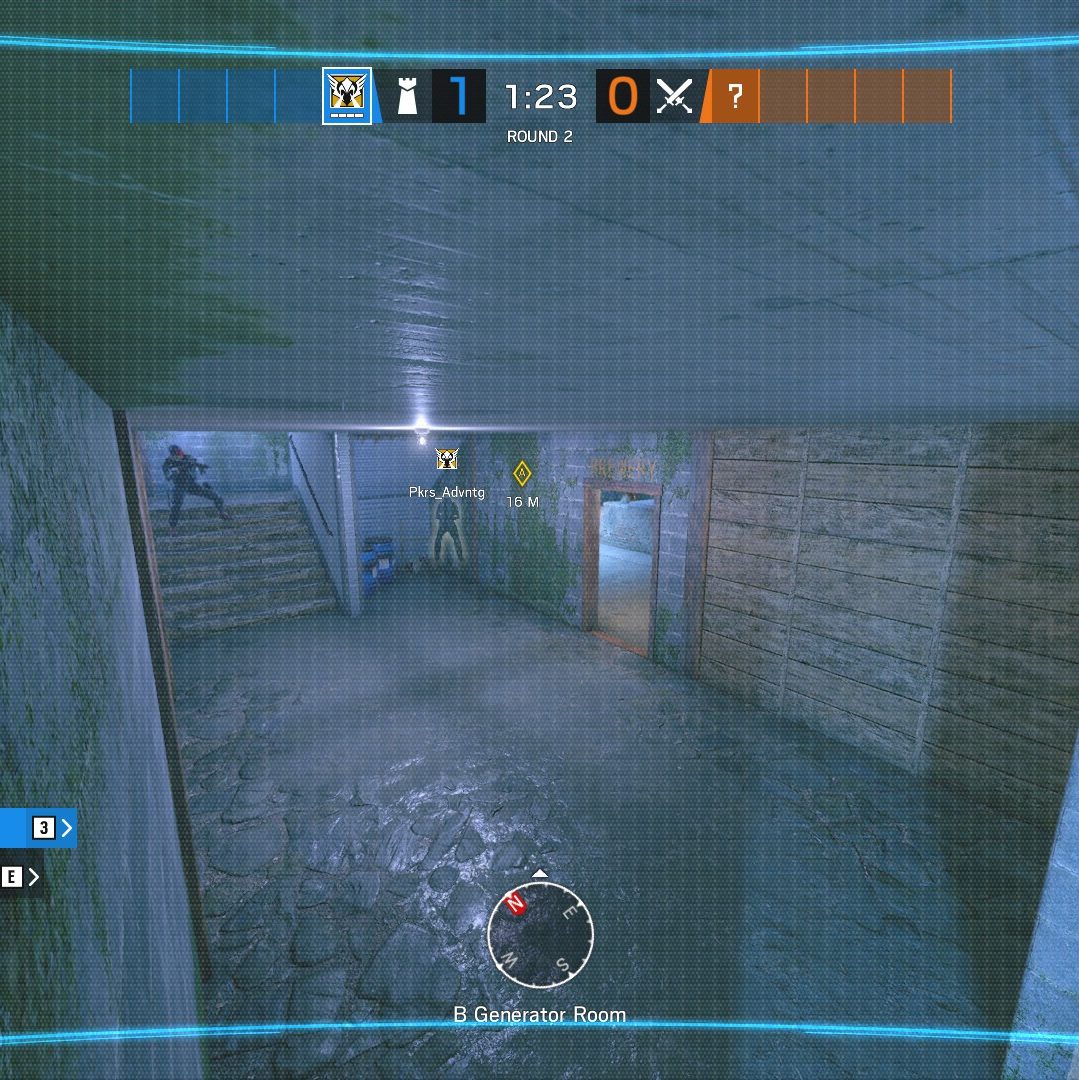 You see this effect daily if you play video games. For example, your character is highlighted while it moves. Or your character's name hovers over your character as it moves. Good thing, AE and other special effects programs use have tools to make this painless (sort of!)
There are a variety of motion tracking options; single point, two point and multipoint. Today and tomorrow we'll tackle these concepts.
a Null is a invisible object. We can use null objects as parents and add titles or callouts to track to a null object.
Masking is simply adding a mask to our layer to hide or reveal. This is a great way to create a layered effect. We'll do an easy one with some titles.
Filenames: masking.mp4 and tracking.mp4
1:05 Mask Break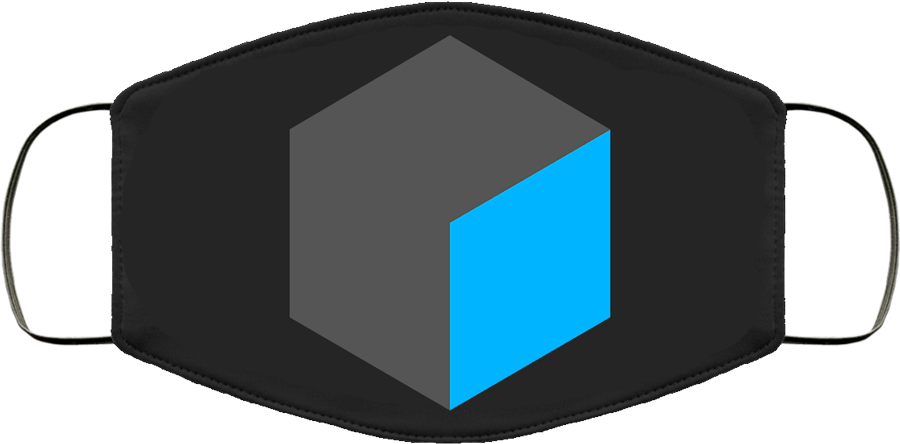 1:15 Team Sprints
Using Agile, the goal is to complete high quality deliverables in a short amount of time. Your team worked through the first initial sprint to deliver a short video effects sequence.
It is now time to step up and deliver an improvement on the first iteration. In this sprint, your client simply wants:
improved visual effects / additional special effects
color correction
copyright information for audio
2:05 Dismissal