October 5th – October 8th
Class hours: 9:40 – 2:05
Mr. Bohmann | wbohmann@ewsd.org
Updated October 5th, 2020
9:40 Notes
Virtual Open House Tuesday, October. 13th, 6:30-8PM
Wednesday, October 14th: Cohort A in person make up day (because we are off on the 12th) – no regular Wednesday academic schedule this week
Open up a Google Doc. Label it Graph of the Day with today's date.
When looking at graphs, we'll be guided by the following questions:
What do you notice?
What do you wonder?
What's going on in this graph? Write a catchy headline that captures the graph's main idea.
What impact does this topic have on you and your community?

Take 5 minutes to write responses to these prompts
9:55 Team Sprints
Using Agile, the goal is to complete high quality deliverables in a short amount of time. Your team worked through the first initial sprint to deliver a short video effects sequence.
It is now time to step up and deliver an improvement on the first iteration. In this sprint, your client simply wants:
improved visual effects / additional special effects
color correction
copyright information for audio
Render the file as TheForceV2.mp4 and place in your Week 5 folders.
If you are in Cohort B, render the file as TheForceV1.mp4 We'll look at together this afternoon.
10:25 Mask Break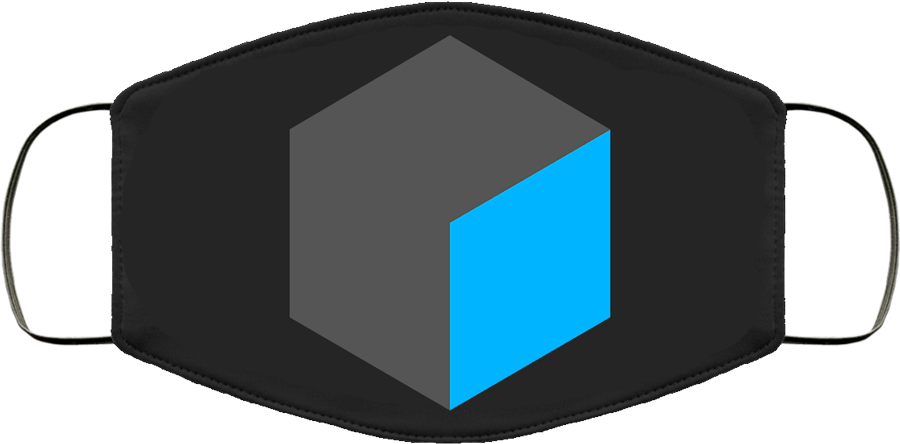 10:35 Academics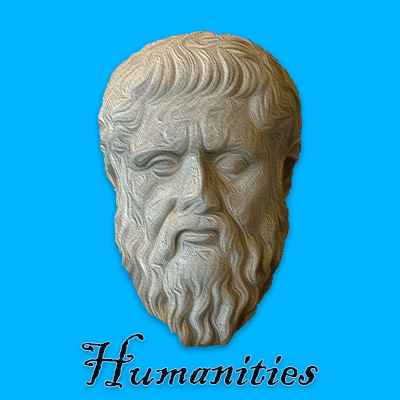 11:25 Lunch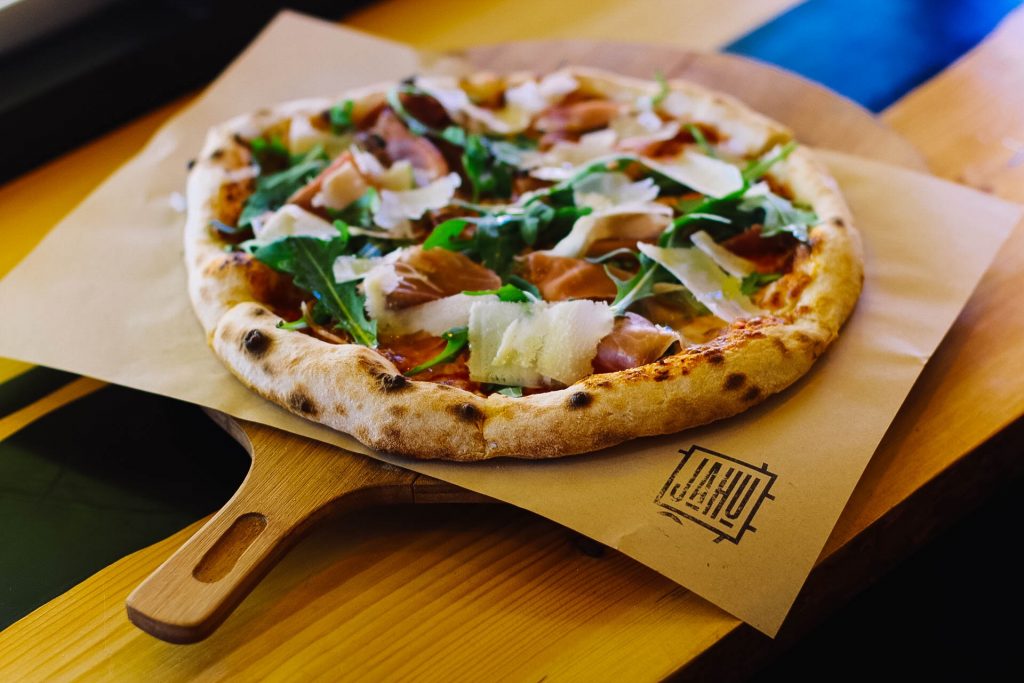 11:55 Multi-Point Tracking – After Effects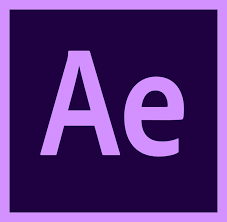 Yesterday we looked at single point tracking and using Nulls to attach content to. The parent/child relationship is a powerful way of connecting content together.
Let's use multipoint tracking to add some dimensional titles in case we want to include both rotation and scale. Additionally, we'll test out perspective tracking to add content to a cell phone or computer screen.
Hey, we can even make a nice callout together and use the pickwhip tool to do some position parenting.
1:05 Mask Break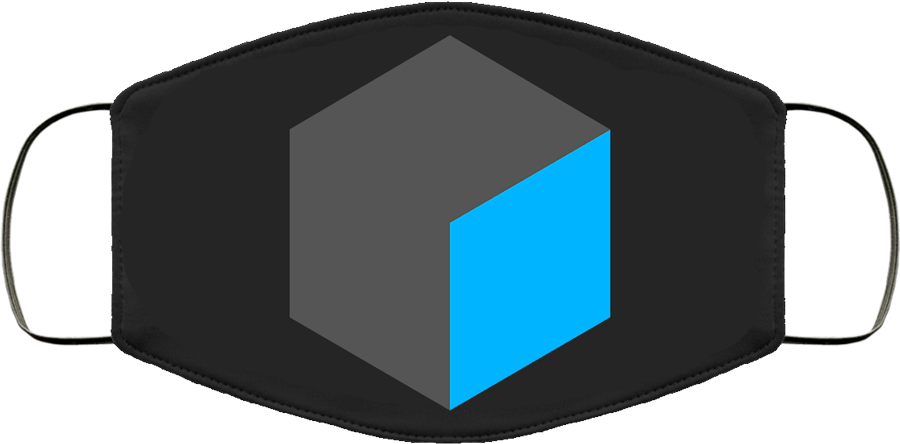 1:15 Fall Photo Walk
Full manual mode only. Subject: Fall Foliage
Deliverable: 4 high quality shots, properly exposed, published as PDF. You may need/want to do some post editing.
Create a google slide show with one image per slide. Record your metadata on each slide. Download entire slideshow as a PDF. Filename:SchoolInBloom.PDF
1:50 Review Homework for Remote Days
1:55 Watch Version 1/2
2:00 Clean
2:05 Dismissal
---
Remote Days – Homework
Posted at the end of the second in class day of the week will be the remote homework you are to complete. This work will be due at the start of the next in person cohort meeting.
This homework be an extension of learning from the week and may comprise of assigned and independent projects.
Remember, you must be completing articles by 2:05 for each remote day (except Wednesdays) to count for CTE attendance.
#1. Special Effects Editing – Promo for H1 Sport
Create a short promo for h1 sport. You do not have to use all of the files. (Link to zipped files) Use what is relevant for your promo. The promo needs to be 15 seconds in length, but no more.
Deliverable:
15 second promo for h1 sport, (no more no less)
Music (use what is provided)
Motion Tracking (of some kind)
Visual Effects / animation
No less than 4 cutaways
Transitions as appropriate
Use logo
Filename: h1sport_promo.mp4
#2. Resume – Final Draft
This is it. Last version! Complete all Edits. Proofread carefully. Save as a PDF. I always find it best practice to label with the date in the name of the resume. Have a parent look it over before submitting. This one will be graded.
Filename: FinalResume10_20.PDF
#3. About Me – Draft 1
When we move to Web Dev, we'll be creating our own portfolios. Like most websites, there is an About Me page.
So, What about you? Can you write a short paragraph about yourself? Create a Google Doc, name it About Me. Here are some good examples of about me pages. Many students find it easier to write in third person.
Ex. Will Bohmann is an aspiring young chef interested in working with the finest local ingredients to create sustainable, seasonal menus.
Will worked for the prestigious Shelburne Farms and New England Culinary Institute, serving tens of thousands of diners from across the globe.
Will hopes to…..
Here is one in first person: Chris Coyer
Here is another if first person (ok example): Student for Childhood Ed