September 28th – October 2nd

Class hours: 9:40 – 2:05
Mr. Bohmann | wbohmann@ewsd.org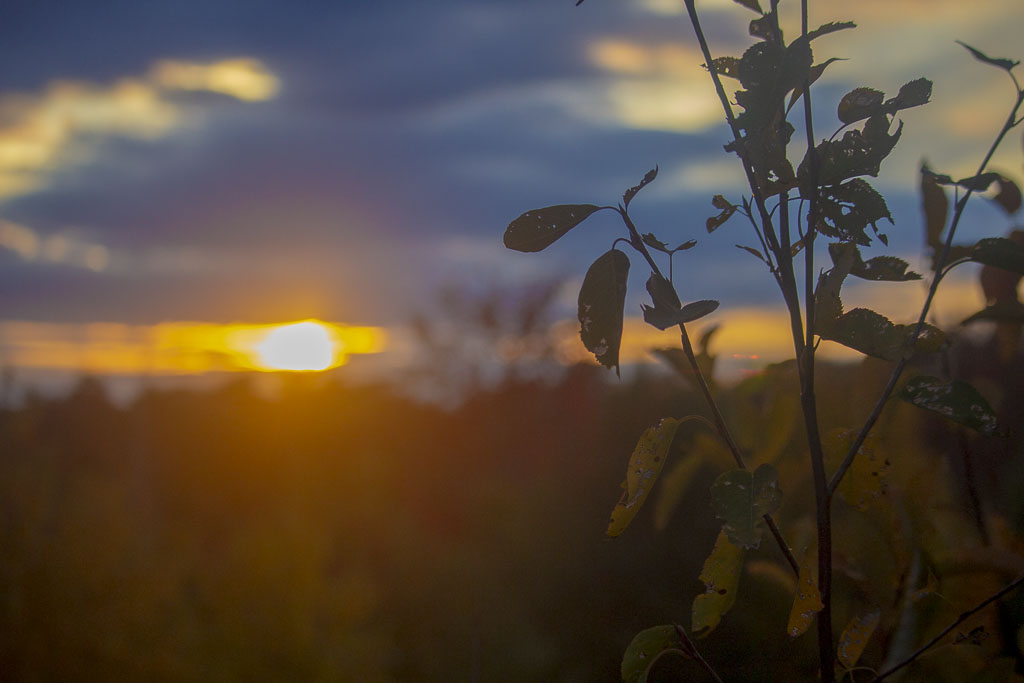 Bokeh comes from the Japanese word boke (ボケ), which means "blur" or "haze", or boke-aji, the "blur quality." Bokeh is pronounced BOH-Kə or BOH-kay. (from NikonUSA website)
Week Four
9:40 Attendance & Notes
Welcome to Week Four – now go make that folder!
Cawd Sweatshirts! Do you want to design them?
No School Friday, October 9th or October 12th
Virtual Open House Tuesday, October. 13th, 6:30-8PM
Wednesday, October 7th: Cohort B in person make up day (because we are off on the 9th)
Wednesday, October 14th: Cohort A in person make up day (because we are off on the 12th) – no regular Wednesday academic schedule this week
Wednesday, October 14th: Free SAT exams for Seniors at the following schools – SBHS, WHS, CVU, CHS, Harwood
Wednesday, October 14th: Free PSAT exams for Juniors at the following schools – EHS, SBHS, WHS, MMU
Friday, October 30th: Free ACT tests for the following schools: BHS
Please complete this quick survey so Guidance will know your plans after graduation, and can support you with your needs! Click here!
9:45 Animated Logo Showcase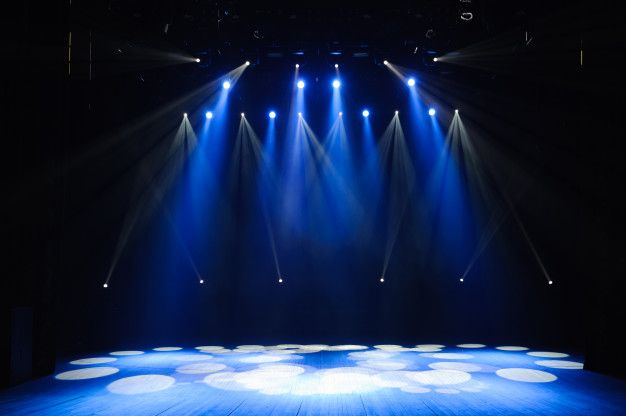 Let's take a look at your animated personal logos. Share what inspired you, what challenges you faced and something you learned. I'll pull them up from the front computer.
10:05 PreComposing or "PreComps" in After Effects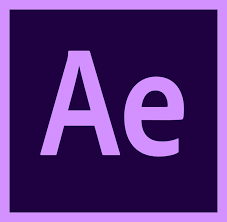 Precomposing is the process of packaging a series of layers into a new composition in After Effects. In a way it's the same as grouping layers in Photoshop. By grouping these layers together you can add animation, effects, or masks that will then be applied to all of the layers within. (this explanation was from schoolofmotion.com with procedure)
There are a couple of reasons to do a PreComp. Mainly the advantage is to organize your materials better. So say you have a series of short clips that form a unit. By precomposing them you can move them all around on the timeline as one unit.
We'll do one together using a simple title and video yet keep we'll keep the effects. The files for this exercise are in Public Folders in a folder called AE Elements.
10:25 Mask Break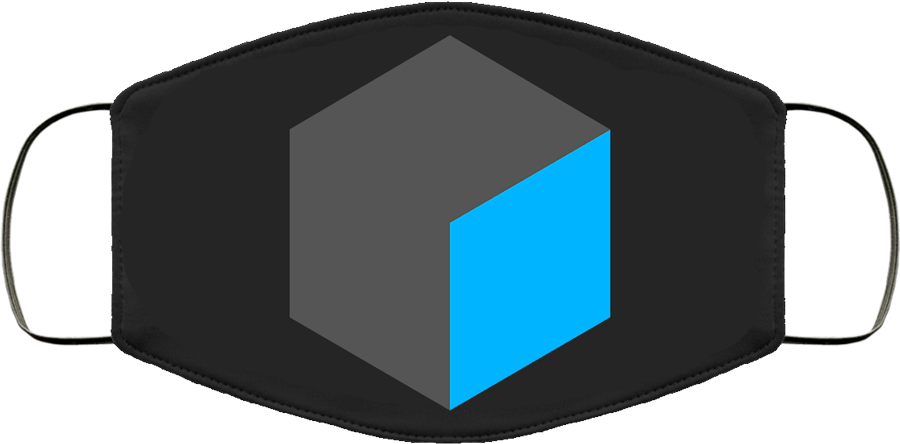 10:35 Academics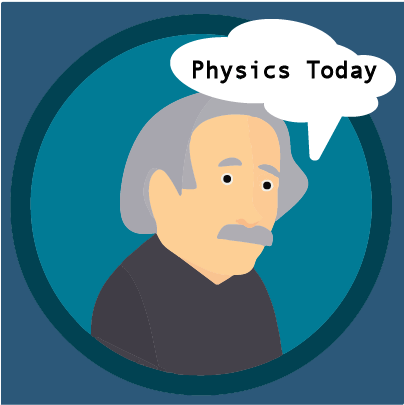 11:25 Lunch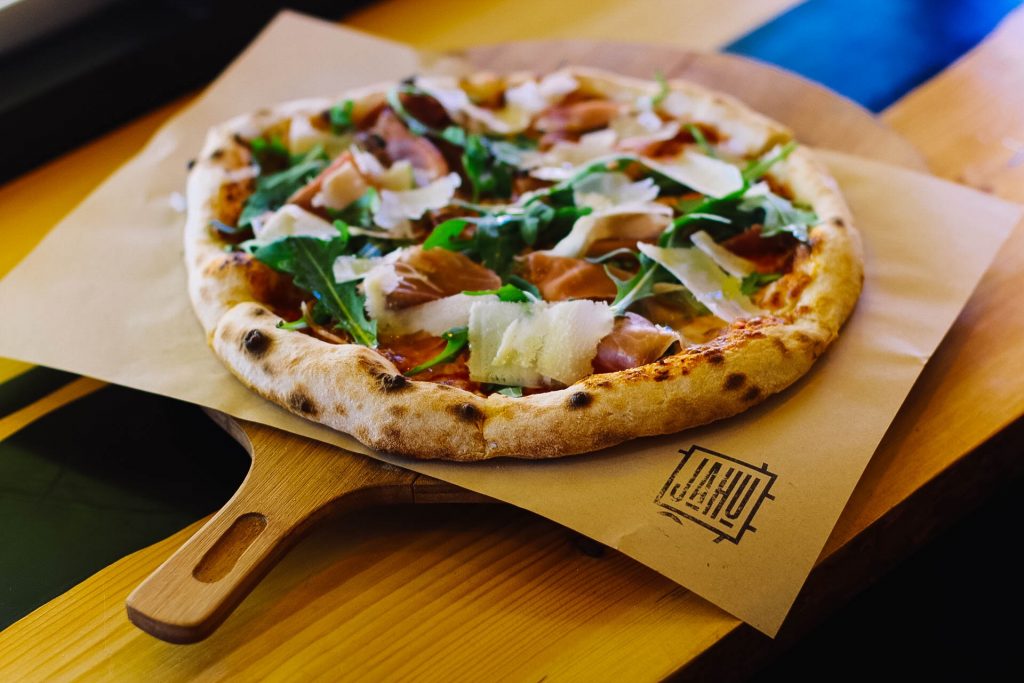 11:55 Shooting Video & Adding Special Effects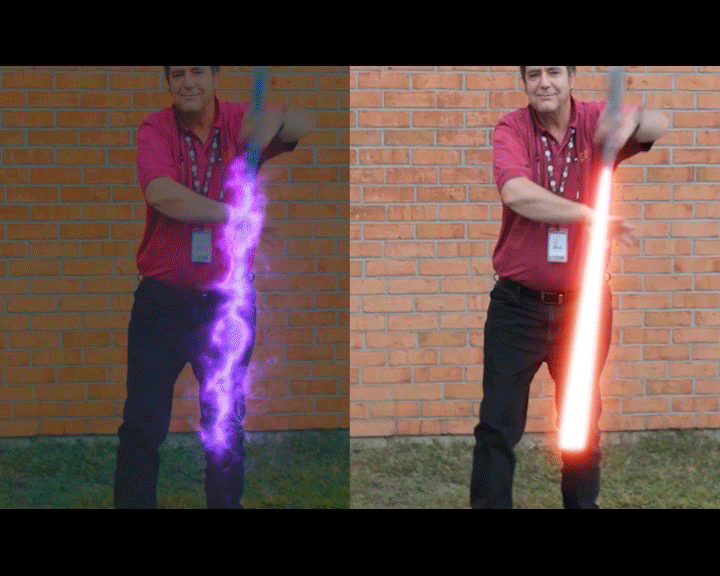 With the cameras today, you are going to film a short sword sequence. You'll work in teams to get your shots. Coverage: 1 Coverage shot, one from different distances and/or angles, maybe a close up. I have some tips for you. Work with your team to generate ideas for the shot and assign roles for filming/acting. Then we'll go shoot.
Setting up your camera for filming:
1080p, 24 fps. (although we have options!)
For a good cinematic look, 1920 x 1080 @24 FPS
If you do slow motion (which is about 40% of full speed, try shooting 60 FPS)

To help steady the shot, we'll be using tripods for the first time. A tripod allows for a steady filming and is just one of many tools available when planning a shoot. Can you think of other ways to anchor a camera?
1:05 Mask Break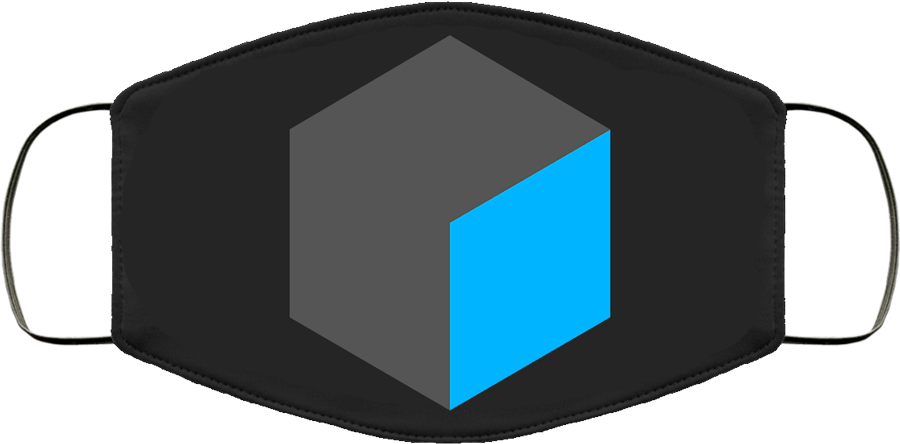 1:15 Creating Special Effects
I've filmed a short clip. Using the pen tool and a mask, we can create a lightsaber effect. However, there are some really great plugins that perform this function really well. One is by the company Video CoPilot.
The sword sequence will be part of a short special effects sequence we'll do in After Effects. Let's practice a few special effects using the plugin.
LightSaber Plugin from VideoCoPilot
Plugin Gallery
If we have remaining time, you can work with your team to preview film footage.
2:00 Dailies
2:05 Dismissal