December 14th – 18th
Class hours: 9:40 – 2:05
Mr. Bohmann | wbohmann@ewsd.org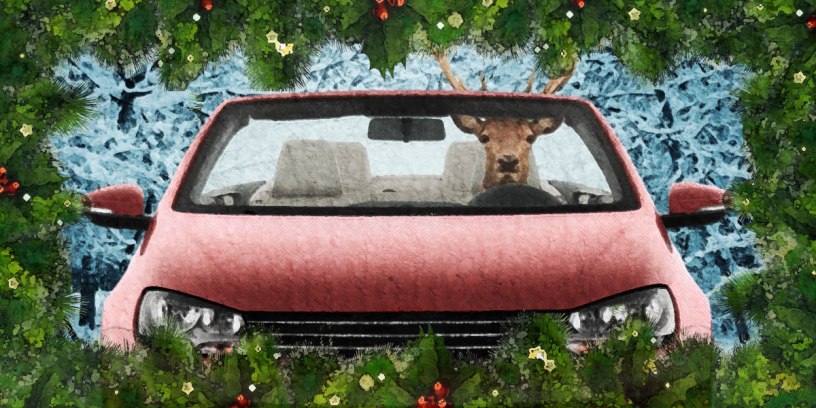 9:40 Notes
Open up a Google Doc. Label it Graph of the Day with today's date.
When looking at graphs, we'll be guided by the following questions:
What do you notice?
What do you wonder?
What's going on in this graph? Write a catchy headline that captures the graph's main idea.
What impact does this topic have on you and your community?

Take 5 minutes to write responses to these prompts
---
10:00 Keyframes and Animation in CSS
Keyframes and animation have been part of CSS3 for some time. From animating your logos to complex page changes, making use of the transition and animation properties can bring some originality to your web pages.
Transitions in CSS move items from A to B. Keyframes allow for more complex movements.
Just remember, just because you can, doesn't mean you should!
Let's build one together. How about a simple sunrise. Open CodePen, we'll do this one from scratch and learn about the long and shorthand CSS animation properties, use some gradients, incorporate SVGs and other CSS properties we've been doing this week.
When complete, drop your animation in the dropbox.
10:25 Mask Break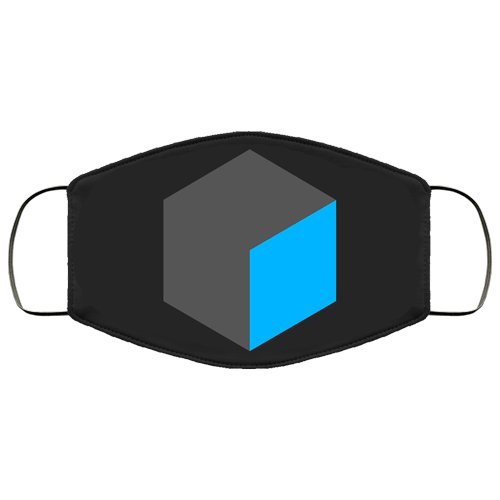 10:35 Academics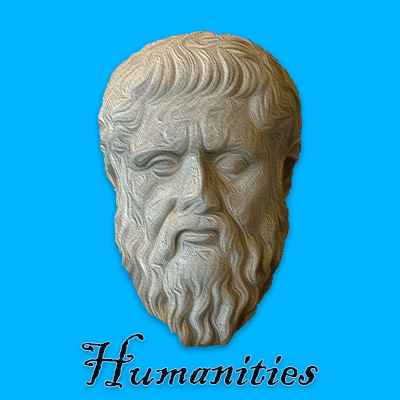 11:25 Lunch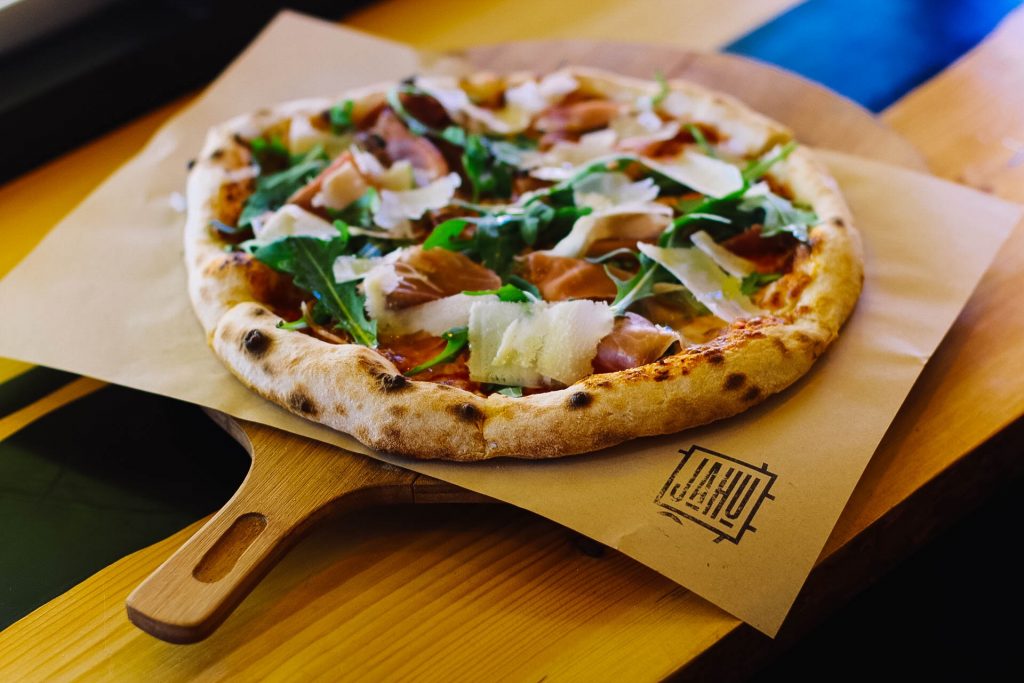 12:00 Preview – Homework
12:15 W3 Schools – SLAM!
A Slam is a quick-paced, high energy demonstration where the presenter has three minutes to demonstrate their topic. For today, you are going to research and prepare a Demonstration Slam using a topic or topics of your choice found on W3schools.com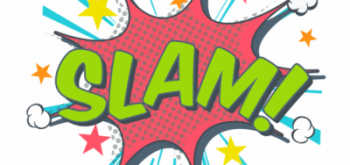 Maybe you want to demo Advanced CSS topics like tooltips, positioning, gradients, lightboxes, modals, transitions, etc…. There's so much stuff!
Prepare your Slam by creating a CodePen of it. The point of the Slam is to wow us and/or inform us about something we might not have understood and something you might not totally understand but you are working to figure it out.
Don't freak out, you can do this. I do it everyday. Place the link to your Slam in Dailies. We will begin at 1:40pm.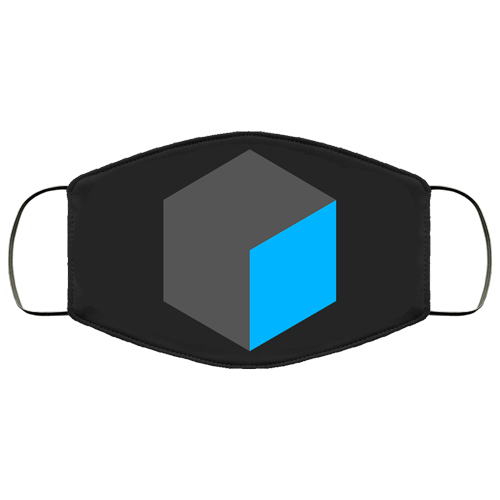 1:15 Slam Presentations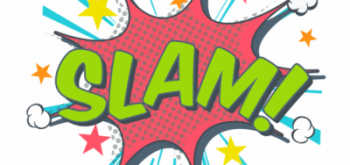 2:05 Dismissal
Remote Days – Homework
Posted at the end of the second in class day of the week will be the remote homework you are to complete. This work will be due at the start of the next in person cohort meeting.
This homework be an extension of learning from the week and may comprise of assigned and independent projects.
Remember, you must be completing articles by 2:05 for each remote day (except Wednesdays) to count for CTE attendance.
#1. Sketch / Illustration / Drawing / Painting/Recipe/Wood Block Carving/Sculpture
Taster's Choice here. Carve out some quiet time and use whatever (analog) medium you'd like. (Analog means off the computer)
Select from one of these two choices as your theme: Winter or New Beginnings
If you choose to do something other than a sketch or illustration, but sure to document it thoroughly and properly!
Upload an .jpg or link to your work and place in your Week 14 Folder. Name it Taster's Choice.
#2. Web Redesign
Purinton Tree Farm website is built using the Wix platform. Unfortunately their site does not look too good and I'm not convinced they used the best template. Good thing you all are web-designers.
The Task: Design a new Website for Purinton Tree Farm
The Deliverables:
Three page website with linking pages
Updated and modern styling
Loyal to the brand and the business
HTML, CSS Validation, also, no web aim accessibility errors (wave.webaim.org)
One Breakpoint for screens smaller than 380px
Commented clean code
Week 14 Folder – PTreeFarm with all corresponding folders. Use the images and videos on the site as you see fit. Copyright free content only if using additional images.
You do not need to embed their Facebook feed.
#3. Catch up – Overdue work – Now Overdue
This is a real homework assignment for those of you with overdue work. Review your PS record. Start 2021 fully complete. Thank me later.
Email me to let me know what you have completed and where I can find it for grading.