November 2nd – November 6th
Class hours: 9:40 – 2:05
Mr. Bohmann | wbohmann@ewsd.org
Week Nine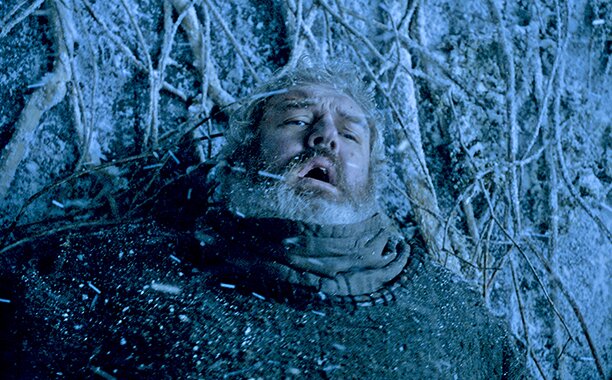 9:40 Notes
November 6th (Friday) is the end of the Quarter. No work accepted after 2:05pm. Check PowerSchool or come see me and we can look at your entire quarter together.
Promos – at some point today, finish the tweaks, misspellings, final edits and place a copy of the promo in each of your team's Week 9 Folder. Filename:Cawd2020FinalPromo_TeamName.mp4
Place Storyboards on the counter.
Open up a Google Doc. Label it Graph of the Day with today's date.
When looking at graphs, we'll be guided by the following questions:
What do you notice?
What do you wonder?
What's going on in this graph? Write a catchy headline that captures the graph's main idea.
What impact does this topic have on you and your community?

Take 5 minutes to write responses to these prompts
10:05 Cawd Sweatshirts!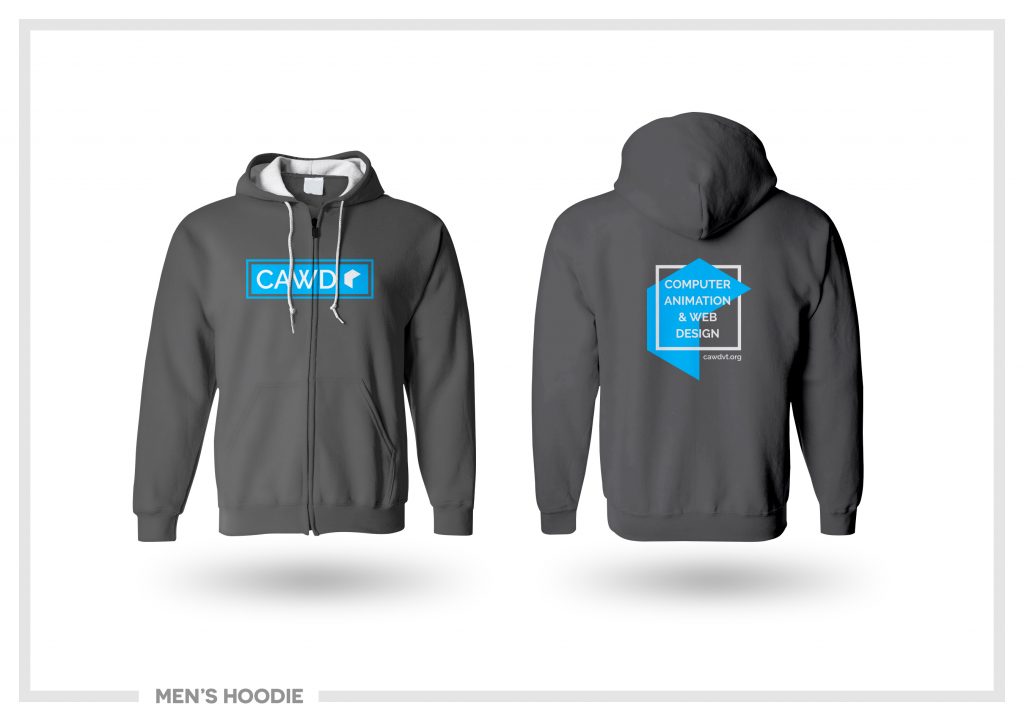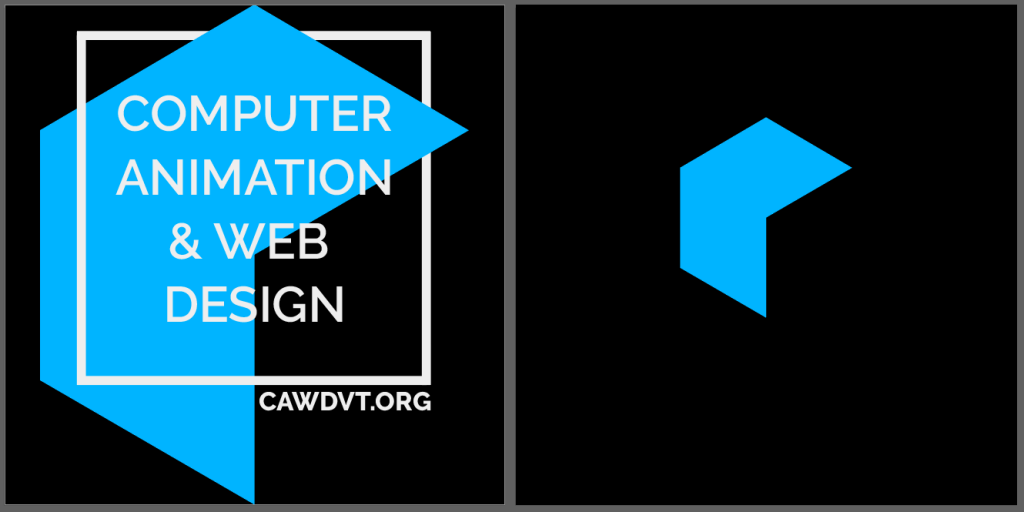 Big Picture: Redesign the Cawd Sweatshirt. This year the sweatshirt will be on Charcoal without a zipper. CAWD2 students will individually create a design. The winning design will be printed and all students in CAWD will receive a sweatshirt (free).
Details: Designs will be drafted on paper first. Then we'll commit to Adobe Illustrator to create the designs.
All designs are allowed two colors.
The sweatshirt will provide the third color. Charcoal.
Must haves: Logo, Raleway Font, cawdvt.org & Computer Animation & Web Design
Check out the old sweatshirts for inspiration – skies the limit (sort of)
Link to the last year two years assets/Ai files
The Project:
Paper Sketch / Outline (use the printed template if you like)
Illustrator File with Two artboards: Front / Back
10:25 Mask Break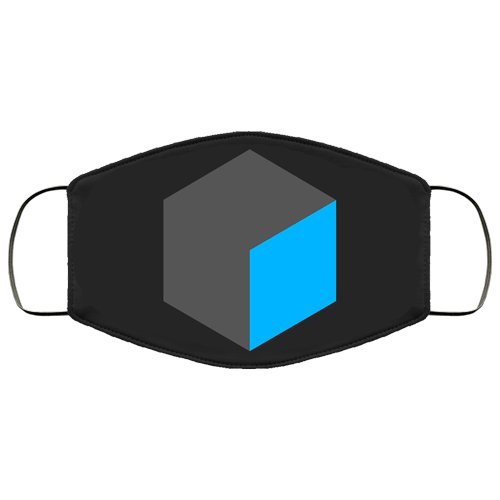 10:35 Academics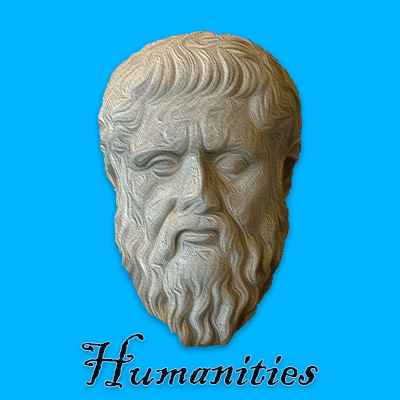 11:25 Lunch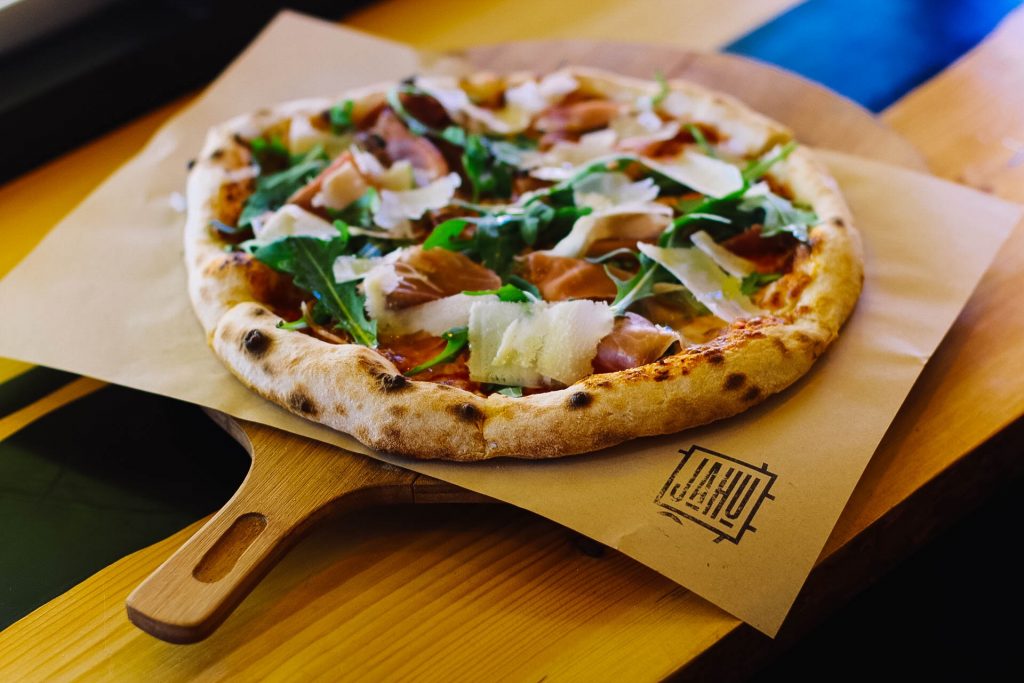 12:00 – 1:55 Cawd Sweatshirt Jam
1:00 PM – Paper Designs Due for Viewing
1:05 Mask Break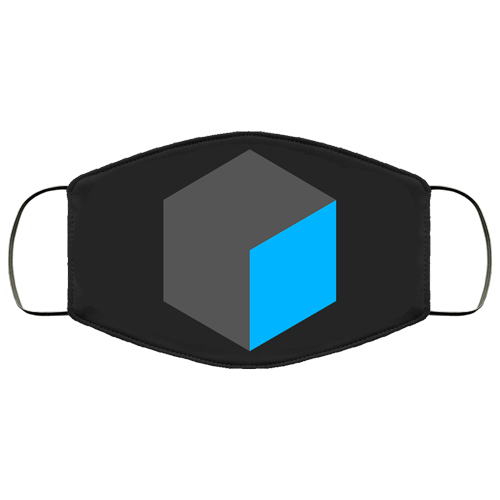 1:15 PM – Begin working on your Digital Design.
1:45 Presentation of Paper Designs
2:05 Dismissal
Remote Days – Homework
Posted at the end of the second in class day of the week will be the remote homework you are to complete. This work will be due at the start of the next in person cohort meeting.
This homework be an extension of learning from the week and may comprise of assigned and independent projects.
Remember, you must be completing articles by 2:05 for each remote day (except Wednesdays) to count for CTE attendance.
#1. Cawd Sweatshirt
Turn your paper design into a digital design using Illustrator. Review the requirements listed above.
Upload your AI files to the server. Export a PNG of your design to your Week 8 Folder. Filename: CawdSweatshirt_LastName.PNG
Be prepared to present your design to the class on next week on Day 1 at 9:45am.
#2. Install Atom

In preparation for transitioning to Wed Dev, install Atom on your home machine and have a look around. Do you remember how to write HTML and CSS? If you are feeling rusty, don't worry. We'll start slow and then get moving from there.
Lastly, make sure you have an About Me page. This was a previous assignment that we'll be using right off.