January 25th -29th
Class hours: 9:40 – 2:05
Mr. Bohmann | wbohmann@ewsd.org
9:40 Attendance & Notes
Remote Link for today (if you are not here) – Google Meets
Week 19 – First folder of the Semester Two
PE & Health Announcement…. Wednesday, Jan. 27. Meeting links will be in Google Classroom. PE is at 8:00 AM – Second semester students starting up and full year students continuing. Health is at 9:00 AM
9:40 Portfolio Production Schedule
Jan 18th –
Week 18
First Desktop Prototypes /Showcase/ Coding Best Works Pages
Jan 26th – Week 19
Mobile Pages / Usability Testing/ Usability Edits
Feb 1st – Week 20
Portfolio Presentations
9:50 Portfolio Showcase – Mobile Vision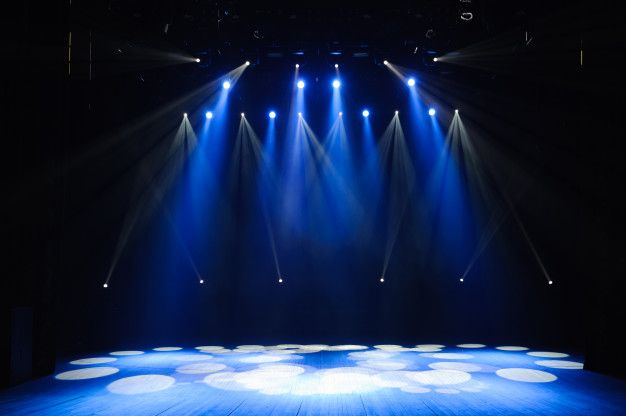 This morning you will be sharing your progress on your portfolio. Since the portfolio is a work in progress, you can show what you are working on and what your next set of tasks will be. Please turn off your screens and provide your full attention to each other.
Show/Tell us:
What you have accomplished…
What challenges you are facing…
What support you need…
What you'll be working on next…
10:15 WAVE Accessibility Overview
WAVE is a suite of evaluation tools that helps authors make their web content more accessible to individuals with disabilities. WAVE can identify many accessibility and Web Content Accessibility Guideline (WCAG) errors, but also facilitates human evaluation of web content.
WCAG is the web accessibility Guidelines. Here is a link for reference.
Tasks: Install WebAim tool. Run accessibility check on each of your pages.
Create a quick task list of items to be fixed so your site can be brought to standards.
10:25 Mask Break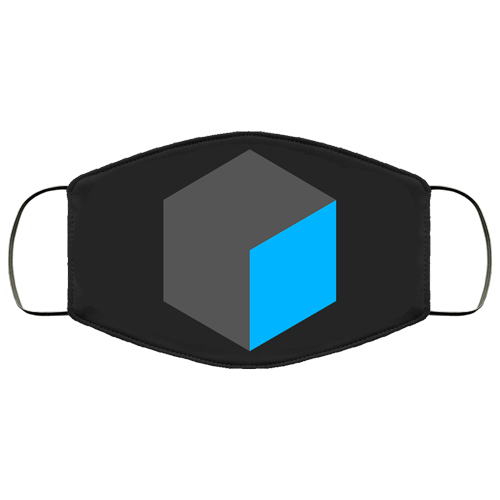 10:35 Academics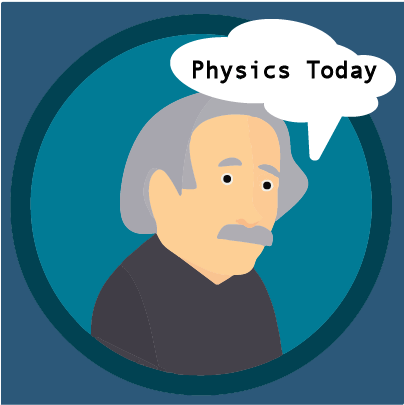 11:25 Lunch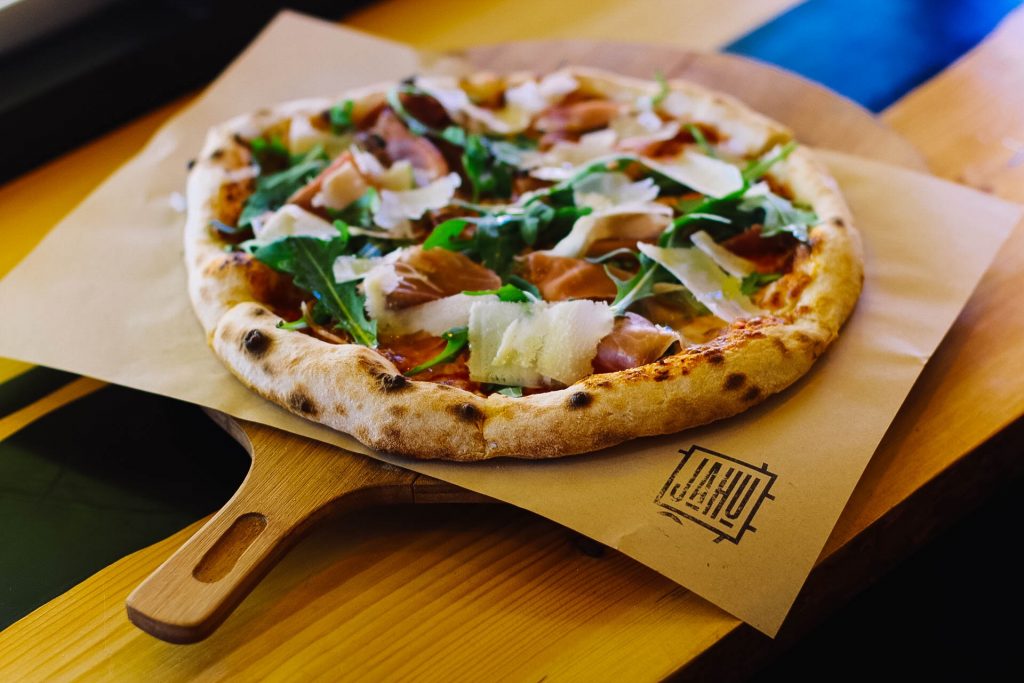 12:00 Performance Tasks Workshop
Performance Tasks round robin – see pairings on the board.
I'll explain how the process will go. Everyone will need some paper to record the results of the performance tasks.
1:05 Mask Break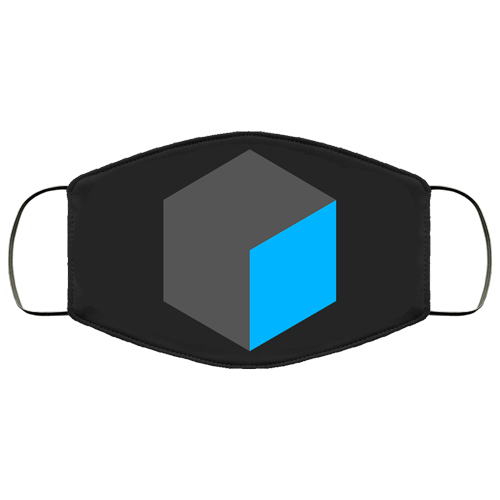 1:15 Coding sprint
Using the feedback you received from your Performance Tasks, go back and create a list of items to work on. Tackle that list. Run your site against the CSS, HTML and WebAim checks. Continue to prepare your portfolio both desktop and mobile versions.
2:05 Dismissal
Portfolio Information
Our Project Deliverables are:
Hand-coded website (you may use a CSS framework, but no WordPress) that best represents you and your work in HS (see content requirements)
Valid HTML/CSS and ADA compliant code
Usability tested with Usability Report
Presented to class