January 19th – 22nd
Class hours: 9:40 – 2:05
Mr. Bohmann | wbohmann@ewsd.org
9:40 Notes
Remote Link for today (if you are not here) – Google Meets
No Wednesday Online class January 27th
Fire Drill Info
Google Doc with Performance Tasks – Share with Me
Morning visitor – WorkKeys – Updated
9:45 Attendance & Graph of the Day *
Listen to my intro before you click on!
Open up a Google Doc. Label it Graph of the Day with today's date.
When looking at graphs, we'll be guided by the following questions:
What do you notice?
What do you wonder?
What's going on in this graph? Write a catchy headline that captures the graph's main idea.
What impact does this topic have on you and your community?

Today's graph is a visualization.
Guiding Question: What/Why did Starbucks and Subway make such huge moves in the fast food game?
Make some inferences on why/what might be happening here
---
10:00 WorkKeys Overview
Ms. Dickinson will be in to go over the WorkKeys Assessment that will be delivered to us next week during Tuesday / Friday classes. Please turn off your monitor and give her your full attention. The presentation of information will last no more than 10 minutes.
If the presentation finishes early, please send me your Usability Script with Performance tasks written in so I can print for you.
10:25 Mask Break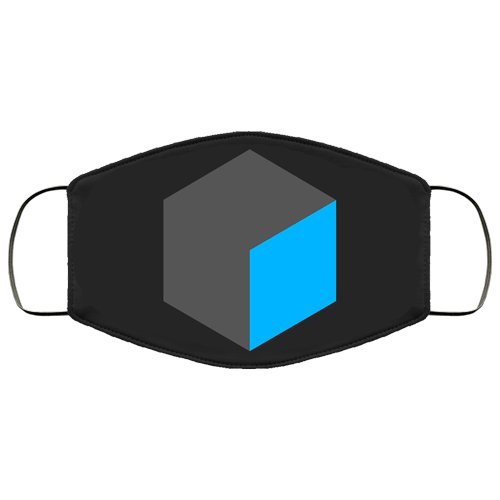 10:35 Academics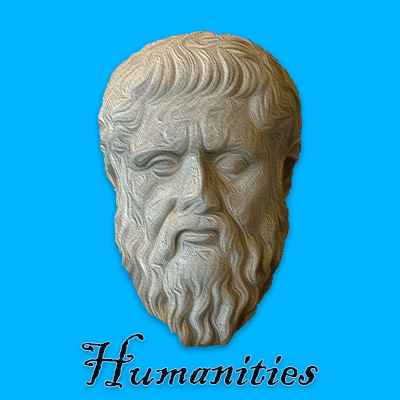 11:25 Lunch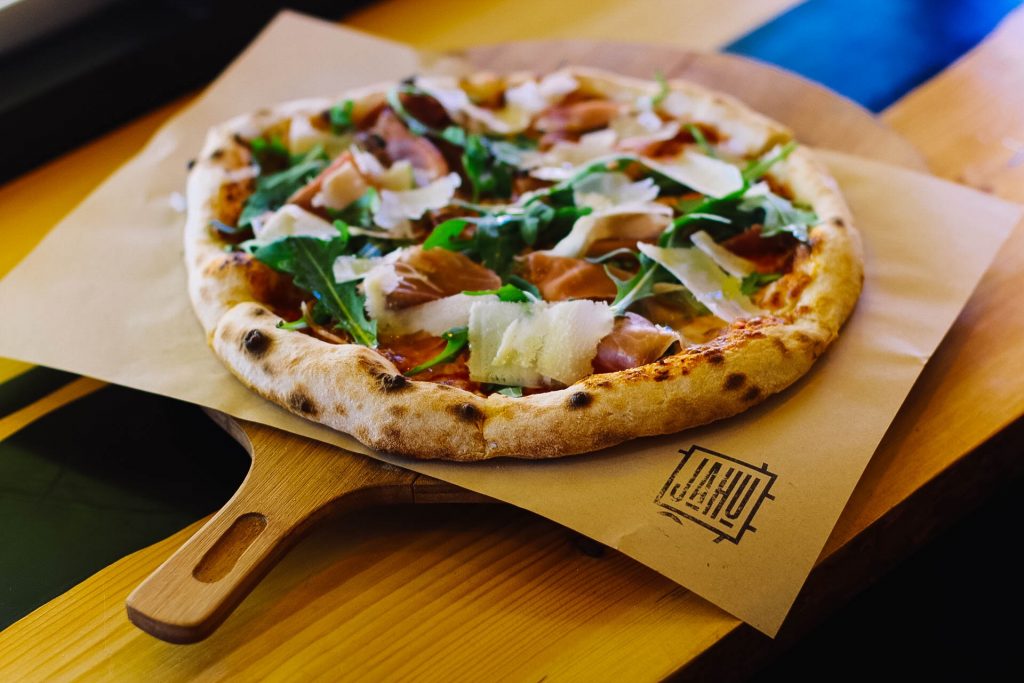 12:00 Performance Tasks & GitHub Webhosting
Instead of keeping your portfolio on the Cawd Server and risking deletion, let's take advantage of the GitHub's webhosting service – which is free for static type sites like the ones we create. The process is not difficult.
Follow along… We'll be using a feature called Github pages.
Make sure you have your entire web folder on your desktop.
Drop link to this My Portfolio on Published on GitHub collection form
Performance Tasks / Usability Testing Meetings:
You will meet your reviewer in Student Services at the specified time
Plan to sit 6 feet from your tester as a Covid precaution
Introduce yourself and thank them for participating
Encourage them to talk out loud.
Use your script and read page one
Open your site address (now on GitHub) and continue with your script
When you return to the classroom, summarize the results of your usability meeting just a quick summary. Share those notes with me (you can use a Google Doc.) Title it Usability Feedback
Continue working on your portfolio. Final Presentations and delivery is due next week at Noon!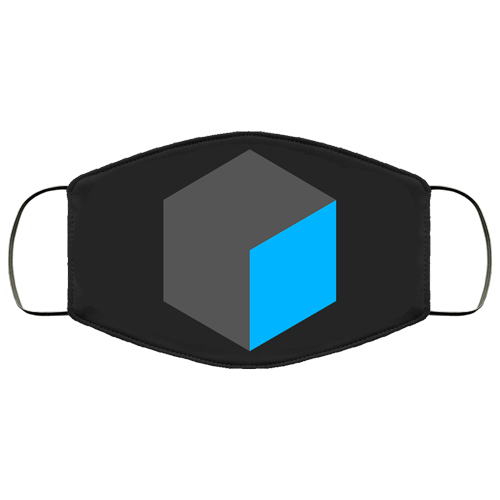 2:05 Dismissal
Portfolio Information
Our Project Deliverables are:
Hand-coded website (you may use a CSS framework, but no WordPress) that best represents you and your work in HS (see content requirements)
Valid HTML/CSS and ADA compliant code (Use WebAim)
Usability tested with Usability Report
Presented to class
Remote Days – Homework
Posted at the end of the second in class day of the week will be the remote homework you are to complete. This work will be due at the start of the next in person cohort meeting.
This homework be an extension of learning from the week and may comprise of assigned and independent projects.
Remember, you must be completing articles by 2:05 for each remote day (except Wednesdays) to count for CTE attendance.
#1. Portfolio – Finish Portfolio & Prepare Presentation
If you are on track, you have completed the Desktop & Mobile versions of your portfolio. If you are not, you will finish over the next several days.
Check all your code for Validation..HTML, CSS & WebAim
When you return next week, you present your final portfolio. All items for the portfolio will be published on GitHub.
Review the requirements above in the Orange Section. You can look at the portfolio requirements and rubric.
During your presentation you will:
walk us through your portfolio / What inspired the design of your site?
discuss your design inspirations and challenges
summarize the results from your usability report & changes that you made
What are you most proud to show us from your portfolio?
What area would you like to improve with your website?
Share one of your fun facts or something from your extra page
What are your plans for next year?
#2. Usability Report
By now you have been able to test your portfolio with students in the class and by an outside reviewer.
Prepare a Usability Report for your Portfolio. Include:
Your Name
Your website link
Performance tasks
Performance task results (how your users did)
Summary of changes that you made(or are making)
What did you learn about the process (reflection)?
Make your report look professional. Check for typos/spelling/grammar, etc..
Filename – Usability Report_Lastname. Save as PDF in your Portfolio Folder and in Week 19.
#2. Blender 1 hour Challenge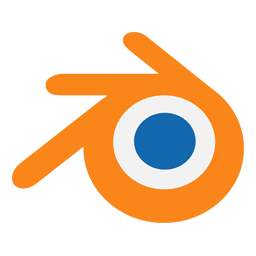 Next week we'll begin our next half of the school year continuing with animation and game development. For many of you, it is likely you have not been in Blender for awhile.
Challenge:
Set a timer for 1 hour.
Create something/anything.
Only work on for one hour.
If a prompt helps you here are two (Fast or Magic)
Save your blend file and a render to your Week 19 folder.
Filename: Blender1hour
The goal of this assignment is to get you back on Blender and in the interface.
Things you can revisit and practice:
learning shortcut keys
adding & creating objects
multi-object editing
scaling, rotating, moving
3D cursor to place and pivot objects
toggling views with number pad
materials properties
basic Blender modifiers
lighting
test out eevee and cycles rendering