September 8th – 11th

Class hours: 9:40 – 2:05
Mr. Bohmann
wbohmann@ewsd.org
School's Back – Welcome Seniors!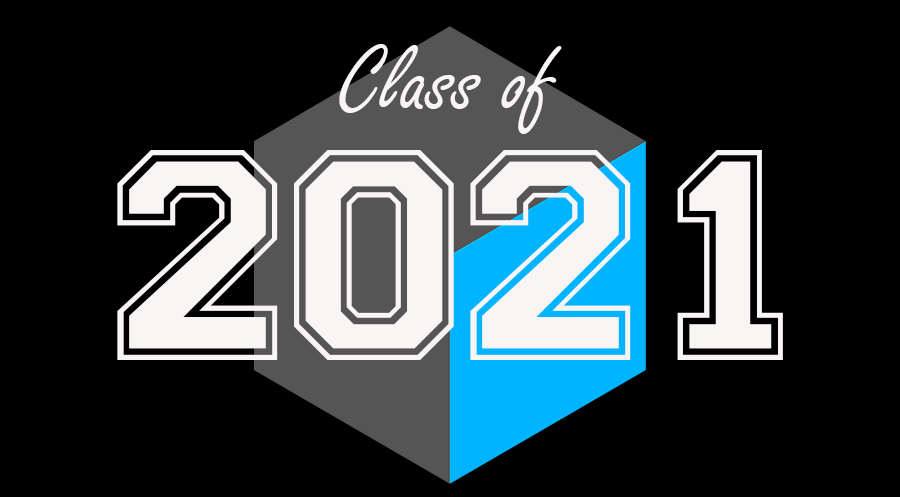 Welcome to Cawd 2 – we've missed you (really)
We'll be using assigned seats for the first quarter (at least), your chair stays with your computer
You need to keep your mask on and keep your hands to yourself. You are allowed to touch and interact with what is on your desk.
Mask Breaks will be outside – more details to follow
Lots of paperwork on your desk, no worries, go login – password "Student"
My name is Will Bohmann. We've met before. You can call me Mr. Bohmann (bow-min – with a long "o") or Mr. B or "Bohmann"
David Broza's invitation to Discord
9:40 Attendance
Index Cards – Are underneath your screen, please write the name you'd like to be called underneath the name I wrote

What's a topic(s) you are excited to learn about this year?
What is something CAWD related that you'd like to improve upon?
What is something that you are good at?
What is something you'd like me to know about you?

Start of school paperwork. It is due at the start of our next cohort.
co·hort
/ˈkōˌhôrt/
a group of people banded together or treated as a group.

Time Capsule – We're going to write a note to ourselves, only you will see this note. We'll seal today and open on the last day. Use the envelope and Purple sticky note

Suggested Prompt: What is something you'd like to accomplish by the end of the year? What would you like to say to yourself when school is over?
10:10 Cawd2 – The year ahead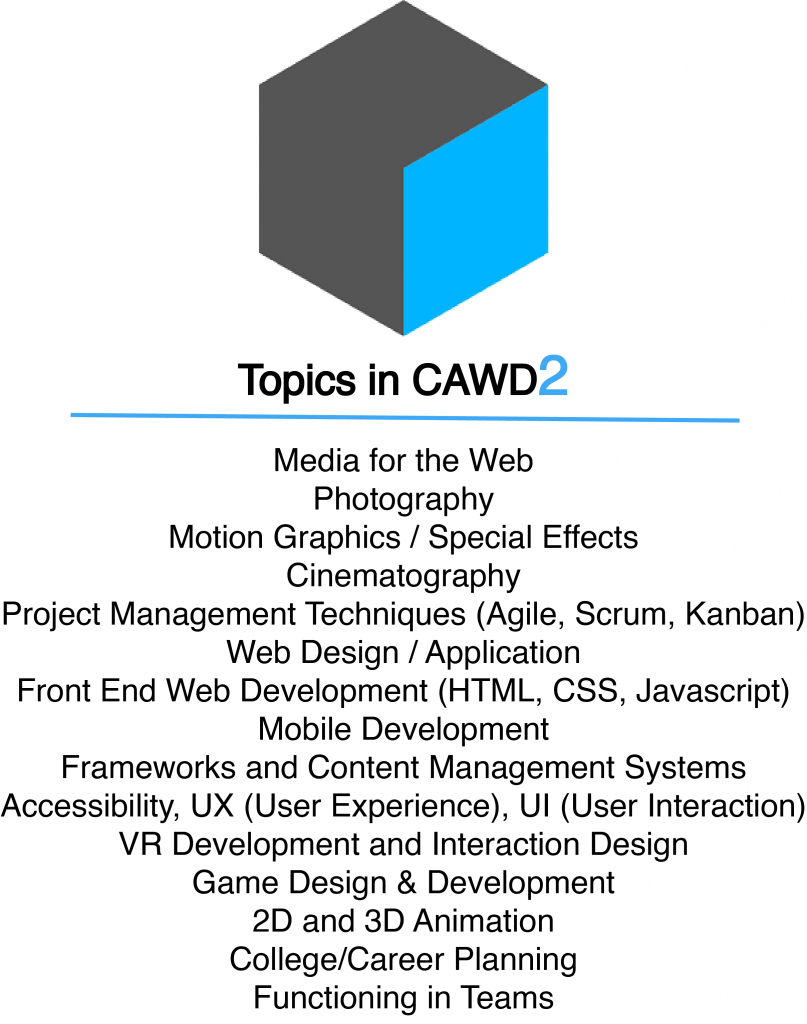 Our schedule
Room tour (folders, equipment, drink stations)
Student Handbook highlights
10:25 Mask Break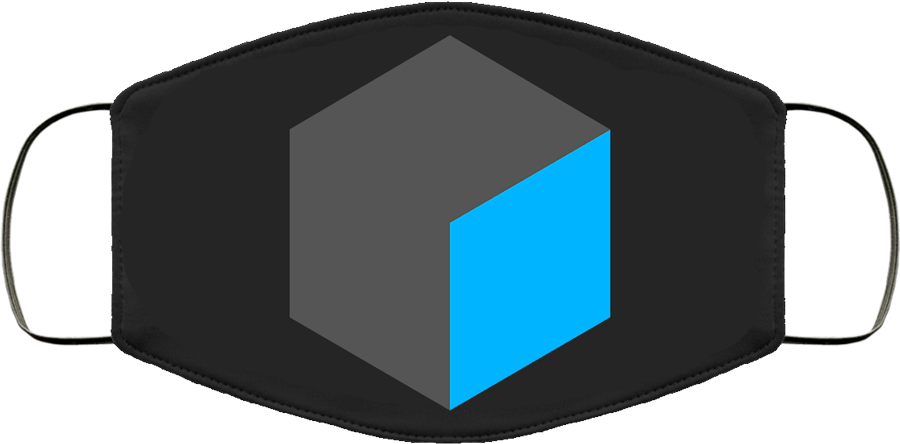 10:35 Academics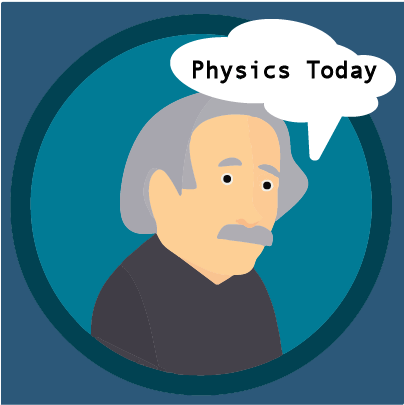 Physics & Humanities classes are held in Cawd 2 with Ms. Liguori and Ms. Yopp. Each day we are in school you will have a breakout for academic courses.

Academic courses will include assignments that are to be completed outside of Cawd 2 classroom time and function as separate classes from Cawd. Your teachers will go over your class with you and may use Canvas and or Google Classroom to host course content and assignments.
11:20 Lunch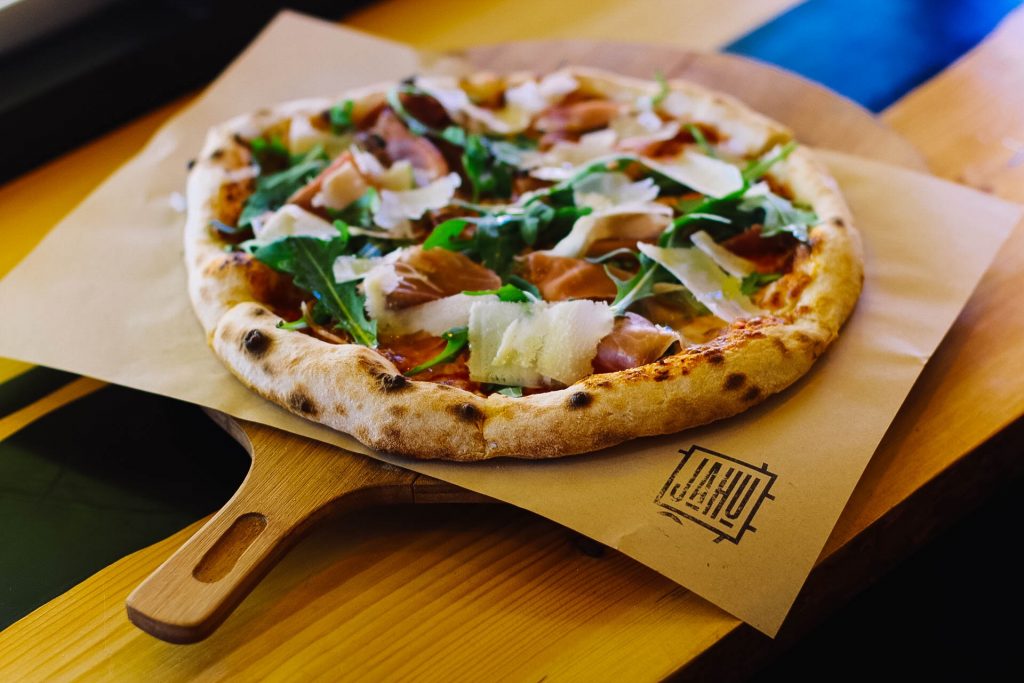 All students have access to free breakfast and lunch everyday! We'll walk down the hall together this first week. You will order from a selection of sandwiches. After you pick up your items, return directly to the classroom. We'll be eating in our classroom (I know, super crazy).
11:55 Clean
12:00 Setting Up Your Workstations
Blender 2.90
Wacom Tablets
Email, Create email signature
Sign on to activate Adobe license
FileZilla – do you remember your login?

Create a folder for Week One, upload an image something you did this summer.
If you don't remember your password – let me know
12:55 Mask Break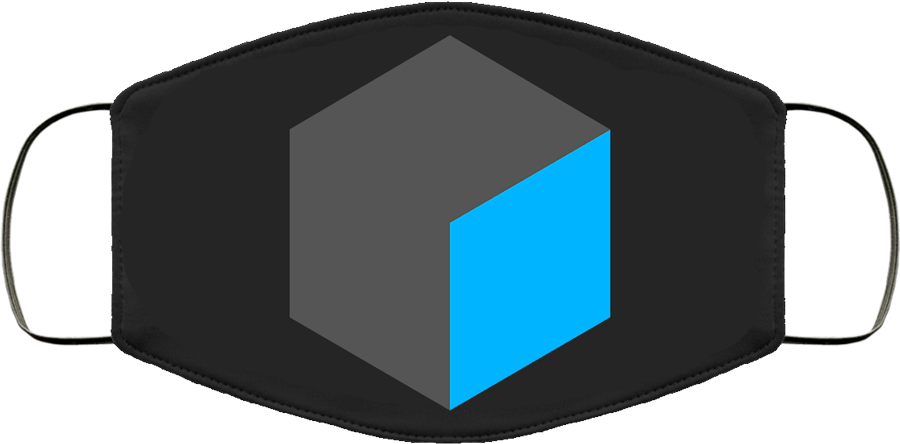 1:05 Adobe Illustrator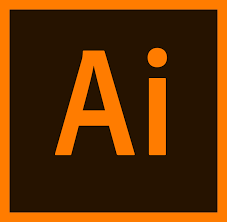 Adobe Illustrator is a vector graphics program. Vector graphics are scalable and do not lose quality as they are sized up and down. Logos, web icons, clip art, etc…
Photoshop is raster based and uses pixels to create images. Photoshop is an excellent tool for editing and creating photos and raster based art.
During Quarter 1 we'll be building media for the web so we'll be using both products extensively.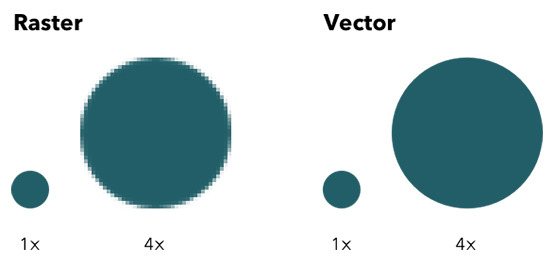 Activity – AI Review & Artwork Basics (artboards, line tools, basic shapes and shapebuilder tool) Files are located in the Public Folder, under Cawd2. Called AI Basics
Task 1 redraw the robot, test out various line tools
Task 2 get familiar with line tool and add lines to a tree
Task 3 test out shape builder tool to make the sample shape
Task 4 Quick Sketch of a summer activity. Convert your quick draw to a vector using the Image Tracing feature in Illustrator
2:00 Dailies
Present your summer activity from FileZilla
2:05 Dismissal