September 8th – 11th

Class hours: 9:40 – 2:05
Mr. Bohmann
wbohmann@ewsd.org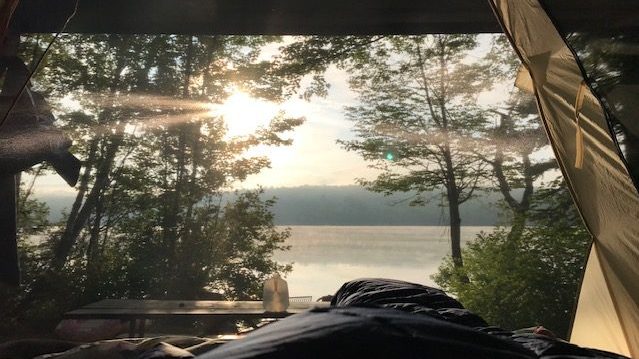 9:40 Notes
Mask break & bathroom breaks, tie them together
Other observations from our first day in the new normal….
David Broza wants to invite you to a discussion on Discord, invitation link
Remote meals access process, starts at the school website
Science Exploration Opportunities on Wednesdays through UVM
PE: will meet for the first time (online) next Wednesday at 8:00 AM, email forthcoming or has been sent. A Google Classroom has been made for your course, check it out.
VTC Comp: Will be meeting in person in room E108 from 10-11 on Wednesdays
VTC PreCalc: first day is Wednesday the 16th. Class meets in person on Wednesdays from 12-1 in room E-108 (near Auto). If they are in cohort A, they will also meet virtually on Thursday and Friday from 8:45-9:30. If they are in Cohort B, they will meet virtually on the following Monday and Tuesday (same time).
Graphs and visual literacy is an important skill to learn. Throughout the year, we will practice dissecting visual content. Not only will be be reading them, we'll be making our own!

When looking at graphs, we'll be guided by the following questions:
What's going on in this graph? Write a catchy headline that captures the graph's main idea.
What do you notice? If you make a claim, tell us what you noticed that supports your claim.
What do you wonder? What are you curious about that comes from what you notice in the graph?
9:55 C.R.A.P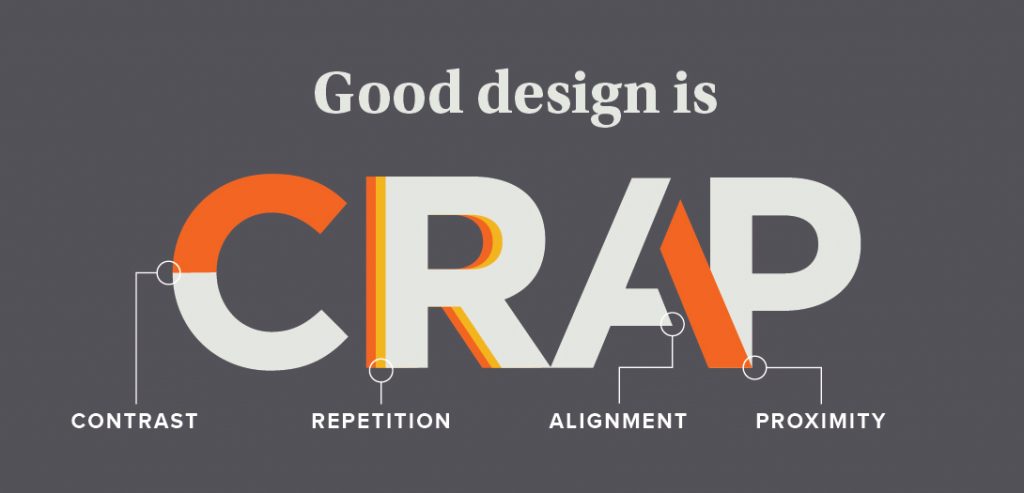 C.R.A.P stands for contrast, repetition, alignment and proximity. These are the four principles of design used by graphic designers, web designers and digital learning experts. Good UX and UI include these principals.
10:25 Mask Break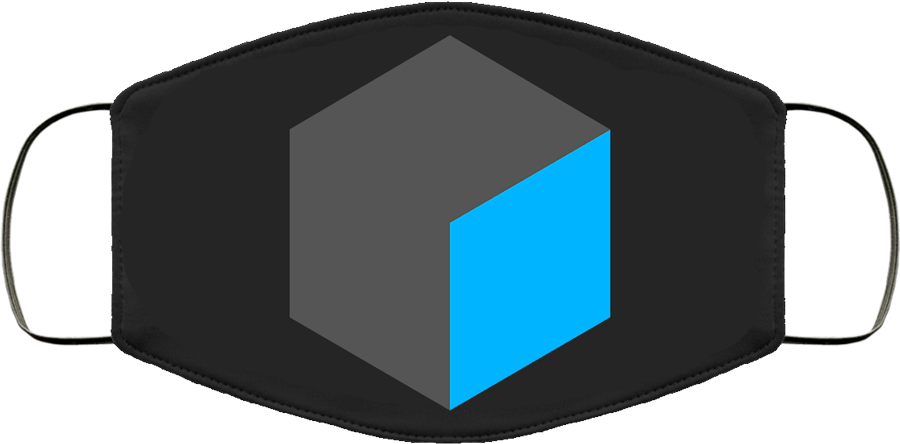 10:35 Academics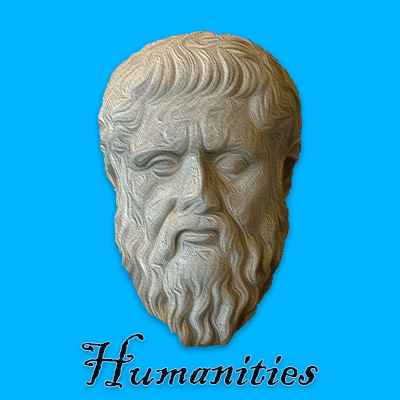 Physics & Humanities classes are held in Cawd 2 with Ms. Liguori and Ms. Yopp. Each day we are in school you will have a breakout for academic courses.

Academic courses will include assignments that are to be completed outside of Cawd 2 classroom time and function as separate classes from Cawd. Your teachers will go over your class with you and may use Canvas and or Google Classroom to host course content and assignments.
11:20 Lunch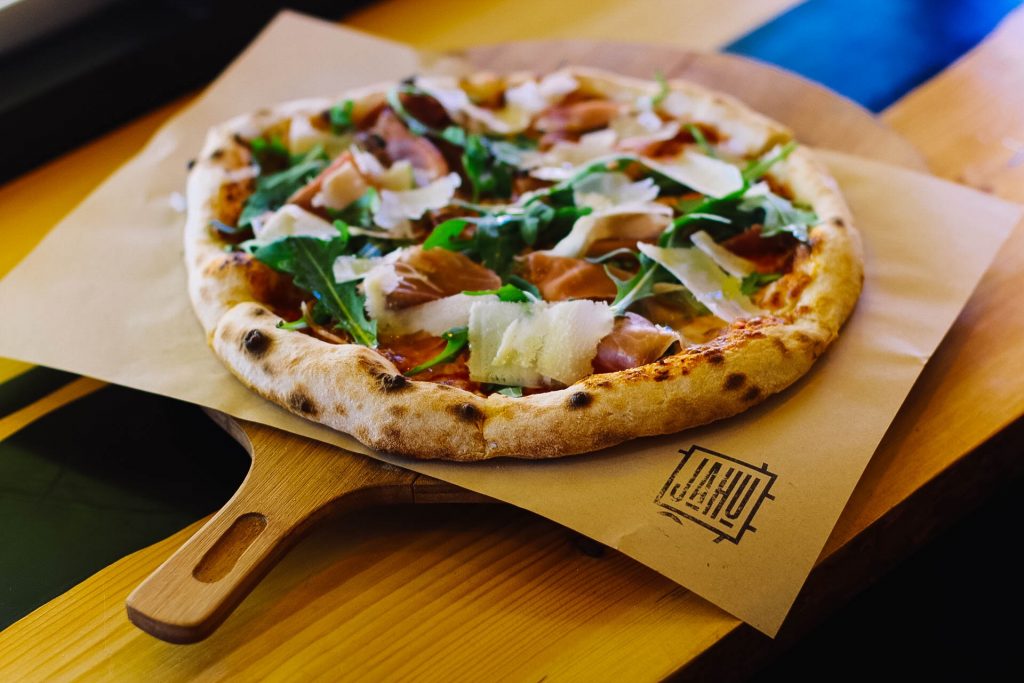 All students have access to free breakfast and lunch everyday! We'll walk down the hall together this first week. You will order from a selection of sandwiches. After you pick up your items, return directly to the classroom. We'll be eating in our classroom (I know, super crazy).
11:55 Clean
12:00 Designing with CRAP in mind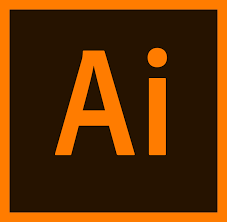 Activity – Scavenger Hunt & Illustrator Tool Blitz
Working in Adobe Illustrator

Set up new document 640 by 480 pixels (create 4 Artboards)
Identify a design principal for each artboard, add text to identify
Find a good example of each element of design (could be from a video game, movie poster, app, book cover, website and place on the correct artboard

Test out effects and tools as you create your document

12:30PM You'll present your findings
Save as PDF. Filename: CRAP_Lastname and upload to your Week 1 Folder on the server
12:55 Vector Challenge Champ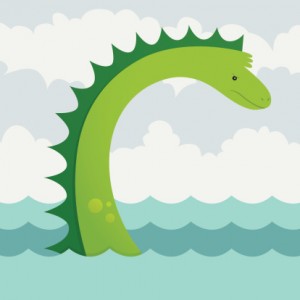 Champ is the name of a lake monster said to live in Lake Champlain, but what does Champ look like in your mind?
For a quick speed challenge, practice using the shape and shapebuilder tools to create a quick design of your very own lake monster. Incorporate colors. Apply concepts of CRAP as you see fit to execute your design.
Create 1 artboard, 500 x 500.
1:05 Mask Break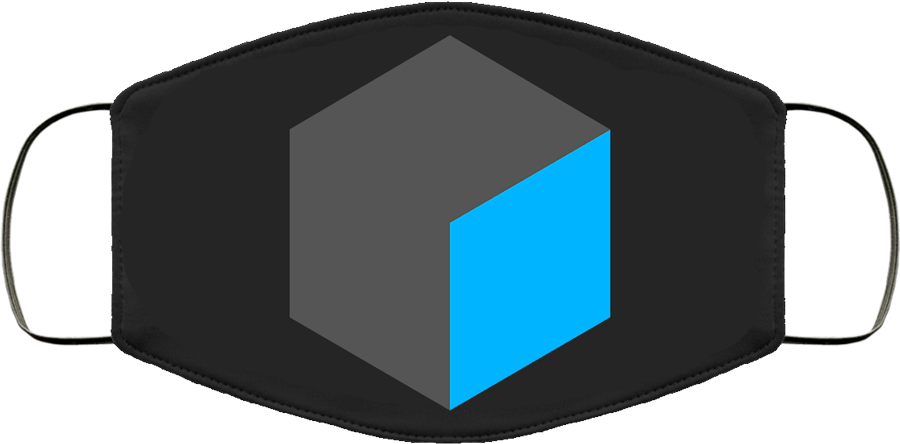 1:05 Vector Challenge Cont…- Champ
Saving Instructions: Filename: Champ_lastname. Save as PNG and place in your week 1 folder. We'll take a look at your designs during today's dailies.
1:45 Review Homework for Remote Days
1:55 Dailies
2:00 Clean
2:05 Dismissal
---
Remote Days – Homework
Posted at the end of the second in class day of the week will be the remote homework you are to complete. This work will be due at the start of the next in person cohort meeting.
This homework be an extension of learning from the week and may comprise of assigned and independent projects.
#1. Complete the set up of your home office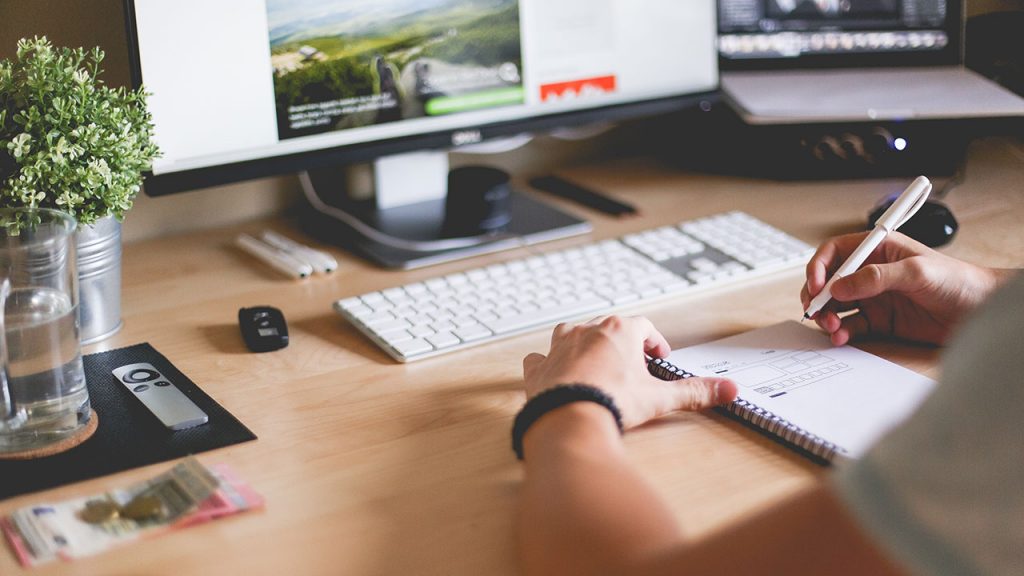 Connect to your school email
Install Blender 2.90 from the Blender site
Sign-on and install Adobe Creative Cloud from adobe.com (use our school email, when prompted choose corporate not personal account)
#2. Developing your personal brand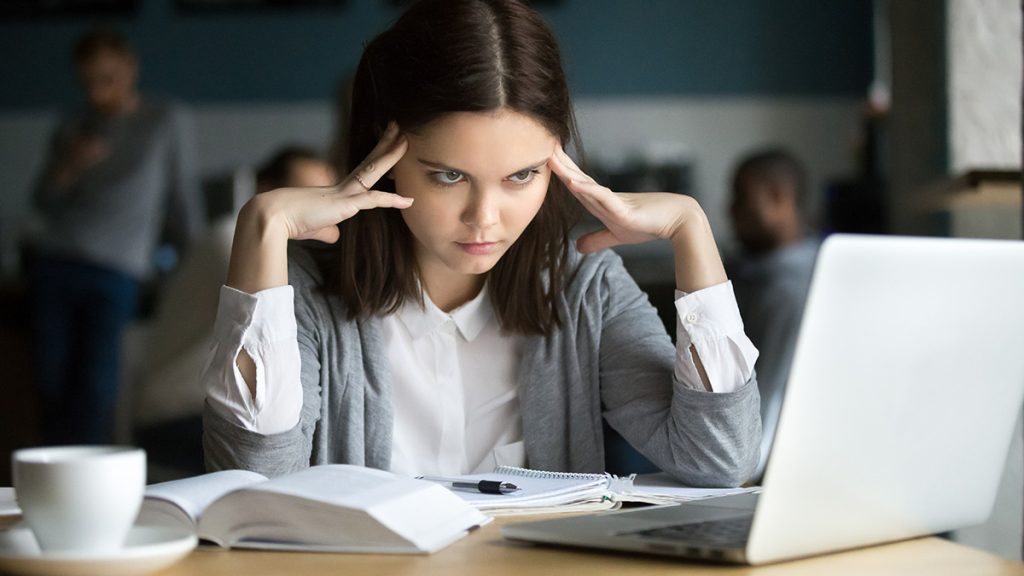 Sure you know brands, McDonalds, Super Mario, Coke.
However, have you ever considered what your brand is? When you interact with people in person, online and through social media and image of you is built up over time. Colleges and employers now spend time learning about you even before they meet you. What will your brand say about you?
Ok, some deep thinking time…
Use this Google Document to answer these questions. (you'll need to make a copy) Share your document with me by sending me a professional email. Subject: My Personal Brand Don't forget to change the sharing settings on your Google Doc.
What words do others use to describe me?
How do people benefit by working with me?
How do I make people feel?
What field or industry am I in (or do I want to be in)?
What are the words I would use to describe my work?
Who is my target audience / the kinds of people I want to be around?
What do I do that makes me stand out from everyone else?
#3. Developing a Personal Logo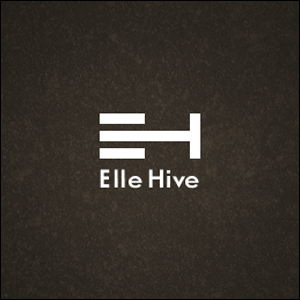 Over the next several weeks we will dedicate time to curating your own personal brand and logo that you can use with your college and career applications.
The best way to start is by picking up a sketchbook and just drawing, so that's what you'll do.
Sketch out six (6) designs. You may or may not use color, pencil is fine. It is up to you. Create the first iterations of your logo. The size does not matter, just getting ideas down is most important.
Take a picture of your logo sketches and FTP to your Week One Folder Filename: LogoIdeaV1
If more than one file is necessary, label LogoIdeaV1a, LogoIdeaV1b, …