October 19th – 23rd
Class hours: 9:40 – 2:05
Mr. Bohmann | wbohmann@ewsd.org
Week Seven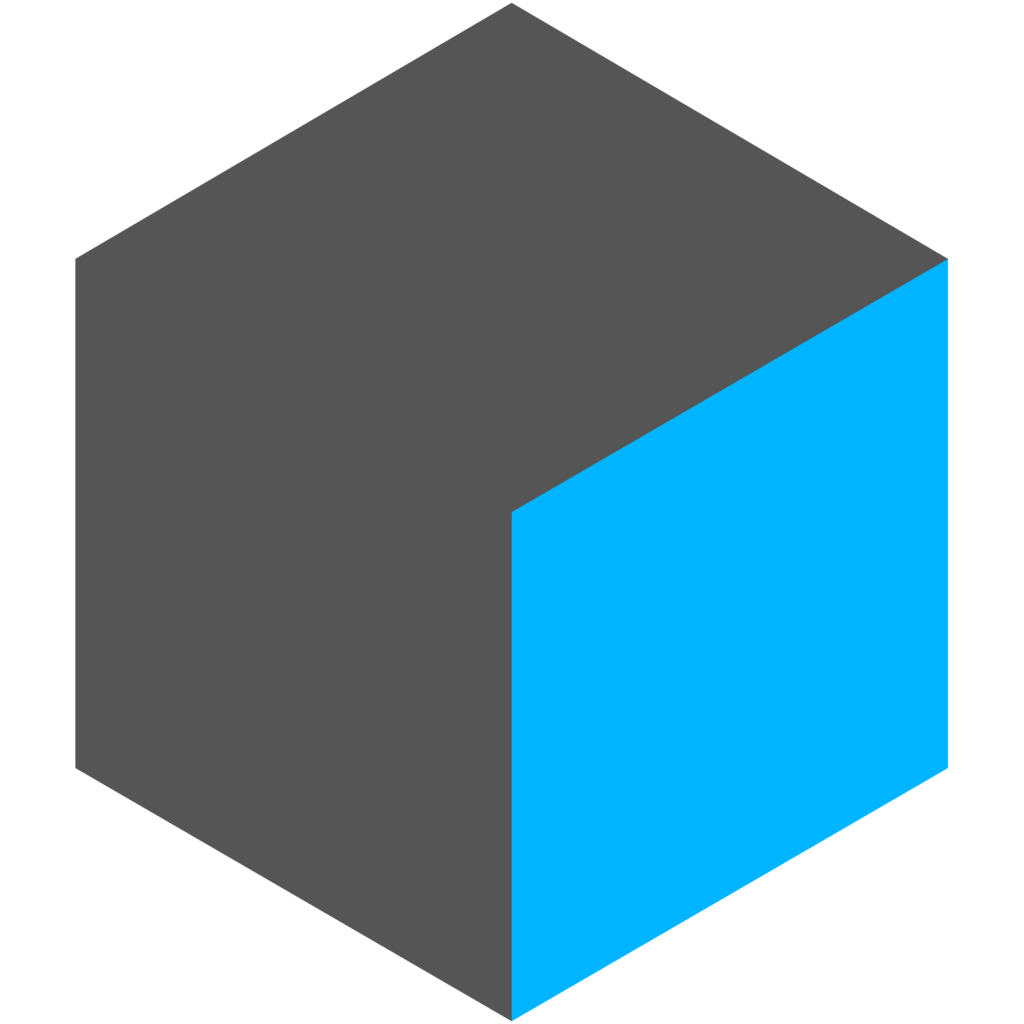 9:40 Attendance & Notes
Week Seven – hey, go make that folder!
The ASVAB is a free testing tool that can help students get an idea of their strengths related to the world of work, whether that work is civilian or military. Participating in this Armed Services Vocational Aptitude Battery does not mean you will enlist in the military. For more information about the test please visit https://www.officialasvab.com/applicants/prepare/. To register to take the test at CTE please send an email to jdowman@ewsd.org no later than 9:00 a.m. on Friday, October 23.
Friday, October 30th: Free ACT tests for the following schools: BHS
9:45 Your Process in Pictures Showcase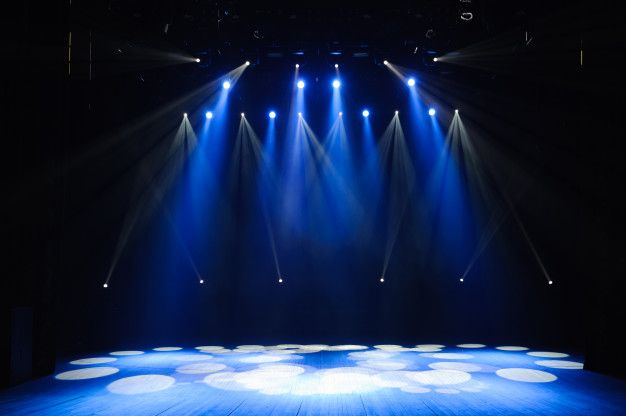 Let's take a look at the process you photographed in pictures. Is the process clear, what challenges did you face? How did you prepare for the shots?
10:05 Adobe Libraries
Let's explore some of the seemless processes that are available when working in Adobe and the Creative Cloud. In most Adobe products you'll find a libraries section.
Libraries can be custom for projects and for inspiration. Let's look at some nice features associated with Libraries. Specifically:
A nice feature is the ability to share libraries with others through Creative Cloud. This week we'll be working with text and custom colors, so you should find this exercise valuable.
10:25 Mask Break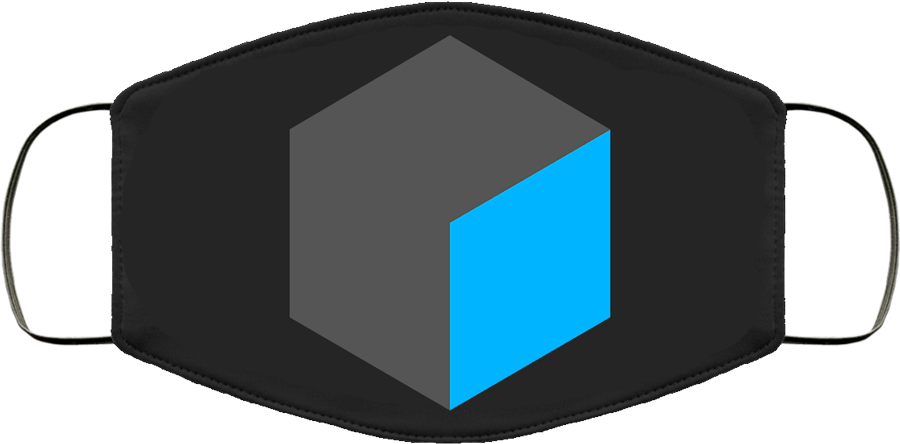 10:35 Academics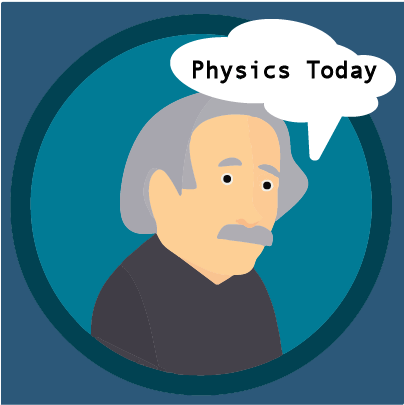 11:25 Lunch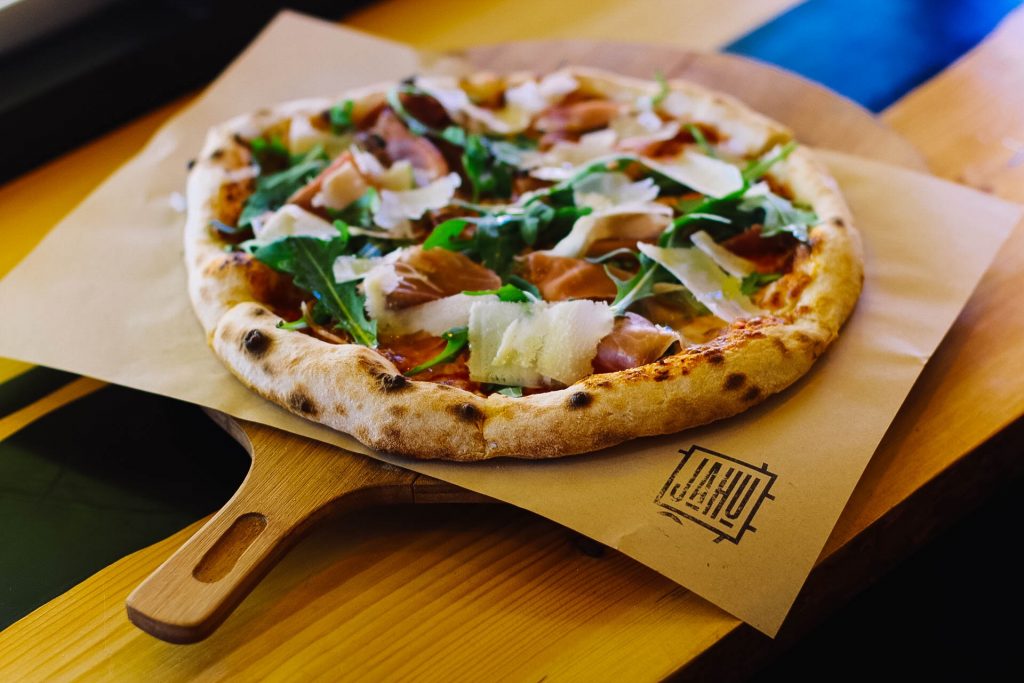 12:00 Motion Graphics – Working with Type
For the last several weeks we have been getting comfortable using AE and learning about the effects and workflow. While it may seem out of sequence, now is a perfect time to explore more advanced options in preparation for creating more advance motion graphics, specifically Titles, Templates and Lower Thirds. Resources will be found in the Cawd2 Public Folder under AE Elements. Today we are going to tackle….
Creating Type Animators
Creating 3D text in a 2D space and Extruding Text
Typing & Animating on a Path
Animating Shape Layers
1:05 Mask Break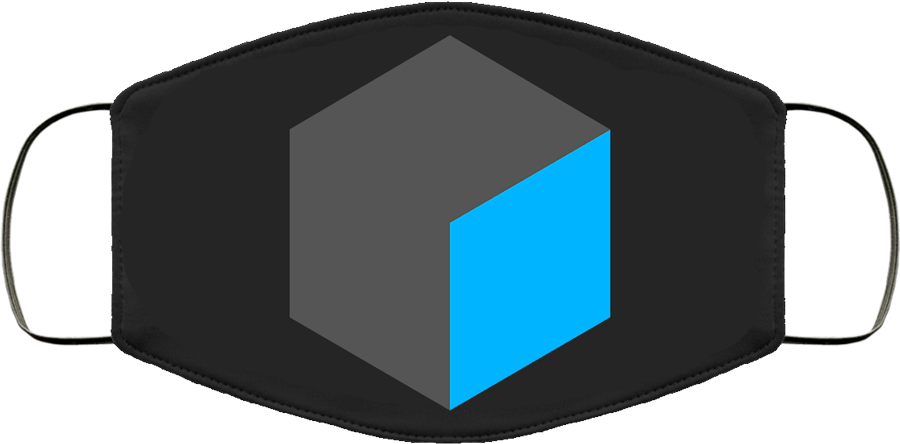 1:15 Kinetic Typography
Kinetic typography—the technical name for "moving text"—is an animation technique mixing motion and text to express ideas using video animation. This text is presented over time in a manner intended to convey or evoke a particular idea or emotion. Wikipedia
We'll tackle two variations, linking text and sound and making the 3D effect above.
2:05 Dismissal