October 19th – October 23rd
Class hours: 9:40 – 2:05
Mr. Bohmann | wbohmann@ewsd.org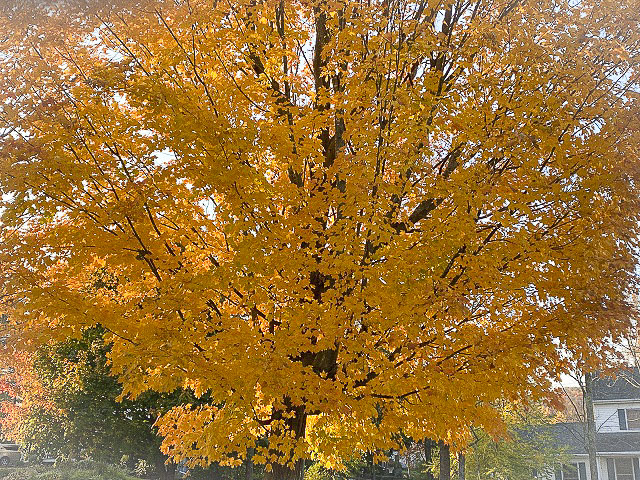 Open up a Google Doc. Label it Graph of the Day with today's date.
When looking at graphs, we'll be guided by the following questions:
What do you notice?
What do you wonder?
What's going on in this graph? Write a catchy headline that captures the graph's main idea.
What impact does this topic have on you and your community?

Take 5 minutes to write responses to these prompts
9:50 Visualized Logo Showcase
Be prepared to present your visualized logo and share the process of how you completed the project.
10:00 Photo Walk – Patterns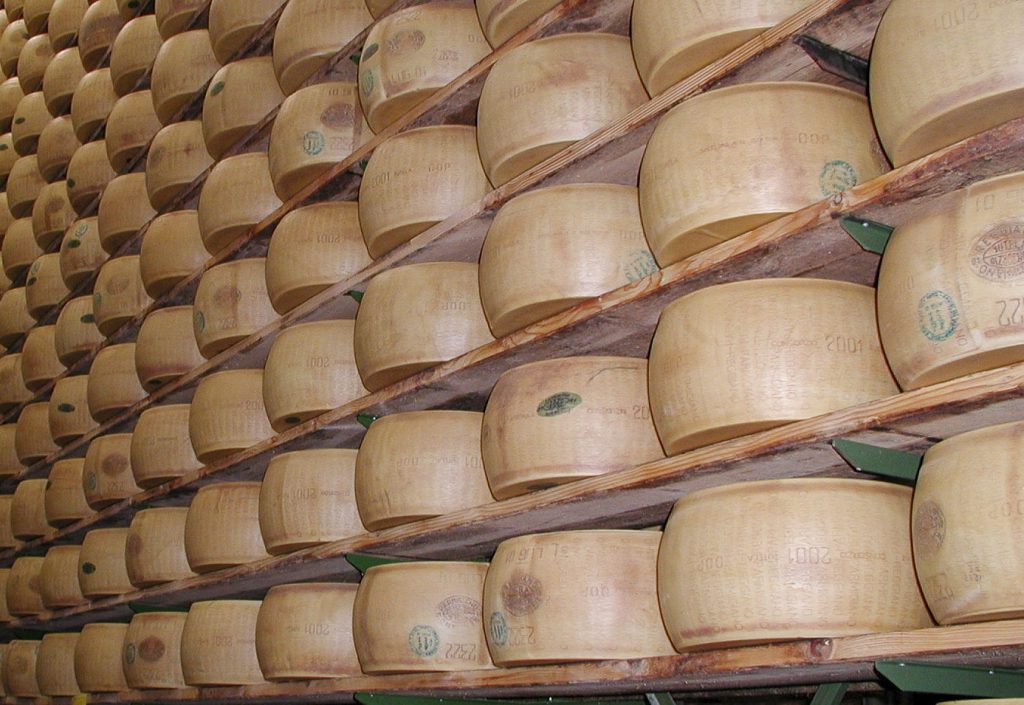 Many great photographs don't rely on a particularly spectacular subject; rather, it's in the observation of things that often go unnoticed that take center stage. When you stop and focus, patterns like bicycle tires, rows of stone, walkways or a collection of leaves can be stunning.
This will be a quick exercise today. Take a bunch of photos looking for patterns. Select your favorite two. Edit as necessary to bring out the best qualities of your photo. Abstracts maybe a good approach.
Remember: Proper exposure & in focus!
When complete add two of your best photos to this Google SlideShow. Put your name in the corner of your slide Font Size 8.
10:35 Academics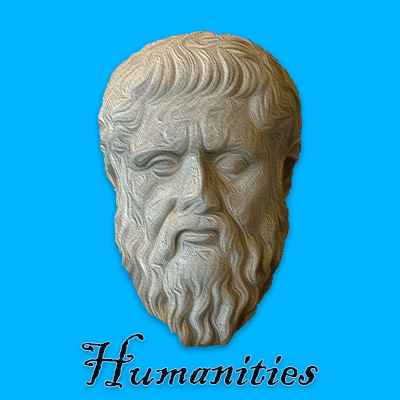 11:25 Lunch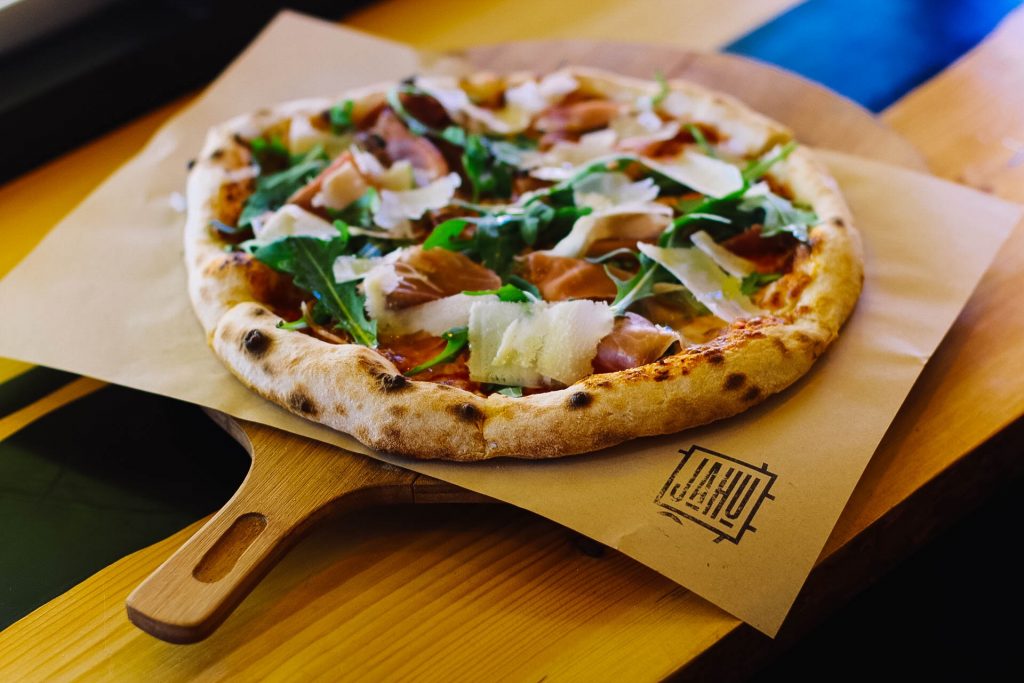 12:00 .Mogurt Files ! What?

A MOGRT file is a file type that contains a motion graphics template that is created by After Effects for use in Premiere Pro. It stores graphic elements, such as text and shapes, and includes the layout and movement information (animation) for each of the elements.

MOGRT files are commonly used for titles, overlays, captions, subtitles, and credits.
So, imagine you are working on a team and you are responsible for the titles but you want the user in Premiere Pro to be able to customize those titles a bit. Instead of creating all different types of versions, you can create 1 template version that the user can modify (font, color, text, etc..).
Once the template is loaded to the library, the user can make adustments to the features of that template.
Creating your own templates is pretty rewarding. As you get to decide what features the user will be allowed to change!
Additionally, you can create your own custom templates that you can sell on the open market! See – others are doing it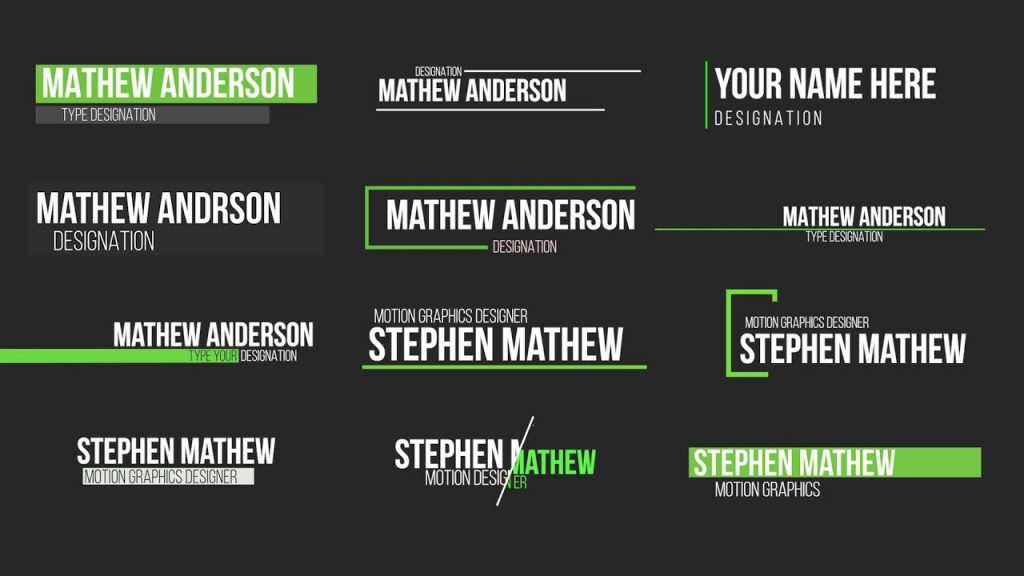 We'll start by creating a Lower Third together.
Lower Thirds are also referred to as L3s. Essentially a lower third is a non-intrusive motion graphic that displays necessary information such as a name, place, fact or process. You may consider some details like:
Typography
Animation
Shape
Color
Always consider how the L3 blends with the content it is displayed with. Design matters!
We'll make a basic one – and then Build it to export to our Libraries for consumer control.
1:15 Creating your own Lower Third
2:00 Clean
2:05 Dismissal
---
Remote Days – Homework
Posted at the end of the second in class day of the week will be the remote homework you are to complete. This work will be due at the start of the next in person cohort meeting.
This homework be an extension of learning from the week and may comprise of assigned and independent projects.
Remember, you must be completing articles by 2:05 for each remote day (except Wednesdays) to count for CTE attendance.
#1. Custom mogrt file
Create two custom .mogrt file Lower Thirds The lower third will be used with your Process in Photos project. Add your .mogrt file to Adobe Premiere by sharing libraries. Also save each composition in your Week Seven Folder (as an after effects file) so I can view them or if they don't sync with you library at home or here.
Week Seven. Title: L3_1.aep and L3_2.aep
#2. PhotoStory with Custom Lower Thirds
Use Adobe Premiere to organize your photos in the order as you see fit.

Use your custom .mogrt file found in your Premiere library to add lower thirds. Use the customizations from your template to make your lower thirds different (which we would not usually do but we want to see the range.
Render as PhotoStory.mp4 save in Week 7 Folder
#3. Creative Project
Using After Effects, create your own Kinetic Typography composition. You could:
Animate Text to Sound
Animate Shapes to Sound
Add motion and text on a path
Create an optical illusion with text
Visualize some movie quotes
Animate the A B C's
Hey! don't make me think of your project, there are lots of things you can do… Don't forget to add color and effects that fit. If you look to the internet, use as inspiration!
MyAE_Creation.mp4 Save in Week 7 Folder