January 11th -15th
Class hours: 9:40 – 2:05
Mr. Bohmann | wbohmann@ewsd.org
9:40 Attendance & Notes
Remote Link for today (if you are not here) – Google Meets
Week 17 – Go make your first folder of the new year
Next Week – No School Monday! No Wednesday meeting
Schedule is Tue/Wed Cohort A | Thur/Fri Cohort B
Now that your college applications are behind you it's time to apply for scholarships and financial aid if you haven't already. Here are some important resources.
Fafsa: The Free Application for Federal Student Aid – For those of you who have not filled this out this is the first (and most important) step to your financial aid process. Please do so ASAP!
VSAC: Complete the Vermont Grant Application…it's free $$ towards college.
Scholarships: Here is a way to keep them all organized. Please make your own copy!
*There are VSAC Scholarship booklets available in Student Services and the application deadline for those is February 11th 2021!
*There is also a binder with scholarships in Student Services. Come periodically check them out to see if you qualify for any of them. We are getting new ones in the mail every day!
*If you are a member of SkillsUSA or National Technical Honor Society or FFA or another organization check out their website!
*Check out this list of other scholarship resources and tips!
9:45 Pho Hong Menu Reveal & Wireframe Show & Tell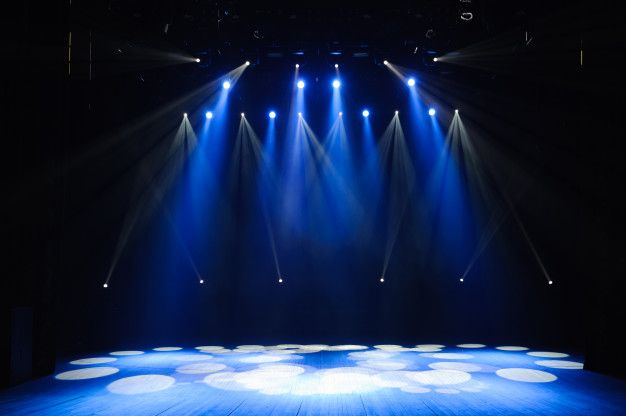 Presentations
10:15 Site Maintenance
If there is time left over from presentations, use as site maintenance time. This time can be used to catch up on overdue work and/or time to tackle your portfolio.
10:25 Mask Break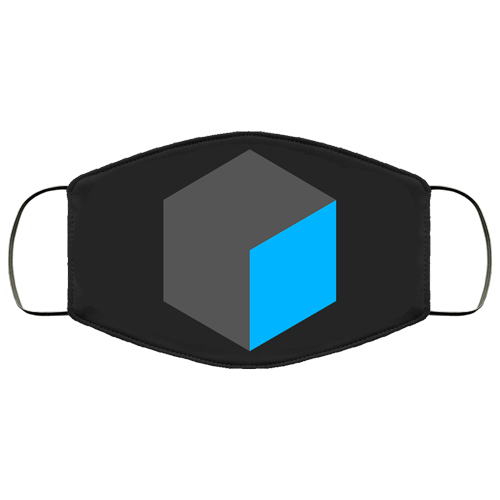 10:35 Academics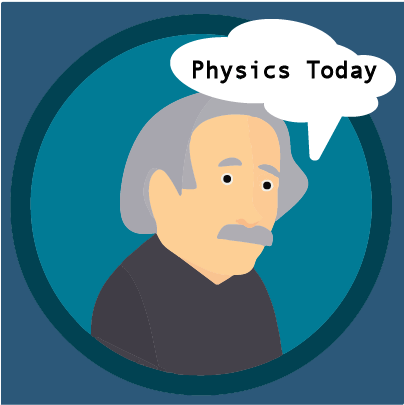 11:25 Lunch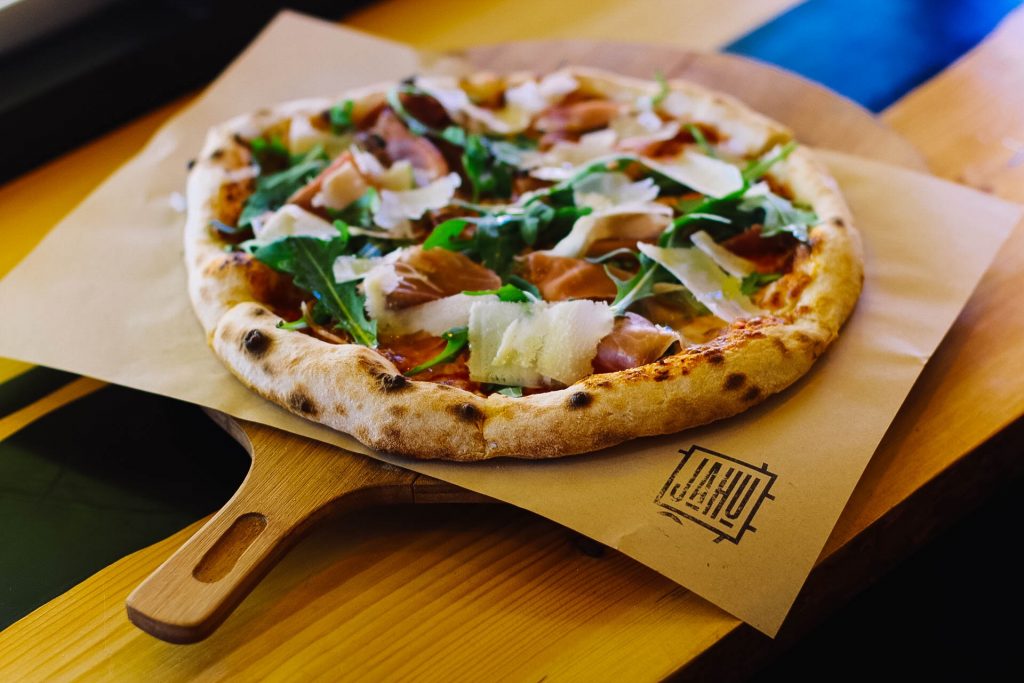 12:00 WordPress

WordPress is the most popular Content Management System (referred to as a CMS). It began as a forked project in 2003. WordPress is open-source and was started primarily as a blog platform.
WordPress.org vs WordPress.com
WordPress is either a hosted service on WordPress.org or hosted on a web server as WordPress.com.
The plugin architecture makes it possible to add thousands of features to customize the CMS. Themes are used to customize the look and functionality of WordPress sites for blogging, e-commerce, portfolios and media galleries. Over 30% of the web is made up of WordPress sites.
WordPress needs a web server, a database and PHP in order to function correctly. MySQL is the database that manages all of the content with the individual pages processed through PHP.
Today, we are going to install the latest version of WordPress on our computers and begin using the platform by turning our computers into local servers. Which means we'll turn our computers into web servers.
You are probably familiar with MAMP or WAMP, which is an excellent tool for developing web content locally before loading to a hosting server. I'm going to introduce to you another local development tool called…. Local. With Local, we can develop on our machines, but… we can also get a link to our local sites and share with others to view! You can't do that with MAMP/WAMP.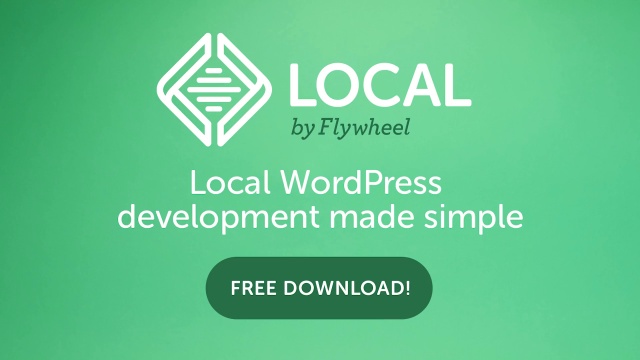 Using Local, we can nearly one click our way into a fresh install of WordPress. From there, we will learn about the Dashboard, set a theme and begin using WordPress. If you pursue work in the field of Web Development, it is imperative you understand how WordPress works.
Tomorrow we will begin the process of developing our own Child Themes and learn about how Child themes work within the WordPress framework.
Navigate to Local. Click on download, unzip and add local to your applications (just follow the on-screen instructions).
Your next task will be to create a site name (anything will do for now) a username and password to access that site (write it down or put on your phone – I can't help you with user/passwords!)
Activity: Once your site is created, update to the TwentyTwenty One theme. We'll use this as our starting point. The goal for today is as follows:
Get familiar with the Dashboard
Learn about Gutenberg – WordPress's editor
Create a Blog post – Prompt: My Favorite winter activity is….
Create a Page – Gear Guide – create a page about your favorite piece(s) of gear (could be game setup, snowboard set up, etc… Include pictures and try out the
Explore the Customizer
Install a plug-in
Share the link to your site – Link Dropbox
Basically, poke around and see what you can / cannot break
1:05 Mask Break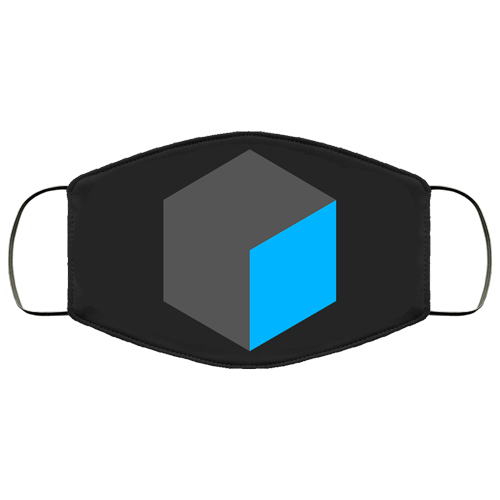 1:15 WordPress Themes & Extensions
In the WordPress world themes control the look and feel of your website. Themes control really big things like the number of columns, size of the header, navigation and footer placement. In addition, themes control default colors and smaller things opacity, shadows and animations.
Plugins are extra value modules / software that can be added to your WordPress installation to extend and add functionality.
All WordPress plugins are written in PHP, so they integrate seamlessly and easily with WordPress. There are tens of thousands of plugins. Some add improvements to the theme, some are for securing your site, some are to help your organize your SEO (search engine optimization) some just make your galleries look better!
The most popular and best WordPress plugins of all time include:
Here is the link to the WordPress Plugin Database. Go the database and search for CMS Tree View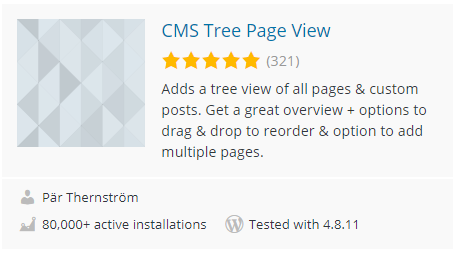 Activity: Install CMS Tree Page View from the administration panel in the backend of your WordPress website. Locate one additional plugin – of your choosing – we'll generate some ideas in class. Install and configure.
Code Sprint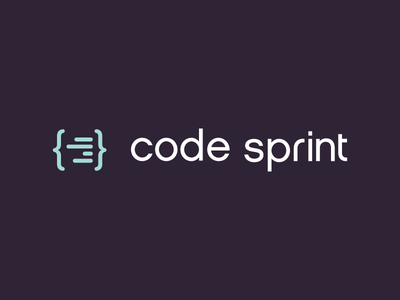 If time allows, you will use as a code sprint. You are on track if you completed your wireframe. Now begin the work of coding for the desktop.
Project details are on Day 2 of last week's day plan.
2:05 Dismissal