October 13th – 16th
Class hours: 9:40 – 2:05
Mr. Bohmann | wbohmann@ewsd.org
Week Six
9:40 Attendance & Notes
Week Six – hey, go make that folder!
Friday, October 30th: Free ACT tests for the following schools: BHS
9:45 H1 Sport Showcase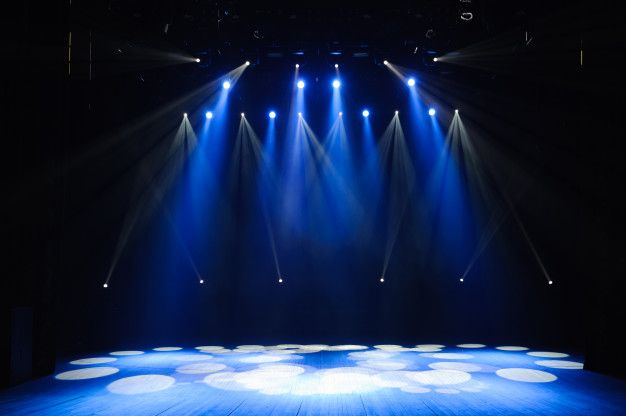 Let's take a look at your special effects projects from this past weekend. Be prepared to talk about what you did, what challenges you ran into and what you learned.
10:05 Team Sprints – V2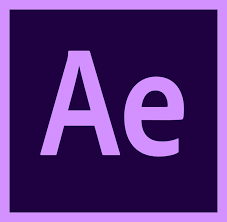 With your group, have a working Version 1/2 of your StarWars Project by 10:20 for viewing. Review last week's notes for V2 deliverables.

10:25 Mask Break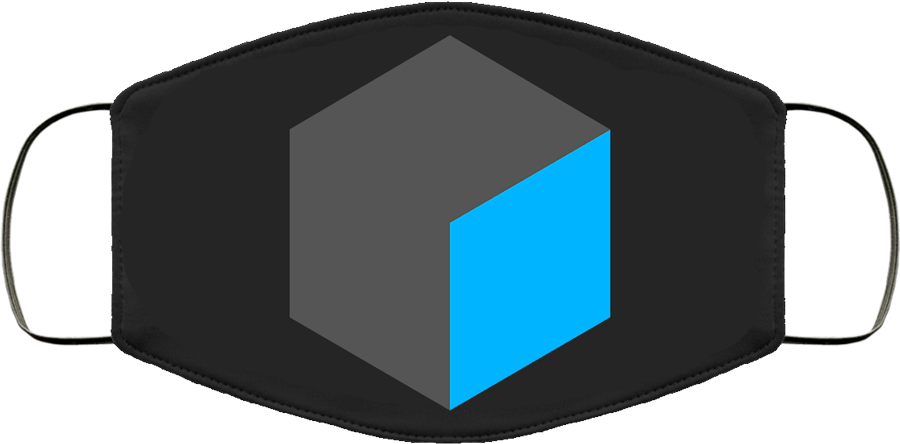 10:35 Academics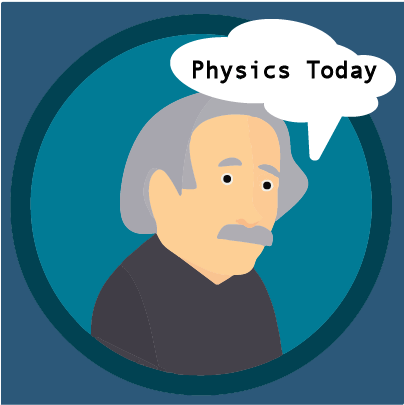 11:25 Lunch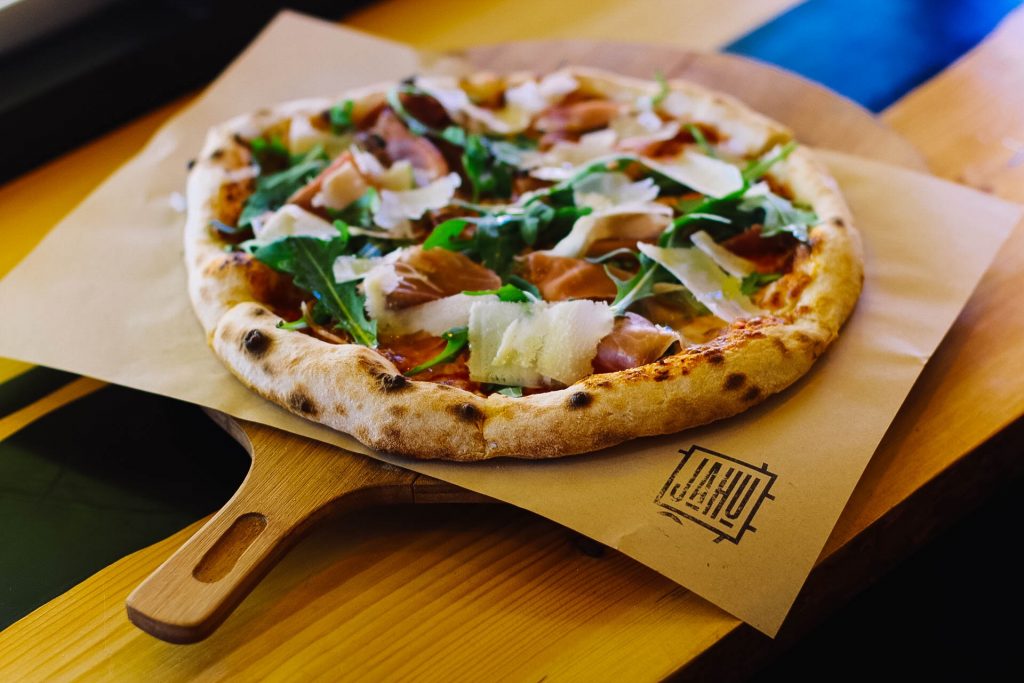 12:00 The Nature of Light
The last couple of weeks we have been shooting in Manual Mode. As a result, light is a primary function of getting the proper exposure for our shots.
As a photographer, your main job is to identify the various light sources around you and figure out how they can be used to capture images.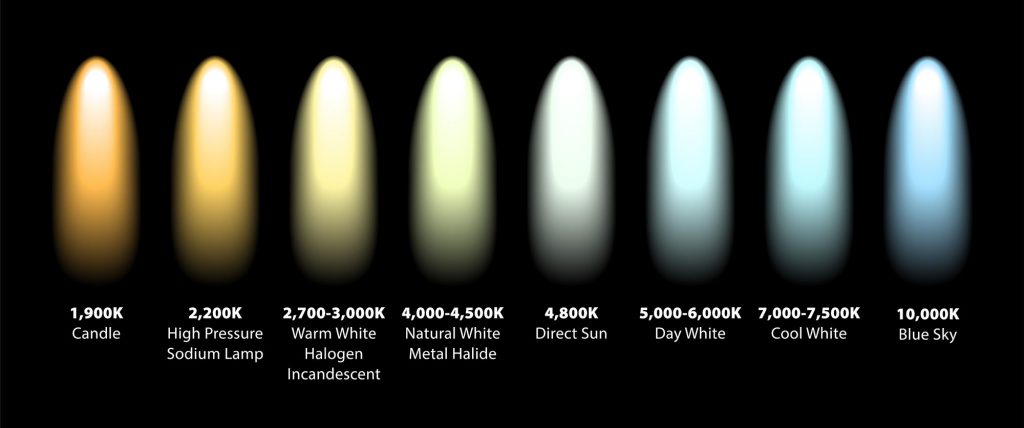 The best way to control something is to understand it, so it's worth considering the key characteristics of light and how they can be manipulated for the sake of art. There are four characteristics to light:
Intensity
Quality
Direction
Color
Intensity: Some light sources are stronger than others. The intensity, or overall strength, of certain light sources will have an impact on how your images turn out. In your head, visualize a scene lit up by stadium lights. Then imagine the same scene lit by nothing but candlelight.
Quality of light can be sorted into two categories. Hard Light which is the type of light you see from a bulb, spot light or sunshine where the light is uninterrupted from the source. Soft Light is uninterrupted light. Cloudy days, overcast, diffusers on spotlights, etc… Each creates its own effects.
Direction of light has a big impact on the composition of your shot. Backlighting creates dramatic shadows while front lighting reveals the most detail. Side lighting creates a mix of shadow and light.
Color refers to the tint of light is known as color temperature, and it runs from cool blue all the way to warm yellows and oranges, with neutral, or the absence of tint, resting in the middle. Color temperatures are measured in degrees Kelvin (K), so a sunny day at noontime, which is generally pretty neutral, produces a color of about 5000-6000K while the end of the blue spectrum may be found on rainy and cloudy days at 10000k.
White Balance is very important if you decide to shoot in the jpeg format. Lately we have been doing both RAW and JPEG. We've discussed the advantages of both formats. If you don't plan to adjust your photos and want to shoot in JPEG, you may want to consider your White Balance.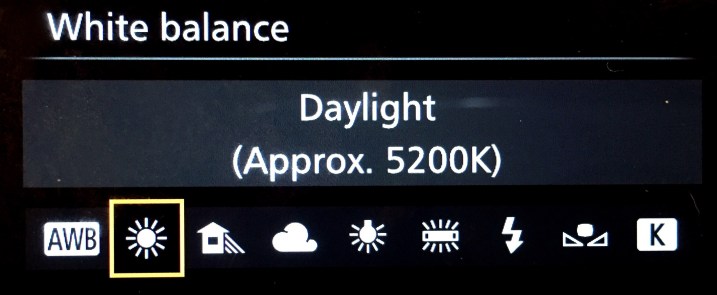 White Balance balances the color temperature in your image. How does it do this? It adds the opposite color to the image in an attempt to bring the color temperature back to neutral. Instead of whites appearing blue or orange, they should appear white after correctly white balancing an image. It is called Balance for a reason. ProTip: Set your White Balance for the shot you are after!
Activity:
In Manual Mode and processing set to JPEG & RAW:
Go outside and shoot 1 subject with each White Balance Mode (same shot)
Change the white balance for each shot, make the first AWB
Go inside and shoot 1 subject with each White Balance Mode (same shot)
Change the white balance for each shot, make the first AWB
In Post, look at your different JPEG images. Which one looks most like the natural light setting you were in?
Using Bridge, make a 2 contact sheets (1 for outside photos and 1 for inside photos) for your shots and name your photo as related to your white balance. ex. Outside_Tungsten.jpg
Place in your week 6 folder: Shooting_with_Light.PDF
1:05 Mask Break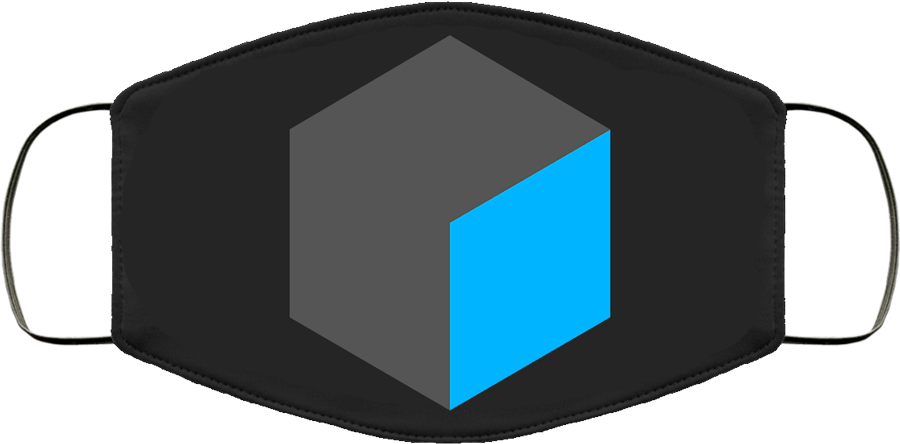 1:15 AE Audio Visualizers
What happens when you take some beats, adjust settings for frequency and amplitude and combine them with a visual effects software? You get some really nice audio visualizations.
Audio visualizers generate animated imagery. The imagery is usually generated and rendered in real time and in a way synchronized with the music as it is played.
Super Secret Magic Sauce Code (I'll explain, don't worry 🙂
value + (comp("Music").layer("Audio Amplitude").effect("Both Channels")("Slider")) / 5
Filename: AudioVisualization.mp4
2:05 Dismissal