October 12th – October 16th
Class hours: 9:40 – 2:05
Mr. Bohmann | wbohmann@ewsd.org
Open up a Google Doc. Label it Graph of the Day with today's date.
When looking at graphs, we'll be guided by the following questions:
What do you notice?
What do you wonder?
What's going on in this graph? Write a catchy headline that captures the graph's main idea.
What impact does this topic have on you and your community?

Take 5 minutes to write responses to these prompts
10:05 The Bureau of Labor Statistics
Let's take a quick look at some career options and the type of education, growth and pay. An excellent tool is the Occupational Outlook Handbook published by the Bureau of Labor Statistics.
Activity: Let's make a list of type of careers your class is interested in.
What education is necessary? What is the job outlook? What is the median salary?
10:25 Mask Break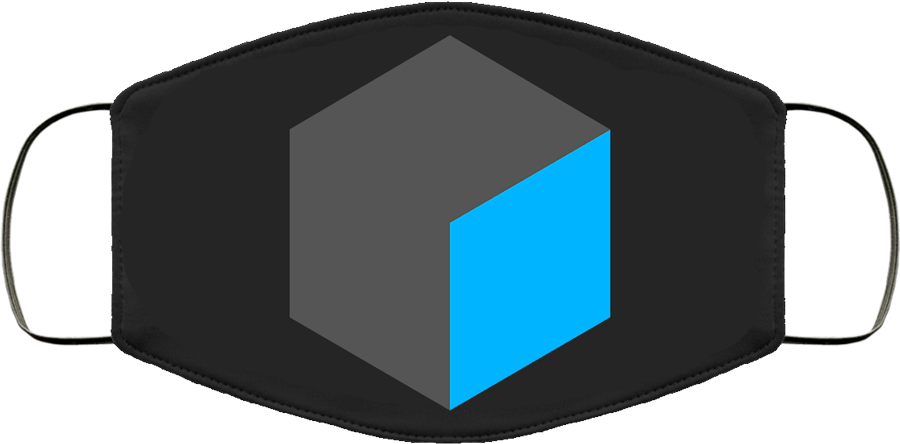 10:35 Academics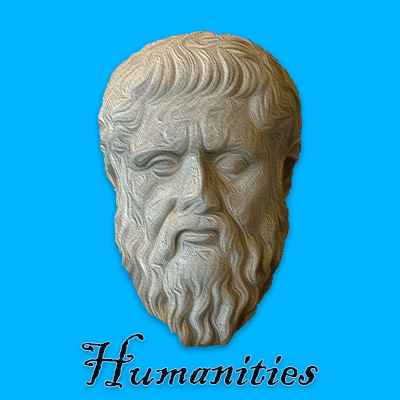 11:25 Lunch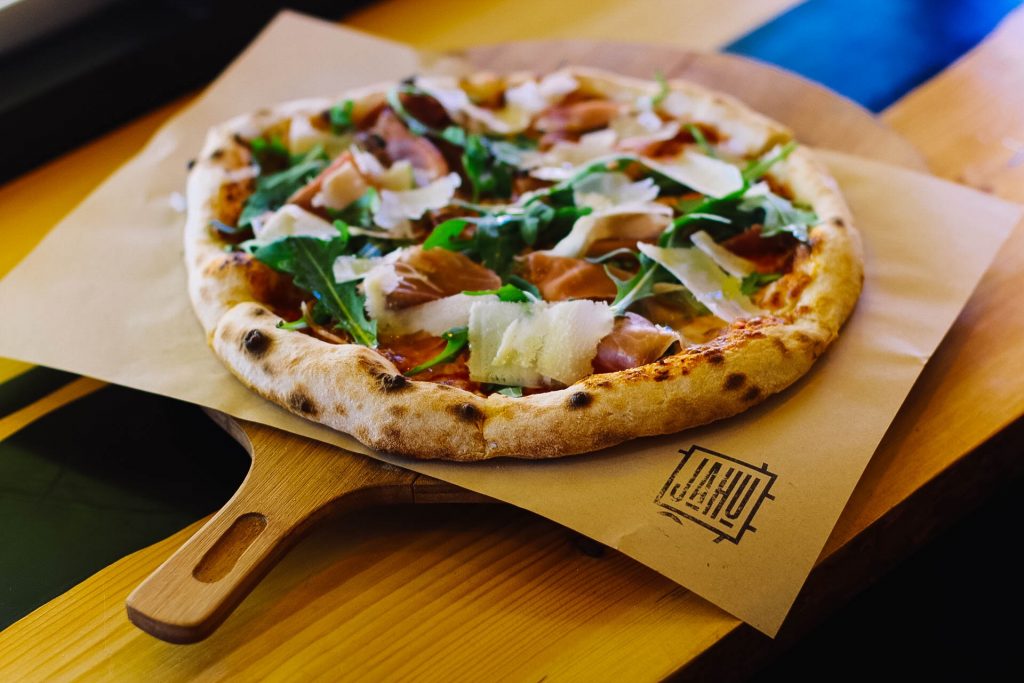 12:00 After Effects for Photography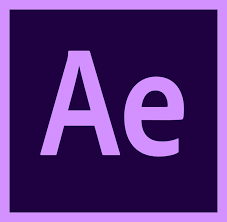 Colorinzing
Patterns and Textures
Special Effects
Before we tackle any work we are going to get 1 macro photo of a flower. You may want to try using your Prime Lens with wide aperture.
We'll use this item for some special effects editing.
1:15 Introduce Homework / Work Time / Final Presentations for The Force due by 2pm for viewing today.
2:00 Clean
2:05 Dismissal
---
Remote Days – Homework
Posted at the end of the second in class day of the week will be the remote homework you are to complete. This work will be due at the start of the next in person cohort meeting.
This homework be an extension of learning from the week and may comprise of assigned and independent projects.
Remember, you must be completing articles by 2:05 for each remote day (except Wednesdays) to count for CTE attendance.
#1. Career Exploration
We spent a little time using the Occupational Outlook Handbook in class. I'd like you to spend a little more time getting to know the resource by digging a little deeper.
Scenario: Your friend is interested in Web Development and/or Design.
What are the important qualities that one should possess for that profession?
What is the job outlook (growth)?
What types of education is necessary to pursue this path?
What states pay the best/worst?
What other jobs are related to this field. Go look at a couple.
What else do you want to tell your friend?
Create a Google Doc, and work through the questions and create a summary for your friend. When complete, save as PDF and upload to Week 6 on the server. Filename:OccupationProfile.PDF
#2. After Effects – Personal Logo Visualizer
Making the audio visualizer was a good example of how to layer up FX and make some basic changes to expressions in the layers of our composition. Let your creativity shine.
Create a ten second Opener for your own YouTube Channel (pretend you have one). Your opening will be a audio visualizer of your own personal digital logo. You may use the animated or still version of your personal logo that you created.
A tutorial that will refresh your memory on how to make an audio visualizer can be found here – I think this is as close to what we did in class as you can find. Additionally, the author shares some additional effects that you can add to your composition. If you use the video, use it as inspiration, but make yours different and more you. Save in Week 6 Folder
Filename:MyLogoBumpin.mp4
#3. Story in Photos
Walk us through a process using only photos. How to make Mac & Cheese, Replacing a filter on your vacuum cleaner, Properly installing toilet paper…. You decide what story you want to tell.
Catch as many details as you can in pictures using your mobile device or camera (if you have one at home). Think about the composition, lighting and the photo story that your pictures contain. Make sure you get all the steps, there is more than you think. Details are important.
Organize all of the photos in your Google Drive as we will be doing more work with these next week.
Prepare your story using any media device you like. No titles or text allowed. No callouts or transitions. You can organize as Google Slideshow, Mp4, PDF, your choice. You'll share your story / process with us next week.
Place in Week 6 Folder. Filename: MyStoryInPics