April 26th – April 30th
Class hours: 9:40 – 2:05
Mr. Bohmann | wbohmann@ewsd.org
9:40 Attendance & Notes
Week 30
Remote Link for today (if you are not here, but you should be here)
Make your Week 30 Folder (and remember to put your work in it)
CTE's Recognition Night on Thursday June 10th. Rain or shine, both cohorts, and we will be folding National Technical Honor Society induction ceremony into it!
All Cawd students are eligible to receive an IRC – Industry Recognized Credential. For us, that is the Certified Web Designer Apprentice (CWDSA-apprentice)
June – Certification Exam – if you miss the exam you are required to come in Wednesday June 9th to make it up. You must be in the room on Tuesday June 2nd (A cohort) and Friday June 4th (B cohort) to take it.
We will begin practicing for that exam at the start of May. A portion of each day will be dedicated to practicing for the exam. Do you remember your HTML and CSS?
Calendar for the next 6 weeks – because that is all we have left.

April 26th – April 30th Finish Karting Game
May 3rd – 16th 2D Game Creation (Platformer while learning C#)
May 17 – 30th Your Own Game Creation (start thinking)
May 31st – June 4th Web Certification / WorkKeys / Game Finishing
9:50 Assignment Showcase – Space Asset Showcase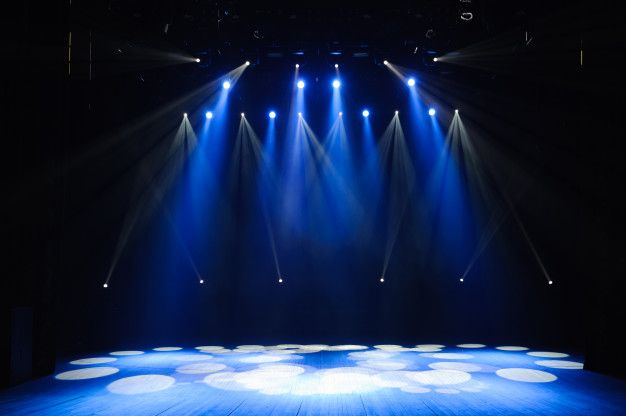 10:00 Karting Game Build Out
Now that you have your track and your environment terrain we'll take some time to add in the necessary items to build out your game scene today and by the end of the day have a playable game with win and lose conditions.
Let's start by adding a smart camera – called Cinemachine Virtual Camera
Cinemachine is a powerful camera that we can use to track our player (or Transform GameObject). There are more controls with the Cinemachine Virtual Camera than the main camera. They work together.
Cinemachine is all about creating complex movements simple. Cinemachine does not replace your normal camera, instead it works on top of it. We'll start by adding the Cinemachine Brain to the Main Camera.
We'll look at some basics – specifically Dead Zone and Soft Zone. For this game, the setup is at 0. But let's play with it so we can consider how we might use this with other games. We'll also look at offset and dampening.
With Cinemachine you can create multiple cameras and set up cut shots. However, we won't tackle that today. Let's just start with some basics.
For a complete look and set of tutorials on Cinemachine from Unity
10:25 Mask Break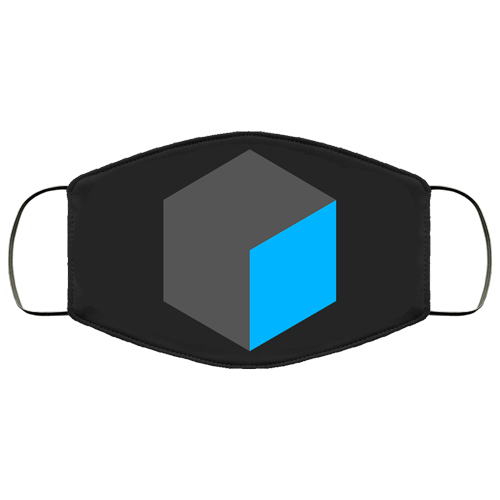 10:35 Physics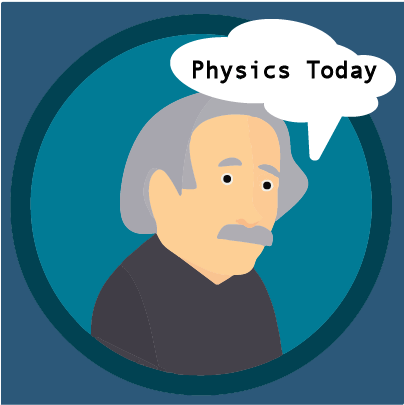 11:30 Lunch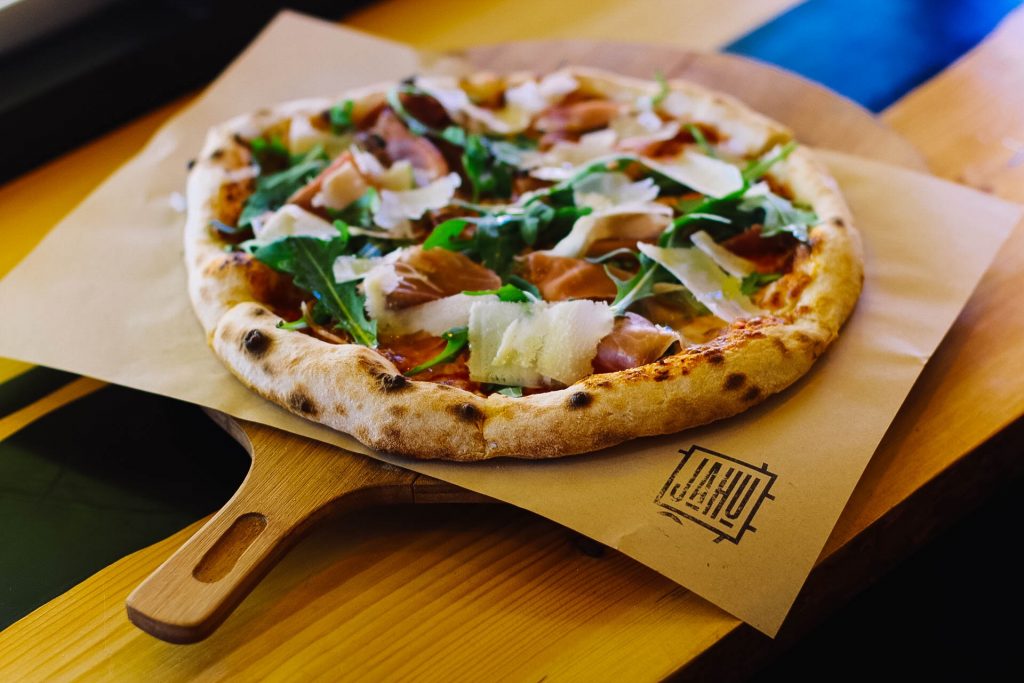 12:00 Building Out the Karting Game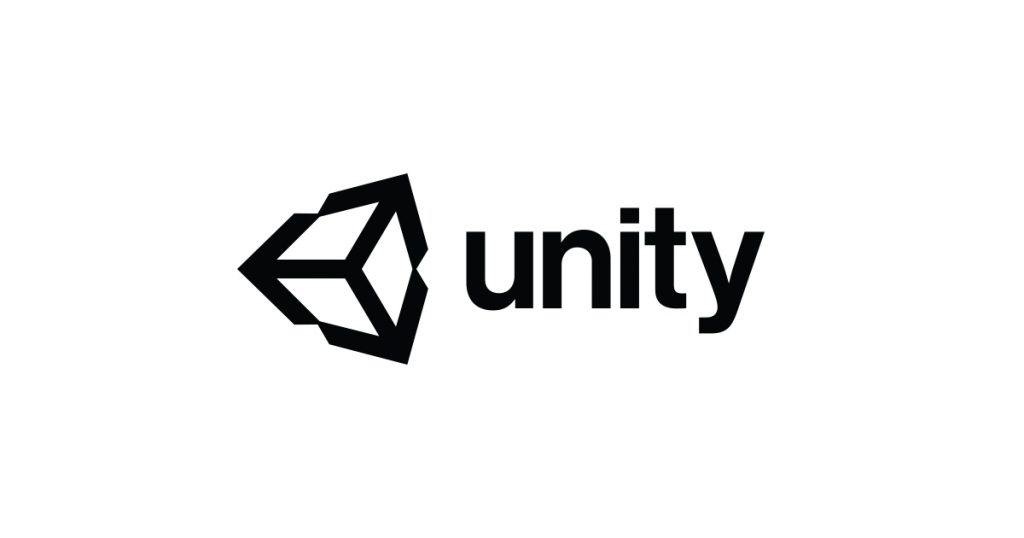 There are multiple Game Modes with this pre-shipped game project. The default game mode is: Time Limit.
Let's change the game mode and see what's involved by using the inspector and hierarchy. Before we do, we need to make sure out player and camera are set up from this morning.
Checklist of things to accomplish:
add player
add cinemachine camera and brain to Main Camera
add a game mode and customize
add game manager to handle the Win / Lose scene and HUD
add custom music
add Post Processing Effects / Skybox
add jumps and triggers
add … whatever else we may want – including your .fbx files.
1:05 Mask Break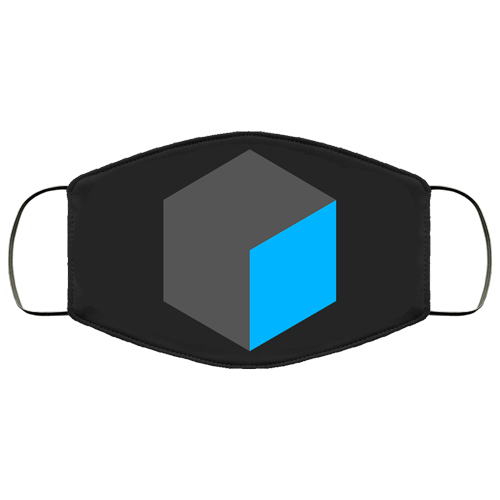 1:15 Adding .fbx game objects to Unity
This afternoon, you'll want to add in the rest of your game objects to Unity. You might have created them in Blender and will need to import.
Importing Blender object into Unity is pretty straightforward. There are multiple methods.
One option is to export as .fbx. A second option is to save your Blender file to Unity. Let's look at the difference for for fun.
If you have image, texture and normal maps, you will need to add those into your Unity project – add them to the Materials folder.
Then… make a new material and grab those maps and apply them to the correct slots for that new material.
---
This afternoon, your task is to finish building out the look and game play (and game mode of your choosing).
Tomorrow we will play and test the games, make changes, then publish.
1:55 Dailies
2:05 Dismissal