April 26th – 30th
Class hours: 9:40 – 2:05
Mr. Bohmann | wbohmann@ewsd.org
9:40 Attendance & Notes
Remote Link for today (if you are not here, but you should be here)
Make your Week 30 Folder (and remember to put your work in it)
Other news….
9:45 Sprites
Sprites. Sprites are 2D graphic objects. In most cases, your sprites will be game objects that are created as pixel art. A sprite can be many different sizes, it really depends on the amount of detail you want to include on your sprite.
A Sprite Sheet is an image that consists of several smaller images (sprites). Combining the small images in one big image improves the game performance, reduces the memory usage and speeds up the startup time of the game.
In Unity, we can slice up the Sprite Sheet. This short video will help explain how the use of Sprite Sheets can improve your video game dev process.
This morning, let's create a template in Photoshop for a sprite sheet that we can use for capturing our Pixel Art.
Choosing a size for our sprites is somewhat important. If you want more detail in your Pixel Art, consider using more pixels per inch. If less detail is needed, you can reduce the pixel per inch.
In Unity, the default setting is 100 pixels per inch. So, we'll use that to set up our sprite editor and sprite sheet.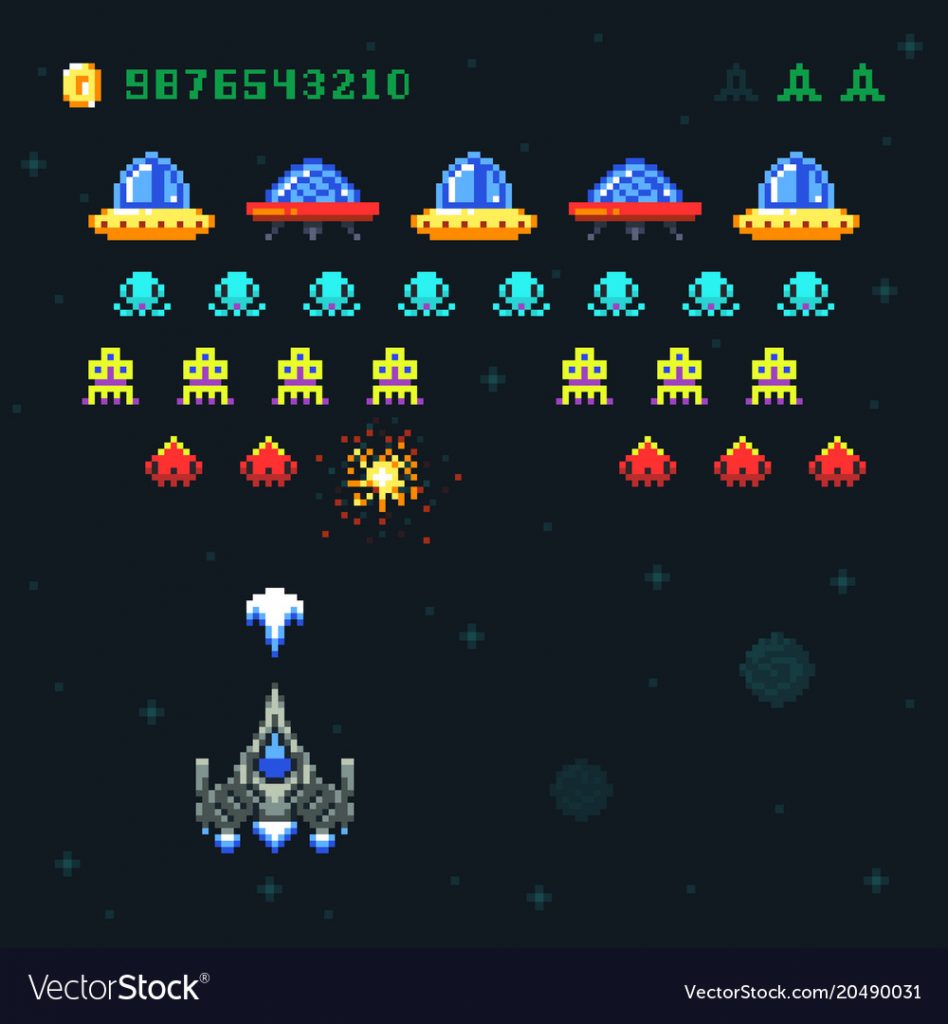 Making Pixel Art is exactly that, an art. There are lots of tutorials on the web and strategies for workflows.
Having reference images or looking at previously created sprites can be really helpful to help you design your own game art. An excellent site is The Spriter's Resource. There you can investigate sprites from all of the awesome pixel art video games.
We'll use Photoshop for our editor, although there are a host of others you can use.
Individual Sprite Set Up: New Document 100 pixels by 100 pixels can be used as our individual sprite document
Sprite Sheet Set up: 516 by 100 can be used for a sprite sheet. The 12 pixels will be used as gutters for our grid. Then create a new guide set up and change the columns to five with a gutter of .04 (which will end up being 4 pixels)
Pencil Tool (B)
Eraser (E)
EyeDropper (Alt + left Mouse)
Undo (CNTL + Z)
Paint Bucket (G)
Turn off Anti-Aliasing – makes things blurry!
10:25 Mask Break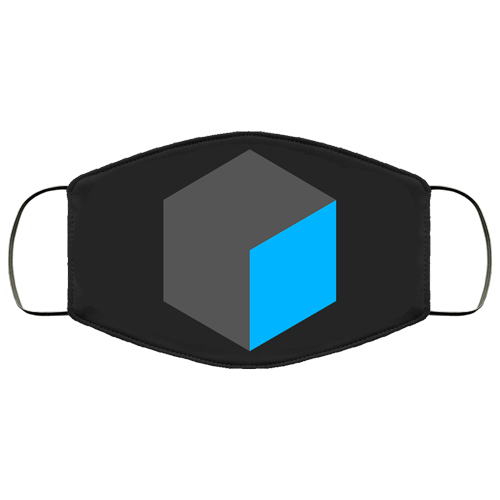 10:35 Humanities
11:30 Lunch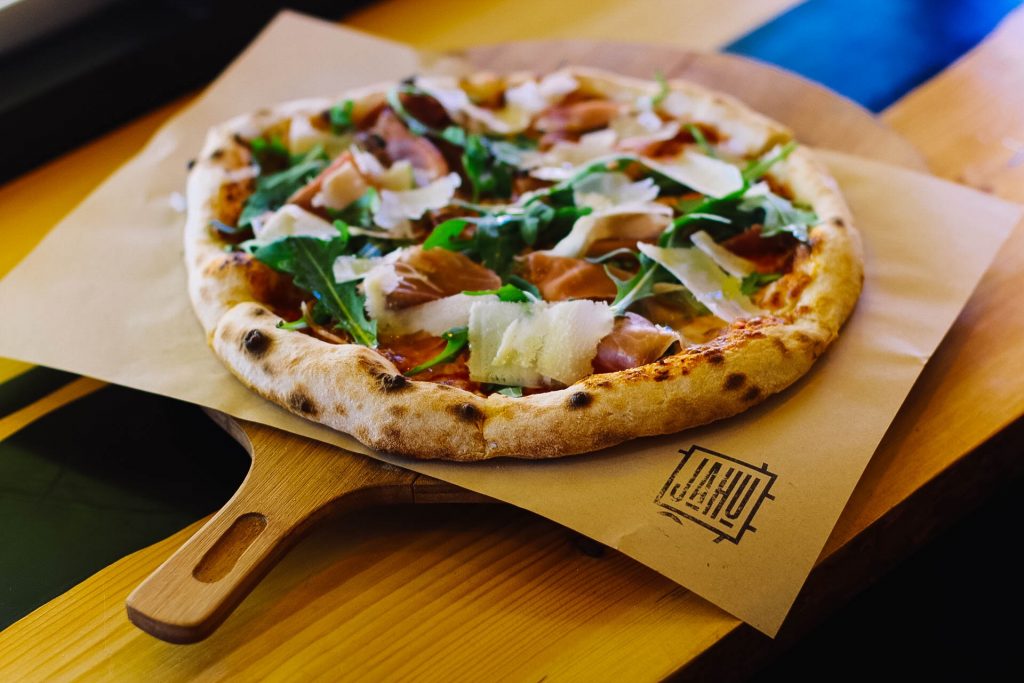 12:00 Review Remote Day's Homework
12:05 Create A Custom Trigger / SkyBox and Lighting / Managing Buttons
Let's add a quick trigger so that when the car interacts with an object, it triggers a celebration. Triggers are powerful tools in Unity.
Skybox is the horizon in your project. I'll show you two ways of changing.
The Info Menu, Win and lose menu need to get mapped to your level. Let's investigate and make those changes.
12:15 Finish Build of your game
12:45 Game Testing Round Robin
During game testing, you will incorporate feedback from a variety of users about your game play. What do you want feedback on?
1:05 Mask Break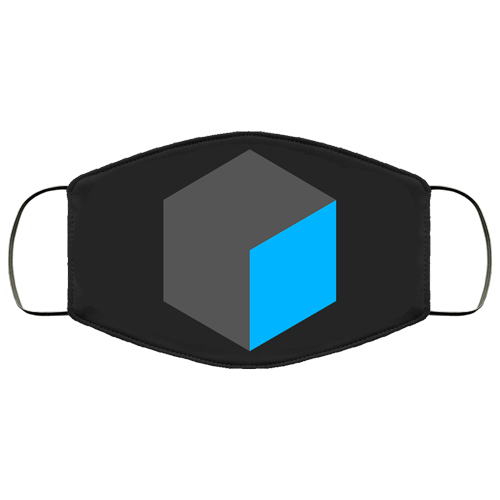 1:15 Incorporate feedback and sprint finish
1:45 Publish your Game to Simmer.io
I'll do this as a demo with each of you. Simmer.io is a place where we can upload our Unity game builds and play them.
https://learn.unity.com/tutorial/creating-and-publishing-webgl-builds#
Drop your published game link in the Unity GameDrop Box
1:55 Dailies
2:05 Dismissal
Remote Days – Homework
#1 Sprite Creation
We'll be incorporating sprites in to our upcoming 2D project. What kinds of sprites would you like to have? Maybe a custom character, a collectible, an obstacle maybe some scenary. I'm going to leave this up to you.
Create at least 8 Sprites and copy them on to a Sprite Sheet. Save your SpriteSheet as a .png into your Week 30 Folder.
Next week we'll have a look at your sprites and learn how to incorporate them into a Unity project.
Spritesheet.PNG
#2 Good Level Design Reading
An article to read Tips and Strategies for good Level Design
On a google doc, write a short summary of tips and strategies that you found most useful to you. Consider going down the rabbit hole with this article – as it links to many other articles and videos on the topic.
Answer the essential question: What makes for Good Level Design (in your opinion). As you have a lot of experience playing and interacting with video games and video game content.
Save a PDF and save in your Week 30 Folder.
GoodLevelDesign.PDF
#3 Unity Topic of your choosing
We've been tackling a bunch of different parts of the Unity interface while learning about the Karting game, however, there are so many stones yet unturned.
Maybe you are interested in custom materials and textures, lighting, physics, a basic C# script, audio, special effects, particle systems and ……
I'd like you to find a topic to investigate. Learn about the Topic you choose and prepare a short lesson (micro lesson) to teach us about that topic and what you learned.
You can organize your thoughts as a Google Slide or on Google Docs. Your choice. Save your lesson as a PDF in your week 30 folder.
Be prepared to teach us your Mini Lesson next week – first day of class.
UnityMicroLesson_topicname.PDF