Class Hours: 9:40 – 2:05
Mr. Bohmann
Welcome to June!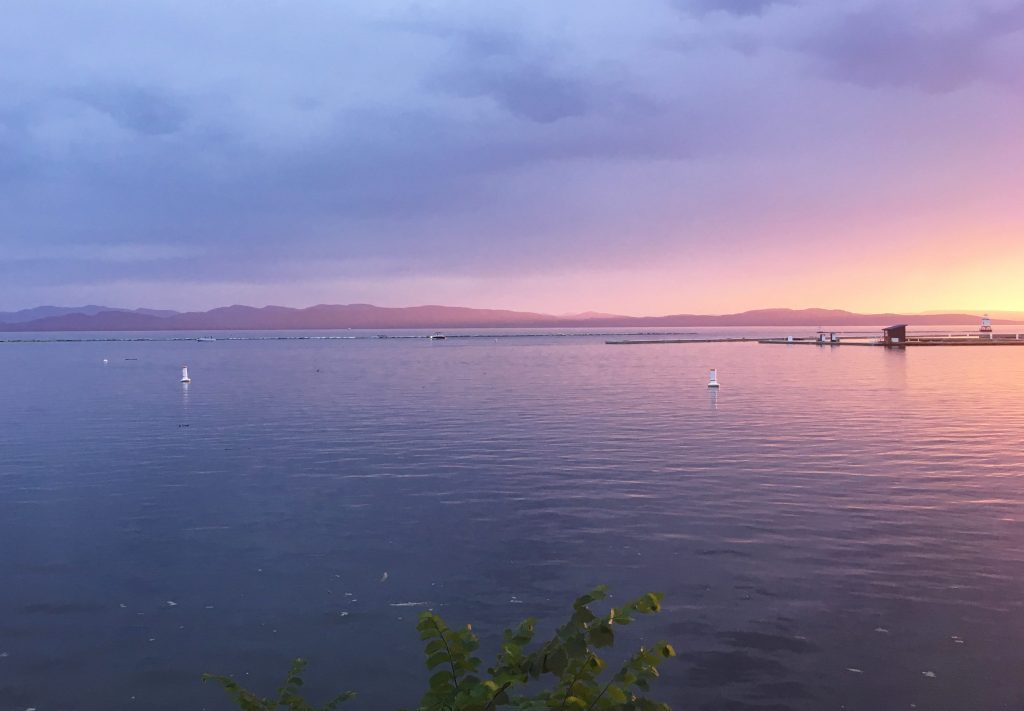 Notes
Web Certification Exam Dates:

A cohort – Tuesday June 1st (Today!)
B cohort – Friday June 4th
Make up – Wednesday June 9th for anyone that misses it.

Accepted students day on Wednesday JUNE 2nd! No CAWD 2 Wednesday Class
No more webserver. You can show me overdue work on your computer or email me.
Late Work must be in by Friday June 4th at 2:05, when I seal up grades for the year forever! At this point you will show me the work on your machine. Remember – no more web server.
9:40 Attendance
9:45 Scrum Meetings
9:50 – 10:10 Game Project Worktime
10:10 – 10:20 Web Apprentice Exam Blitz
10:20 – 10:30 Break
10:30 Certification Exam!
Do your best – compared to other school tests this one can actually help you and your life after high school.
Step 1 - point your browser to https://schoolofweb.pro

Step 2 - login with appropriate credentials. Login link is in the upper right corner.

Step 3 - you will not need to change your password when you first login.

Step 4 - scroll down to the Certified Web Designer Apprentice Exam and click to enter the exam environment.

Step 5 - agree to the terms of the exam

Step 6 - the quiz should appear after the above agreement

Step 7 - the password to access the exam itself is 06WebDesign21

Step 8 - one can only move forward in the exam (one can not return to a prior question). You will have one hour to complete the exam.

Step 9 - make sure you click the submit all and finish button before exiting the exam.

Step 10 - we will review and issue any certificate.

11:30 – 12pm Lunch (30 Minutes)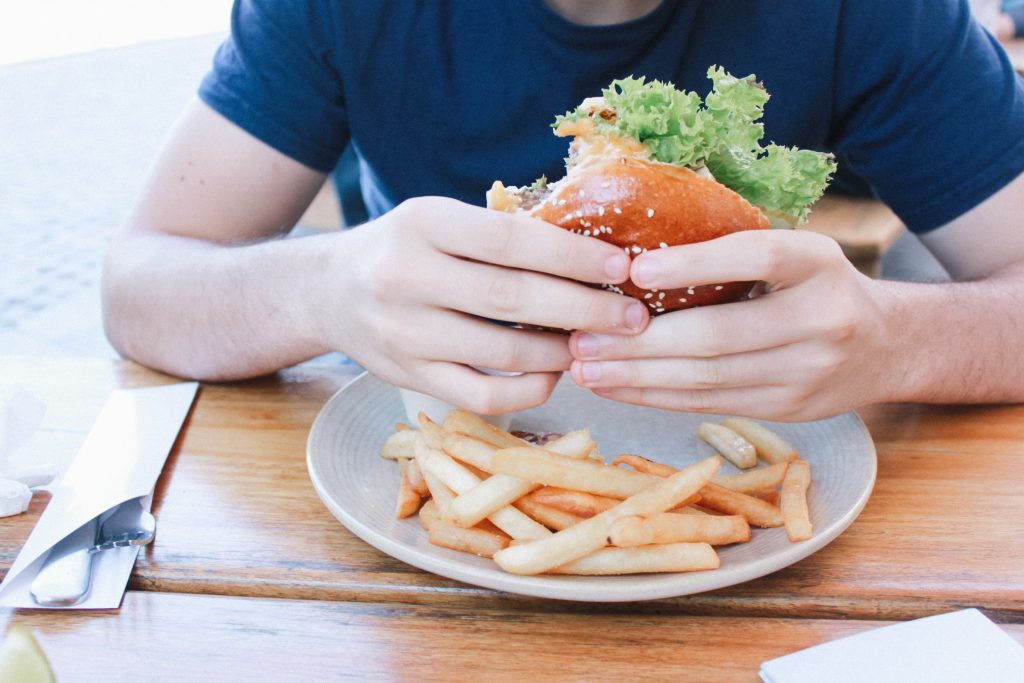 12:00 – 12:45 Humanities
12:45 – 1:30 Game Project Work Time / Robots – Last Sprint
1:30 Recognition Night Meeting with CAWD 1
2:05 Dismissal
Final Game Project Presentations
Game Final Project Presentations are scheduled for the following days:
Cohort B – June 4th 12noon
Cohort A – June 7th 12noon
You (or group) will present 4 items.
Overview: Provide an overview of your Game, including the title, a summary,
description of the target audience, main selling points (what makes it a game you want
to buy and play!). Also: What you accomplished, Who was responsible for what, What
you are proud of, What was challenging, What you'd love to add if you had more time
or knew how to do…
Project Management Board: show us your working project management board.
Game Design Document
Your Game: We'll playtest your game/level from your desk (you can present from
there too)