Class Hours: 9:40 – 2:05
Mr. Bohmann
Notes
Web Certification Exam Dates:

B cohort – Friday June 4th – That's Tomorrow!
Make up – Wednesday June 9th for anyone that misses it.

Physics for Everybody – Monday, June 7th – be here to showcase your robot
No more webserver. You can show me overdue work on your computer or email me. If you don't know what the assignment details are, let me know – I made copies.
Game Project Presentations Tomorrow
A special graduation gift: One tuition-free course at any of the Vermont State Colleges: Castleton University, Community College of Vermont, Northern Vermont University at Johnson or Lyndon, or Vermont Technical College.
The program covers summer courses that begin on or after July 1, courses in fall 2021, or courses in spring 2022.
Full details can be found at vsac.org/grad.
Late Work must be in by Friday June 4th at 2:05, when I seal up grades for the year forever! At this point you will show me the work on your machine. Remember – no more web server.
9:40 Attendance
9:45 Scrum Meetings
9:50 – 10:25 Game Project Worktime
10:25 – 10:35 Break
10:35 – 11:30 Physics
11:30 – 12pm Lunch (30 Minutes)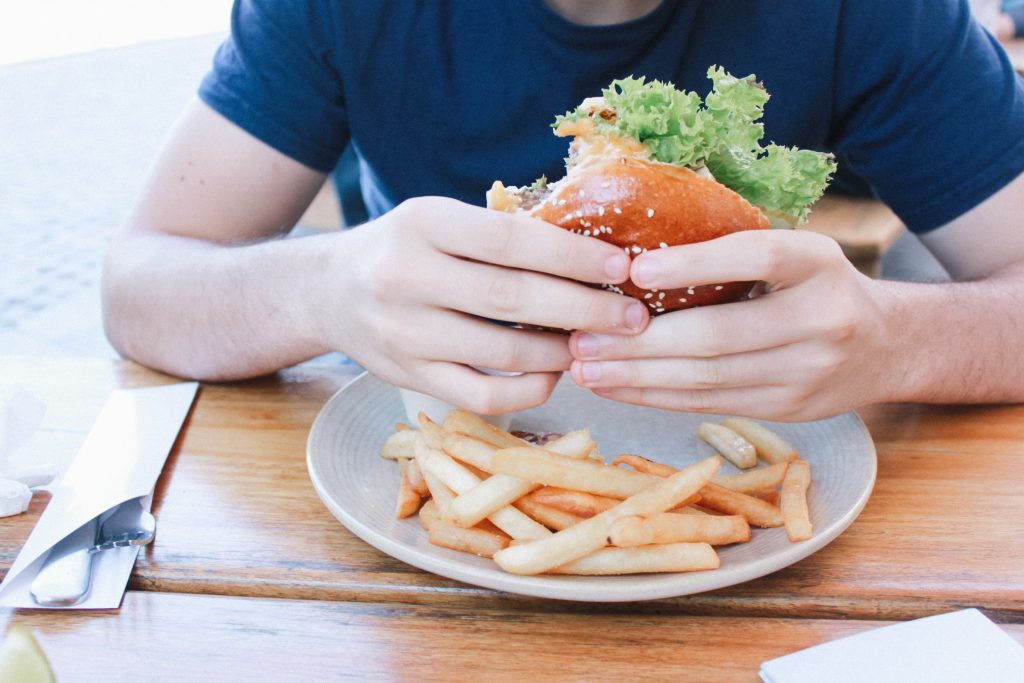 12:00 – 1:05 Game Project Worktime
1:05 – 1:15 Break
1:15 – 1:45 Game Project Worktime
1:45 – 2:00 Exam Prep Blitz
2:05 Dismissal
Final Game Project
Game Final Project Presentations are scheduled for the following days:
Cohort B – June 4th 12noon
Cohort A – June 7th 12noon
You (or group) will present 4 items.
Overview: Provide an overview of your Game, including the title, a summary,
description of the target audience, main selling points (what makes it a game you want
to buy and play!). Also: What you accomplished, Who was responsible for what, What
you are proud of, What was challenging, What you'd love to add if you had more time
or knew how to do…
Project Management Board: show us your working project management board.
Game Design Document
Your Game: We'll playtest your game/level from your desk (you can present from
there too)
Presentation Order:
Nico & Carl
Guac
John & Jackson
David
Tatyana
Garret