September 21st – 25th

Class hours: 9:40 – 2:05
Mr. Bohmann | wbohmann@ewsd.org

Week Three
9:40 Attendance & Notes
Check-in / Workload
Welcome to Week Three – now go make a folder
12:15 today – fire drill, we are all going to go outside. File out with your masks on. We will meet up near the fence like we practiced. Admin encourages us to maintain 6ft distance, masks must be kept on.
9:45 Intro to After Effects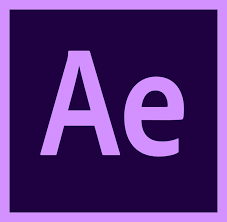 After Effects is among the best tools available for animation, motion graphics and effects.
Today we'll take a look at Adobe After Effects – just some basics.
There are Six Foundations of After Effects and they work in the following order as a workflow:

Composition
Layers
Animations
3D
Effects
Rendering

We'll make our first composition this morning
10:25 Mask Break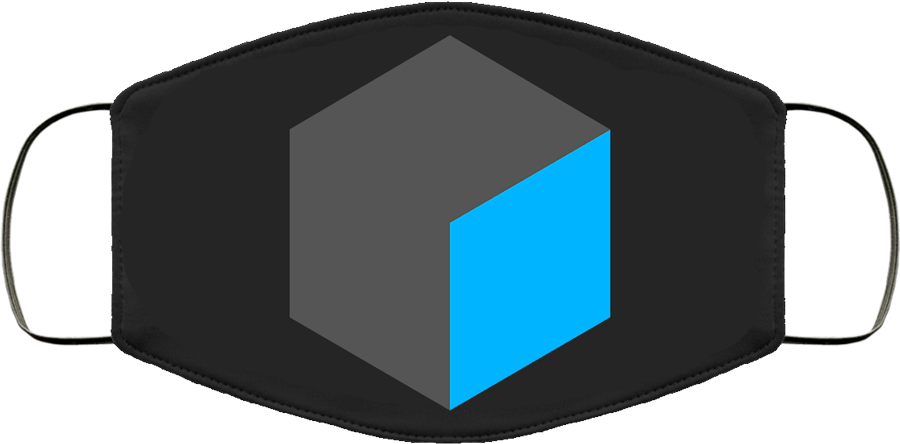 10:35 Academics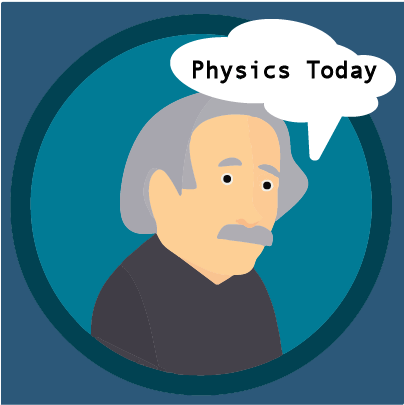 11:25 Lunch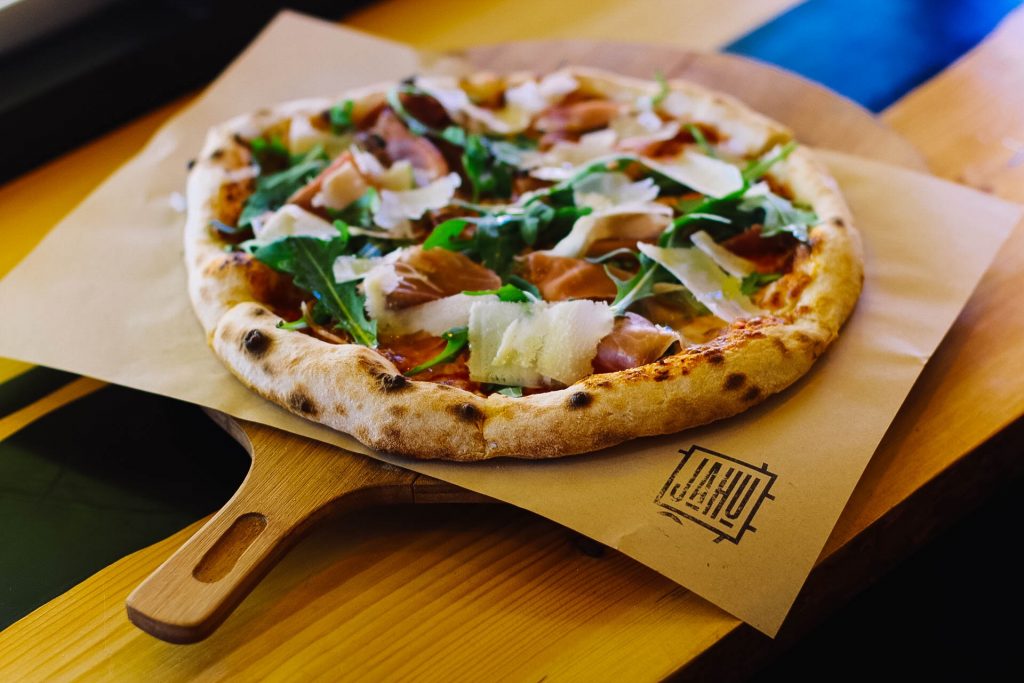 11:55 After Effects Cont…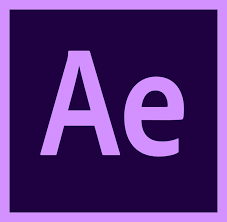 This afternoon let's take a basic solid and try out some different effects including mattes, generative and distortion effects. Ok, we can make something explode.
For starters – we are going to make a descriptive effect. For example, if we want something to shatter – we will create the word Shatter and then have it shatter apart. For Rain, it will rain. Flare, we'll create a flare.
Step 1 Create a New Composition, choose a duration of 5 seconds
Step 2 CMD+Y will create a new Solid Layer. A solid layer is your background.
Step 3 Add a text layer and position it above your solid layer
Step 4 Type your descriptive effect (you may want to test out some effects)
Test out different effects. Add the effect to either your text layer or your background layer.
What happens when you add multiple effects or animate text?
When complete, add to Render Queue and complete Render.
Save file as: DescriptiveEffect_Lastname.mov
Ready to batch up something of your own? Explore AE interface and begin to create something (anything). This is unstructred AE time. Feel free to go back to our example this morning.
You may place your descriptive assignment or your organic creation in dailies.
12:15 Fire Drill
1:05 Mask Break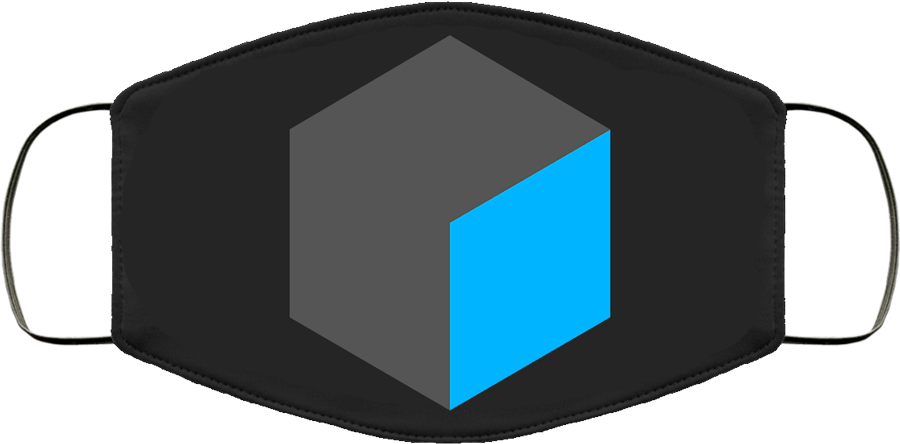 1:15 Camera raw vs jpeg (shootout)
Make a list of five shots you want to capture: (example) Bush, leaf, flower, landscape, chair
Take those five shots as jpeg outputs (our cameras are already set up)
Take those same five shots again in camera raw (adjust from your menu)
Return to the classroom and open using Adobe Bridge
As a class, we'll compare our results & talk about the histogram and levels
Do some post work on your favorite shot and save as .jpg
Filename: RawShootout.jpg and place in your Week 3 folder
JPEG
When you shoot JPEG, a raw converter in the camera itself completes all the mathematical tasks to capture a certain color—then the raw converter compresses it. JPEGs apply heavy compression to color data, which can lead to problems with weird skin tone and such when editing time comes. It's important to keep in mind that when shooting in JPEG, there's very little you can do after the fact to interpret the color balance of your images.
RAW
When you shoot your pictures in RAW, those files provide the highest quality files. Here, everything is manual except ISO speed, shutter speed, and the aperture setting, which you may remember as the three main pillars of exposure. That means you, as the photographer, are in charge of tonal response, white balance, and colorimetric rendering, thereby giving yourself a great deal of creative freedom.
2:00 Dailies
Link to Dailies and Link to Responses
2:05 Dismissal