September 21st – 25th

Class hours: 9:40 – 2:05
Mr. Bohmann | wbohmann@ewsd.org

9:40 Notes
Open up a Google Doc. Label it Graph of the Day with today's date.
When looking at graphs, we'll be guided by the following questions:
What do you notice?
What do you wonder?
What's going on in this graph? Write a catchy headline that captures the graph's main idea.
What impact does this topic have on you and your community?

Take 5 minutes to write responses to these prompts
9:55 After Effects – Animating Your Logo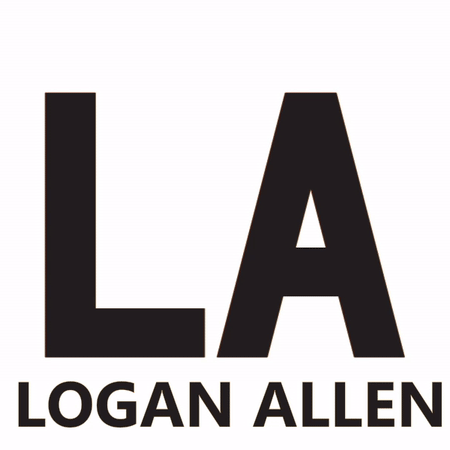 We are going to get a head start on a project you are going to tackle this week on your remote days. Animating your logo.
The best way to tackle this project is to look at your .ai file. You can apply individual animations to each layer, however, you must organize your logo into layers first.
In the example above, I took Logan's letters and created new layers for each.
Once all the layers are separated (save), then drag it into AE and import it as "Footage." It will show up as one single layer.

So to change that (Right Click > Create > Convert to Layered Comp) in you timeline area. This will open up the composition with all the different layers in the project panel.

Drag all of those elements from the project tab down to your main composition, and delete the original layer. You now can begin your project.
Remind me: – Let's check Auto Save
10:25 Mask Break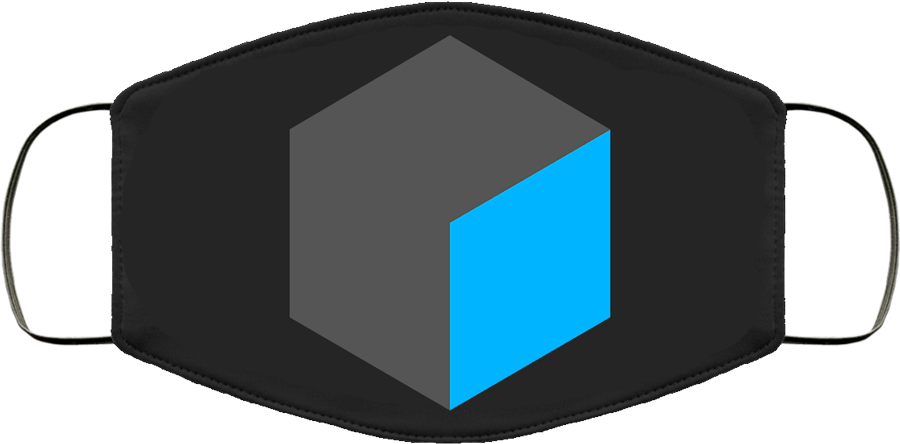 10:35 Academics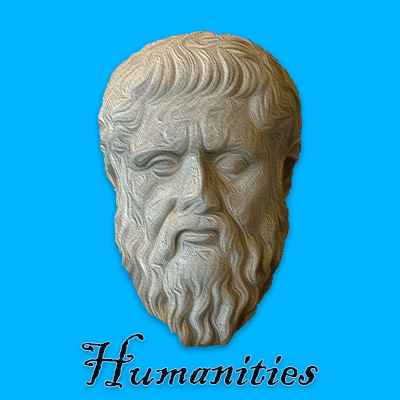 11:25 Lunch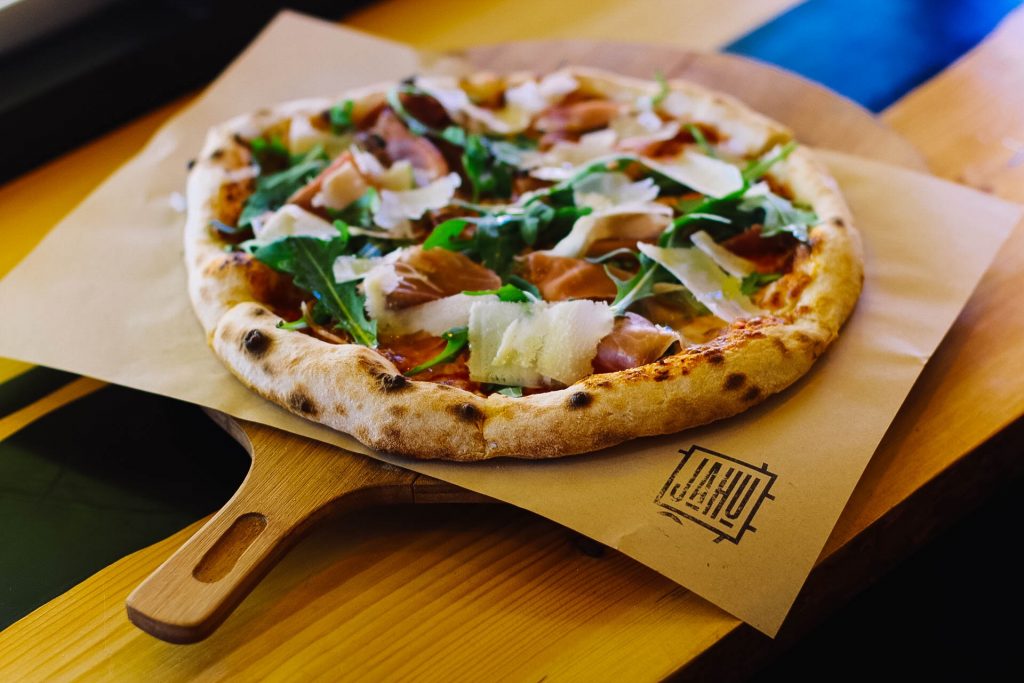 11:55 College Recruiter – 2 Essays
12:05 Agile Project Management with Scrum & Kanban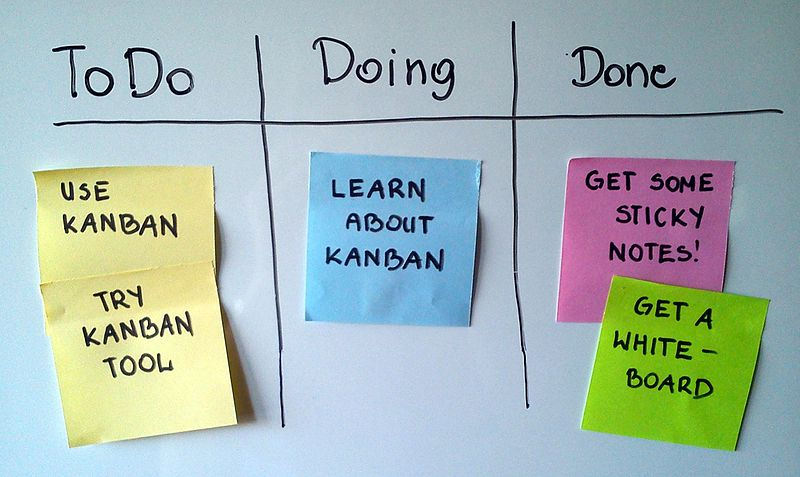 Today's modern office setting, especially in the technology, production and design fields, is based on solid project management practices. Companies like Dealer, EASports, Zynga, Google, General Motors all work in teams specifically formed for specific project purposes. Their goal is to deliver ideas to market in the shortest amount of time with the greatest amount of user satisfaction. How do they do it? – Simple – Project Management
Definition: The Agile Approach
Practice that enables teams to produce high quality work and complete projects early and often. The proven standard for software development.
Today we'll look at one framework called Scrum and use a tool to help complete our activities – called Kanbanchi.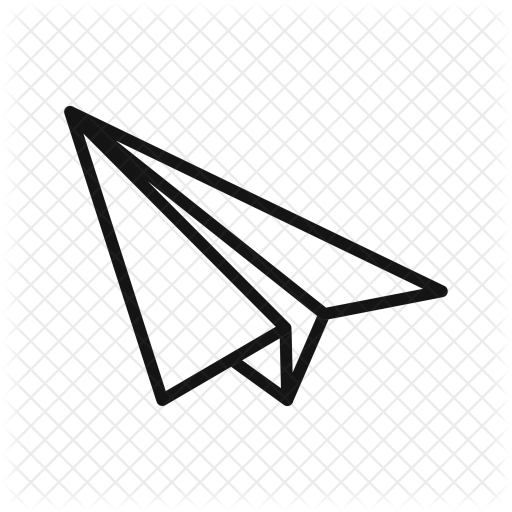 Activity – AirForce Airplane Factory – Instructions will be provided.
Activity #2: Trello
Sign-in to Trello using your Google account. The style of board you will be making is called a KanBan board.
Create a KanBan board for (some suggestions to work with):
Portfolio requirements as outlined by Champlain College
College Application process
Personal project
School project
The point of this activity is to get familiar with the tools available for breaking down a large project into small deliverables. Break your Kanban board into 3 columns: To Do, In Progress, Complete. Begin to create your To Do's (also called Project Backlog) on your board.
You may share you KanBan board with me (wbohmann@ewsd.org)
1:05 Mask Break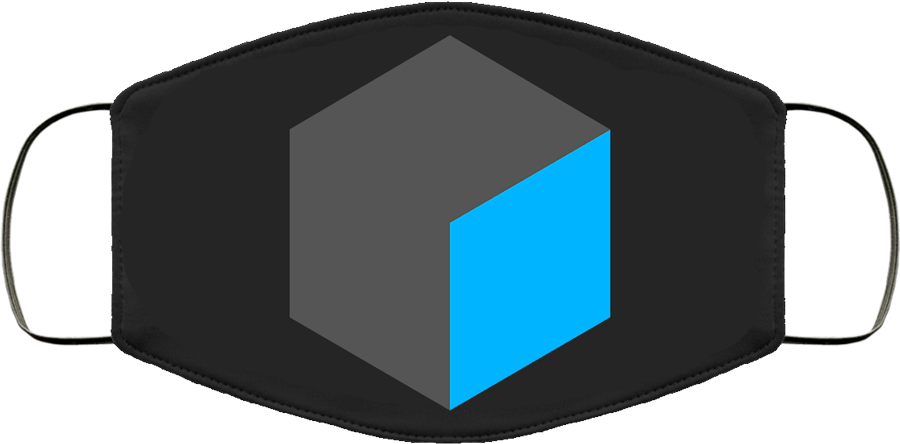 1:15 2 Great Portraits
Attach the 50mm lens.
A prime lens is one with a fixed focal length, which is what your 50mm lens is. Our 50mm lenses are roughly the way the human eye sees the world. Good for just about any type of photography. Easy to have a shallow or deep depth of field depending on the f-stop you choose. Very little distortion. Your 18-55mm lens is a Standard Lens. It does not have a fixed focal, you can adjust.

In the courtyard, take a least two types of shots (remember to shoot in Aperture Priority). You may need to adjust where you stand.
Portrait with background close
Portrait with background far away
Review your images using Bridge. Make adjustments as necessary. Output images to a PDF. Record the meta information with each image. Filename: Portraits.PDF
1:55 Review Homework for Remote Days
2:00 Clean
2:05 Dismissal
---
Remote Days – Homework
Posted at the end of the second in class day of the week will be the remote homework you are to complete. This work will be due at the start of the next in person cohort meeting.
This homework be an extension of learning from the week and may comprise of assigned and independent projects.
Remember, you must be completing articles by 2:05 for each remote day (except Wednesdays) to count for CTE attendance.
#1. Animated Vector Logo
Finish working on the animation of your personal logo. Animation should be less than 10 seconds. 5 Seconds is best. Save both the AE file and the .mp4 in your Week 3 Folder on the server.
Filename: AnimatedLogo.mp4
#2. Resume – Draft #2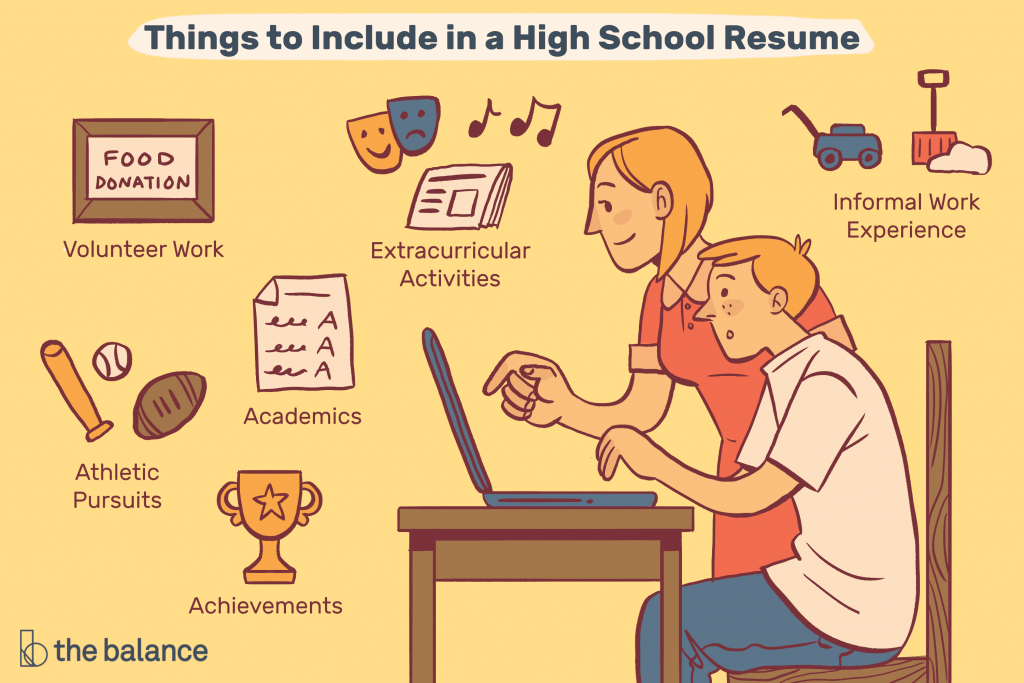 Complete the edits I've provided for you and submit a second version of your resume. Save as .PDF in your Week 3 Folder
Filename: ResumeV2
#3. Horror Movie Title – After Effects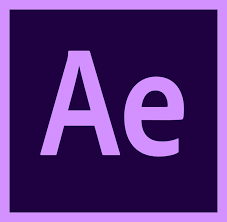 Why Horror Movie title? Well, creepy is kind of fun. Plus you get to add all the cool effects like adjusting curves, tint, noise, color correction, fire, smoke, crystals, stretch, distortion, smear, (need I go on) and a pile of other effects found in After Effects.
There are templates on the internet – do not use them! There are tutorials out there which may be helpful, but if you do follow one, choose to be original and inspired by what you learn. You do not need a tutorial to complete this project. Just dedicate some time to exploring / creating.
Unsplash and Pexels are great places to go to grab commercial free licensed work. Add sound to your composition as well. YouTube Audio Library, Free Music Archive – Search by music style, Incompetech – Royalty free music and Freesounds may all be some choices for you
The Project: Create a 10 second composition using After Effects.
The title of your movie is Evil: The Reckoning.
Include at least 3 Visual Effects, Animation of Text or shapes and sound.
Save your AE file and rendered .mp4 in your Week 3 Folder.
Filename: Horror.mp4