February 1st – 5th
Class hours: 9:40 – 2:05
Mr. Bohmann | wbohmann@ewsd.org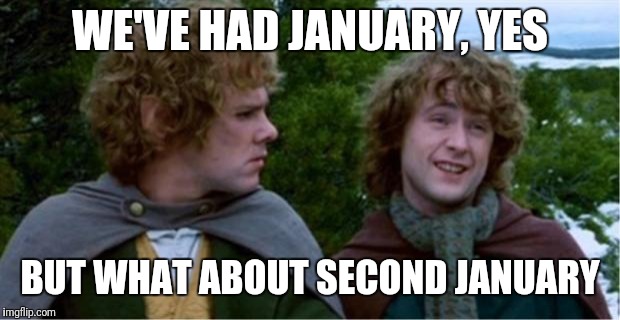 9:40 Attendance & Notes
Remote Link for today (if you are not here, but you should be here)
Week 20 – No more teens folks – Now go make that folder
WorkKeys testing tomorrow
9:45 Blender Showcase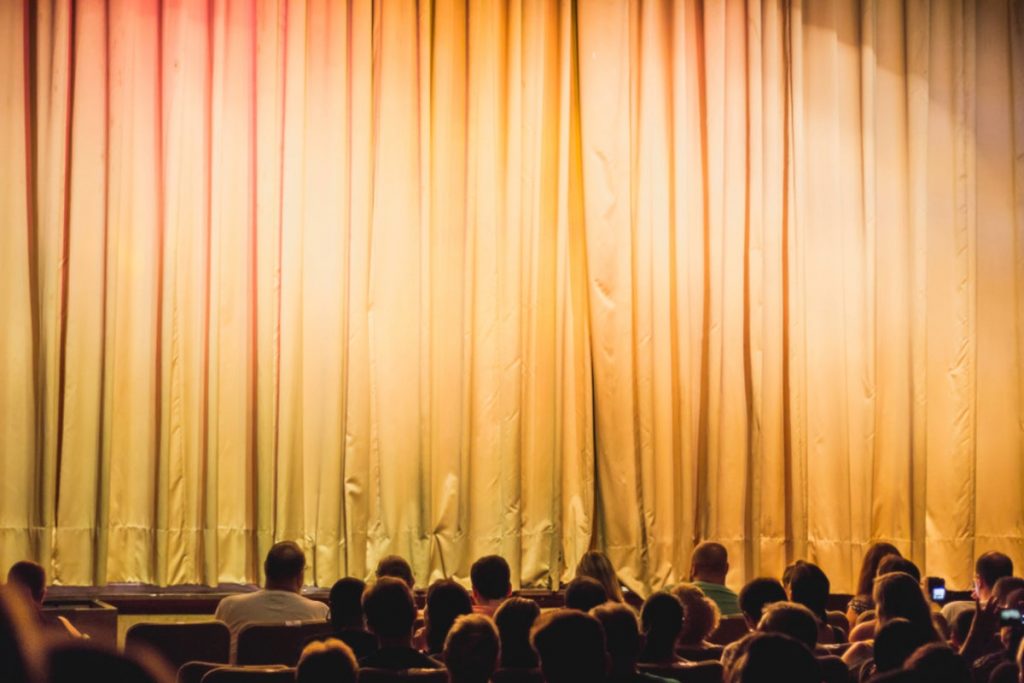 This weekend you had a Blender project. Show us what you came up with in a hour. When showing us your work, let us know:
what techniques you used
what was challenging
what you'd like to improve upon (in Blender and/or your design)
10:15 Our New Unit – Animation
For the better part of Quarter 3 we are going to dive in to animation. This is such a big field and can become highly specialized. See BLS Careers. Some areas we'll tackle to further your learning:
Animation Principles & History
Careers in animation
Industry terminology
Pre Production

Storyboarding
Design & develop characters
Design & develop environments & assets
Visual design principles
Deadlines & production management

Production

2D & 3D animation
Modeling techniques (modeling, sculpting, drawing)
Textures
Lighting
Cinematography in animation
Sound editing
Rigging and armatures
Rendering

Post Production

Output / Rendering
Compositing
Distribution
Publishing
10:25 Mask Break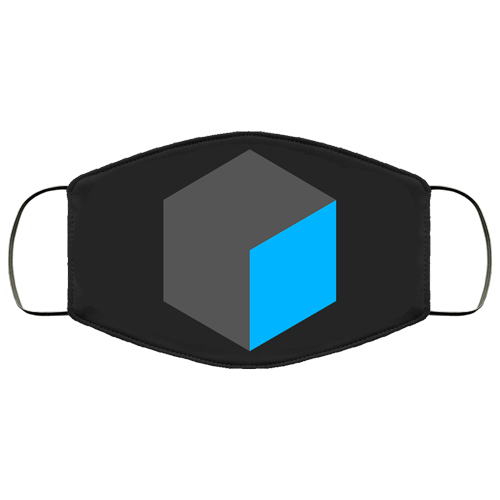 10:35 Academics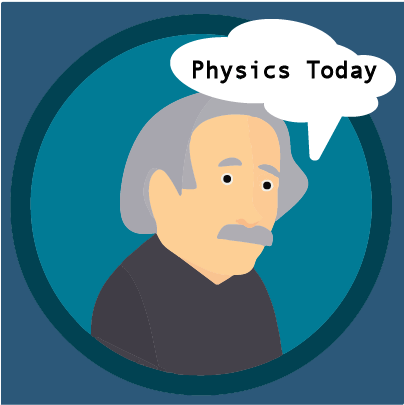 11:25 Lunch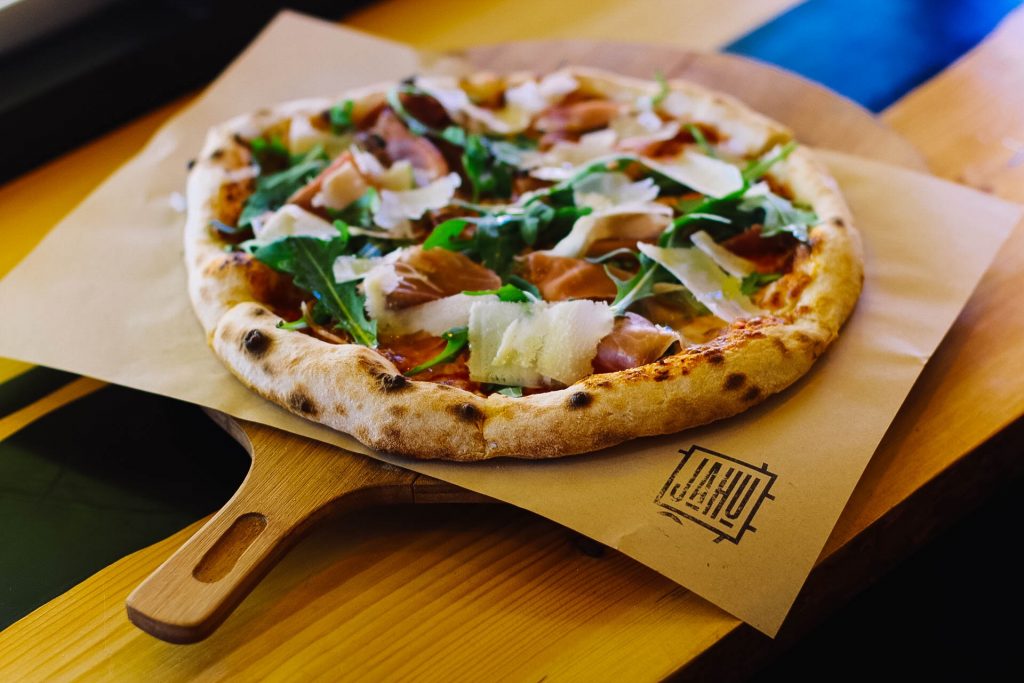 12:00 Portfolio Presentations!
| | | |
| --- | --- | --- |
| Feb 1st – Week 20 | | Portfolio Presentations |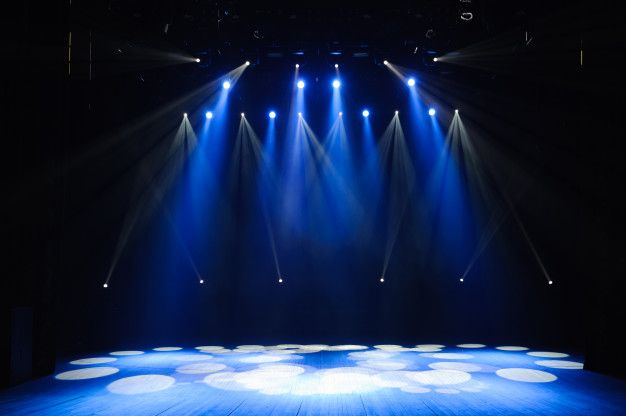 The portfolio presentation is an opportunity to show your work and walk the class through your design process. Be prepared to articulate your design thinking and the feedback from your usability testing.
Walk us through your portfolio. Things to share with us:
What inspired the design of your site?
What was challenging in creating your design?
What are you most proud to show us from your portfolio?
What area would you like to improve with your website?
Share one of your fun facts or something from your extra page
What are your plans for next year?
Feedback.
1:05 Mask Break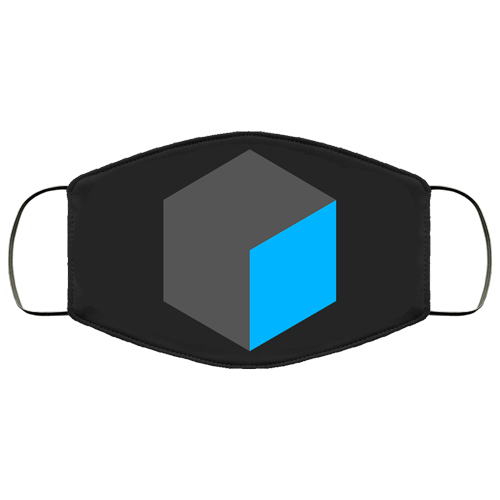 1:15 Basics of Animation
Emile Reynaud, the first animator (French) created a projector for moving images. The year is roughly 1889, about ten years after the invention of electricity and electric light. Animation or the illusion of movement is creative form that goes back nearly 150 years.
Early animation devices were more optical illusions than anything else. Interesting names like zoetrope, fantascope and thaumatrope to name a few. Most of the devices worked by moving an image around in a circle at moderate speeds with light.
There are a lot of animation devices we can make ourselves with some simple supplies. Before the computer, animators used all kinds of techniques to bring images alive.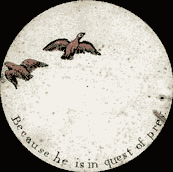 Popular during the nineteenth century (that's the 1800's folks) the thaumatrope was an early optical illusion/animation that allowed two images to appear to be as one. Thuama means magic in greek while trope means turn. Let's make a quick magic turning toy of our own.
You'll need:
Straw or pencil
Two squares of paper
stapler
an idea
Persistence of vision, or the way our eyes and brains process images is an important part of animation and filmmaking. Each image we see stays reflected on the retina of our eyes for a microsecond after the image dissappears. Our brains are very good at filling in the gaps or the "inb-tweens".
Another more modern illusion of movement is the flipbook.
If time allows, lets build our own flip book. You'll need:
12 index cards cut in half
1 paper clip
Your cell phone with white screen for tracing (there is an app for it)
an idea!
When working a flipbook, only draw one half of your paper.
2:05 Dismissal