February 1st – 5th
Class hours: 9:40 – 2:05
Mr. Bohmann | wbohmann@ewsd.org
9:40 Notes
Cohort A – Snow Day – Go straight to Remote Days Homework at the bottom of the page
9:45 Attendance & Review of Remote Day's Homework
---
10:00 – 11:00am WorkKeys Testing
11:00 – 11:10 Mask Break
11:10 -11:45 Cinemagraphs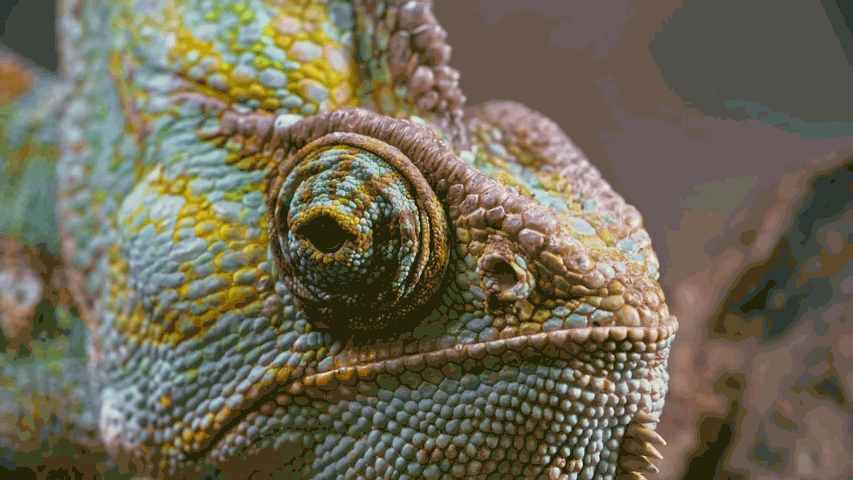 Let's keep things light and do some photo manipulation with Photoshop.
Cinemagraph Directions
Cinemagraph Sample File 1 – Coffee
Cinemagraph Sample File 2 – Resting Cat
Pexels is a great place to look for video content. Download smallest file size available. Look for video content where the camera is still.
11:45 Lunch
12:15 – 12:25 Outside – brief walk around – mask break
12:30 – 1:30pm WorkKeys Testing
1:30pm Work on Remote Days Homework
2:05 Dismissal
Remote Days – Homework
Posted at the end of the second in class day of the week will be the remote homework you are to complete. This work will be due at the start of the next in person cohort meeting.
Remember, you must be completing articles by 2:05 for each remote day (except Wednesdays) to count for CTE attendance.
#1 Basic Animation – with a flipbook
Frame to frame cell animation is at the heart of animation's history. Next week we'll look at a couple of early and common animation devices, recreate them physically then model and make them work in a 3D space.
To kick off our animation unit, let's start with a simple no tech low barrier activity. The flipbook. Review the video below on some flip book ideas.
Make your own flipbook. Here's how:
Cut about 30 – 36 Frames of cardstock or heavier paper (regular will do too, index cards are nice). Dimensions can be 2×3
Secure one end of your flipbook with a binder clip, chip clip, or some homemade version that works for what you have around
Draw only on 1/2 of the paper, the half you see when flipping
Tip, download a white screen app so you can trace over your design
Add color
Add a title on your first page
Film yourself flipping your flipbook (3 times) and upload your .mp4 to your week 20 folder. Filename: Flipbook.mp4
#2. Modeling & Keyframing
Keyframing is a fundamental skill in animation. To make a sequence have motion, objects move through frames – 24 frames by traditional animation standards all the way up to 60 fps (frames per second) for multimedia presentations.
Points of action, rise, fall, speed, direction all happen between the keyframes. A keyframe is a location on a timeline which marks the beginning or end of a transition.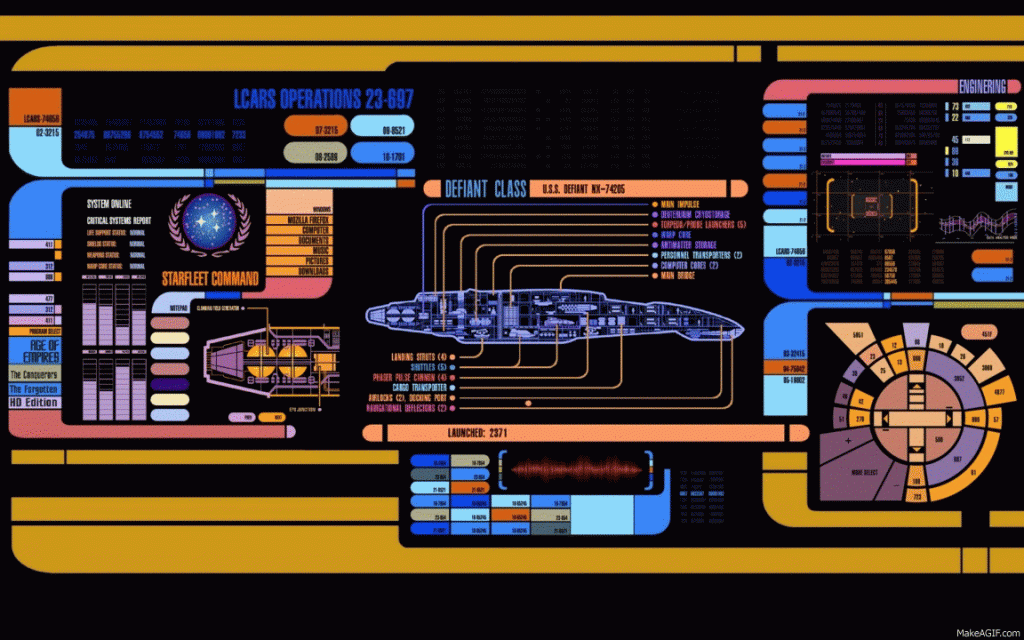 One of the things I liked most about Star Trek is the control panels. A simple animation with a few keyframes will help you create a nice control panel
The simplest way to make the lights is to make parts of your mesh emissive, add a color and turn the color on an off using Interpolation – Constant when looking at your keyframes.
Unleash your creative skills and create your very own control panel in Blender. Include at least 5 blinking elements. (could be blinking lights, sliders, knobs, levers….) using keyframing.
For PreProduction, sketch out what kind of control panel you want to model. Then jump into production.
Post-Production Saving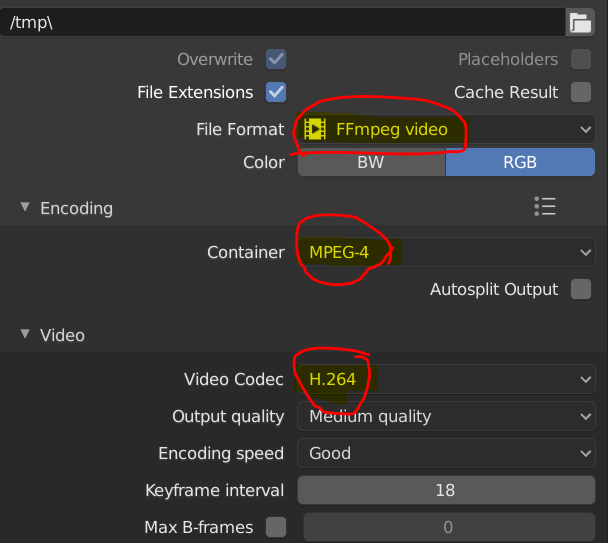 You'll create 4 files for your Week 20 folder:
A drawing of your control panel – pre-production
A jpg of your completed panel
A rendered version of your panel
Your Blender File
Filenames:
Control_Panel_Pre.jpg (you can take with your cell phone)
Control_Panel.jpg
Control_Panel.blend
Control_Panel.mp4