April 5th – 9th
Class hours: 9:40 – 2:05
Mr. Bohmann | wbohmann@ewsd.org
9:40 Attendance & Notes
April is Here!
Remote Link for today (if you are not here, but you should be here)
Make your Week 28 Folder (and remember to put your work in it)
Charlotte Cemetery is looking for someone to do a website design for them, it this interests you, please let me know
Welcome to Quarter Four (4) – the final stretch, the last lap, last call…. you get it!
New unit – Game Dev!
#802phonesdown!headsup! The entry with the most votes wins Congratulations Finalists Logan & Garret
Here is the Link to Vote for the People's Choice Award – Vote Now – share on your social media
Unity Hub – please install here at school before noon today.
10:00 WorkKeys – Graphic Literacy Test
11:00 Mask Break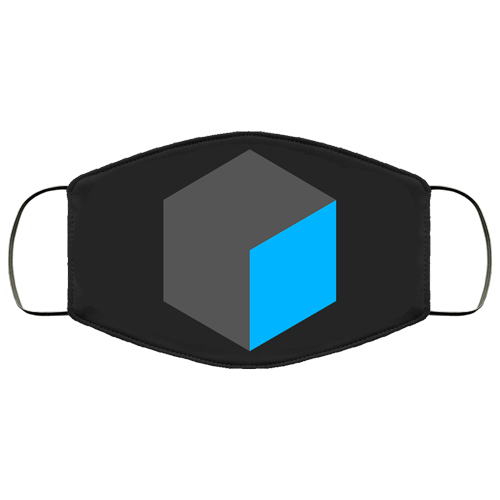 11:10 Physics
12:00 Lunch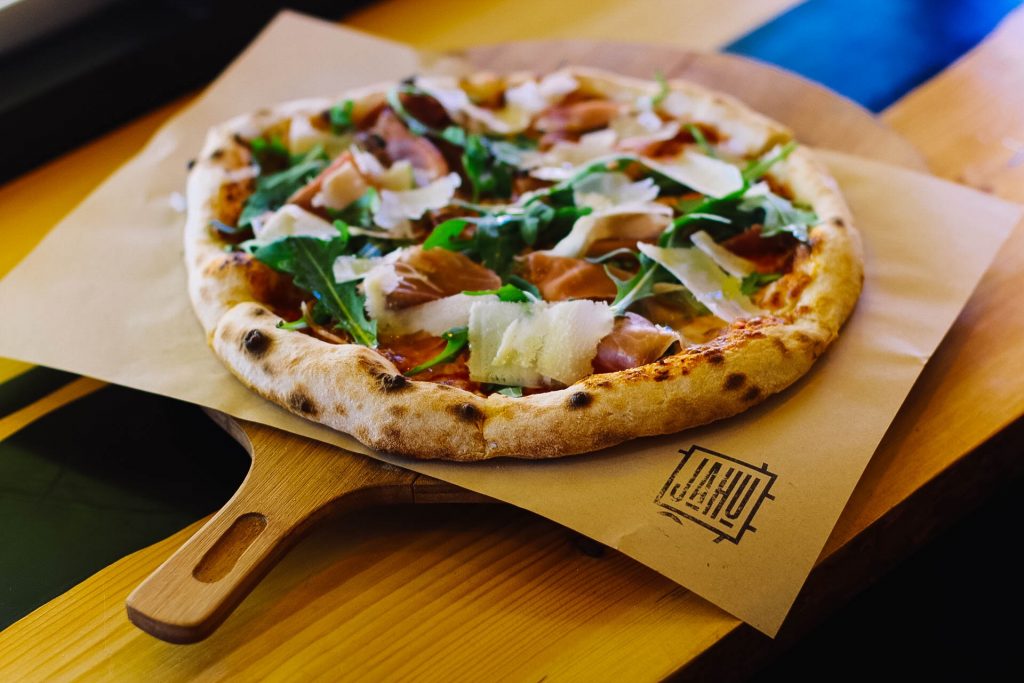 12:30 Game Dev
New Unit – Game Design & Development
Game Designer's need to play games? Do you play games?…
Well you might just be the next great game designer!
What Does a Game Designer Do?
The primary goal for a game designer is to create virtual worlds and experiences for players, from Sci-fi and farm environments to classic characters like Mario andAlyx Vance, Game Designers dream the worlds you play.
Game Designers are like architects. They develop plans, but they are called prototypes. From prototypes, programmers code and artists create the worlds and environments.
For the better part of Quarter 4, we are going to explore the world of game design and development. Nice!
We'll use a variety of tools to help us create our games: paper, journaling, Photoshop, Blender and Unity
If you have not done so already, download and install the Unity Hub. From there, we'll do a walk through of the interface and some of the basics inside of Unity. We are installing the personal version although I am going to give you a code to upgrade your license to the Pro Version.
Why Unity? Unity is a powerful 3D development tool for mobile and desktop games, real-time simulations and visualizations, and even short films. Unity uses C# for scripting and Unity recently purchased Bolt for visual scripting. We'll use a combination of prebuilt scripts, write some C# and tackle Bolt during this quarter.
The goal this afternoon is to get familiar with the Unity interface. We'll make a few objects and take a look around by learning to use the navigation and selection tools, check out the Unity Asset store and viewport. Specifically:
Creating Projects
Project Structure
Working with Scenes and GameObjects and Components
Navigating
PreFabs
Saving
1:05 Mask Break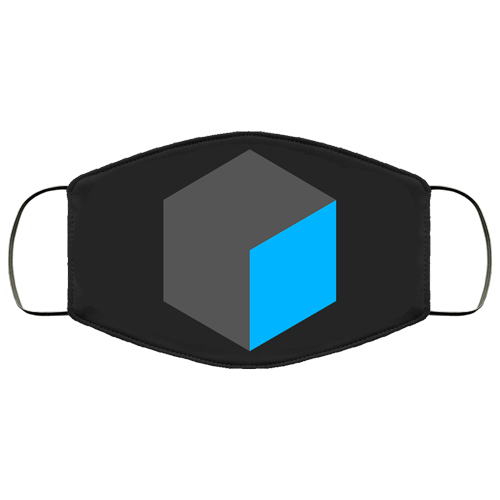 1:15 Gaming in Action – Making a Game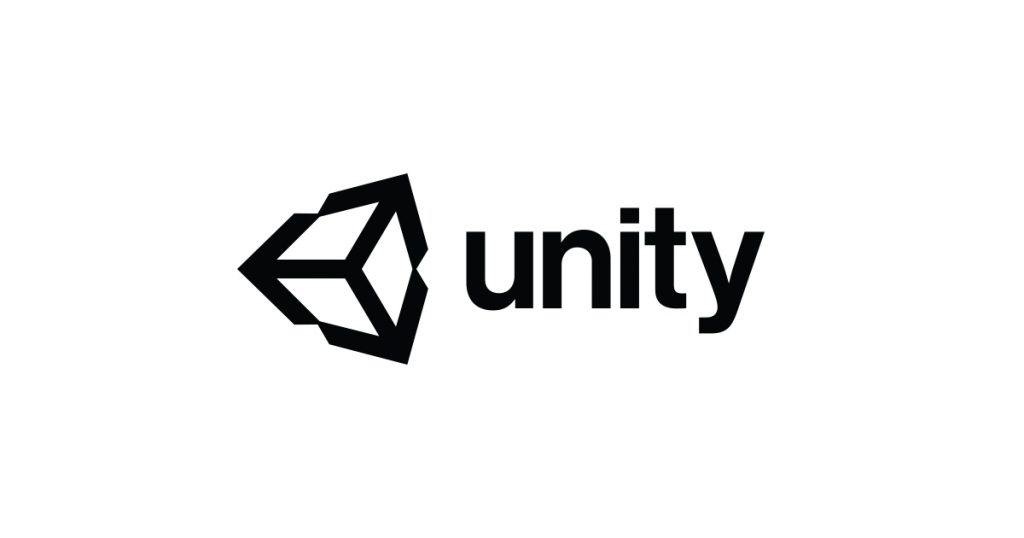 This afternoon, we are going to use the MicroKarting Game as a starting point for learning about PreFabs and GameObjects and Scenes.
1:55 Dailies
2:05 Dismissal