April 5th – 9th
Class hours: 9:40 – 2:05
Mr. Bohmann | wbohmann@ewsd.org
9:40 Attendance & Notes
Remote Link for today (if you are not here, but you should be here)
Make your Week 28 Folder (and remember to put your work in it)
Charlotte Cemetery is looking for someone to do a website design for them, it this interests you, please let me know
#802phonesdown!headsup! The entry with the most votes wins Congratulations Finalists Logan & Garret
Here is the Link to Vote for the People's Choice Award – Vote Now – share on your social media
9:45 Student Choice Project Showcase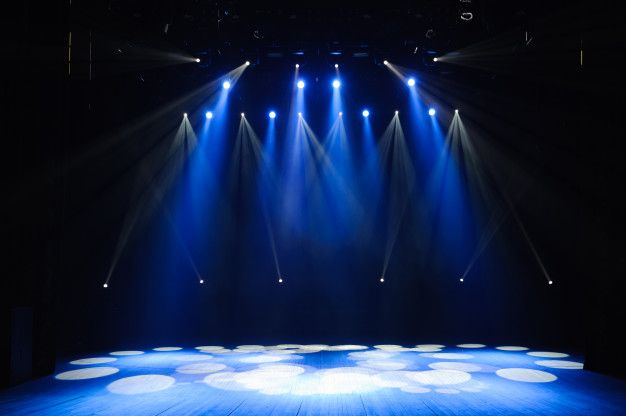 10:00 Terrain Building with Unity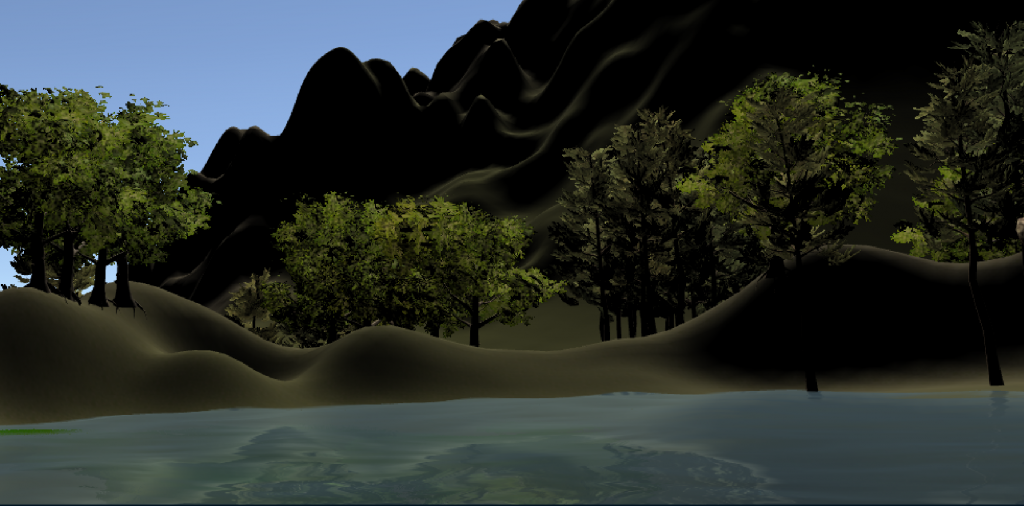 10:25 Mask Break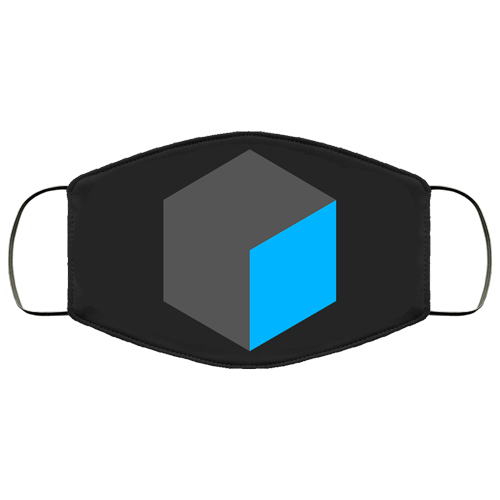 10:35 Humanities
11:30 Lunch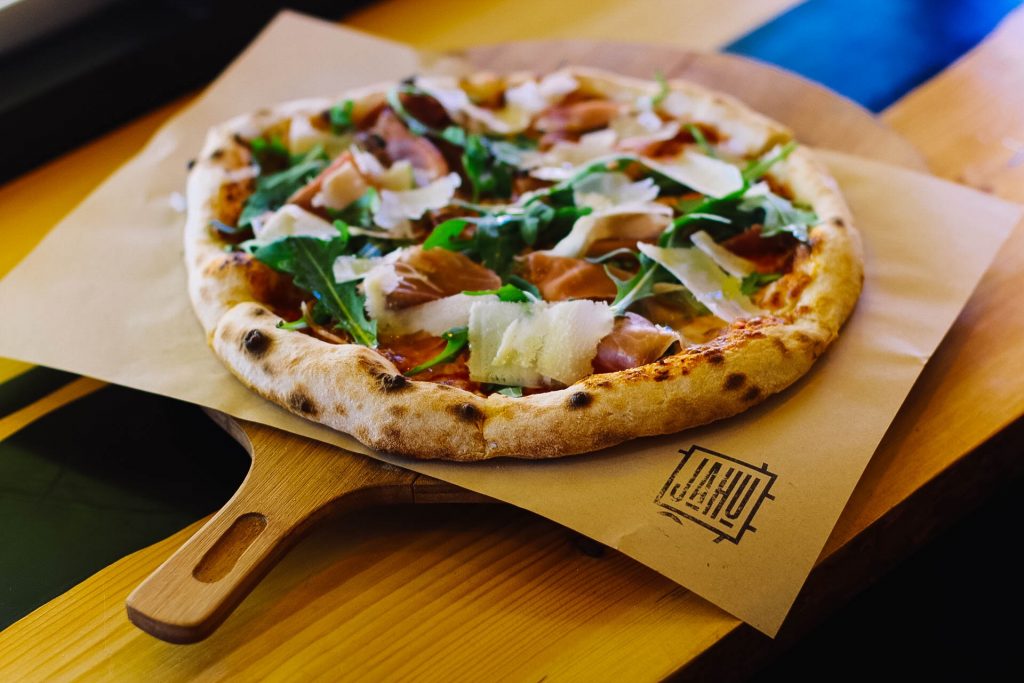 12:00 Terrain Building with Terrain Tools
We'll tackle using the Terrain tool create a nice environment. Grayboxing is a term for roughing our your scene. This can be done with a combination of meshes and environmental
To access these tools, we'll be looking into the Package Manager in Unity and importing some packages.
1:05 Mask Break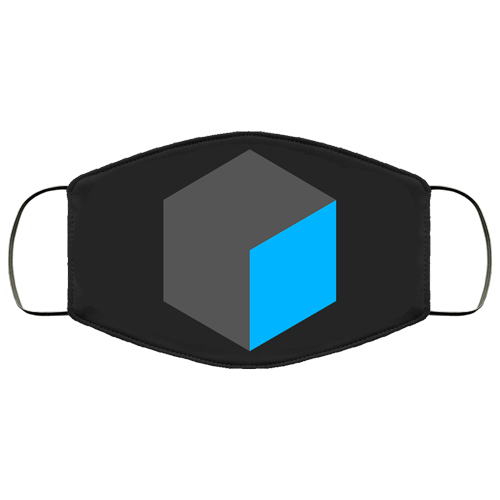 1:15 Game Dev Continued – Custom Track
Let's design a sample level of our very own Karting game. This will definitely be a mod of the original game and will put into practice our own learning navigating the Unity platform. This afternoon you are going to create your own custom track.
We'll begin by creating a new Project: KartingGamev1. Download the Karting Game Template.
We'll start by making our first scene.
1:55 Dailies
2:05 Dismissal
Remote Days – Homework
#1 The Worst Video Game Ever Made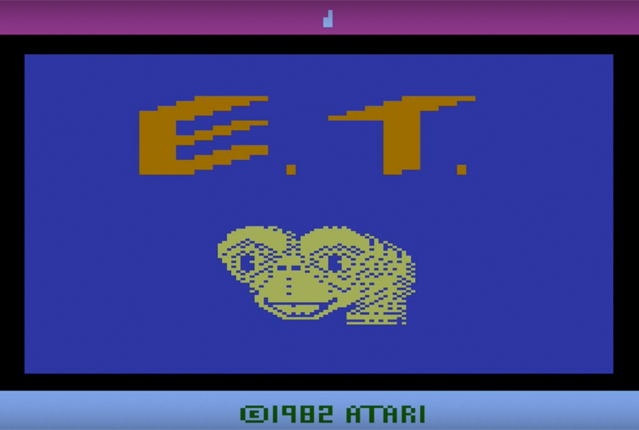 I'd like to you simply listen to a short podcast and respond to a few questions.
Episode 387: "The Worst Video Game Ever" from 99% Invisible.
In this episode you will learn a little history about the video game console, Atari, and what happens when you don't consider your primary user. A version of this also appears in the Netflix Series High Score – Episode 1 Boom & Bust
Listen any way you want:
On the web: https://99percentinvisible.org/episode/the-worst-video-game-ever/
On Spotify: https://open.spotify.com/episode/3leeMKJxta3yQszY0c0HT2
On Apple Podcasts or another favorite podcast, just subscribe to 99% Invisible
After listening to the Podcast, please respond to the questions on this Google Form
#2 The Growing Field of Game Design
There are lots of areas of expertise in the field of game design. Three primary roles/categories encompass this career path. Those roles include:
Game Designer
Game Programmer
Game Artist
Some of those categories broken down into specific roles include:
Lead Game Designer – defines the game, establishes the core concept and features of the game – big picture person
Level Designer – designs the layout, flow, layout and placement of props, maybe even some scripting
Assets & Environmental Designer – works with the creative director to model the worlds, assets and builds
Content Designer – comes up with the quests, the story, the dialog, the missions and in game material
Systems Designer – determines the collection of mechanics that controls the outcome, combat system or inventory system, magic systems – you get the picture
Economics Designer determines the award system, costs of items (like swords) awards, level ups, damage, etc…
Creative Director – sets the creative course of the game and holds to overall vision together
Game Producer – ensures funding and different roles are working together to produce a high quality game on time
Which role sounds most exciting to you?
For this activity, you will create a new Google Doc. Name it Game Careers.
Explore several jobs (anywhere on the globe) that are hiring in the field of game design. Then answer these questions:
What types of jobs are there in game design?
What types of jobs in game design did you look at or find most interesting to you? What did you like?
What kinds of qualifications are necessary for the jobs you looked at?
Where are a lot of the jobs located?
What career search engines did you look at? Which did you like the most for career exploration? (from the list below or others)
Upwork is a site for professionals to freelance work. Indeed, Glassdoor, LinkedIn, Dice, Career Builder are all job search engines.
Save your Google Docs as a PDF. Upload to your Week 28 Folder.
Filename: Game Careers
#3 Asset Pack – Racing Game Concept Design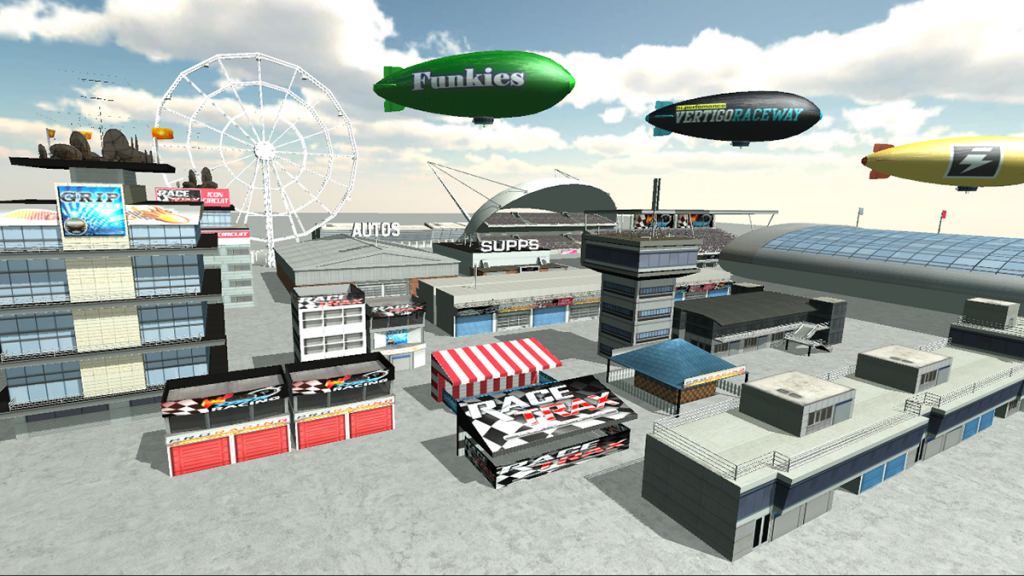 During your remote days, I'd like you to consider what type of low poly assets would work well in your Karting game. You will decide upon at least 5 assets and then draw them as concept art. We will use these drawings as preproduction for next week. Keep in mind that what you draw may be viewed and used by someone else.
(Tires, blimps buildings, rocks, trees, cars, signs, trailers, bleachers, planes, clouds….)
Take pictures of your concept art and upload them to your Week 28 Folder: ConceptArtRacing.jpg