March 15th – 19th
Class hours: 9:40 – 2:05
Mr. Bohmann | wbohmann@ewsd.org
9:40 Attendance & Notes

9:45 PSA Animation Showcase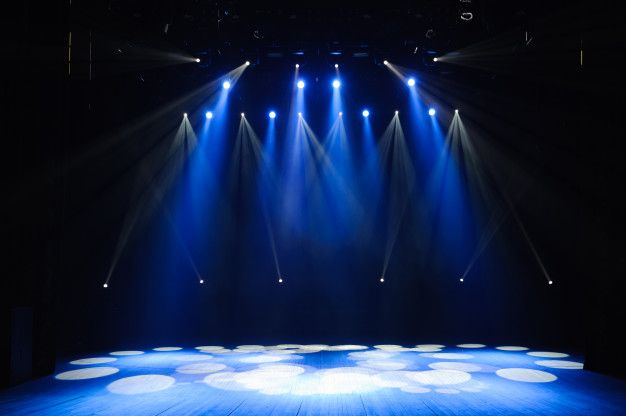 Let's celebrate the completion of your PSAs and have a look together of everything submitted for the contest.
10:15 Stocks and Mutual Funds

A mutual fund is a company that brings together money from many people and invests it in stocks, bonds or other assets. The combined holdings of stocks, bonds or other assets the fund owns are known as its portfolio. Each investor in the fund owns shares, which represent a part of these holdings.
A very good resource on Mutual Fund information and performance. Check out the rate of returns.
Exchange-traded funds (ETFs) combine aspects of mutual funds and conventional stocks. Like a mutual fund, an ETF is a pooled investment fund that offers an investor an interest in a professionally managed, diversified portfolio of investments. But unlike mutual funds, ETF shares trade like stocks on stock on the stock market and can be bought or sold throughout the trading day at fluctuating prices just like if you were buying and selling NetFlix. ETFs are usually grouped by sector (like healthcare, real estate, technology).
Link to All ETFs broken up by Category. There are a lot of resources out there to compare performance.
Task: Open your portfolio and have a look to see how your stocks are performing. When investigating, contribute one question to our question bank about your portfolio, or about trading, or anything that is confusing to you.
Be prepared to share with us a quick summary (verbally) of how your portfolio is performing.
10:25 Mask Break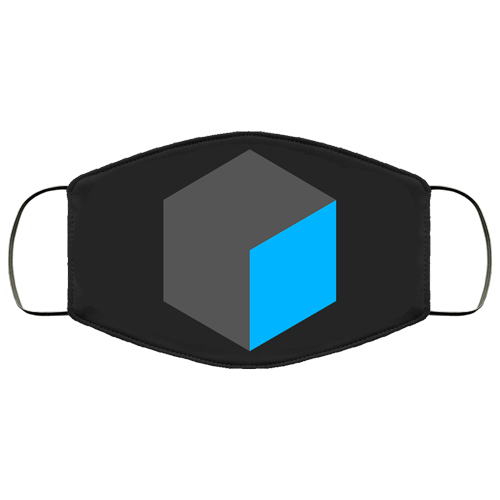 10:35 Academics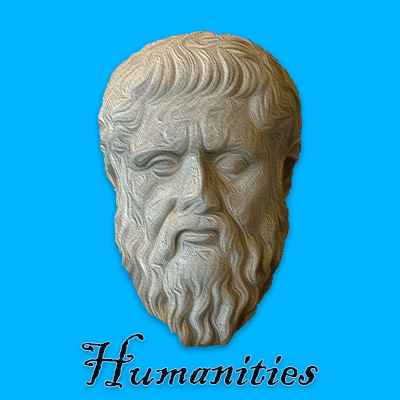 11:25 Lunch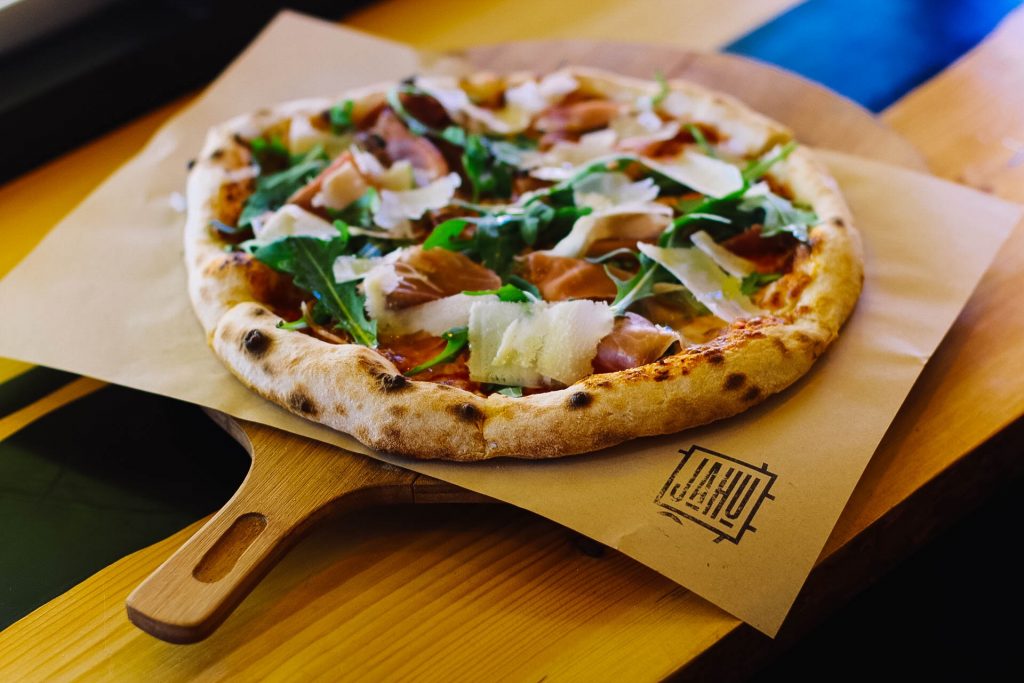 12:00 More good stuff with the Grease Pencil
Masking, effects, colors
12:15 The Illusion of Life & 2D Blender Projects
The twelve principles of animation are all included in this visual short title "The Illusion of LIfe"
2D Blender Projects & Creating and Using our own Timing Charts
Let's tackle three projects, we'll set them up as scenes and then combine them using the Video Editor.
Scene #1 will focus on using squash and stretch. Making a ball bounce as it falls off a shelf.
Scene #2 will consist of a brick falling from a shelf
Scene #3 will be of your choosing (maybe a dropped fish, microphone, glass)
I'll demo the saving and editing to the Video Sequencer
Filename: 2Dbasics.mp4. also save your Blender file. Week 25 folder.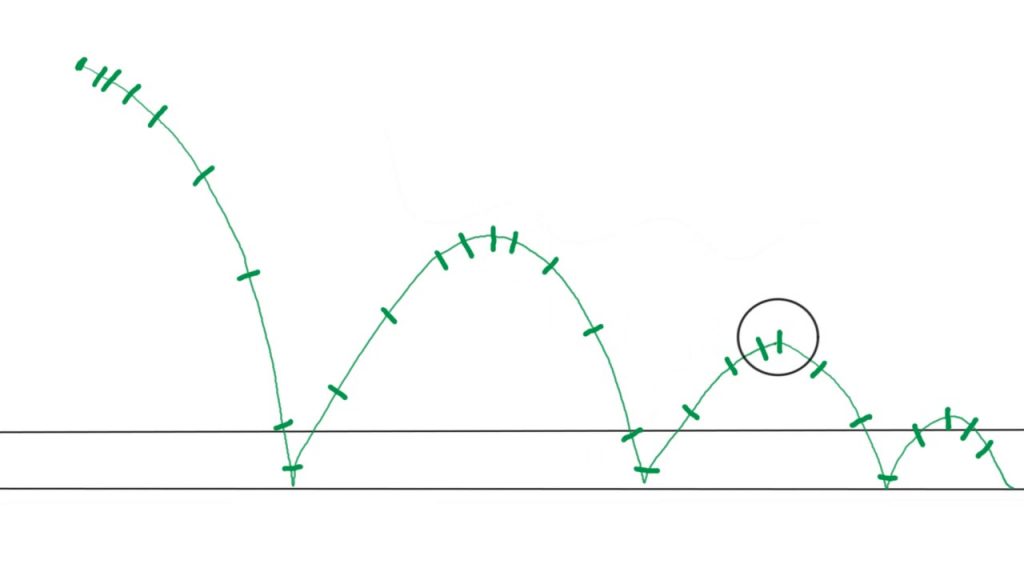 1:05 Homework Review
1:55 Quick Dailies
2:05 Dismissal
Remote Days – Homework
#1. Illusion of Life
In Class we reviewed The Illusion of Life video about the 12 principles of animation. Choose one of the principles (maybe something other than Squash & Stretch) and apply it to the prompt: Grow
You may choose to work in Blender or another animation software (some have requested). You do not have to work in 2D, 3D is ok also
What I'm looking for – a good / short animation – 8-10 seconds that shows your principle using the prompt: Grow
Don't go nuts – notice in the video how nice those animations are with the cube on a plain background. Maybe you show a blade of grass, mold on cheese (yuk!) a flower beginning to bloom….applying your principle to full effect.
When you render your final animation, be sure to include the title of your principle at the start or over the top of your video so we know what principle of animation you chose.
Place your blender and rendered animation file in your Week 25 Folder: IllusionOfLife.mp4 and IllusionOfLIfe.blend
#2. Meet Judy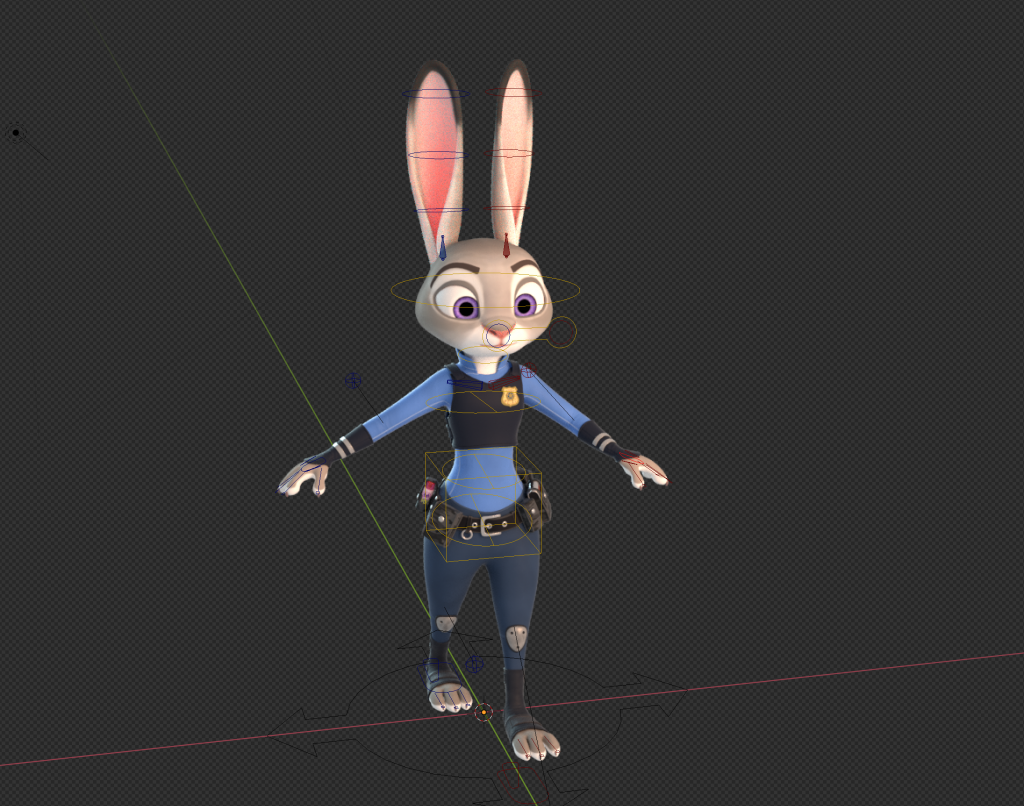 Forward Kinematics – is the concept of manipulating each bone individually
Inverse Kinematics – the last bone controls the ones above in hierarchy
Meet Judy the rabbit. Judy is a fully rigged character with a lot of controls. Now that we've done just a little bit of IK modeling, I wanted you to have a chance to work with (and see) a fully and complex rig.
What to do: Play with the controls. Notice what different handles do and the impact each handle has on the character and different parts of the body. Remember, alt+R and alt+G will reset rotations and poses.
Create a short animated sequence using the model. You'll have to open up the Dope Sheet to really get access to all the keyframing. The frame rate is set to 24fps. Put together a 5 second animation (120 frames) that shows Judy jumping/hoping moving. In your animation, keep in mind the Illusion of Life video and the 12 principles of animation. There are lots of controls, play with them. Maybe set up some interesting camera shots!
Higher grades for creating a scene for Judy (maybe use some of those models from our last project!)
Render as an .mp4. Filename: JudyRabbit and place in your Week 25 folder.
*A note on rendering. If you are really taxing your computer, do a viewport render for this assignment. It will go a lot faster and we can always to a full render with a machine in class.

#3. Student Choice Project – Instagram Worthy

A student choice project is just that – one of your own choosing. Maybe you want to tackle some environmental modeling, animation and/or illustrations. Maybe you want to take something we have been working on and go further, deeper. This Student Choice Project time is for you. Be prepared to share your student choice project next week in class.
Filename:StudentChoice_Lastname in your Week 25 Folder