March 8th – 12th
Class hours: 9:40 – 2:05
Mr. Bohmann | wbohmann@ewsd.org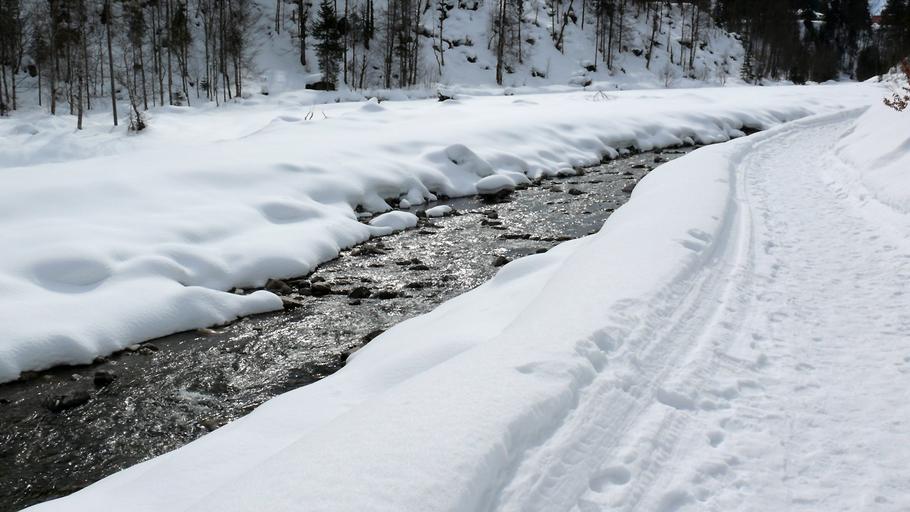 9:40 Attendance & Notes
Remote Link for today (if you are not here, but you should be here)
Make your Week 24 Folder
WorkKeys testing – Tatyana and Trevor – Conference Room
March 10th – Wednesday – Lesson will be posted (Wisdom Teeth Appt)
March 19th there is no school (Friday), Cohort B will meet Wed, Thurs that week. No Wednesday Session on March 17th.
9:45 PSA Animation Submission Guidelines
Let's do a quick review together of the Submission Guidelines. Attention to detail is important and this is our final week!
9:50 Project Sprint

We are going to use the first window of this morning to make sure you are prepared to share your First Look Animation. You'll present at noon today.
Week 24 (March 8-12)(First looks, feedback, final renders)
First look Showcase
Feedback
Production Sprint
Publishing
There are several areas of the project I am grading:
Five assets (at least one car and one sign) in Community Folder
Five Assets assembled on a plane (in Week 22 folder)
Distracted Driving facts assembled for your PSA (PDF assignment from Week 23)
First Look animation presentation (today – in Week 23 folder)
Final Render / Animation presentation (submitted for the contest)
For this morning's production sprint, make sure you are ready to roll at noon today.
If you have left over assets that have not been modeled, now's the time to get on that.
If you need help with something, just ask and I will work to assist you.
10:25 Mask Break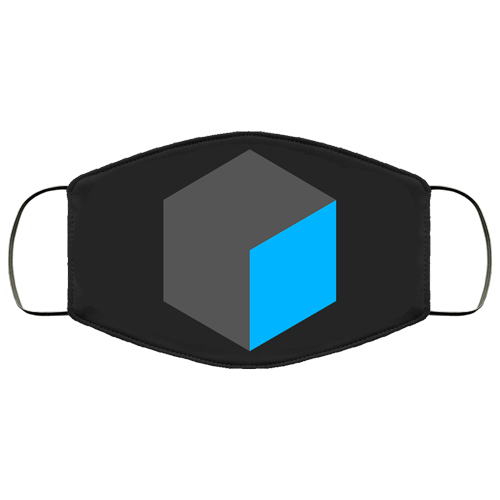 10:35 Academics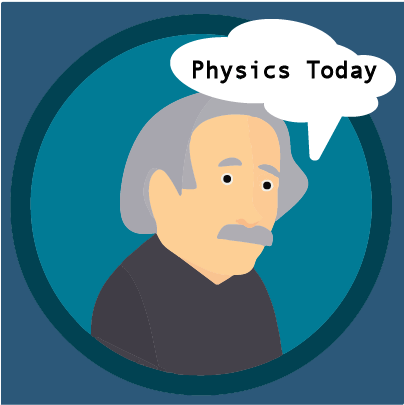 11:25 Lunch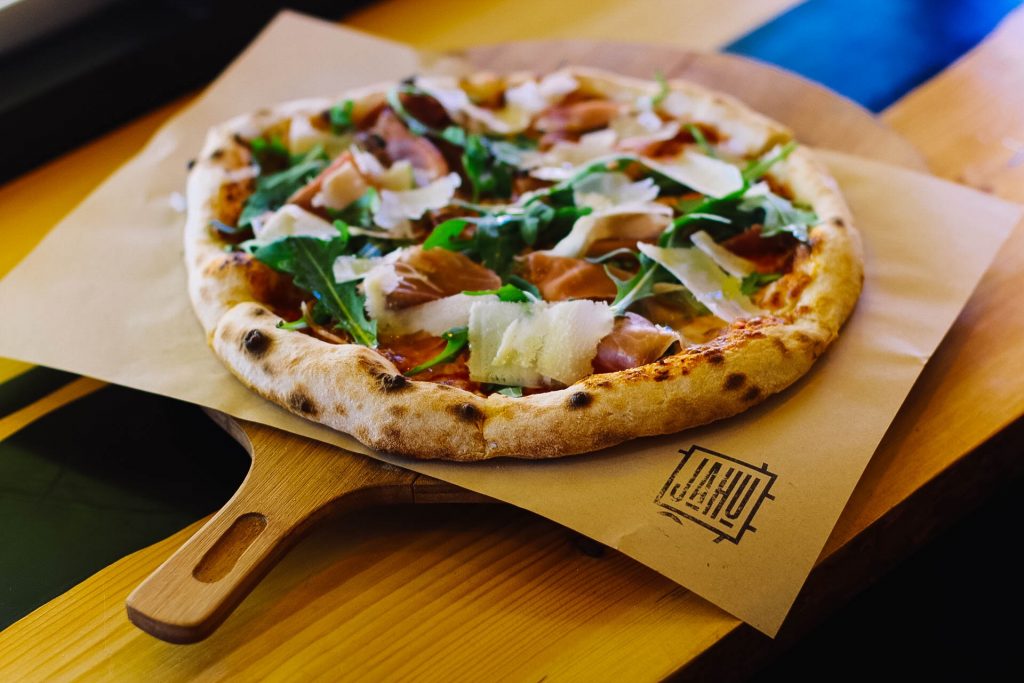 12:00 Animation First Looks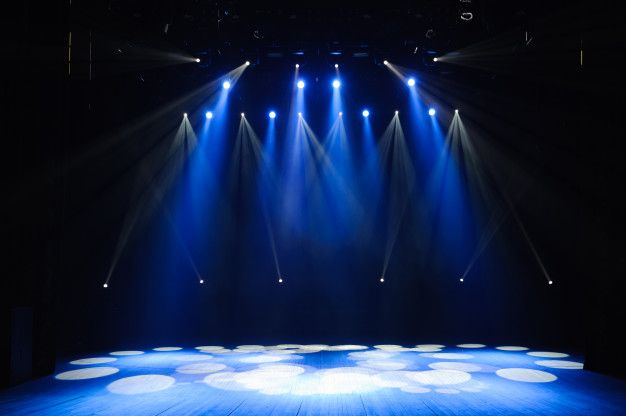 Everyone will present their animation today. This is a first look and by no means the final. There are always areas to improve.
Constructive criticism will be provided today. What we like, what could be improved. Provided feedback to others in constructive ways is a skill. Let's practice that today.
12:45 Rendering Tips for your Animation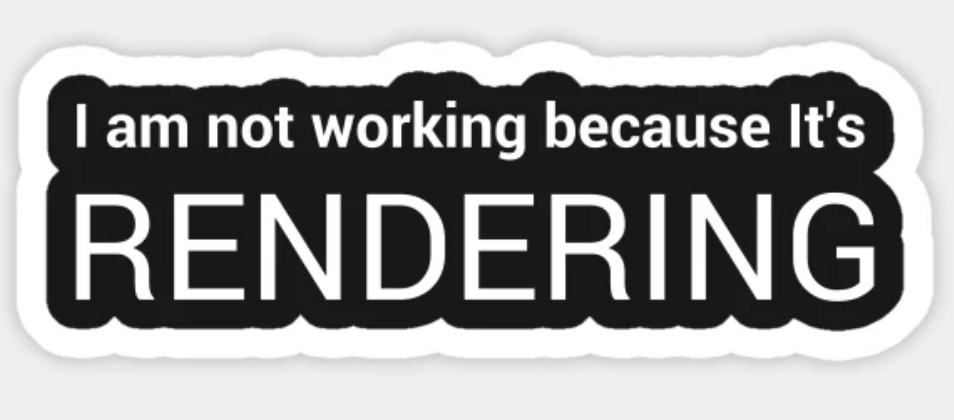 Let's look at some simple settings to optimize your renders. The following tips apply to the Cycles Render Engine in Blender.
Step 1: To get an idea of what your render looks like, click on F12. Take note how long it takes 1 frame to render.
Step 2: Open the Render Properties Panel:
Choose Cycles
Under Device, make sure CPU is selected as GPU may run out memory. However, we have RTX Graphic Card and in System preferences you many choose CUDA and the RTX card to try a GPU renders.
Under Light Paths, switch the default (12) to between 4-8. light bounces may be one of the biggest reasons for a slow render
Under Sampling, switch to try branched path tracing will try to calculate as many samples at the same time
Samples make up the noise that appears in the rendered image. The more samples you have, the clearer the final render. The default is 128 and 32.
Check to see that your subsamples are all set to 1. Under subsurface, you may have a higher number there.
Under the Performance, keep at auto-detect. If rendering as CPU, keep tiles small 32 x 32 or 64 x 64, if rendering as GPU, change to 256/256. GPUs can render more tiles at the same time.
Step 3: Open the Output Properties Panel:
Check your resolution – make sure it is 100%
Check your frame start and end (no need to render extra frames)
Check your resolution and frame rate 24 or 30 is fine for our projects
Create a folder (desktop) for your renders
Under Output, change the file format to either PNG or JPG. Keep in mind if you use PNG the black alpha channel with become transparent. JPG is small file but lossy while PNG is lossless. Do a one frame test render to see what you want to do. The benefit of rendering as images is if the file is corrupted you can pick up where the corruption began, or if you want to change just a couple of items in the animation, you can choose just those frames.
Under Metadata, deselect as you don't need this extra information for the render. It is useful when doing tests but not needed in the final
I ran a test this morning using the default values and a single image render took 10 seconds. After modifying using settings above, my single frame render changed to 2.5 seconds.
1:05 Mask Break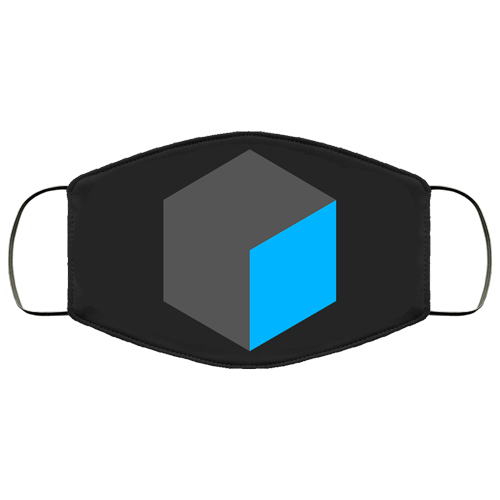 1:15 Animation Production Sprint – Last Looks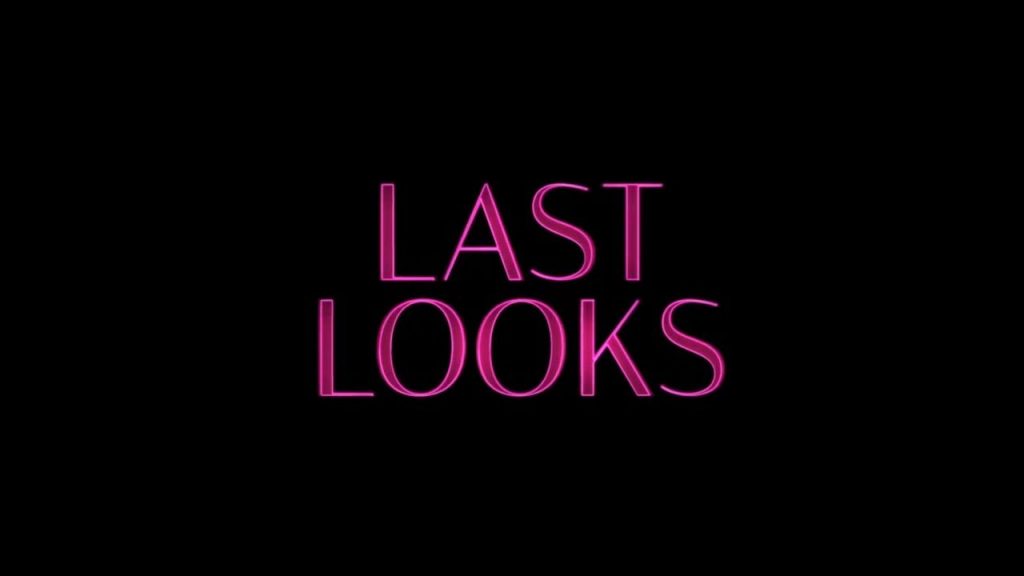 This is work time to complete your final animation. Incorporate feedback and set a schedule for yourself to complete the final work of your PSA animation.
When your animation is complete, you will need to publish it to YouTube. I can publish on your behalf with a CTE account, or you may use your own YouTube account.
You will have one more day to pull final details together on Friday
2:05 Dismissal