March 8th – 12th
Class hours: 9:40 – 2:05
Mr. Bohmann | wbohmann@ewsd.org
9:40 Notes
Remote Link for today (if you are not here, but you should be here)
Make your Week 24 Folder
Wednesday – no Google Meetup, Cohort B is in session
Remaining First Look presentations…
Review Fire Drill Procedures
9:45 Attendance & Review of Remote Day's Homework
Depending on where you are with Cawd 2 assignments, you many have a little or a lot to do for next week. Let's have a look.
Rendering
Yesterday we went over a bunch of settings. I played around with some grass I made and made some adjustments and test renders. Click on each image and have a look at the caption for meta information.
---
10:35 Academics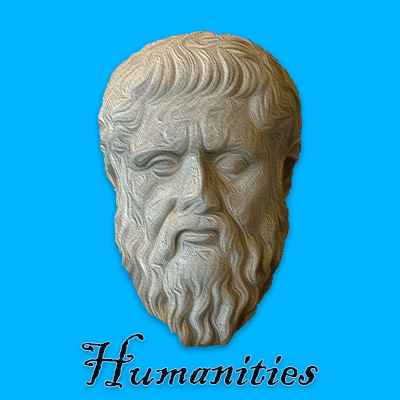 11:25 – Lunch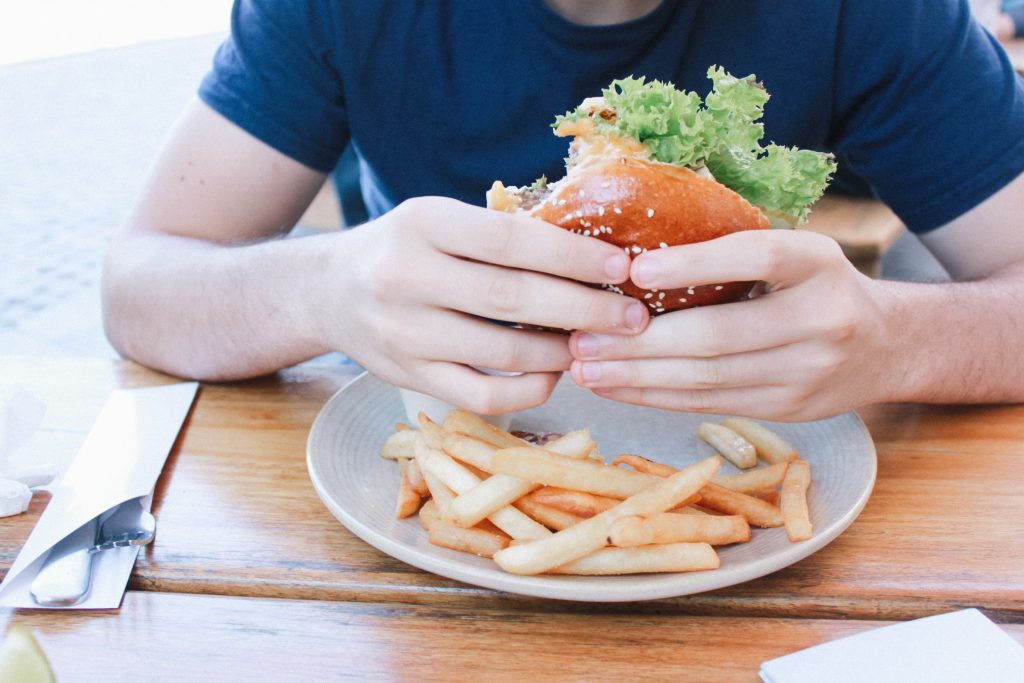 12:00 – 2:05 Production Sprint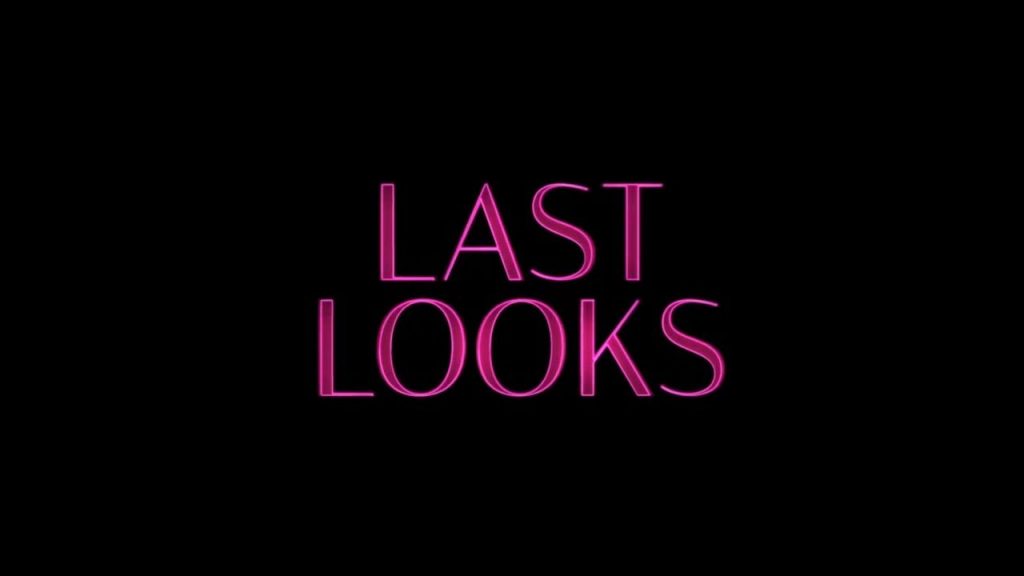 A rare gift – production time. This is the final stretch and you likely have many small items to tackle to get your animation ready. Use your time well. You should be well in to your animation story at this point. Create a quick task list of work you want to complete today.
A quick (but not complete) checklist:
Fade in from black
smooth animation
clear audio
error free text with no grammatical errors
25 seconds
Identifiable message about dangers of distracted driving
attractive render
uploaded to YouTube
Submitted the Event Brite Link
I highly recommend you are practicing good saving techniques and backing up your work. Let me know if you need a USB drive, I can loan you one.
If you complete your work today, check PowerSchool to see if you have missing assignments. If you are looking for alternative work if you complete your animation, come see me. I have new cameras and you might enjoy taking some shots on this sunny day.
2:00 – Around the Room – Quick Updates – What's Next
Remote Days – Homework
Posted at the end of the second in class day of the week will be the remote homework you are to complete. This work will be due at the start of the next in person cohort meeting.
Remember, you must be completing articles by 2:05 for each remote day (except Wednesdays) to count for CTE attendance.
#1 Finish Animation & Submit to Contest
Your task is to complete your final PSA animation and submit to the Vermont Highway Safety Alliance Website.
You must complete the registration through Eventbrite which is linked in the following Submission Guidelines. Attention to detail is important, so be sure you have reviewed before posting to YouTube and submitting.
Alternatively, if you want me to post to YouTube, please let me know when your final render is ready. You can do this by emailing me and sending your .mp4 to me. I will then send you the link so you can submit through the contest registration.
For Grading, please send me the link to your final contest submitted video on this PSA Submission Form. We'll watch all the submissions together next week.
#2 Complete Wednesday Remote Learning Assignment
You will be navigating your StockMarket game account and purchasing some stocks. Follow the directions posted on the slides for Cawd2 Remote Wednesdays