April 12th – 16th
Class hours: 9:40 – 2:05
Mr. Bohmann | wbohmann@ewsd.org
9:40 Attendance & Notes
Spring Break!
April 17th – 25th
Remote Link for today (if you are not here, but you should be here)
Make your Week 29 Folder (and remember to put your work in it)
Do you want to win free money?! Fill out this form for a chance to get recognized and win awards and scholarships. There are a bunch of ways to qualify, so everyone should sign up, even if you are not a straight A student! Deadline Friday!
Safety Drills today
9:50 Assignment Showcase – Concept Drawings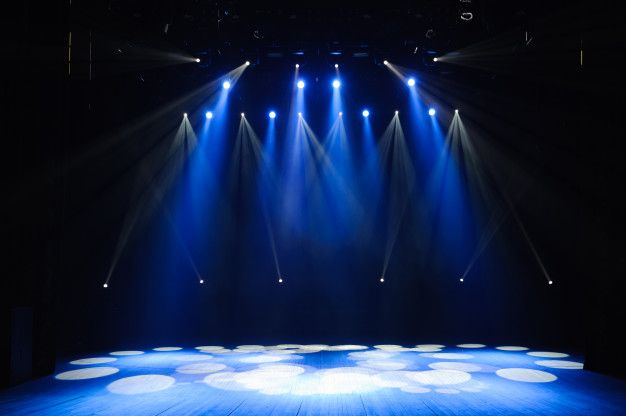 10:00 Installing ProBuilder Tools | ProGrid Tools | Package Manager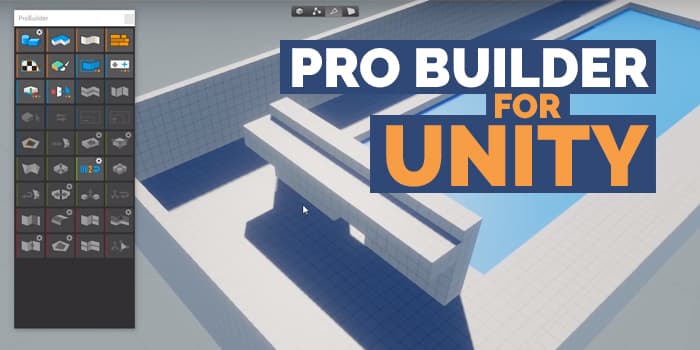 Load up a fresh project – Name it ProBuilderPractice. We'll looks at some fundamentals of this really useful tool for modeling right inside of Unity.
Prototyping is a quick unpolished game object, level, character, etc…, It is called a Prototype, with a promise of better future versions. Prototyping is used until you deliver the final product. Prototyping is an essential practice in game development. It allows all other project stakeholders to ability to keep working.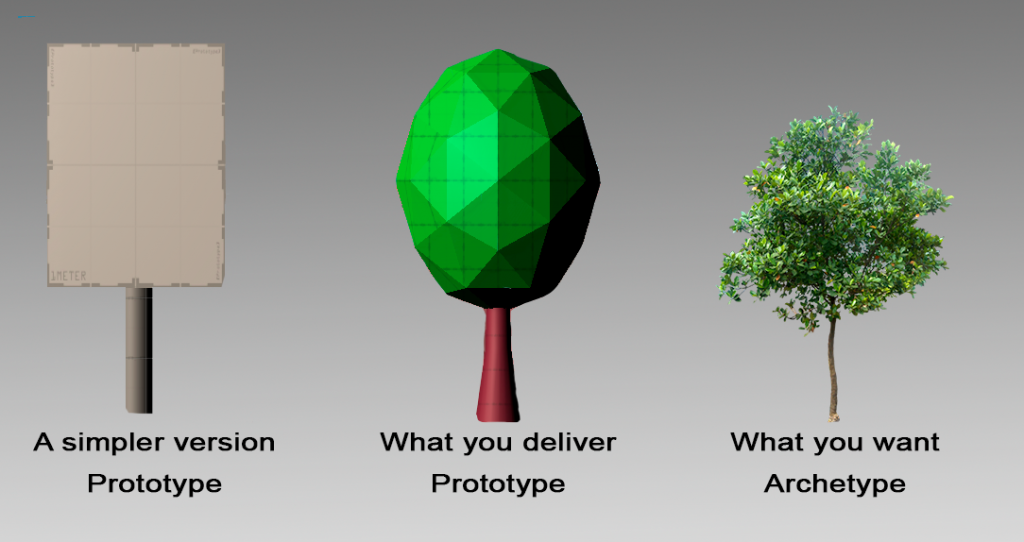 Just remember, In game development, almost everything is about time. That's why developing efficient workflows, including prototyping, is so important.
Main Concepts Today:
Basic Tools
Creating Basic Shapes
Extruding and Insetting

Scale using Shift While grabbing gray cube, use alt to smoothControl + E to extrude

Adding Loops

Go to Edge Mode, grab an edge, select Alt+U and move cutNon Standard ShapesNew Shapes – Control + Shift + K
ProBuilder's Tools List from Unity
10:25 Mask Break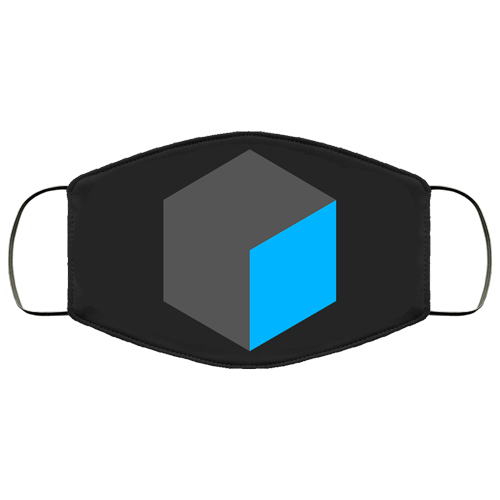 10:35 Physics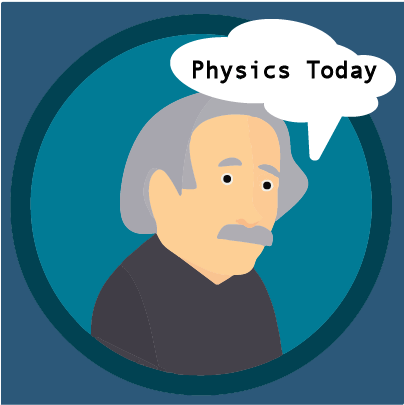 11:30 Lunch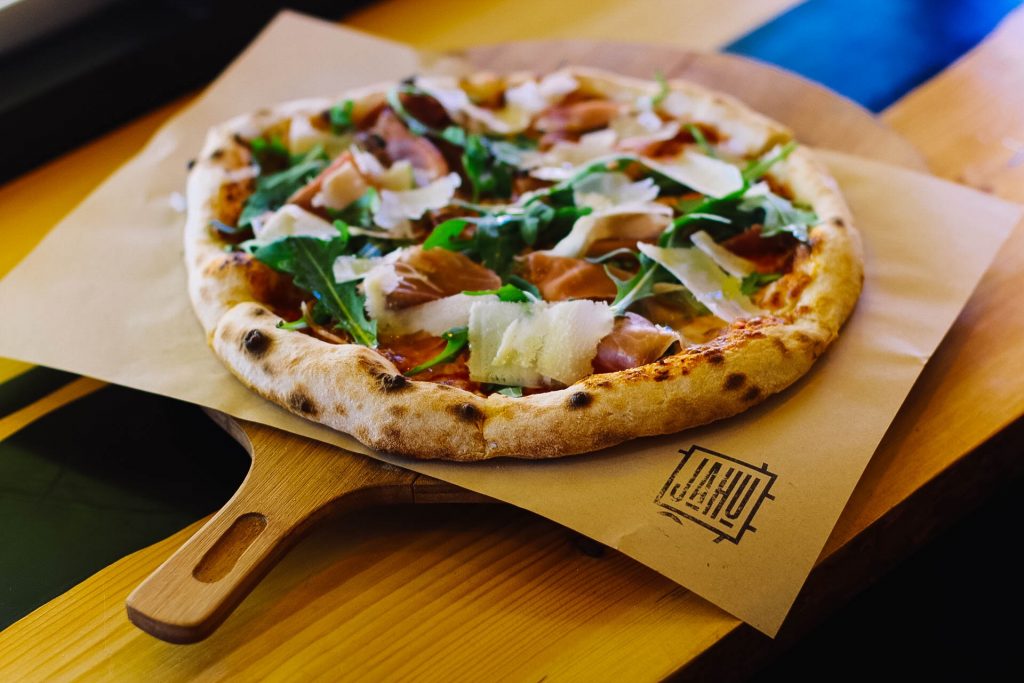 12:00 ProBuilder Tools cont… & Setting up our FPS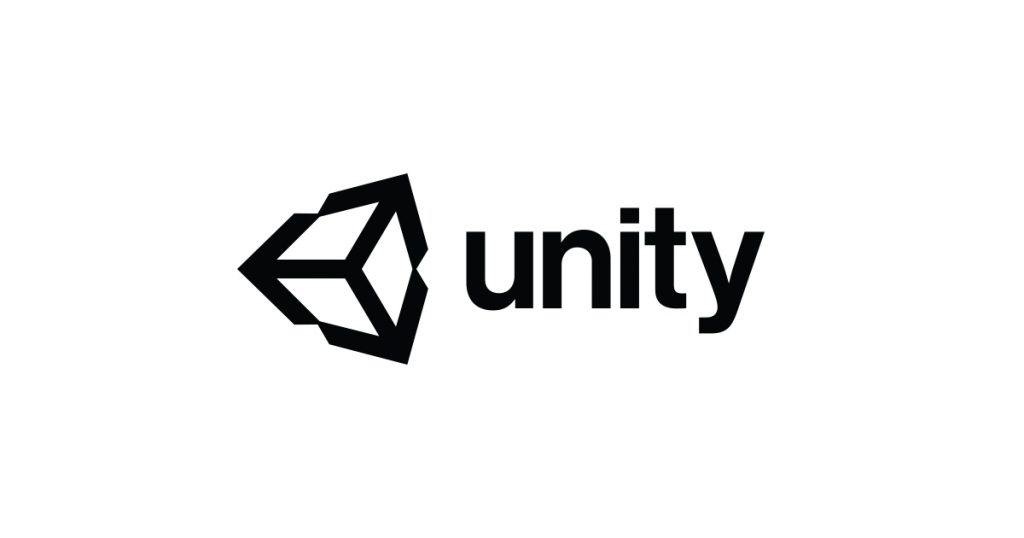 After we finish up with some ProBuilder practice we are going to begin a prototype for a game we'll build over the next several weeks.
Our Cawd game is going to be an FPS – and for now we'll call it Hero's Defense. The basic concept of our shooter game includes our Cawd Hero defending the Cawd base from enemies that are intent on destroying it. Our Hero will have limited number of resources.
To begin, let's begin prototyping our environment and player base. We'll use some of the skills we did last week, which includes building a terrain.
For the Hero's Defense game:
Make a Terrain GameObject: 400 by 400 with a height of 50
Make a Cube GameObject as a placeholder 50 x 10 x 50
Raise and lower the terrain as you see fit, however leave flat(ish) a play space for our Hero's Base
From Pro Builders Tools make a plane, 50×50 and replace the delete the cube
I'll work with you to set up the final geometry
1:05 Mask Break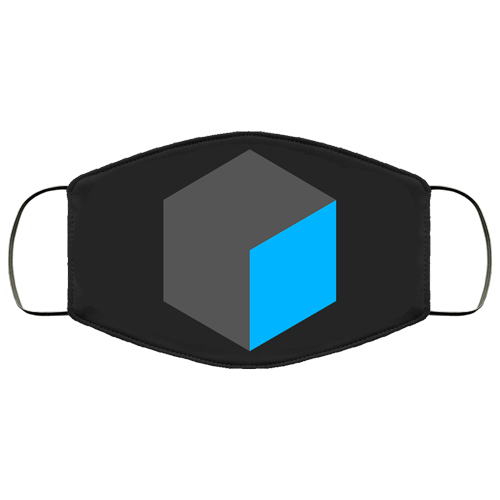 1:15 Karting Game
Last week you created a track for your Karting Game and some concept art. Go back to your KartingGame project:
Open a new Scene: Give it a good name – this will be your game scene
Add your track, it should be a preFab from last week
Using ProBuilder, begin to blockout your scene around the track. What will you add? (is is a Cityscape like Monaco, or in a volcano or in the wild west – hey it is your imagination). Reference the Concept Art you drew over your remote days and do some rough modeling (also called prototyping and grayboxing). Maybe you have tunnels, ravines, valleys, mountains – hey, maybe your track is as flat as a midwest cornfield, or part of a lush jungle – you choose
In the Hierarchy, be sure to organize your project, you can name empty GameObjects
Be sure to save your project and put your scene in the right location.
At the end of the day we will do a quick Gallery Walk of your prototyping around your track.
1:55 Dailies
2:05 Dismissal