April 12th – 16th
Class hours: 9:40 – 2:05
Mr. Bohmann | wbohmann@ewsd.org
9:40 Attendance & Notes
Remote Link for today (if you are not here, but you should be here)
Make your Week 29 Folder (and remember to put your work in it)
The School Nutrition Association of Vermont (SNA-VT) has been working with Hunger Free Vermont to collect data and evidence on the impact of Universal School Meals (USM), which have been piloted statewide during this past year in response to the pandemic and allow all students to eat school meals for free. You can help by completing this survey! about your school lunch program. Our district is Essex Westford.
9:45 Stock Market
Log in to your stock market game. Let's look at how your stocks are performing. Specifically, look at your Account Holdings page.
Create a new Google Doc – name is StockMarket
Why do stock prices go up and down?
On your Google Doc:
What do you notice? What do you wonder about? Look up one of your companies that you invested in, What is going on with the news cycle for that company.
(Hint – go to Yahoo Finance, look up stock symbol and look at latest news)
Select a stock in your portfolio that is most likely to be influenced by the news and explain how current events may increase or decrease the value of that stock.
Share document with me. Name it: StocksUpdate_Lastname
10:00 Creating Materials in Unity – the Basics
Let's look at how to create and use materials, which can be used to add colors, patterns, and surface textures to objects in your game. Materials determine how the surface of a model will be rendered.
A Reference Link to Making Materials
Normal Maps or Texture Maps are special kinds of image files that can control how bumpy or smooth a surface inside our scene can look. There are many different types of maps that can be applied to an object to improve the realism of that object.
To demonstrate normal maps and look at how to control them, let's open the sample scene of the Universal Render Pipeline Template in Unity.
A good article on Texture Maps and the different kinds you will likely encounter.
10:25 Mask Break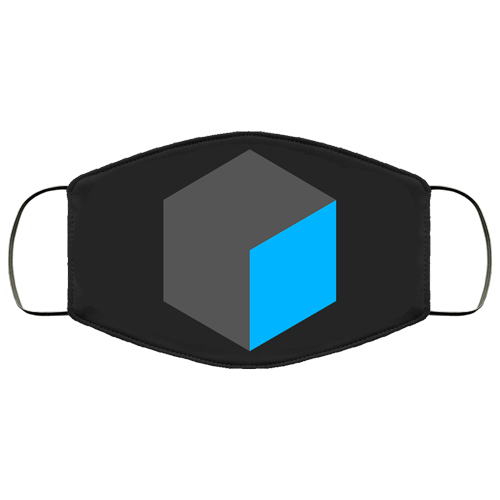 10:35 Humanities
11:30 Lunch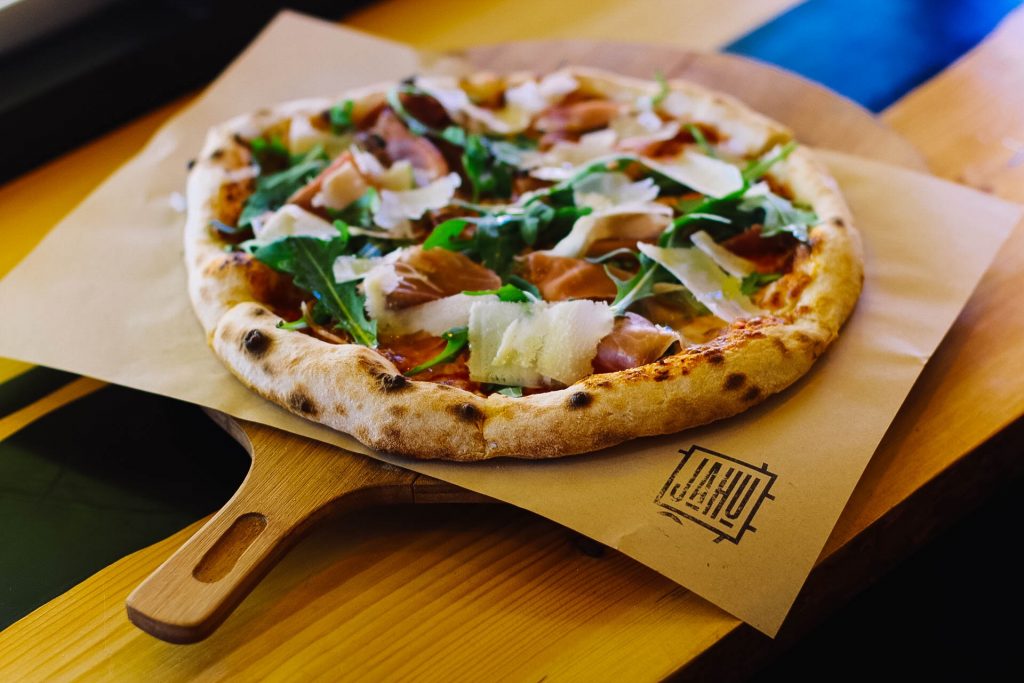 12:00 Review Remote Day's Homework
12:05 Hero's Defense – The Game Concept
I mentioned yesterday that we are going to build a game together, for now, called Hero's Defense. This FPS will put our Cawd Hero as the central player character. The character must fight enemies intent on destroying the Cawd base. Our Hero will have limited number of bullets to keep track of.
Controls: Arrow Keys or WASD and left mouse button
Our Winning condition will be when the Cawd Hero defeats all of the enemy waves. The Cawd Hero can lose the game if the Hero Base life becomes zero or if the Hero's life become zero.
We'll have two game characters – our Hero and the Enemy Soldiers. After the break, we'll pick up on this game.
12:10 Concept Art => Modeling time
For this first part of the afternoon, you are going to take your concept art and begin modeling in Blender. Keep your files separate in a folder on your Google Drive.
After the break, we'll begin the process of converting those Blender files into Unity and going through the workflow of adding or applying textures to those models.
In Game Development (and in most fields) time does matter. Try to focus on your work with completion of as many assets as you can.
1:05 Mask Break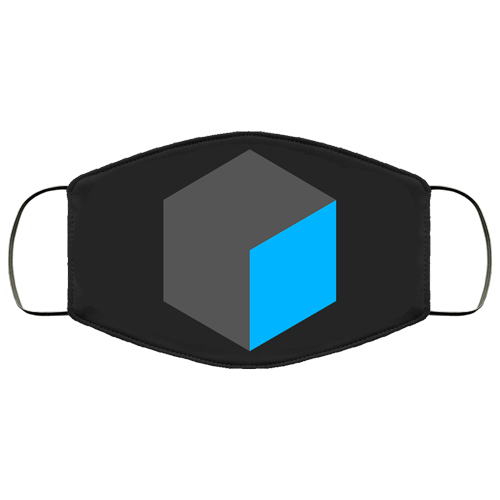 1:15 Game Dev Continued – Custom Track Cont…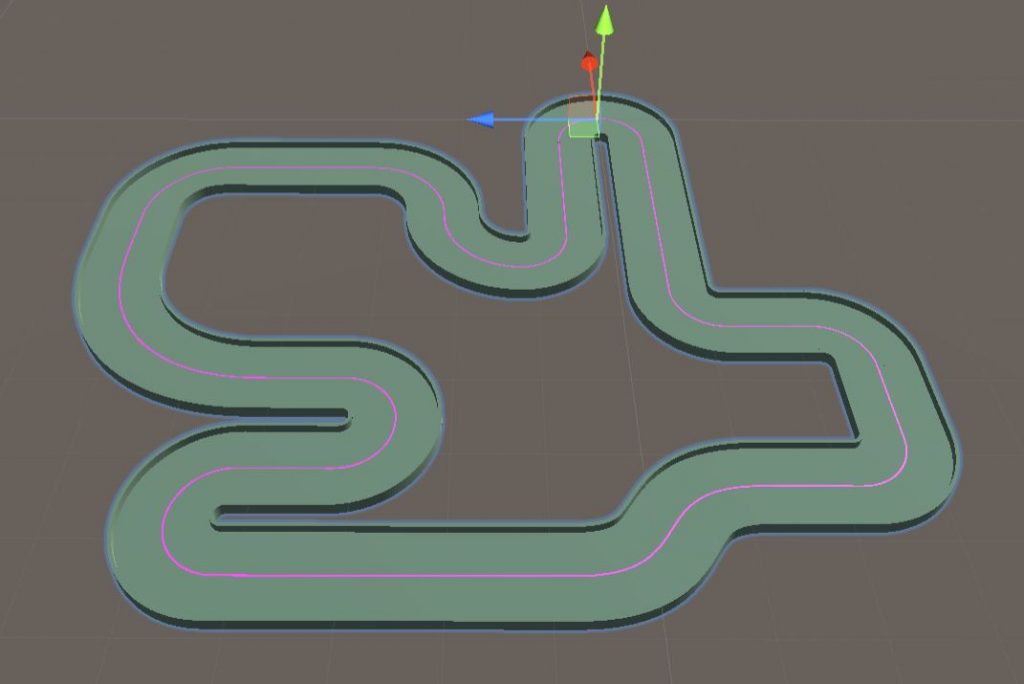 This afternoon, continue working on blocking our your environment and your track in Unity.
The Karting Game is our first game. We are using the built-in scripts to execute our game play, however how you design and mod your game is entirely up to you. Regardless, we are going through the process of learning Unity basics while working with a typical game dev workflow.
Our karting game ships with 4 Game Play modules: Which one is your track best suited for?
Time Trial (which is the default)
Beat the Clock (time limits)
Crash Course
Fastest Lap(s)
Your track should be a PreFab, be sure to save it as such.
You should have a scene which is your GameScene. In that scene is your track and the environment and prototyping you are creating.
By the end of the day your track should be completed and you have successful blocked out (grayboxed) your environment. What assets in addition to your concept art will you need?
If you have power ups, jumps, speed traps, billboards … block them out in your project.
1:55 Dailies
2:05 Dismissal
Remote Days – Homework
#1 Identifying Core Game Loops
For this activity, I'd like you to select three games that you enjoy playing.
The core of a game is the one thing that a game is about – it's statement of purpose. Games have different features that help support the core.
For example, let's say your game's core is character development (World of Warcraft). You start as a little level one hunter and by the end of the game you'll be a level 100 master hunter. Everything in the game feeds the game core. In this example, your character. Combat gives you XP which makes your character gain levels, gaining levels give you skills and powers, more power means bigger monsters to battle, bigger monsters means more XP, etc…. on and on it goes like a loop.
Every feature in your game and every action should feed back into this core loop. Without a core loop players don't feel a progression or motivation.
Use this Google Form to Identify Game Cores & Core Loops of your favorite games.
#2 Game Developer's Journal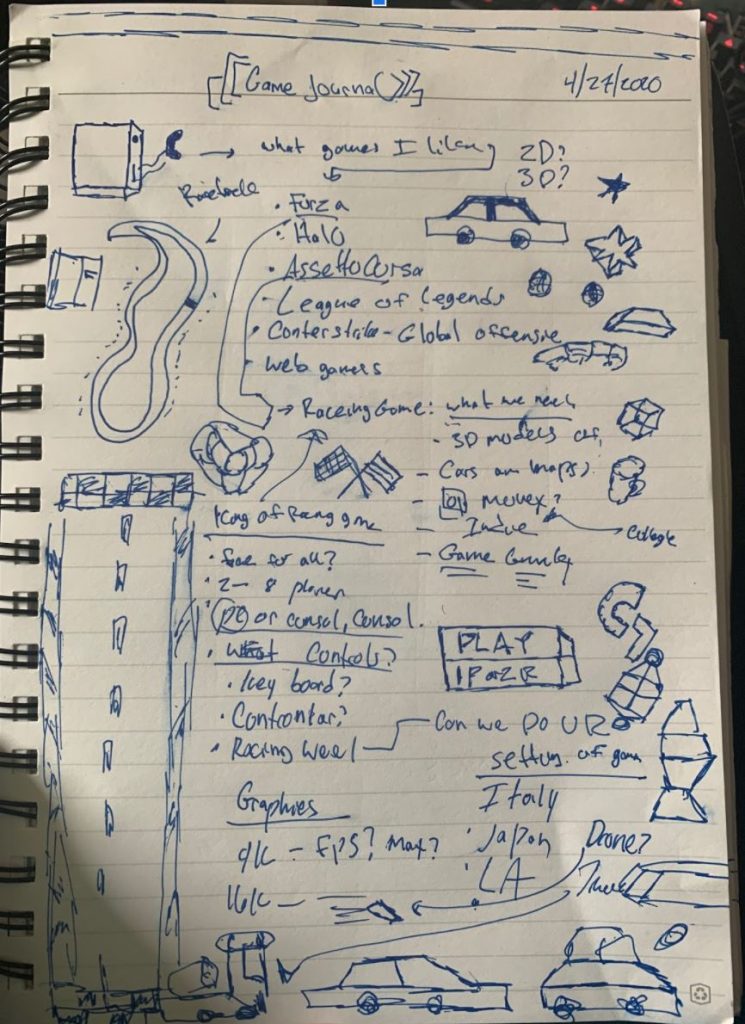 A Game Developer's Journal is a tool to organize and record the development process of your own ideas and work. It's like a diary for your game thoughts and ideas. Some people keep journals for business ideas, some for artwork, you get the picture.
Your journal can look like anything you want it to. The easiest route is to your first journal is to find a notebook, legal pad or bound stack of paper. Whatever you choose, protect it and personalize it. You can include drawings, doodles, color whatever.
Game developers & designers need to keep focused to move projects from ideas to execution. The journal is your collect-all and fail-safe to ensure this happens. As such, be sure you:
Record all your ideas and state how you got them . What was your inspiration?
Write about the challenges you experienced during the process and how you resolved them.
Do not erase notes or entries, but revise and expand upon them .
Add sketches and drawings to make things clear .
Put a date each time you start a new entry. This will help you track progression.
Jot down your ideas and sketch them out when appropriate . Sometimes it is easier to draw pictures that illustrate the connections between ideas, sequences, or events.
Your task: Create your very own Game Developer's Journal. Take a picture of your journal and drop it on your Google Slide
#3 Concept Art and Modeling – Space Assets
You'll need to complete Assignment #2 before tackling this one.
In your Game Developer's Journal, draw three (3) pieces of concept art. The theme is space. You'll need a spaceship and some space obstacles (asteroids, mutants, space creatures, space junk, etc…)
Create each of your assets in Blender or Unity. If using Blender, save as .fbx files. If using Unity, save your models as prefabs in an assets folder inside a project.
Be prepared to show off your Space Assets when you return to class after break.