February 8th – 12th
Class hours: 9:40 – 2:05
Mr. Bohmann | wbohmann@ewsd.org
9:40 Attendance & Notes
9:45 Flipbook and Control Panel Showcase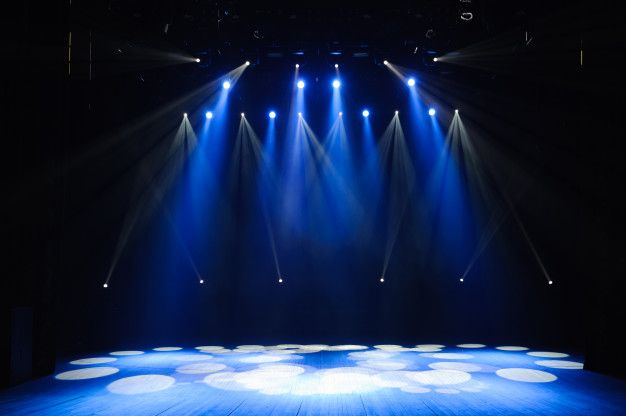 10:10 Basics of Animation
Emile Reynaud, the first animator (French) created a projector for moving images. The year is roughly 1889, about ten years after the invention of electricity and electric light. Animation or the illusion of movement is creative form that goes back nearly 150 years.
Early animation devices were more optical illusions than anything else. Interesting names like zoetrope, fantascope and thaumatrope to name a few. Most of the devices worked by moving an image around in a circle at moderate speeds with light.
There are a lot of animation devices we can make ourselves with some simple supplies. Before the computer, animators used all kinds of techniques to bring images alive.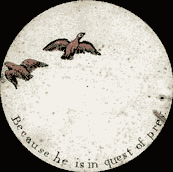 Popular during the nineteenth century (that's the 1800's folks) the thaumatrope was an early optical illusion/animation that allowed two images to appear to be as one. Thuama means magic in greek while trope means turn. Let's make a quick magic turning toy of our own.
You'll need:
Straw or pencil
1 notecard folded in half of
stapler or tape
an idea
10:25 Mask Break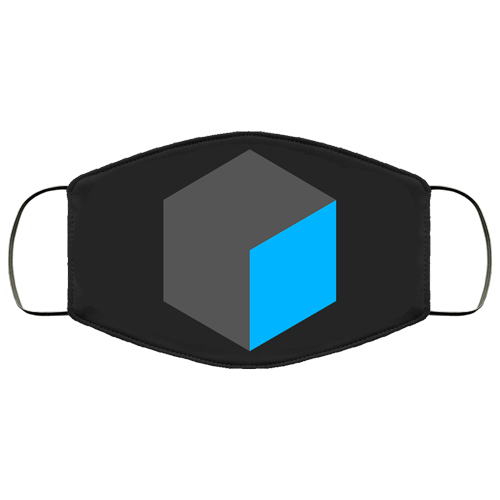 10:35 Academics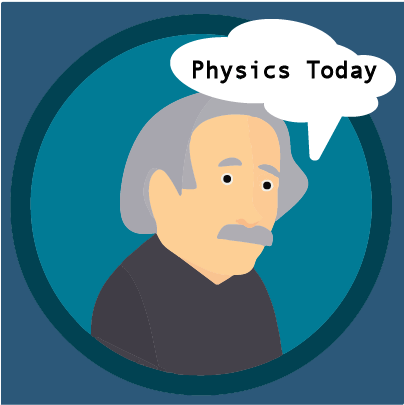 11:25 Lunch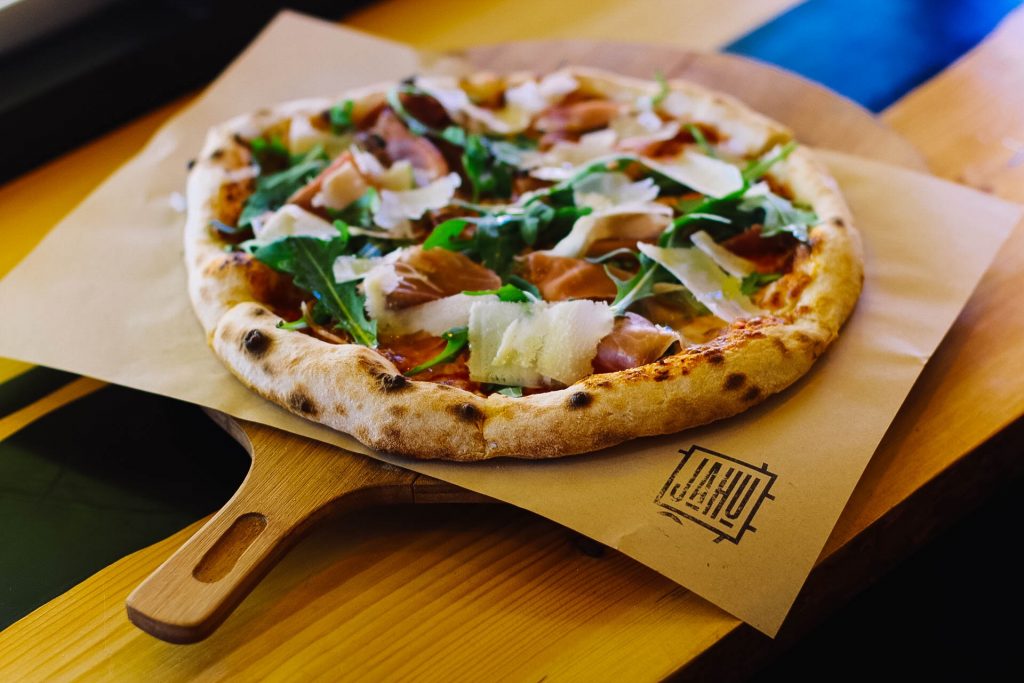 12:00 Basics of Animation – continued….
Persistence of vision, or the way our eyes and brains process images is an important part of animation and filmmaking. Each image we see stays reflected on the retina of our eyes for a microsecond after the image dissappears. Our brains are very good at filling in the gaps or the "inb-tweens".
The eye starts stops perceiving movement of frames at around 12 frames per second.
12:30 Building Digital Thaumatrope in Blender
interpolation
keyframing
texture painting
lighting with HDRIs.
1:05 Mask Break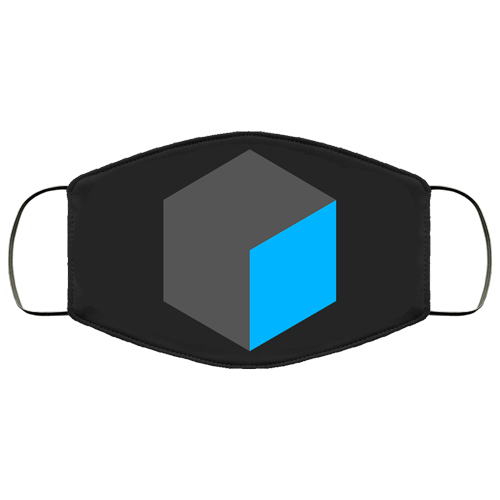 1:15 Zoetrope
Another early animation device that relied on spinning mechanics and a spotlight with a small viewfinder went by the name Zoetrope.
We can make our own Zoetrope versions in blender that don't depend on the mechanics and technology from the 1800s. Today we'll make a version of the classic Zoetrope. In the process we'll revisit:
UV unwrapping
Image texturing
keyframing
Week 21 Folder should contain: Include a render of your Thaumatrope and Zoetrope along with the blender files.
2:05 Dismissal