February 8th – 12th
Class hours: 9:40 – 2:05
Mr. Bohmann | wbohmann@ewsd.org
9:40 Notes
Remote Link for today (if you are not here) – Google Meets
No Wednesday class
February Break February 20th – 28th
9:45 Attendance & Graph of the Day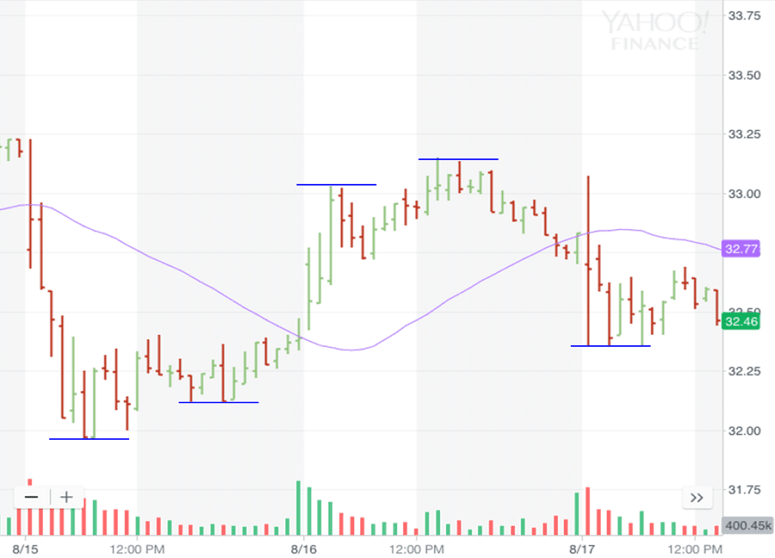 Open up a Google Doc. Label it Graph of the Day with today's date.
When looking at graphs, we'll be guided by the following questions:
What do you notice / wonder?
What do you think the different lines mean?
Explain what you think this graph is about
---
10:00 Presentations from Yesterday cont…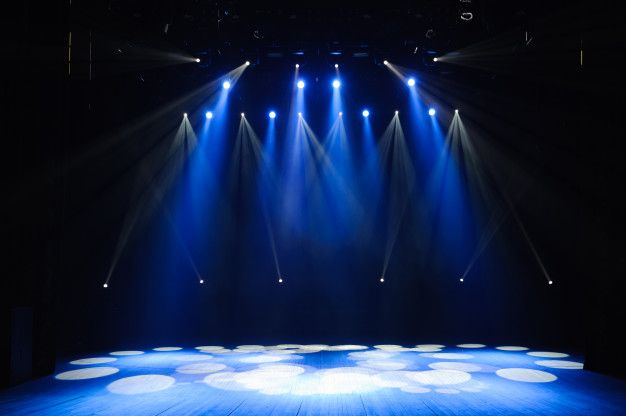 10:20 Homework Review – Remote days
10:25 Mask Break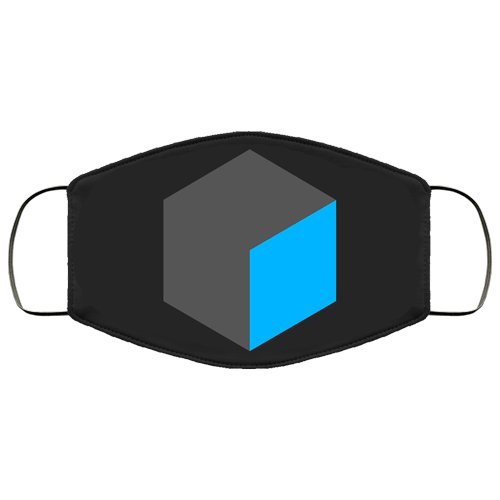 10:35 Academics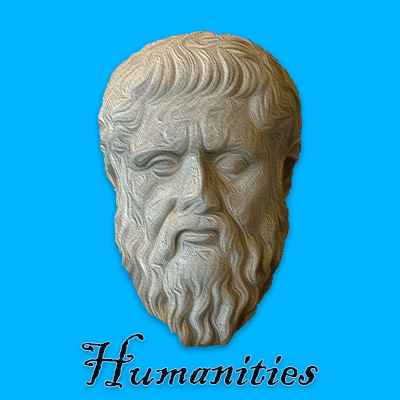 11:25 Lunch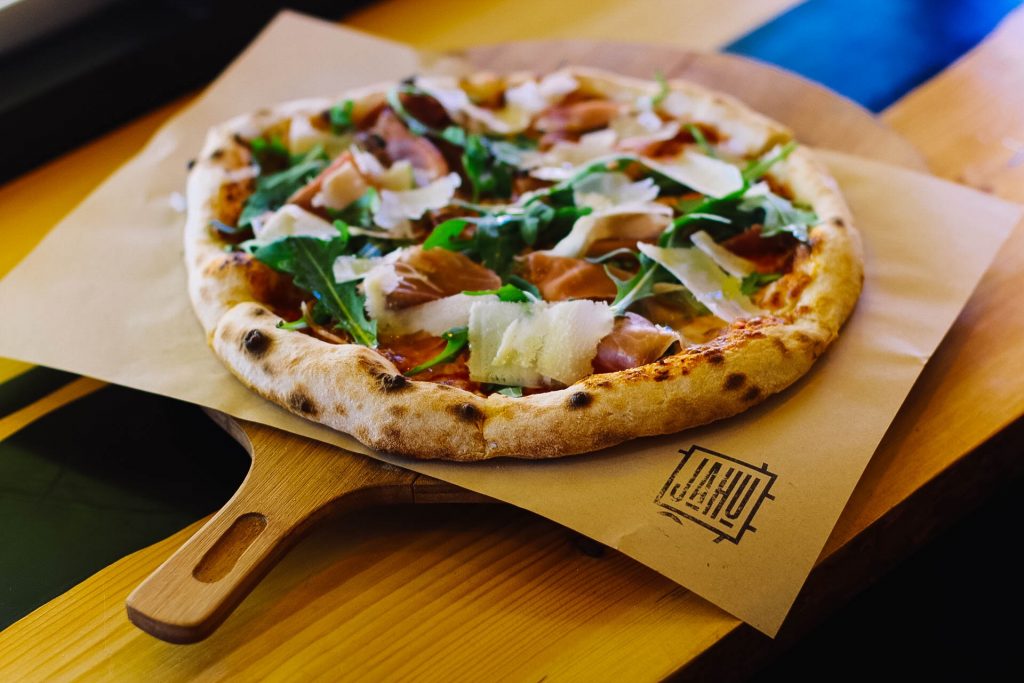 12:00 Blender Add-Ons
An Add Ons is a small program written (in Python) that extend Blenders' functionality. There are many built in Add Ons that are not turned on but shipped with Blender and there are also hundreds of 3rd Party Add-Ons.
Let's explore the new Boolean Tool available with Blender 2.91.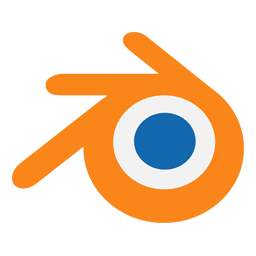 12:15 Frame, Frame Rate & Keyframing
Yesterday we looked at how to use still images to create the illusion of movement. In movies, each image is a frame and how fast those images change is the frame rate.
At a frame rate of 10fps your eyes will see separate images, but at 24 frames per second (fps) we see fairly smooth motion.
Peter Jackson shot The Hobbit film series at 48 fps but not all theatres could project the film at that rate, so more saw it at 24. Some people think higher frame rates result in a loss of cinematic feel while others prefer the higher, crisper look. IMAX theatres and GoPros shoot at high frame rates (60fps). Digital television is 30fps.
What does a high frame rate mean for an animator? More to animate!
Keyframing is a fundamental skill in animation to make a sequence have motion and move objects move through frames.
Points of action, rise, fall, speed, direction all happen between the keyframes. A keyframe is a location on a timeline which marks the beginning or end of a transition.
Sometimes transitions need a bit of Blur. If an animation of a fast motion is super focused with sharp imagery, the movement might look like it stutters or can be jerky in appearance, so blur can be added with animation to make the movement look smoother.
In Blender just about everything can be keyed with a keyframe. And Blender makes it easy. We have 3 amazing tools – the Timeline, the Dope sheet and the Graph Editor as well as the Animation view tab.
We'll revisit these tools today as part of our Blender week in review.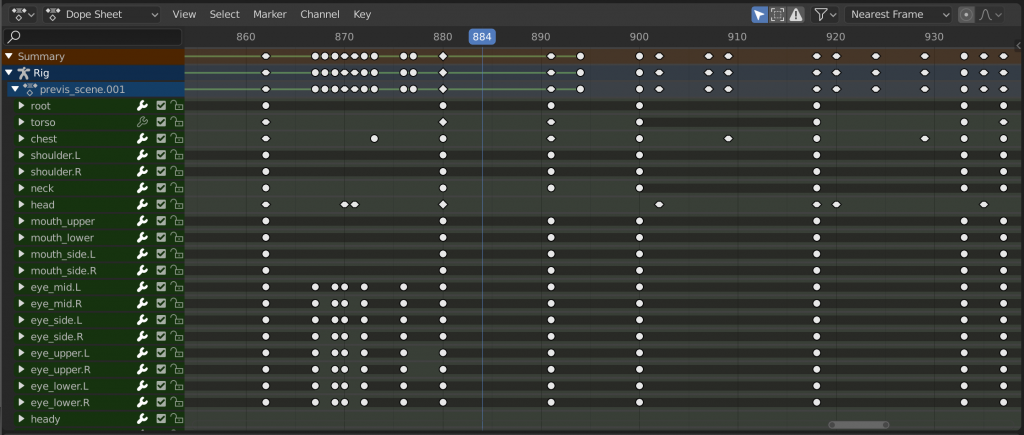 12:45 Keyframing Challenge
Five Point Palm Exploding Heart Technique. "Quite simply, the deadliest blow in all of martial arts. He hits you with his fingertips at 5 different pressure points on your body, and then lets you walk away. But once you've taken five steps your heart explodes inside your body and you fall to the floor, dead."Kill Bill
Your task: Model an object (your choosing, hey try a metaball!)
We will present at 1:45 from your Week 21 Folder
Five color changes
Five axis changes
Five rotation changes
Five scale changes
Explosion modifier at the end
Two / Three camera view changes (user interpolation – constant)
Set your scene, materials, leave time for rendering
Things to try
duplicating your keyframes (shift+D, then drag)
scale your keyframes ( S, then move left or right) – notice what happens (action speeds up or slows down)
move your keyframes (g, then left or right)
motion paths
materials and setting your scene
Animation should last 10 seconds (you can go with default 24 fps)
Render
Filename:5PP.mp4 along with your .blend file in your Week 21 folder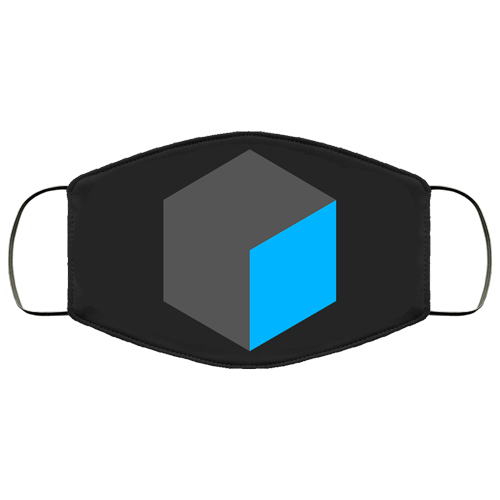 1:15 Winter Photography – Cohort A
Pick your favorite shot. Make adjustments in Lightroom, Bridge or Photoshop. Save final .jpg in Week 21. ShotofWinter.jpg, also add your image to this SlideShow – look for your name.
2:05 Dismissal
Remote Days – Homework
Posted at the end of the second in class day of the week will be the remote homework you are to complete. This work will be due at the start of the next in person cohort meeting.
This homework be an extension of learning from the week and may comprise of assigned and independent projects.
Remember, you must be completing articles by 2:05 for each remote day (except Wednesdays) to count for CTE attendance.
#1. Stop and Go Light Modeling
Your task: Create a Stoplight (the design is up to you!). In Wisconsin we all call them by their proper name: Stop and Go light.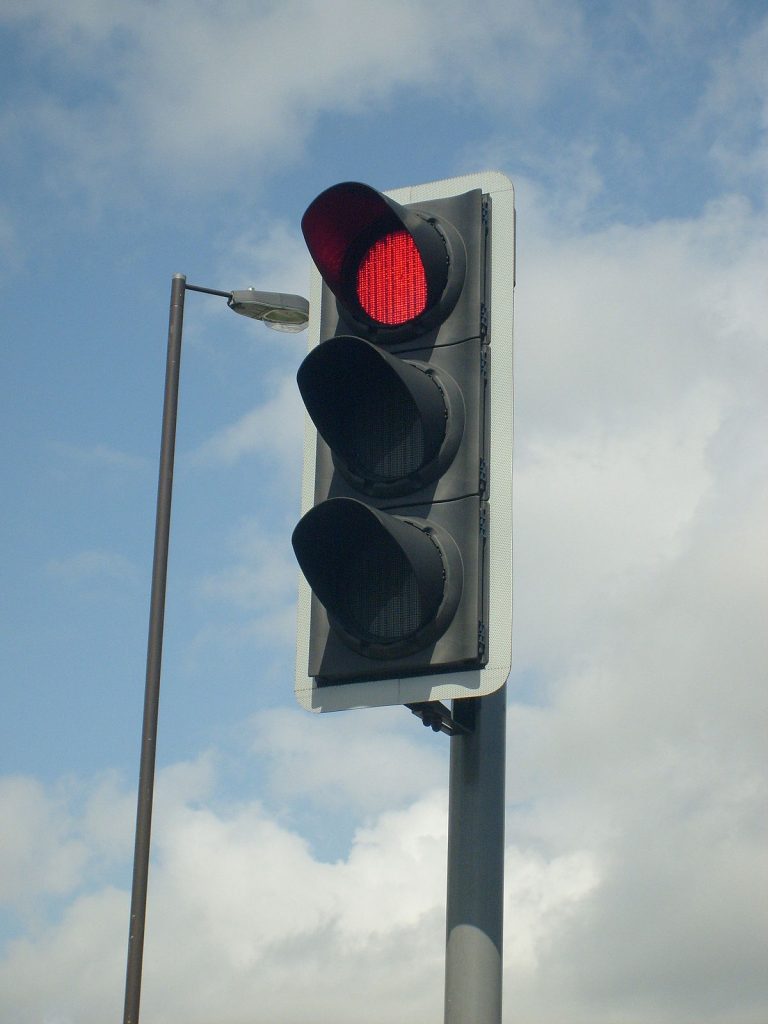 Model your own version in Blender. You can make it as fancy or simple as you want. Challenge yourself with your modeling skills. Using the timeline, animate a light sequence that starts red, turns yellow, then green.
After it turns green, Go back to yellow, then end on red.
Two seconds for each color. Change should happen at the keyframes. No ramping up of color. The light is either on or off.
Do your best to setup your camera for an attractive render that shows off your work and the lights sequence. Good composition is part of Staging – one of the 12 principles of Animation.
Place two files in your Week 21 Folder:
Your blender file: Stop.blend
Your render file: StopRender.mp4
#2. Reference Video Exploration
There are a lot of videos about a lot of things you can do with Blender. However, why not check out the source.
This week has been all about getting back in to the Blender program. Nothing high stakes, just a bit of practice making meshes, adding materials and some simple animation.
It's been great to see how each of you tackle modeling and apply the skills you learned last year to your workflow this year. I've learned a lot just watching you.
To review, we've tackled one of the most important parts of animation, keyframing. Blender makes it easy. We have 3 amazing tools – the Timeline, the Dope sheet and the Graph Editor.
If you are not totally clear on what each does, refer to these reference videos from Blender! It is ok that they are still 2.8.
The Timeline is how you view all the frames in your scene
The Dope Sheet is a keyframe manipulation tool.
The graph editor is the most advanced keyframe editor, viewer and manipulation tool.
#3. Career Exploration
There are a lot of careers in the field of Animation. Here's a list of some.
More artistic jobs:
Concept artist
Storyboard artist
Pre-visualization (previz) artist
Modeling artist
Texturing artist
Character animator
Creature animator
Technical animator
Matte painting artist
Lighting artist (sometimes seen as more technical)
Rotoscope artist
More technical jobs:
Rigging Technical Director (TD)
Fx TD
Shading TD
Pipeline TD
Compositor
Colorist
Crowd TD
Cloth TD
Layout TD
Rendering TD
Scanning TD
Systems Administrator
Head of Tools (R & D)
Supervisor Jobs:
Director
Assistant Director
Producer
Production Designer
Animation Director
Visual Effects Supervisor
CG Supervisor
Director of Photography
Editor
Investigate one Artistic Job and one Technical Job (TD stands for technical director). (Check out Animation Career Review, Glassdoor, Bureau of Labor Statistics, Indeed
Prepare a short summary (google doc)
What do people in this occupation do on the job? (i.e. their duties,
activities, responsibilities)
What education or training is required to enter this occupation?
What does the job outlook look like for this career field?
Would this career interest you?
Make your document professional. Complete sentences, free of GUM errors, spell check. Save as PDF. Filename: CareersInAnimation.PDF in your Week 21 Folder.