March 29th – April 2nd
Class hours: 9:40 – 2:05
Mr. Bohmann | wbohmann@ewsd.org
9:40 Attendance & Notes

Remote Link for today (if you are not here, but you should be here)
Make your Week 27 Folder (and remember to put your work in it)
Q3 Ends on Friday. I will not accept work after April 2nd – Friday. Noon Deadline
Check PowerSchool for what you are missing or if you have low grades that are a result of an item not being completed!
9:45 Showcase – Celebration Prompt and Agency Projects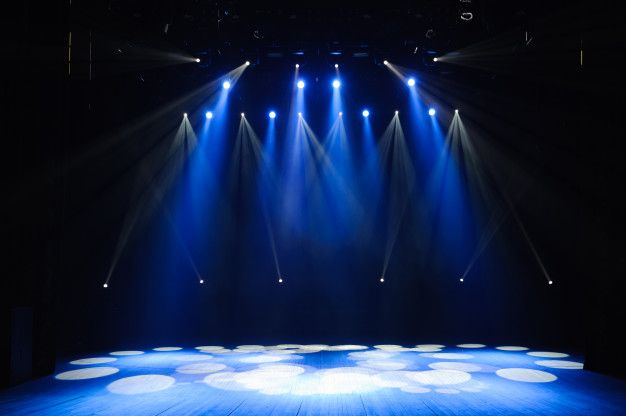 Let's have a look Celebration Animation and your Student Choice Projects. The order will be: Max, Jaden, Michael, Riley, Connor, Zac, Anthony, Logan
10:00 Finish your What do people do all day project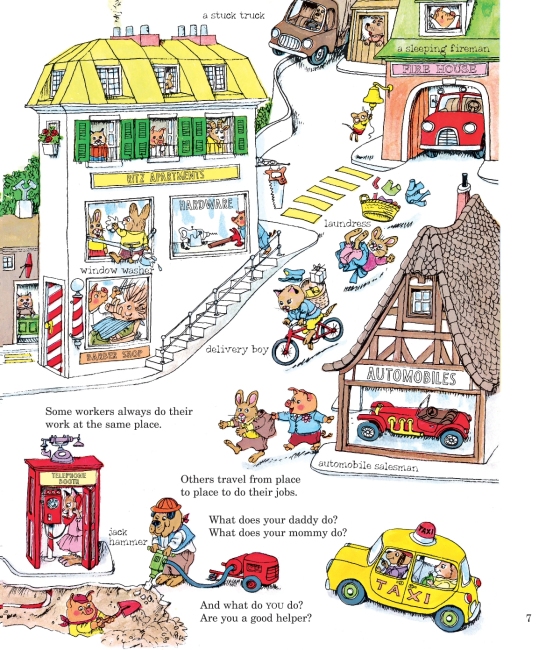 What do people do all day? – A Great children's book and animated series from Richard Scarry. In that spirit, you and your teammate(s) will become the Mayor of your very own Town or Floating Island, Cruise Ship, Beach, Planet, Carnival Midway or… you get the idea
Remember, this is what I am looking for:
Create a 10 second looping animation
Animate a series of looping actions within your town – What's going on all day there?
Create a title to intro your place
Create a lot of detail – but use your time wisely
We'll watch your busy town projects on Tuesday when I get back
Save your work in Week 27 filename: busytown. blend and .mp4
10:25 Mask Break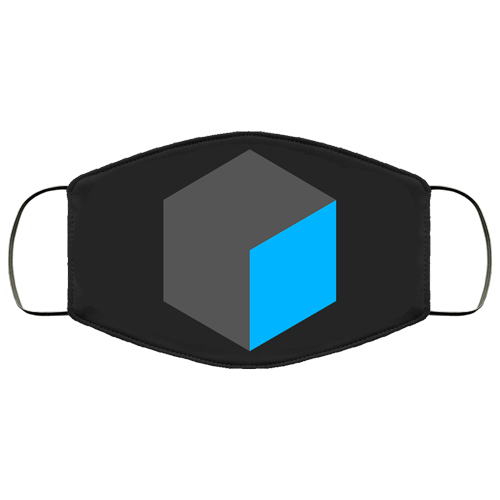 11:00 – 11:50 Academics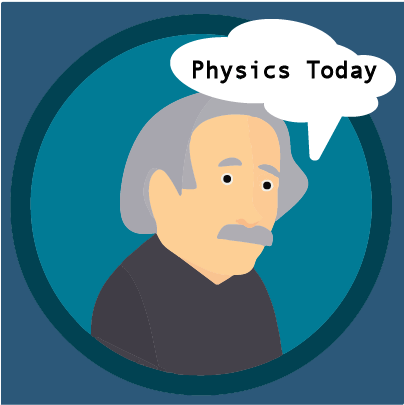 11:50 Lunch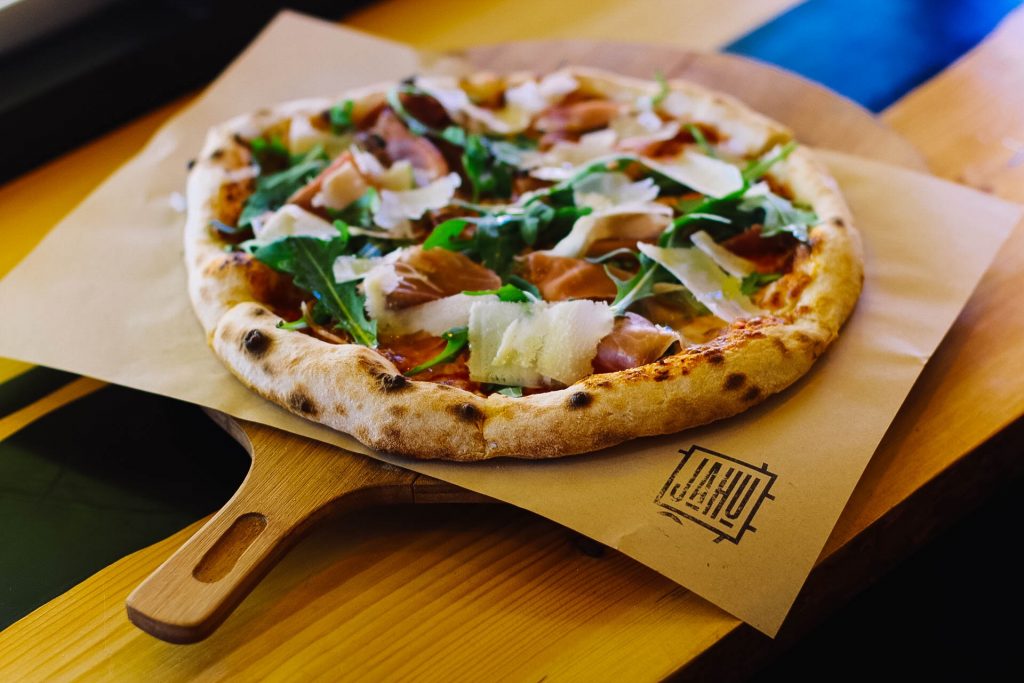 12:20 Lip Sync Battle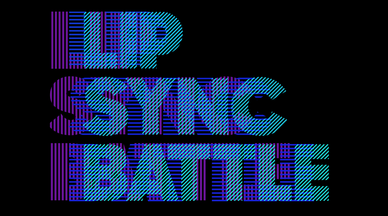 Today and Tomorrow we are tackling our final 2D animation project as next week we'll begin to move into our Game Development Unit, so, let's go out with a battle! This entire project will be completed in Blender using the video editor tools.
We are going to create some original characters and set them in the correct setting to perform a 20 second Lip Sync. I created one (click to view my example) last week between classes and (while not that good) it does give you an idea of what I am thinking for this project so have a look.
For this project, you are going to need several assets.
A piece of music in .mp3 form (don't worry about copyright – we are going all out) (By Tuesday know & have your music!)
A character inked out in 2D workspace
A reference image for common vowel sounds (google mouth shapes)
Getting started:
To minimize problems, I am going to advise you to incorporate 1 GreasePencil object ( blank stroke).
After you add your blank stroke,
create:
1 layer for the all the mouthshapes (trace your reference image)
background layers for your scene
layers for your character
By the end of the day today you should have:
Your music selected and downloaded as an .mp3 (reliable tool)
Begin building your scene (you can also model in 3D and render as image to get the right perspective, shadows and staging)
Create your character (or have a good idea of your character)
Tackle the Mouthshapes
On Tuesday, we'll add the audio to Blender, edit and begin synching the audio with the mouth shapes. Headphones will make everyone happier!
1:05 Mask Break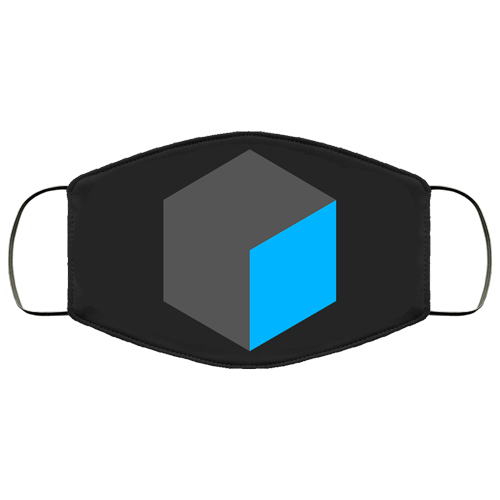 1:15 Lip Sync Production Continued…
1:55 share your progress
To wrap up the day, do a quick around the room and share (verbally) what you have completed, what song you are going to choose and what you are going to tackle first tomorrow.
2:05 Dismissal