March 29th – April 2nd
Class hours: 9:40 – 2:05
Mr. Bohmann | wbohmann@ewsd.org
9:40 Attendance & Notes
Remote Link for today (if you are not here, but you should be here)
Q3 Ends Today. I will not accept work after April 2nd – Friday.
Check PowerSchool for what you are missing or if you have low grades that are a result of an item not being completed! I probably sent you an email if you owe some missing work
WorkKeys – Visual Literacy Assessment Next Week on Monday & Thursday from 10-11am. Students with extended time accommodations will test in an alternate room in M Wing.
Today will be focused on completing your Lip Sync Project and working on any outstanding work (to make it outstanding!)
9:45 Review Remote Days Work
9:50 Lip Sync Battle Project Sprint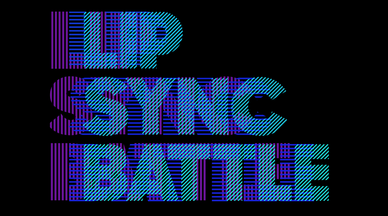 I'll circle around and check in with each of you on this project. At this point, you should have:
A piece of music in .mp3 form
A character inked out in 2D workspace
A reference image for common vowel sounds (google mouth shapes)
By the end of the day the goal is to finish the lip sync and render as an .mp4. We will have a battle next week as part of our Wednesday session between cohorts.
10:25 Mask Break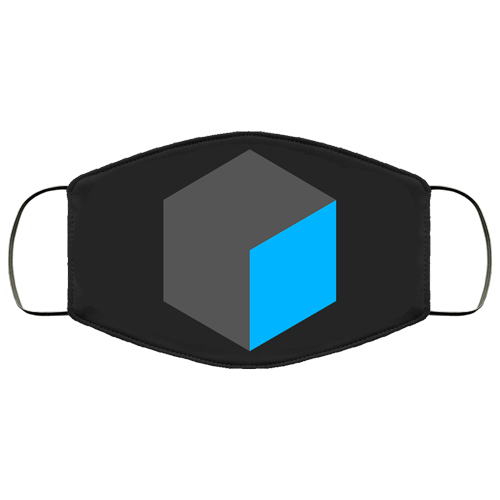 10:35 Academics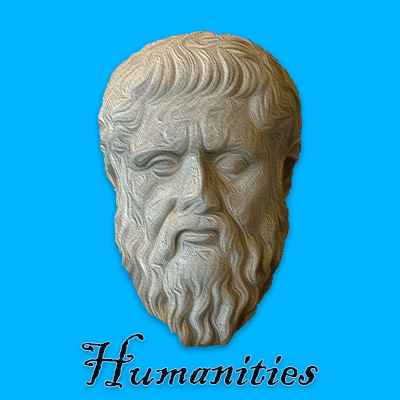 11:25 Lunch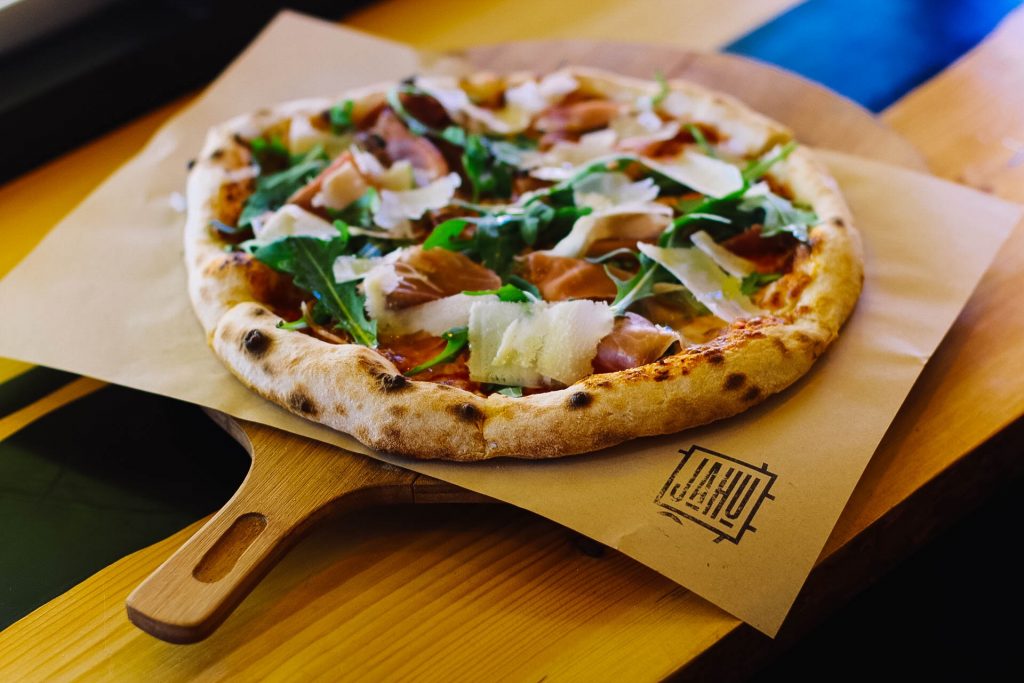 12:00 Lip Sync Battle continued…. or Make Up Work Production Time
1:05 Mask Break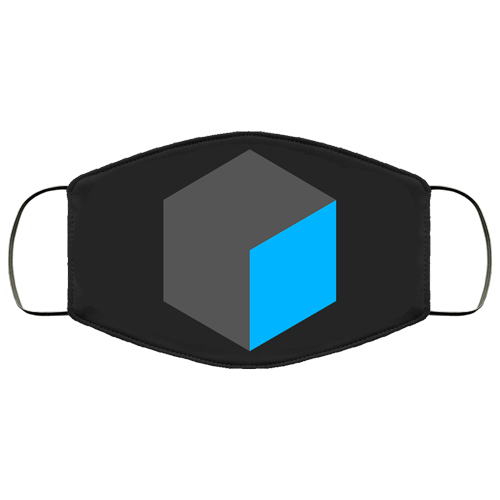 1:15 Lip Sync Production Continued – or – Make Up Work Production Time
1:55 Wipe Down / Check-in
2:05 Dismissal
Remote Days – Homework
#1 Download and Install Unity Hub at Home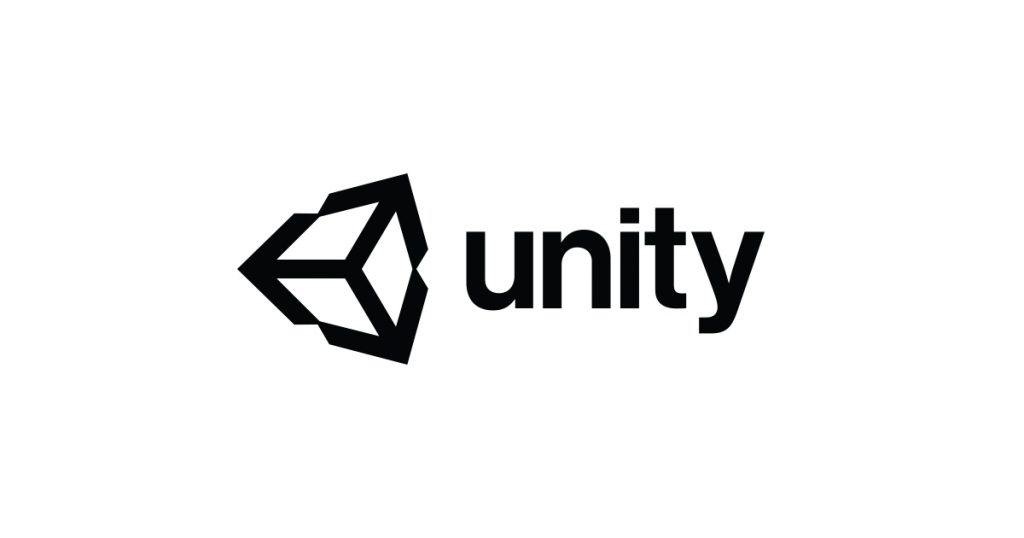 To download and install Unity, follow instructions on the Unity page. You are going to download the personal version that way you do not have to revisit your GitHub account. Unity is free. If you already have Unity, go through this process again so you have the most up to date version and the Unity Hub.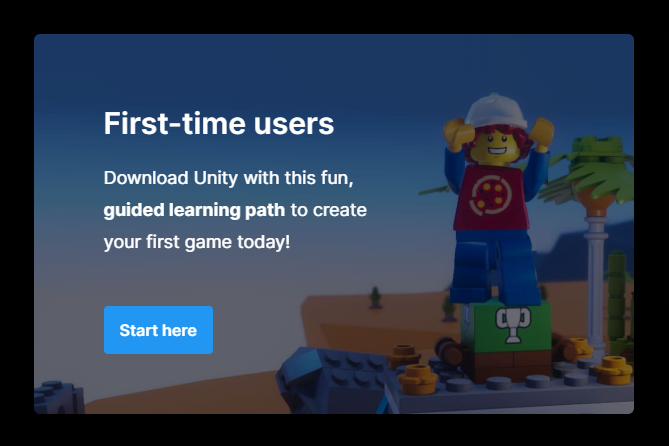 Most of you are first time users – I highly recommend that when you see this screen, you choose this "start here" option. You will then have the opportunity to make your first game. You can choose what game you want to try – I recommend the Platformer – as we are going to do a version of the Karting Game early on in class.
Unity Hub is a launcher for Unity. Make sure you can find it once you've downloaded Unity. On the Unity Hub you will find tutorials and sample projects. The goal for today is just to explore around. Check out the learn paths and resources, open the Unity Editor and click around.
When you have successfully installed Unity, let me know with a quick professional email.
#2 Student Choice Project – Instagram Worthy

Filename:StudentChoice_Lastname in your Week 27 Folder
A student choice project is just that – one of your own choosing. Maybe you want to tackle some environmental modeling, animation and/or illustrations. Maybe you want to take something we have been working on and go further, deeper. This Student Choice Project time is for you. Be prepared to share your student choice project next week in class.
#3 Finish Lip Sync Project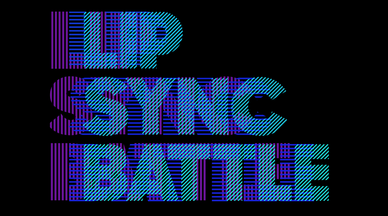 Finish your lip sync. Save your file as: lipsync.mp4 in your Week 27 Folder. We'll have our battle next week Wednesday between cohorts.