March 22nd – 26th
Class hours: 9:40 – 2:05
Mr. Bohmann | wbohmann@ewsd.org

9:40 Attendance & Notes
Remote Link for today (if you are not here, but you should be here)
Make your Week 26 Folder (and remember to put your work in it)
Q3 Ends on April 1st. That next week! I will not accept work after April 2nd – Friday. Noon Deadline
Warm week ahead – Mask breaks in the sun
9:45 Showcase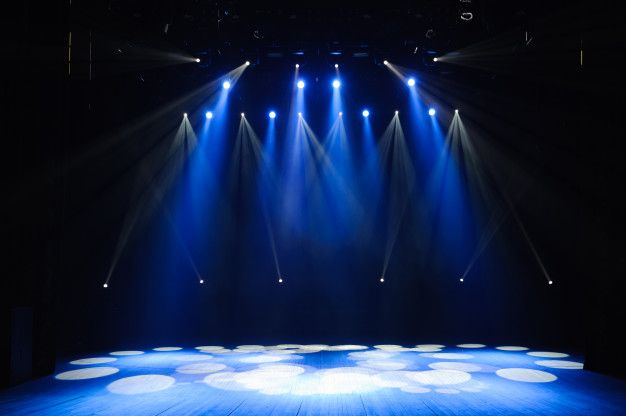 Let's have a look at your Judy Rabbit animation and your student choice project. Tell us about your work and your process. What was it like to work with a rigged character? What inspired your student choice project? What tools did you use.
10:00 2D Walk Cycle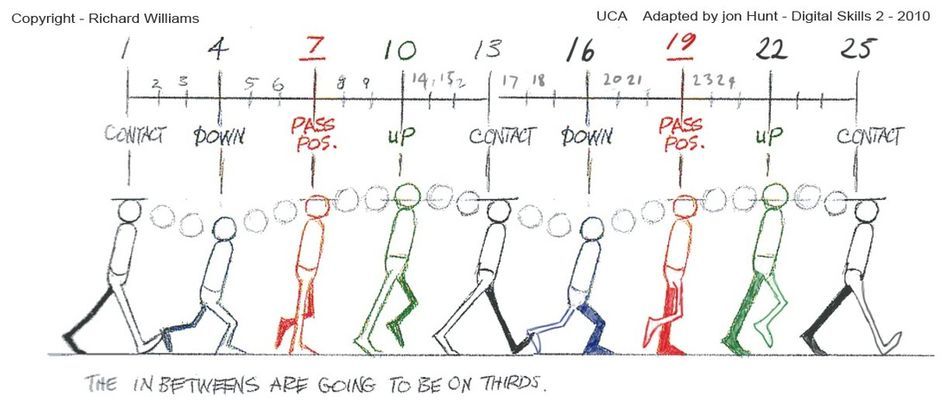 Last week we created and collected some individual scenes using the Grease Pencil and even sequenced in the Video Editor – all right in Blender!
Today we'll hammer out a proper walk sequence, colorize our character and then add a bunch of modifiers to get some different effects from one basic walk cycle. Again, we'll sequence all the scenes in the Video Editor for final render.
To set up the walk cycle, we only really need four poses and we will animate on the 3's (every 3 frames) if we are working at 24 frames per second.
Frame 1 & 25 same (contact pose) head is level
Frame 4 & 16 same (down pose) head is lower than level
Frame 7 & 19 same (passing pose) head is level again
Frame 10 & 22 same (up pose) head is above level
Things to try out: grease pencil modifiers, time modifiers, parallax effects through positioning in 2D workspace.
Filename: 2Dwalking.mp4. also save your Blender file. Week 26 folder.
10:25 Mask Break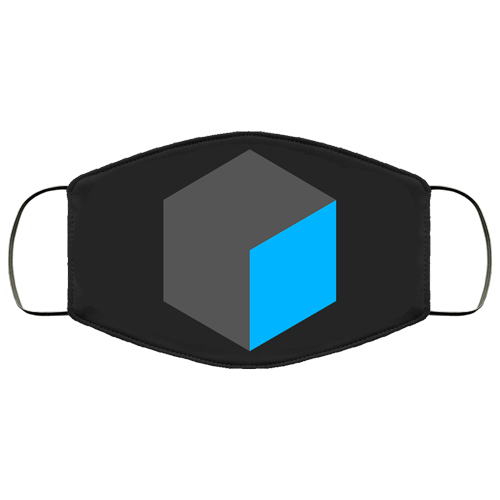 10:35 Academics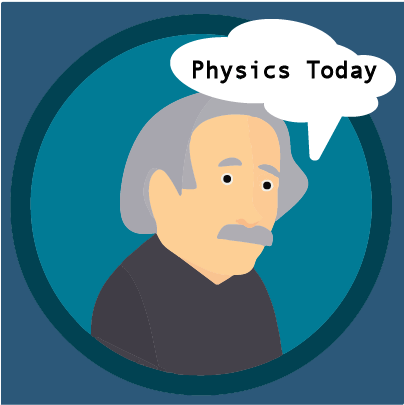 11:25 Lunch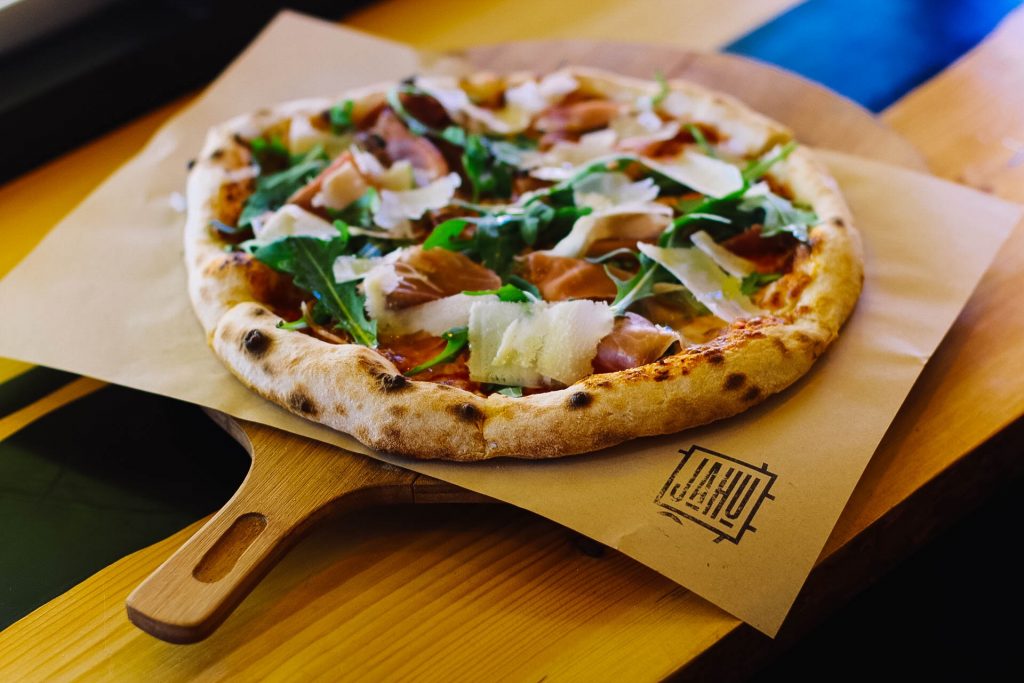 12:00 Still Walking…
1:05 Mask Break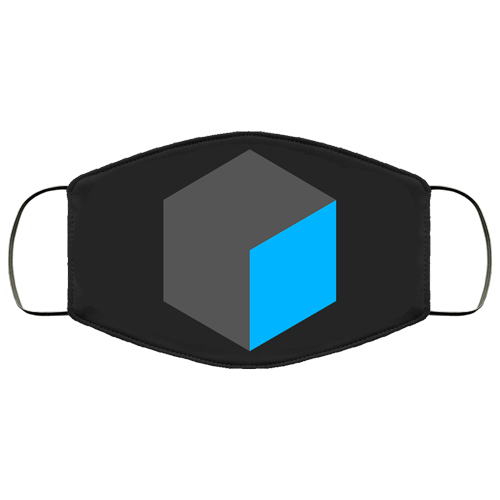 1:15 Building Background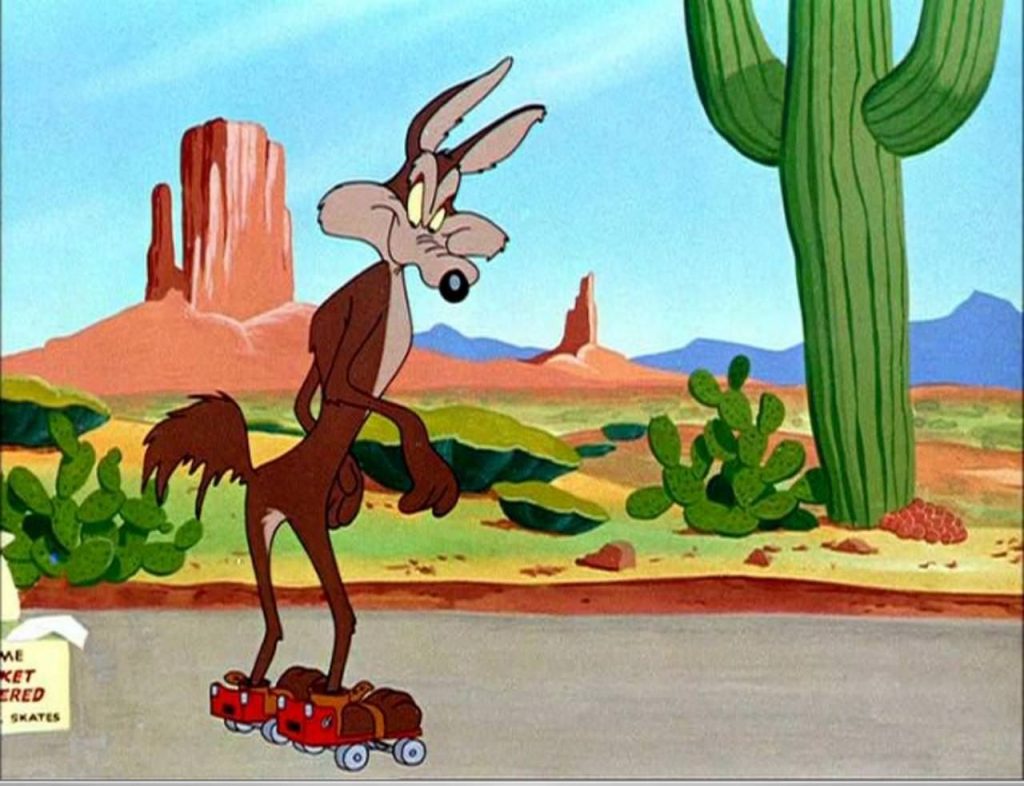 Setting the stage for a good animation sequence, a background is essential. When using backgrounds, layers can be animated with the character. Using our walk sequence, we can simply add a new grease pencil layer and move the background for effect.

The key to building a good background is using the layering system inside of Blender's interface and building up an interesting color palette.
Backgrounds can be stacked and animated to move as your character moves.
We can build the backgrounds as it's own scene and then import the walk sequence on to that layer. That way, you can have many different types of backgrounds. Another alternative is to create a new collection and create a new grease pencil stroke (like an object) and build your background.
Filename: BackgroundStaging.jpg, BackgroundStaging.blend and backgroundStaging.mp4 – include in your Week 26 Folder
1:55 Presentations of walking character and backgrounds
2:05 Dismissal