March 22nd – 26th
Class hours: 9:40 – 2:05
Mr. Bohmann | wbohmann@ewsd.org
9:40 Attendance & Notes
9:45 2D Character Rigging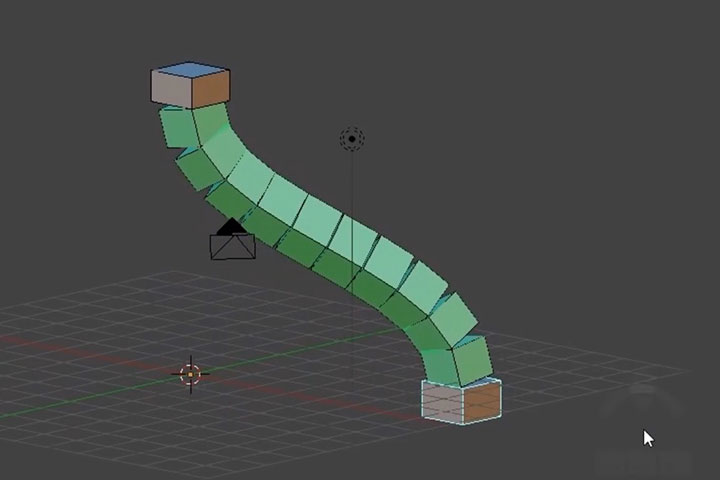 In addition to 3D character rigging, you can also rig up 2D characters. Here's a pretty cool example of using rig controls that's worth a view.
With 2d animation, you can add armatures just like you do with 3D, however when parenting the armature to your character you'll use weight painting of vertex groups to assign influence.
Today, we'll play with another kind of armature bone – Bendy Bones – which is a regular armature but divided up with many segments to make them Bendy. Essentially the armature acts like a curve. Think Pixar Lamp.
I'll walk you through the process of using Bendy Bones and setting up a pose library (very handy!).
Now, Your turn:
Create a 2D Pixar Style light animation with your new rig
Add Color/shading (if you like) and a scene if you like
Add armatures but make them bendy bones
Create a short animation of your character (hopping, jumping, stretching, moving) and try creating a workflow that includes the creation of a Pose Library (I'll give you some pose library instruction)
Render animation as .mp4 and upload to your Week 26 folder Filneame:Bendy
I made a video of my instruction of Bendy Bones you can view that one for review (if you are not here)
10:25 Mask Break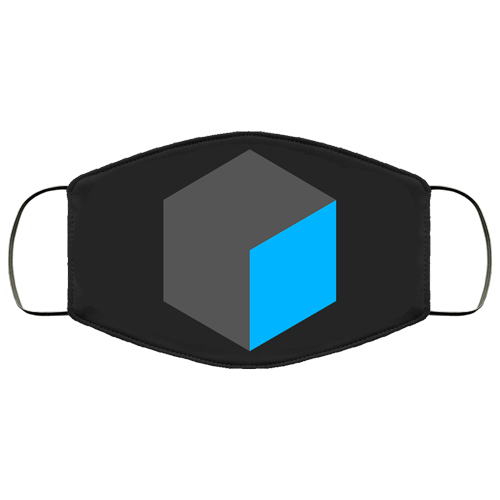 10:35 Academics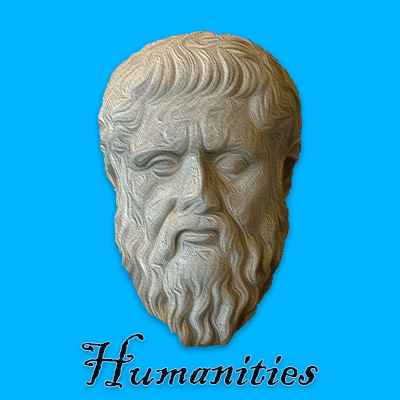 11:25 Lunch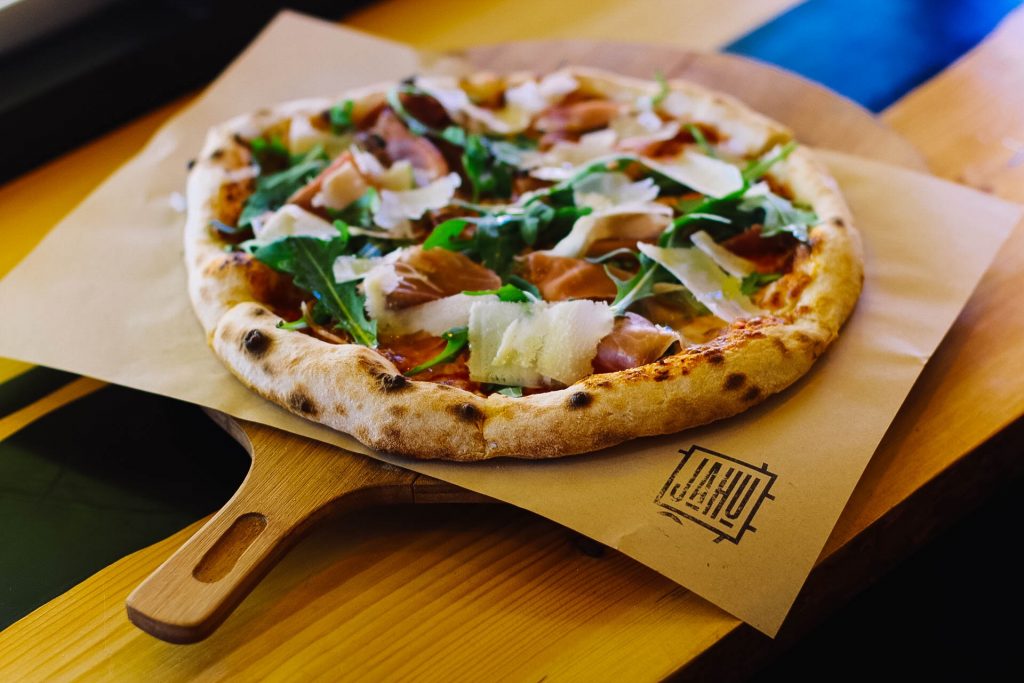 12:00 Remote Day Work Review
Let's look at the upcoming remote day work together.
12:15 – 1:55 Cawd Animation Challenge a la Richard Scarry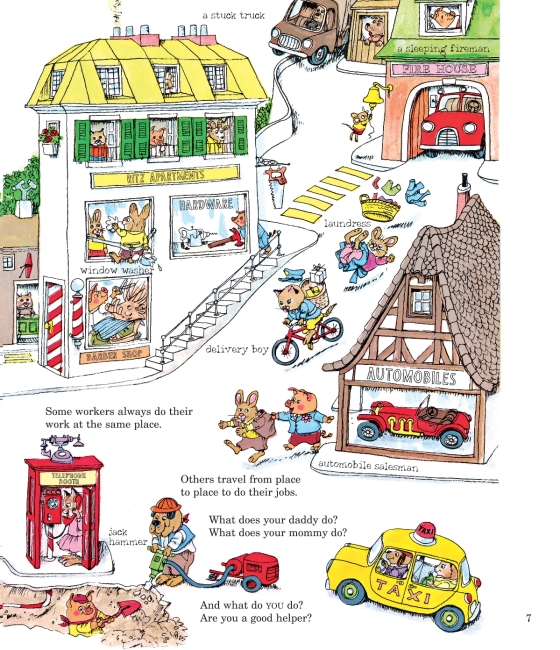 What do people do all day? – A Great children's book and animated series from Richard Scarry. In that spirit, you and your teammate(s) will become the Mayor of your very own Town or Floating Island, Cruise Ship, Beach, Planet, Carnival Midway or… you get the idea
In 2D:
Create a 10 second looping animation (Divide up responsibilities)
Animate a series of looping actions within your town – What's going on all day there?
Determine a color palette with your group
Create a title to intro your place
Create a lot of detail – but use your time wisely
Audio, is there time?
Some 2D artists like to model in 3D to get the composition and lighting right, then render an image and do the color over and animation in 2D!
Renders to be ready for viewing at 1:55! Do your best.
Save your work in Week 26 filename: busytown. blend and .mp4
1:55 Animation Challenge View
2:05 Dismissal
Remote Days – Homework
#1. 2D Animation Prompt
The theme for this assignment is: Celebration
Roles:
Art Director
Art directors are responsible for the visual style of the animation. They decide how the characters, props and environments are going to look and provide a basis for the rest of the art department to work from.
Character Designer
Character designers visualise and create the look of individual characters. They work from descriptions given to them by the art director through the storyboard. These might include notes on a character's personality as well as physical traits.
For this assignment, you are going to play both roles, as well as modeler, editor and producer. You do not have to have characters.
Using the theme – Celebration, create a 2D animation that fits the prompt. Your animation may include multiple scenes, backgrounds, parallax backgrounds, camera angles, lighting, props…. and so on. Your animation must have a title and sound and the animation is at least 10 seconds. Don't forget the 12 principles of animation!

Render your final animation as an .mp4.
Filename:Celebration.mp4 and place the blend file and .mp4 in your Week 26 Folder on the fileserver.
#2. Squash & Stretch + Weight + Shading
This is an animation challenge. Do your best to recreate this really nice animation of a water balloon. Take notice of the shading and materials that have been added frame by frame. Feel free to change the color as you see fit. This is a good example off Squash & Stretch, Timing and Solid principles.
Consider the layers – 1 for simple staging and 1 layer for the balloon (look at how much of the frame is taken up – nice composition as the balloon fills the frame nicely and drops from off the screen)

For smoothest animation, take notice of how quickly the balloon falls. It may be helpful for you to draw yourself a timing chart for laying out your keyframes like we did in class. It is also helpful to look at the poses frame by frame by scrubbing. The sculpt line tool may really help you get the shapes you want.
Before finishing your animation, be sure to add a Title Card with your name (and or logo from Q1).
Use the Time Offset modifier to loop the animation at least 4 times and the Video Sequence Editor to finalize and render to an .mp4. Changing the scale in the Time Offset modifier will change the timing (you can slow or speed up) your loop.
Filename:WaterBalloon.mp4 Place in the blend and render file in your Week 26 folder on the fileserver
#3. Student Choice Project – Instagram Worthy

A student choice project is just that – one of your own choosing. Maybe you want to tackle some environmental modeling, animation and/or illustrations. Maybe you want to take something we have been working on and go further, deeper. This Student Choice Project time is for you. Be prepared to share your student choice project next week in class.
Filename:StudentChoice_Lastname in your Week 26 Folder on the fileserver