March 1st – 5th
Class hours: 9:40 – 2:05
Mr. Bohmann | wbohmann@ewsd.org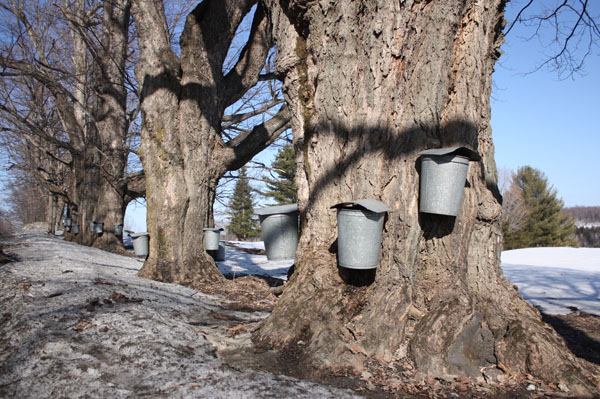 9:40 Attendance & Notes
March 1st – the slumber of winter in nearly over
Remote Link for today (if you are not here, but you should be here)
Make your Week 23 Folder
The Governor's Institute of Vermont Summer Programming or GIV for short, provides young people with intensive, hands-on learning experiences in college settings – Check out the Summer Offerings
WorkKeys testing – rescheduled for Cohort A – Tuesday, March 9th
March 19th there is no school (Friday), Cohort B will meet Wed, Thurs that week
9:45 PSA Walkthrough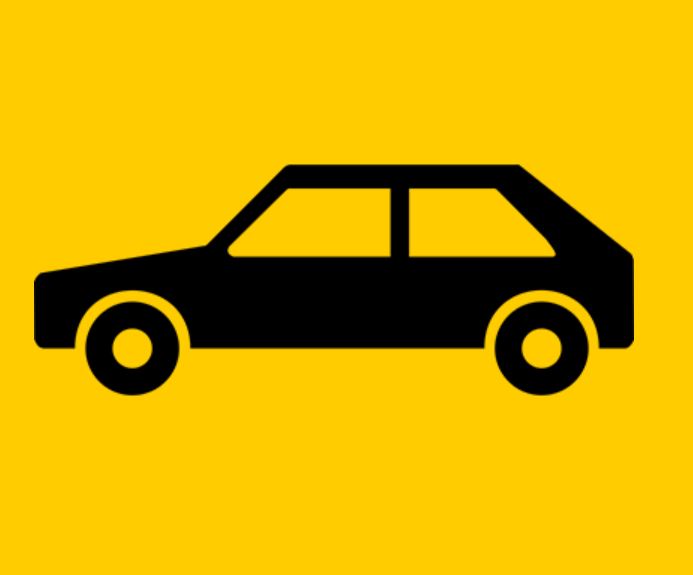 Walk us through your storyboard and the general direction of your PSA. Use the story arc as your guide
We are interested in details – what assets you want to incorporate, what message you want to get across, samples of your audio. Details!
Exposition/Stasis (this is the beginning of the story): This is where you lay the groundwork for the story. Could be establishing shot, driving in a car, an introduction to the character and what they are doing
Rising Action: Hidden danger around the corner, kids playing
Climax: when the viewer is most engaged, they are watching intently, maybe they know or don't know what is going to happen
Falling Action: Correction is made, fallout from climax
Resolution: Character moves on, information is passed, warning is displayed, full circle
10:10 Project Sprint

Schedule:
Week 22 (this week/winter break)
Brainstorm List of Assets
Select 5 assets to model (everyone has a road sign and car)
Design on Paper your assets (Pre-Production)
Begin Modeling Assets
Begin Storyboarding
Week 23 (March 1-5) (Storyboards, Assembling assets and animation) THIS WEEK
Storyboards due
Asset Pack Presentations
Selecting Assets
Rough animation
Camera Rigging
Character Rigging (we'll practice together, though you may not have a character in your animation)
Week 24 (March 8-12)(First looks, feedback, final renders)
First look Showcase
Feedback
Production Sprint
Publishing
March 15th (or earlier) submissions
10:25 Mask Break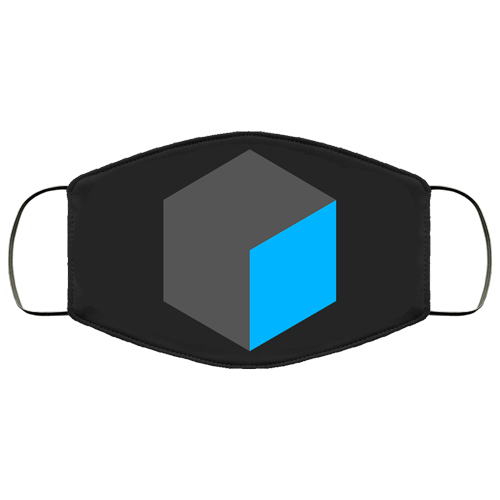 10:35 Academics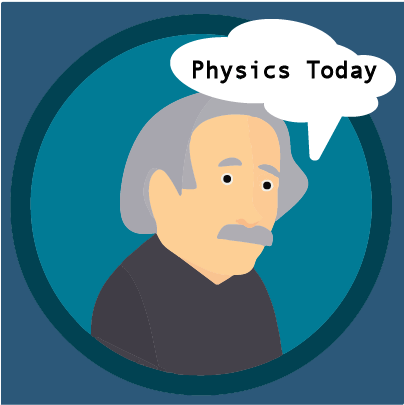 11:25 Lunch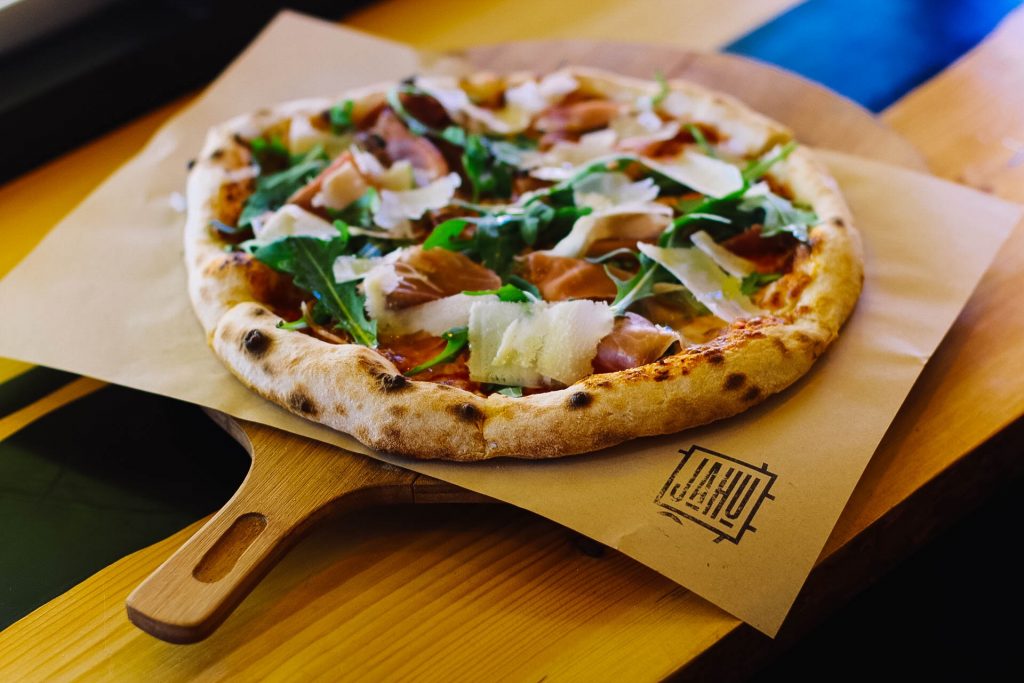 12:00 Camera Rigging
We've been exploring some of the many add-ons in Blender. Blender ships with a Camera Rig Add-on which includes a lot of functionality and is pretty easy to set up and use. You'll get access to a dolly rig, crane rig and 2D rig.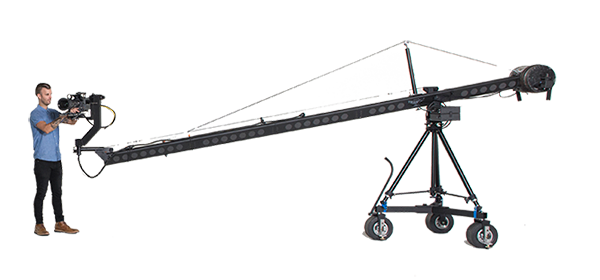 Blender Manual Documentation of the Camera Rig Add-on
What is a camera rig? a camera rig is any piece of equipment used to add a special feature or to enhance the functionality of your camera.
Times when you might want a rig:
When You want to create interesting angles or action
When You want to create smooth sliding motion
When you're trying to capture movement or create movement
We'll tackle two different types of rigs.
Rig 1 will be using an empty and parenting the camera to an empty and then having that empty follow a path. I've written some directions. This type of set up is really easy and you can create some interesting camera animations.
Rig 2 we'll use the Add-on Camera Rig and set up a boom camera. Using parenting and pose mode for the rig, we can create some unique looks.
Lastly, let's consider how we might handle multiple cameras. You could set up 2,3 or 4 cameras and render each animation from each camera, or you can step up your camera game and use the Bind to Camera by creating Markers in your timeline. The keystroke you'll need to remember is CTRL+B. We'll tackle this together.
1:05 Mask Break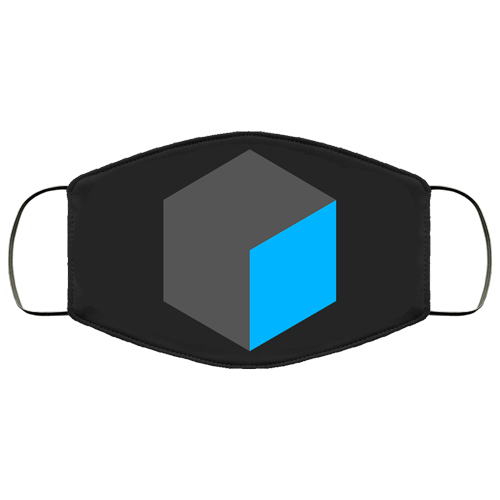 1:15 Animation Sprint
This will be work time to continue on your animation path. Your goal should be a general blocking and layout of your scene. Where are your items going to go, what types of camera shots you will be using.
1:55 Quick Dailies
2:05 Dismissal