March 1st – 5th
Class hours: 9:40 – 2:05
Mr. Bohmann | wbohmann@ewsd.org
9:40 Attendance & Notes
Remote Link for today (if you are not here, but you should be here)
This is it! Today is the final time in class to work on the pre-production work. Your remote days will be focused on Animation!
9:45 Leftover Presentations
9:45 Armatures, Pose Mode, Drivers, Rigging, Weight Painting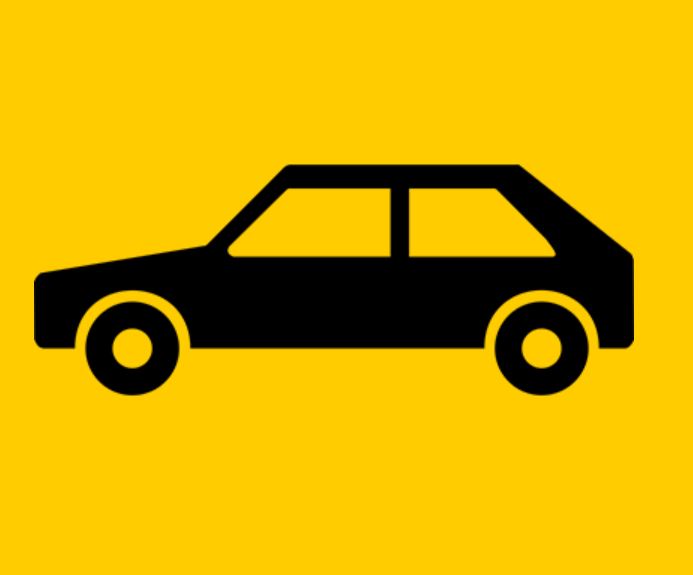 Today we'll tackle armatures and put together a basic rig.
We'll start with the Monkey and learn how to use auto naming, symmetrize and weight painting, posing and copy posing to animate the monkey.
All of the skills used today will help you with other rigging tasks. I'm amazed at the amount of control and options in Blender.
Pose Mode is Blender's special mode for animation. You can enable it by adding an armature. Pose Mode unlocks a host of tools for animation.
Weight Painting is used for rigging meshes, where the vertex groups are used to define the relative bone influences on the mesh. When we turn on weight painting we can see the influence per bone and paint on or off influence.
Drivers allow you to connect objects together to create animation. Drivers function like a switch. You can add a driver shape keys, armatures, objects, just about anything. It will drive the animation.
10:15 Project Sprint

Schedule:
Week 22 (this week/winter break)
Brainstorm List of Assets
Select 5 assets to model (everyone has a road sign and car)
Design on Paper your assets (Pre-Production)
Begin Modeling Assets
Begin Storyboarding
Week 23 (March 1-5) (Storyboards, Assembling assets and animation) THIS WEEK
Storyboards due
Asset Pack Presentations
Selecting Assets
Rough animation
Camera Rigging
Character Rigging (we'll practice together, though you may not have a character in your animation)
Week 24 (March 8-12)(First looks, feedback, final renders)
First look Showcase
Feedback
Production Sprint
Publishing
March 15th (or earlier) submissions
10:25 Mask Break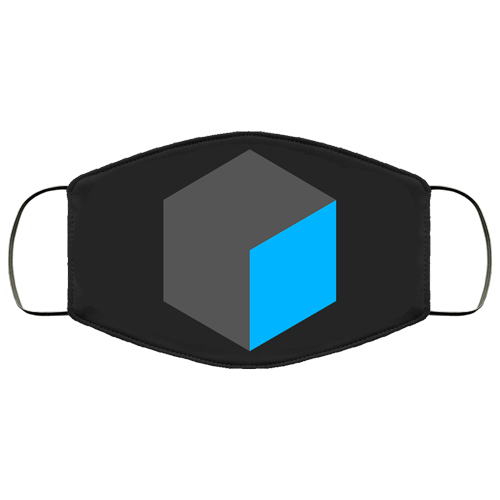 10:35 Academics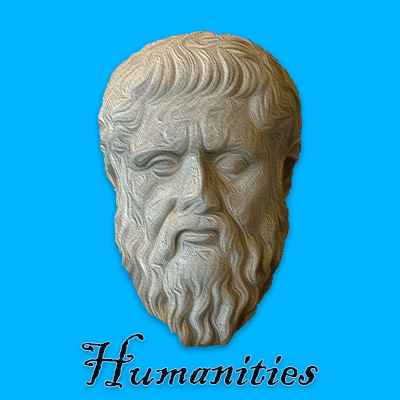 11:25 Lunch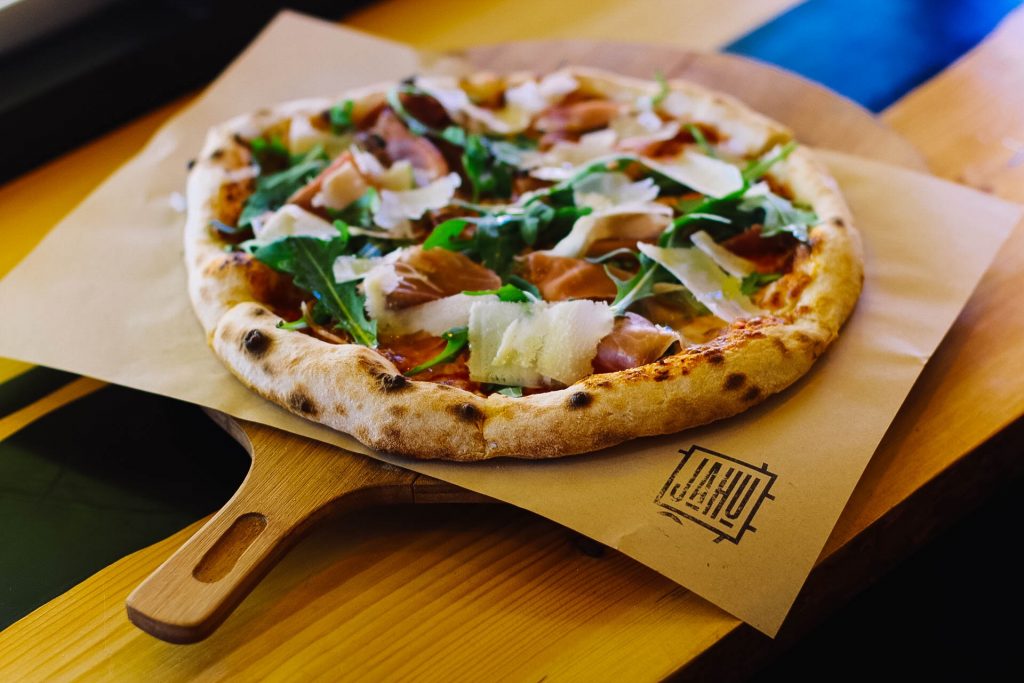 12:00 Character Rigging & Animation
We will all start this project at the same place. Open up Blender and let's do some more with the Monkey.
Let's start by using Shape Keys to animate the mouth and eyes.
In Blender, you use shape keys to animate the face. The shape keys are found in the vertex menu in the properties panel. Blender will remember the various shapes that you model in the character.
Shape keys are like add ons. You can animate them with keyframes.
Let's add a driver to the Monkey so that when the control changes, so does the shape key.
Next let's tackle adding armatures and putting together the necessary controls to give a different model (Plastic Guy) a chance to become more than they are now. Let's add some life! Plastic Person File.
Forward Kinematics – is the concept of manipulating each bone individually
Inverse Kinematics – the last bone controls the ones above in hierarchy
We'll tackle this part today. Setting up various controls and looking at how to use the controls to move and animate your project.
1:05 Mask Break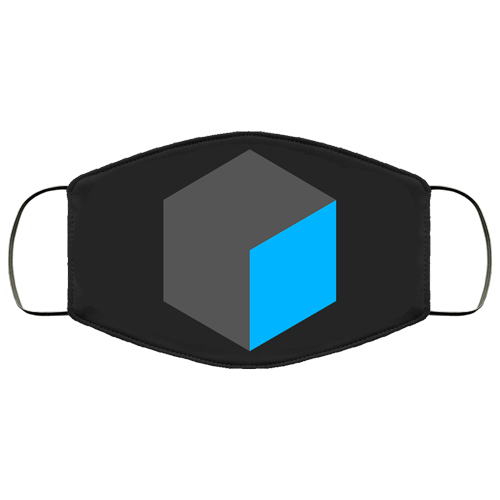 1:15 Animation Sprint
This will be work time to continue on your animation path. Your goal should be a general blocking and layout of your scene. Where are your items going to go, what types of camera shots you will be using and pulling the environment into focus.
1:55 Quick Dailies
2:05 Dismissal
Remote Days – Homework
#1. First Look Showcase
At 9:45am on Monday (cohort A, Thursday cohort b) we are going to have First Look Showcase. We will watch your animation multiple times and everyone will be providing feedback. You will want to come prepared to class.
Requirements
Maximum length 35 seconds minimum 20 seconds. The requirement for the contest is 25 seconds, no shorter or longer. For the showcase I'll give you a little wiggle room where you can cut down as necessary or add.
Fading up from black to start your animation. Fading in from black will create a smooth beginning to the animation.
Include at least 3 camera angles. Multiple camera angles draw interest and create action. Consider an establishing shot, close-up and some panning or dolly shots. Tracking multiple cameras will give you more to work with.
Sound Design. I listed resources last week and you should have selected them by now. Add these rough sounds to your animation.
30fps / 720p / .mp4. Mr. Cronin Calls this the CAWD standard
It is ok to do a Viewport Render Animation for your individual clips. You can then assemble the clips using your favorite video editor. If you feel bold, you can tackle using Blender's video editor. Go to View/Viewport Render Animation. This will save a lot of time and give us the broad strokes of your work.
Place animation in your Week 23 Folder:
Filename: DDAnimation_FirstLooks.mp4
#2. Distracted Driving Facts File
Investigate the Vermont Highway Alliance Website and pull together a collection of facts that you will add to your PSA. Document your facts in a Google Doc and save as a PDF. Only curate what you plan to use.
Week 23 Folder: Filename: DistractedFacts.PDF
#3. Stock Market Game – Graph of Day Alternative

First: Log into your account with the username and password I am sharing with you. (I'll send via email) Take a look around, but don't buy any stocks just yet. Under the Resources section have a look at the Glossary of Financial Terms. Also, watch this short video on How To Read A Stock Quote
Second: Go to Yahoo finance, investigate and research companies that might be of interest to you. Remember, you can refer to what is "in your closet" if you are having trouble thinking of companies that might be good investments. (by research I mean look around, click on charts, reports, etc. for those companies – learn a bit about what is being shown to you) You should know a little more now that you watched the video above (you did watch it right?)
Third: Go to Google Docs and create a list of five(5) companies include their Stock Symbol in your list.
Pick one of the five companies and write up a short profile of that company. For example:
Ford Motor Company (F – NYSE) Current Share Price: 11.93
Then cut and paste the chart (from Yahoo Finance).
What do you notice?
What do you wonder?
What are analysts saying about this company? Do you think this might be a stock worth buying? What's your reason….
Save all as a PDF in your Week 23 folder: Stocks.PDF