February 15th 19th
Class hours: 9:40 – 2:05
Mr. Bohmann | wbohmann@ewsd.org
9:40 Attendance & Notes
Remote Link for today (if you are not here, but you should be here)
Week 22 – Now go make that folder
Vacation Next Week – very nice
Winter Photoshoot (add your pic if you have not yet) (cohort A)
Safety Slides let's have a look for our February practice
1:30 – Tatyana – Meeting outside of ProFoods. Manufacturing Co-Op Will last from 1:30 — 1:55
9:45 Blender Showcase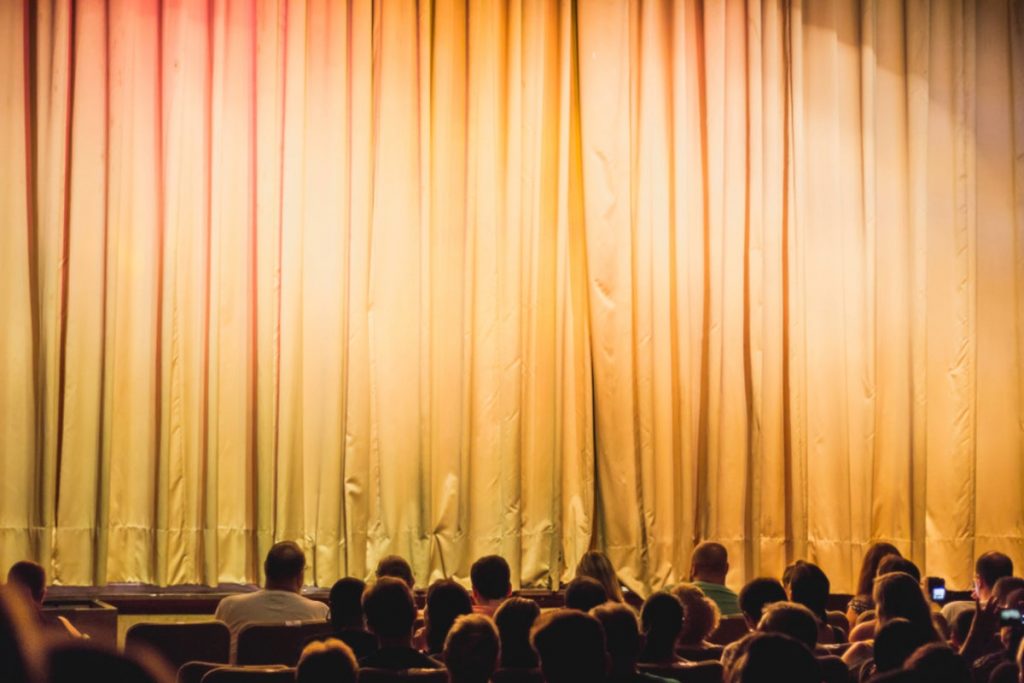 This weekend you had a Blender project. Show us your Stop & Go Light
what techniques you used
what was challenging
what you'd like to improve upon (in Blender and/or your design)
10:10 Phones Down, Heads Up – Animation Project

Over the next couple weeks we are going to tackle an animation project. If you do well, not only will you improve your modeling and animations skills (and get a good grade), you may also win up to $2000. Seriously!
What: Create a 25 second YouTube video on the dangers of distracted driving. This is a PSA – Public Service Announcement.
The goal is to produce a video that will engage new drivers and highlight the dangers of distracted driving. We will make ours a 3D Animation.
Details: Found on the Vermont Highway Alliance Website (review together)
Process:
Each student will be responsible for creating a host of assets that will be modeled in Blender.
Assets will be deposited in a Community Google Folder – Cawd2 Phones Down Asset Pack Folder. Once assets are in the community folder they are free for you to grab and use.
You will select the items you need to build your animation. Once you take them, they are yours to modify and change.
From the assets, you will assemble a PSA on the dangers of distracted driving. There are many stylistic approaches you can take for your PSA. Good PSA's have these qualities in common:
Gets the audience to pay attention
Message is clear and easy to understand
Message is supported by facts about the issue
The audience understands how others are affected by the issue (impact on others)
Example of an Announcement PSA (animation)
Example of a Narrative PSA (animation)
Schedule:
Week 22 (this week/winter break)
Brainstorm List of Assets
Select 5 assets to model (everyone has a road sign and car)
Design on Paper your assets (Pre-Production)
Begin Modeling Assets
Begin Storyboarding
Week 23 (March 1-5) (Animatics Due, Assembling assets and animation)
Storyboards due
Asset Pack Presentations
Animatics due
Camera Rigging
Character Rigging (we'll practice together, though you may not have a character in your animation)
Week 24 (March 8-12)(First looks, feedback, final renders)
First look Showcase
Feedback
Production Sprint
Publishing
March 15th (or earlier) submissions
Areas of learning we will be engaged with:
Pre Production

Storyboarding
Design & develop characters
Design & develop environments & assets

Deadlines & production management

Production

3D animation
Modeling techniques (modeling, sculpting, drawing)
Textures
Lighting
Cinematography in animation
Sound editing
Rigging and armatures
Post Production

Post Production
10:25 Mask Break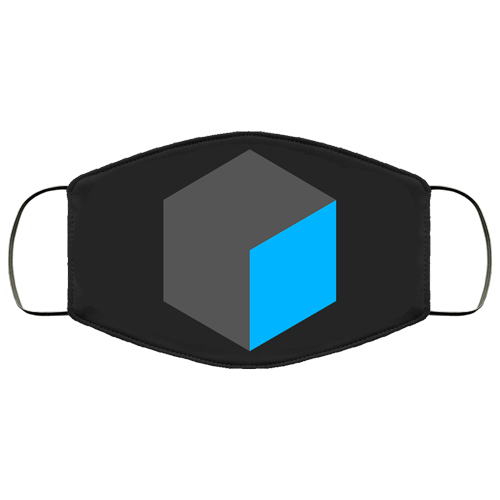 10:35 Academics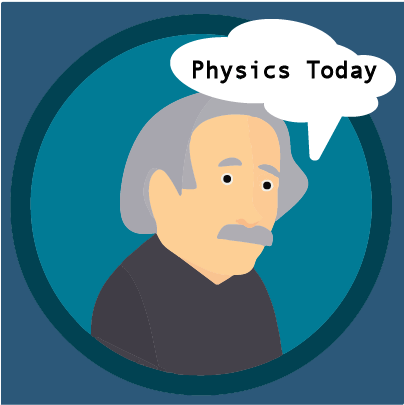 11:25 Lunch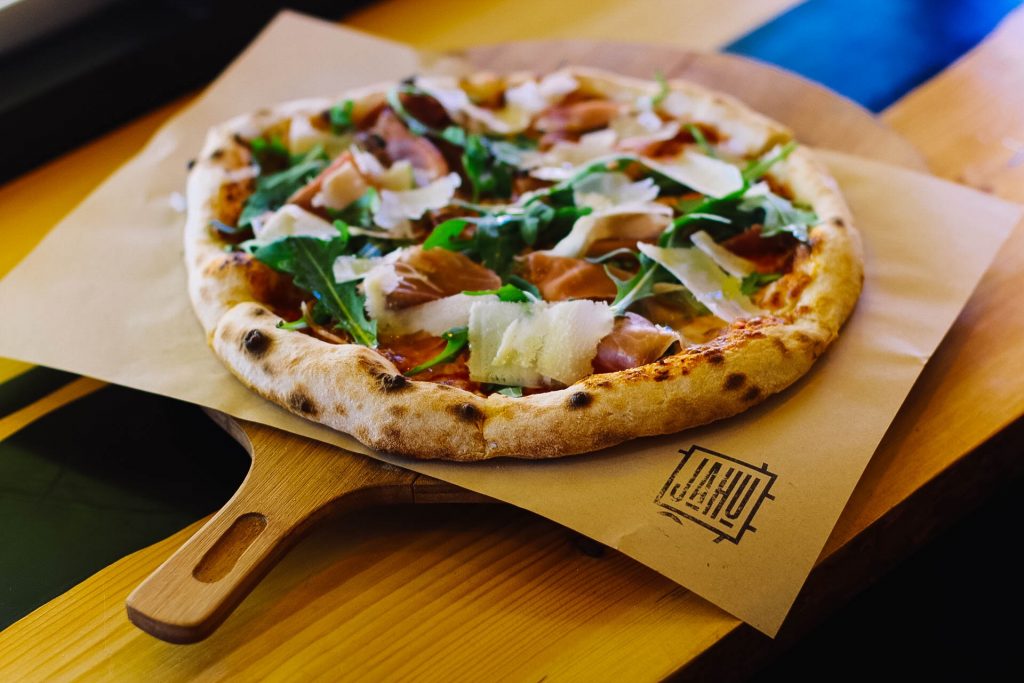 12:00 Stage 1 Pre-Production –
Asset Brainstorm
Commit to five assets. Everyone must make a road sign and a car.
Sketch out – the first step. I need you to know what your assets are the colors you will use, and the way you model it all before the project starts. This is pre-production. Pre-Production is essential.
Once I have seen your Pre-Production sketches, you will be able to begin modeling.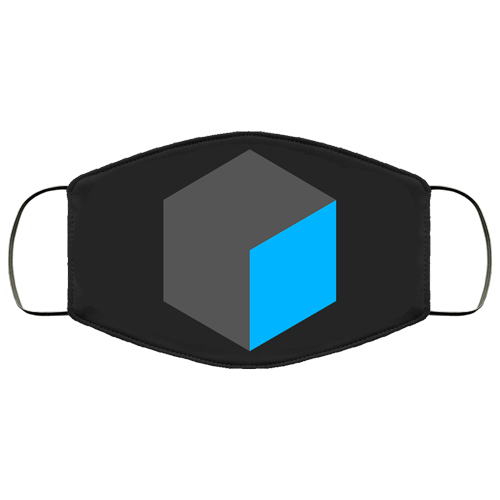 2:00 Quick Dailies
Show us your pre-production documentation and/or the start of your models. Screen shots are fine.
2:05 Dismissal