September 14th – 18th

Class hours: 9:40 – 2:05
Mr. Bohmann
wbohmann@ewsd.org
Week Two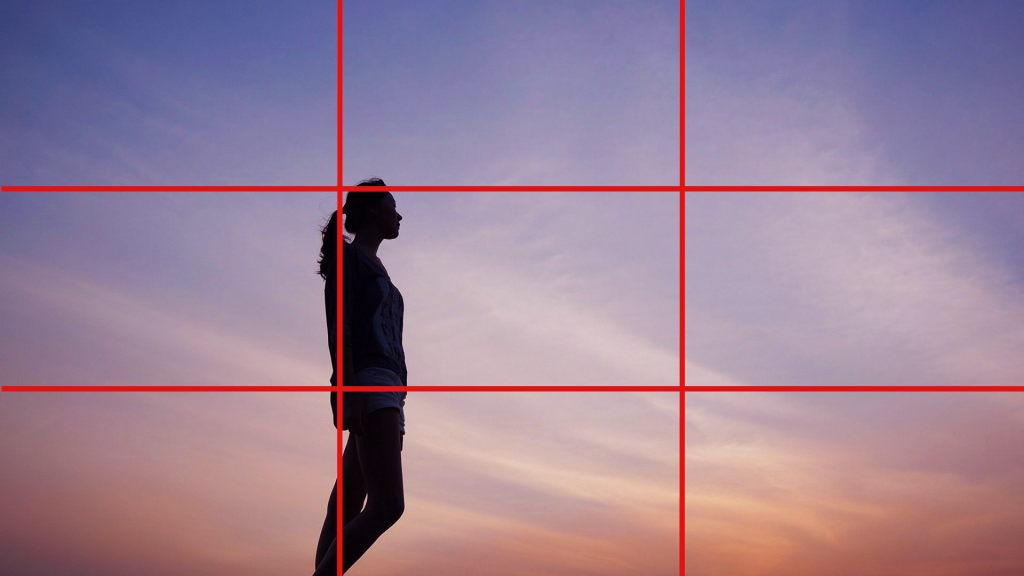 9:40 Attendance & Notes
Ordering Library Books is easy. Here are the links to the forms:
Library Book Request form.
Library services form
Both of these forms are also on the library newsfeed.
VTC Comp: Will be meeting in person in room E108 from 10-11 on Wednesdays
VTC PreCalc: first day is Wednesday the 16th. Class meets in person on Wednesdays from 12-1 in room E-108 (near Auto). If you are in cohort A, you will also meet virtually on Thursday and Friday from 8:45-9:30. If you are in Cohort B, you will meet virtually on the following Monday and Tuesday (same time).
Cawd 2 Wednesday will meet online at 11:15 – 11:55. Meeting Link
9:45 Google File Stream
Let's take 5 minutes and set up Drive File stream on our computer stations. This way, the Drive will show up in your Documents folder and you can save and open files directly from it. You should also set this up at home. Storage in the cloud! You can access by searching the Finder on your machine.
9:55 Adobe Illustrator Additional Tools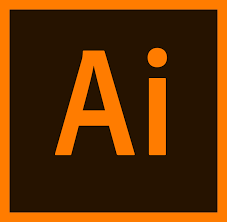 Pathfinder, pen tool, curvature pen tool, shaper tools, pencil tool, paths & shapes. Here is a file for you to practice with.
10:25 Mask Break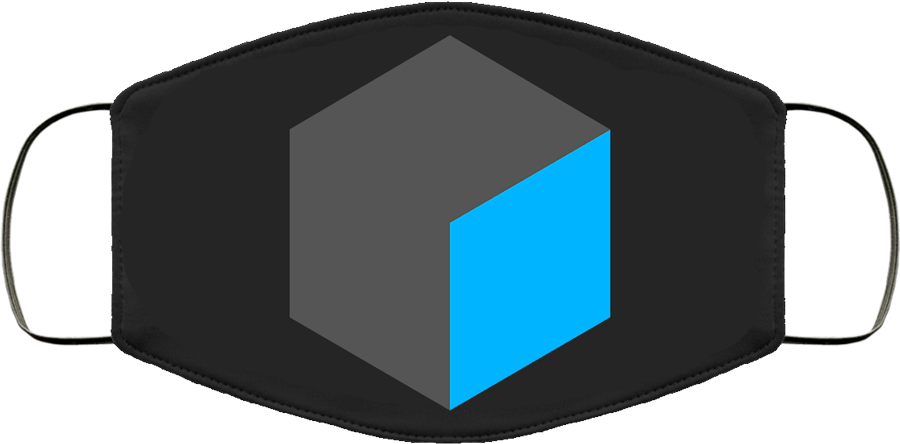 10:35 Academics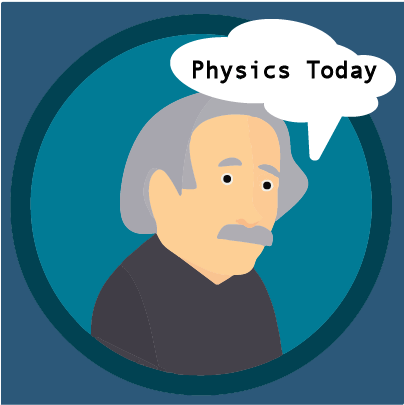 11:25 Lunch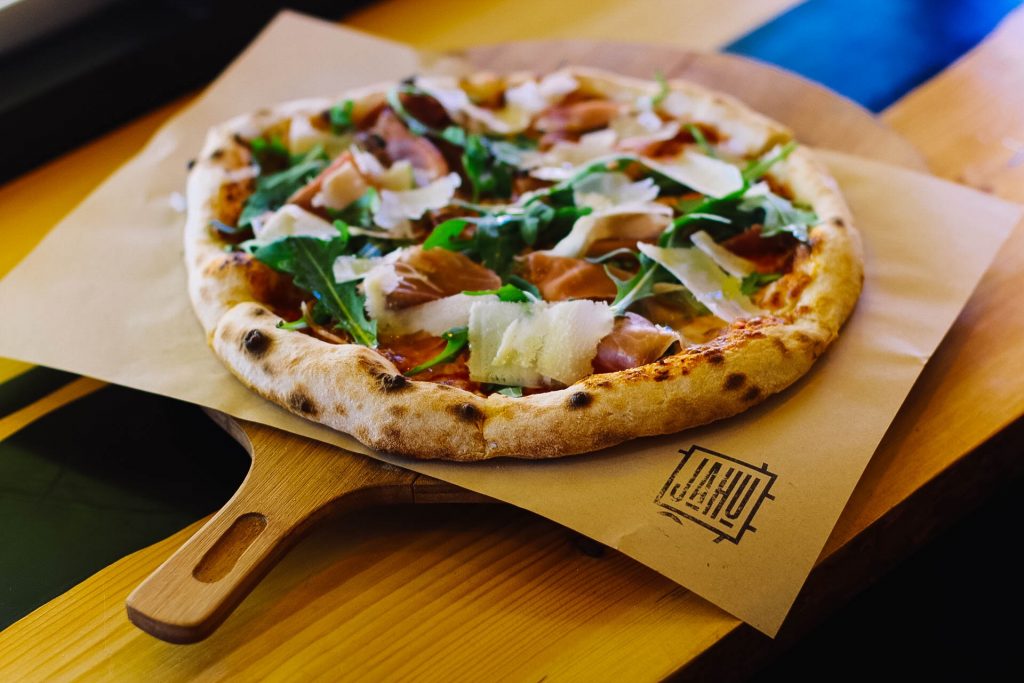 11:55 Clean
12:00 Digital Photography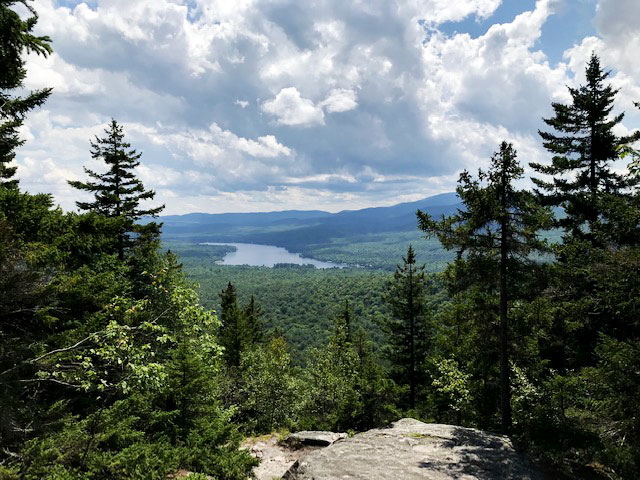 We are fortunate to have a nice set of Canon T3i digital cameras. This is a dependable camera for shooting automatic and manual modes including video. Today I'm going to distribute your own SD card. This will be your SD card for the year – don't lose it. Place in your art cup.
You will each receive a camera to use. Inside the bag you'll find two lenses. Batteries will be placed in the camera each day and charged at the end of the day. We'll practice assembling and disassembling the camera. It is your responsibility to take good care of your assigned camera. Remember your camera number.
Activity – We'll do some basics to properly set up our cameras. If you have a some experience, please add value to our discussion.
1:05 Mask Break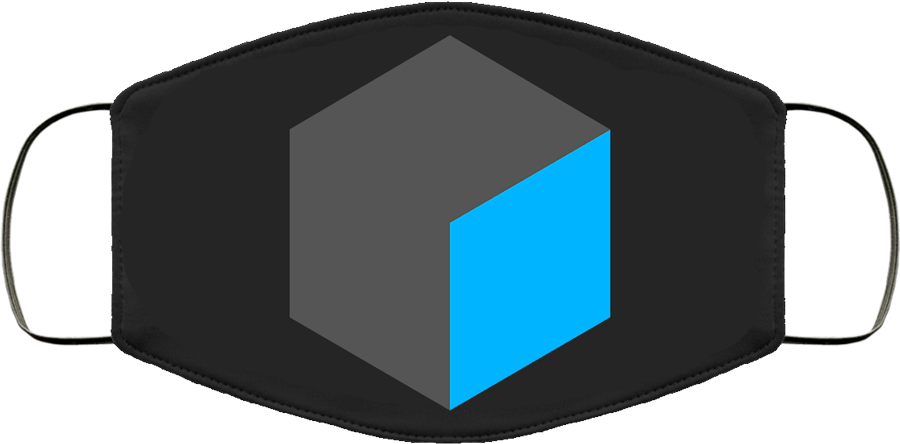 1:15 Photo Challenge
We'll head outside and move around between the small garden & fields.
Using Shutter Priority or another mode, practice some shots. Make sure you capture these eight elements:
Light
Shadow
Line
Shape
Texture
Color
Size
Depth
For Dailies, select your favorite shot. Name it by the element you captured.
Example: light.jpg. Save in your Week 2 Folder on the Server.
We'll head back inside at 1:45 for you to sort, preview your shots.
2:00 Dailies
Link to Dailies and Link to Responses
2:05 Dismissal