September 14th – 18th

Class hours: 9:40 – 2:05
Mr. Bohmann
wbohmann@ewsd.org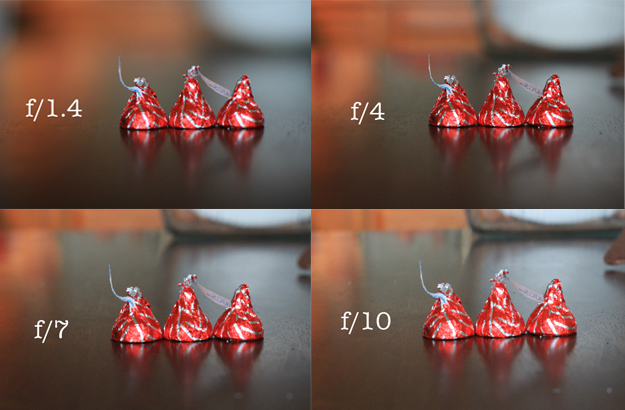 9:40 Notes
Remote meals access process, starts at the school website. If you ordered meals last week, they are ready for pickup today at 2pm.
Science Exploration Opportunities on Wednesdays through UVM
Remember, we are meeting at 11:15 on Wednesday. Virtually.
Open up a Google Doc. Label it Graph of the Day with today's date.
When looking at graphs, we'll be guided by the following questions:
What do you notice?
What do you wonder?
What's going on in this graph? Write a catchy headline that captures the graph's main idea.
What impact does this topic have on you and your community?

Take 5 minutes to write responses to these prompts
9:55 College Planning with Ms. Charron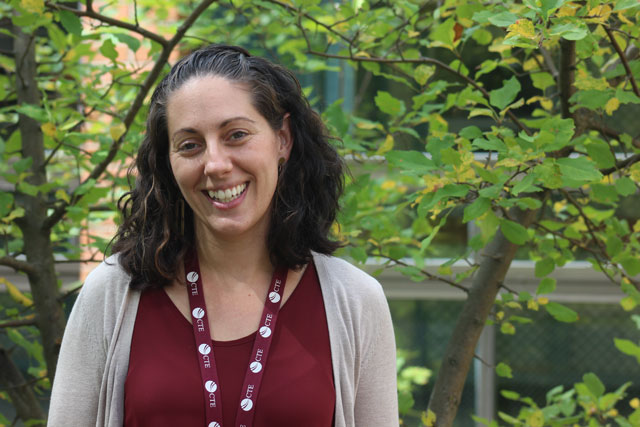 Mrs. Emmy Charron is your guidance counselor at CTE. She will be working with us throughout the year and is an excellent resource for you during your senior year.
Today we'll explore the pathways towards continuing education after High School. What will you be doing next year? Presentation Resources
10:25 Mask Break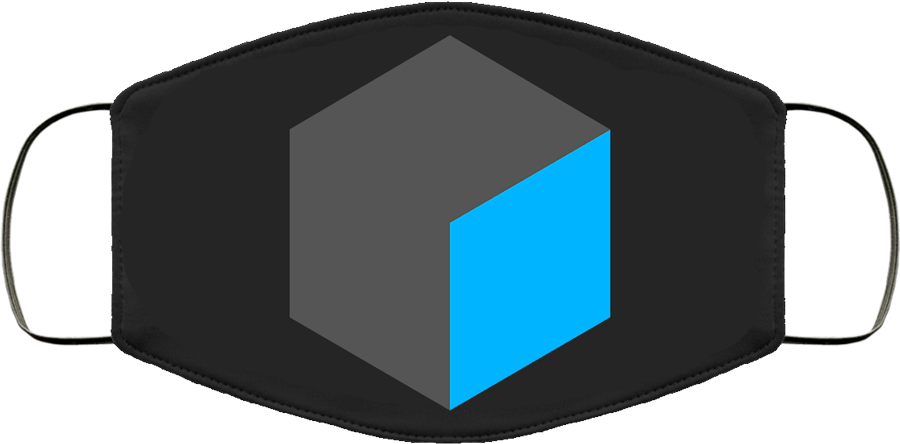 10:35 Academics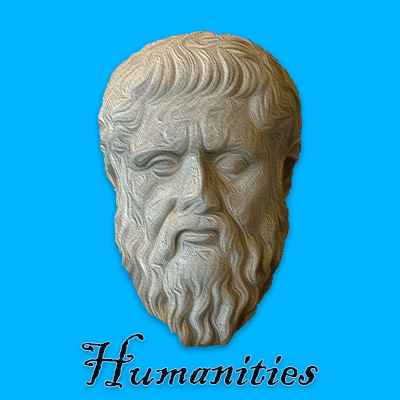 11:25 Lunch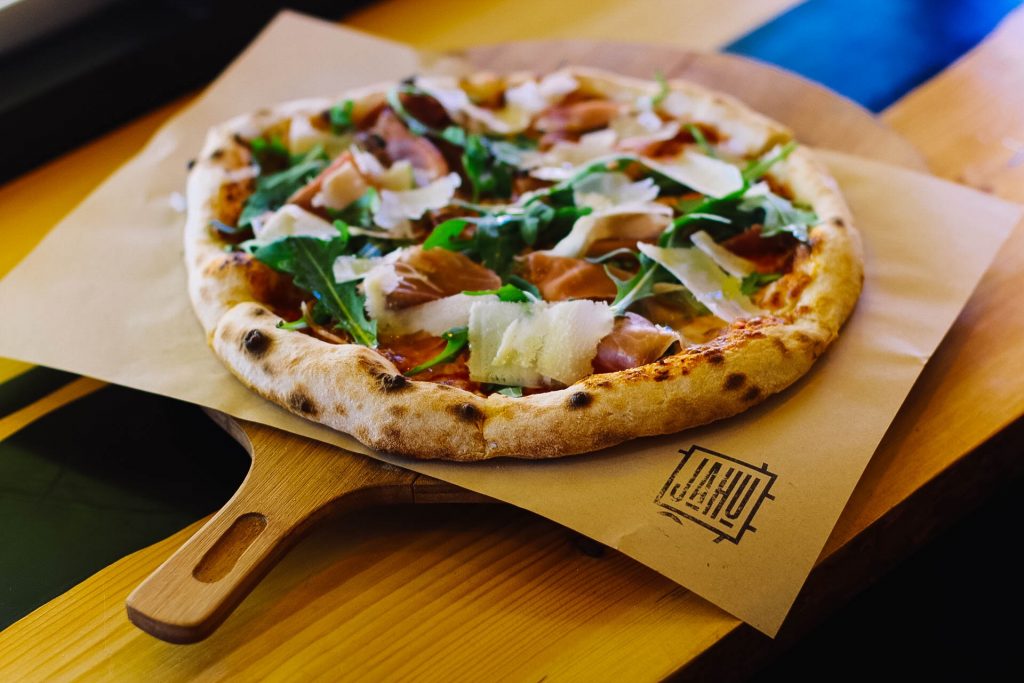 11:55
12:00 Abstract Photography
Canon Challenge & Review of Aperture Priority from yesterday.
Photography has the power to isolate a fragment of a composition and turn it into art and to freeze shapes and images to take on new meaning far different from their original intent.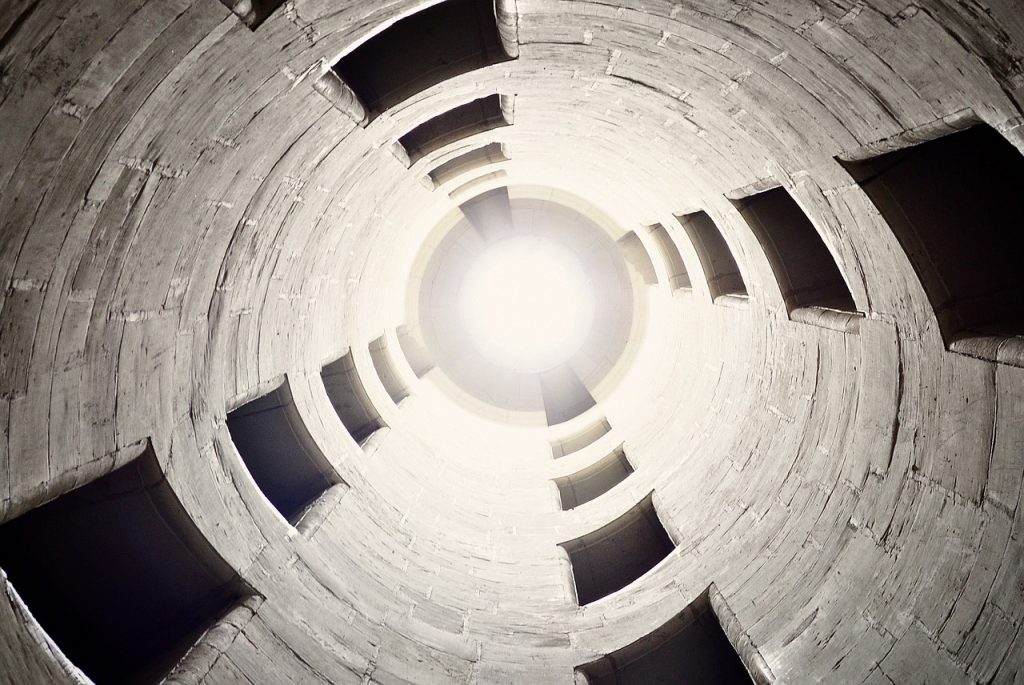 The easiest approach to abstract photography is the close up shot. Close-ups remove the context of what is in the viewfinder as well as emphasizes the texture and graphic elements.
Focal Length is also important. We'll continue to shoot in Aperture Priority mode.
Remember, in Aperture Priority mode, you have control over the Focal Length which is referred as the lense field of view.
A small f-stop number (f2) means a small depth of field and large f-stop number (f22) means a large depth of field.,
Because we are shooting close up in most cases, a large depth of field (large f-stop number) is not necessary. However, testing out longer focal length may provide some good effects.
Activity, we'll head out as a group to the front courtyard. Find and shoot at least 12 subjects that will serve as your abstracts. Look at different angles. To get 12 good shots you might need to take 60. Don't worry, you won't run out of film!
Mask Break will be incorporated into our outside shooting time today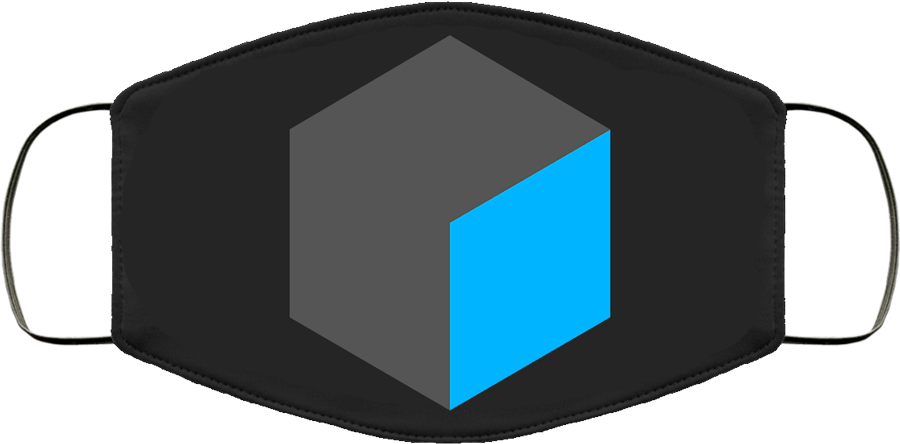 Managing Media with Adobe Bridge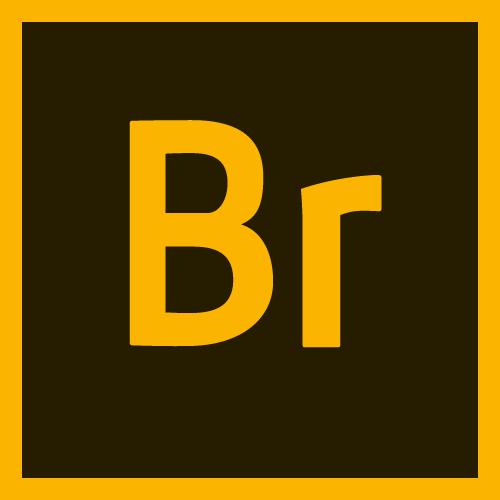 How Bridge Works with your hard drive
Sorting, Viewing, Previewing
Accessing Bridge from other Adobe Apps (example After Effects)
What files can Bridge See
Importing images from SD Card
Previewing Files
Batch Renaming
Link to Bridge Files for today (in Public Folders
Select your favorite 5 Abstract Photos. Create a slideshow of your images using Adobe Bridge.
Turn entire slideshow into PDF. Filename:Abstract_Lastname,
FTP to week 2 folder
1:55 Review Homework for Remote Days
2:00 Clean
2:05 Dismissal
---
Remote Days – Homework
Posted at the end of the second in class day of the week will be the remote homework you are to complete. This work will be due at the start of the next in person cohort meeting.
This homework be an extension of learning from the week and may comprise of assigned and independent projects.
#1. Personal Logo – Make it a Vector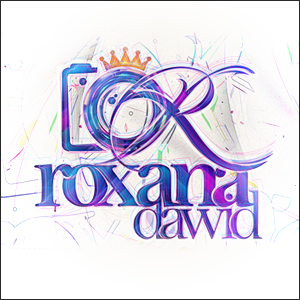 Choose two of your logo designs from the sketches you made last week. Open a new Illustrator file and create two artboards (whatever size serves you best). Using the tools you have learned in Illustrator (pen, pencil, curvature pen, shapebuilder, pathfinder, shapes, line tools), begin to work out your personal logos into digital form.
Upload your Illustrator File Week 2 on the server.
Filename: Personal_LogoV2
#2. Resume – Draft #1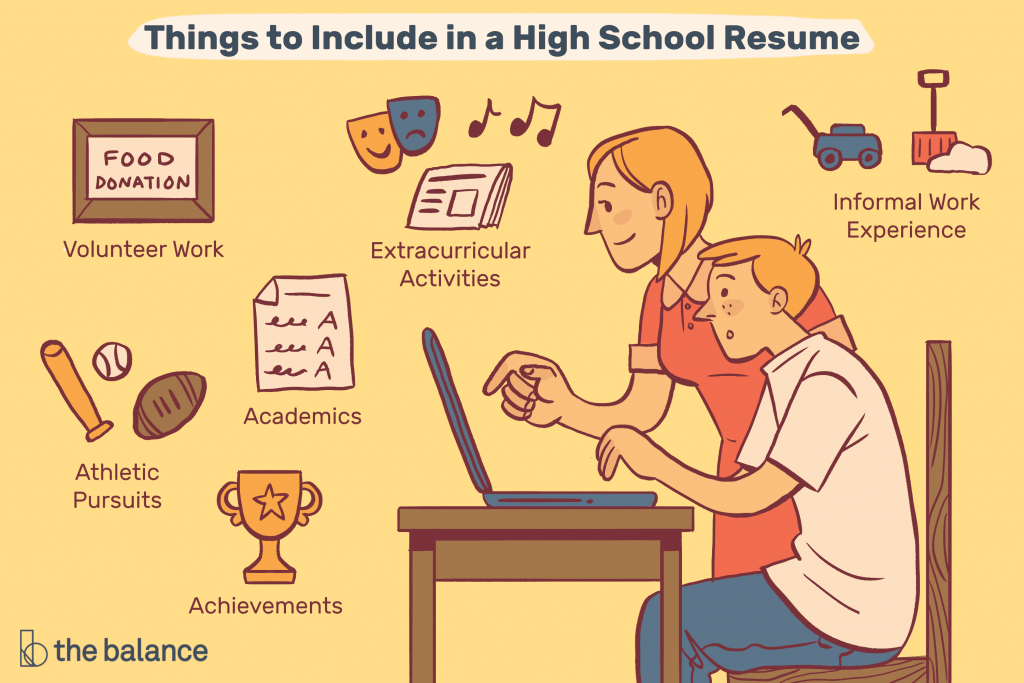 Whether in digital form or paper, everyone who will work for someone will need a resume. It is part of the landscape of navigating careers and college applications.
Over the next several weeks you will craft the correct words for your own resume. Our technology of choice is Google Docs.
Do you have a resume? If you do, is it up to date? If not, time to create a rough first draft. Example of a very basic resume
Share your resume with me (Should be a Google Doc). Send to me in a professional email. Subject:Resume for your review. Please grant me editing rights on your Google Do.
#3. Photo Challenge – Street Photography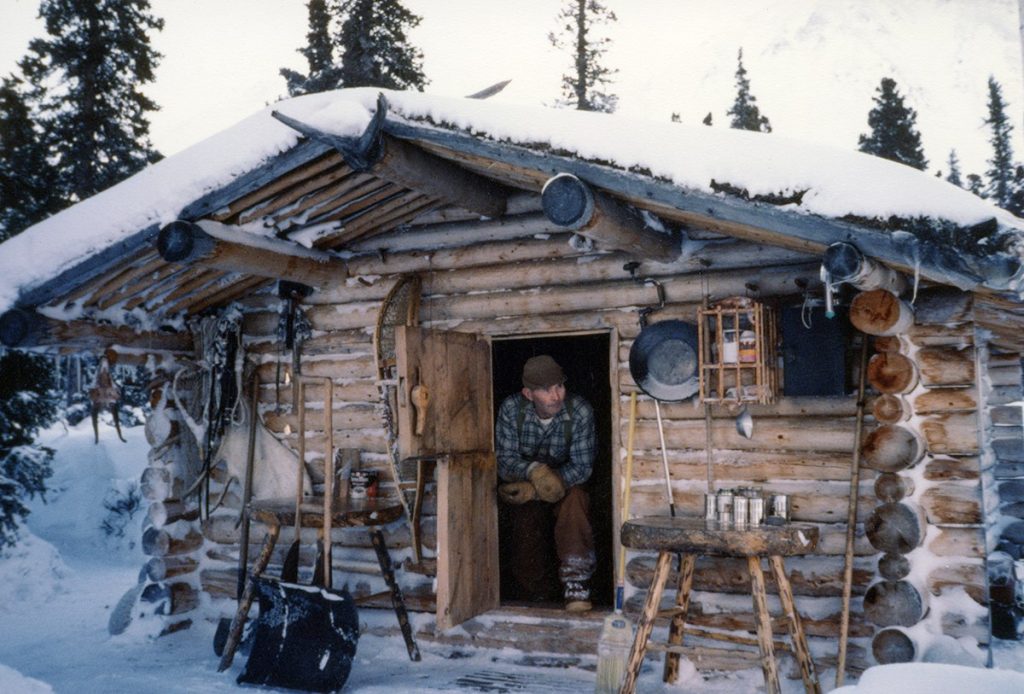 Street Photography Project
At the core, Street/Documentary Photography is spontaneous and captures activity as it is happening. Unscripted and interesting. Emotions, action, interesting camera angles.
Activity, Over the next several days, find and shoot at least 12 interesting subjects in action (or inaction). Try adding some effects like B&W shots or sepia tone
Select your favorite 5. Create a Slideshow with your images. 1 Image per slide. You will create your slideshow with Adobe Bridge. Save as a PDF.
Upload to your week 2 file on the server. Filename: OnTheStreets.PDF
You may use your cell phone (use a digital camera if you have one at home). Mobile and cell phone cameras may require you to walk closer to your subject.

You may also want to check out filters and apps that you can add to improve your phones images. Photoshop Express and Lightroom are Free
2020 Best Android Apps for Camera
2020 Best iphone Apps for Camera

#4. College Resource Document
Mrs. Charron visited and shared a variety of college research resources with us. You don't have to know what you want to do for next year right now, but you do have to spend some time preparing for the end of High School.
Activity: Create a Google Doc.
Filename: College/Career Planning_Lastname
List areas of interests of study
Make an account on the Big Future website
Look up some schools that you may be interested in and/or curious about and record them.
Why do these schools interest you (food, location, social life, major, intramurals, close to home, etc….)
Share your document with wbohmann@ewsd.org and echarron@ewsd.org
Organize in your Google Drive in a new folder – called College/Career Planning