Class Hours: 9:40 – 2:05
Mr. Bohmann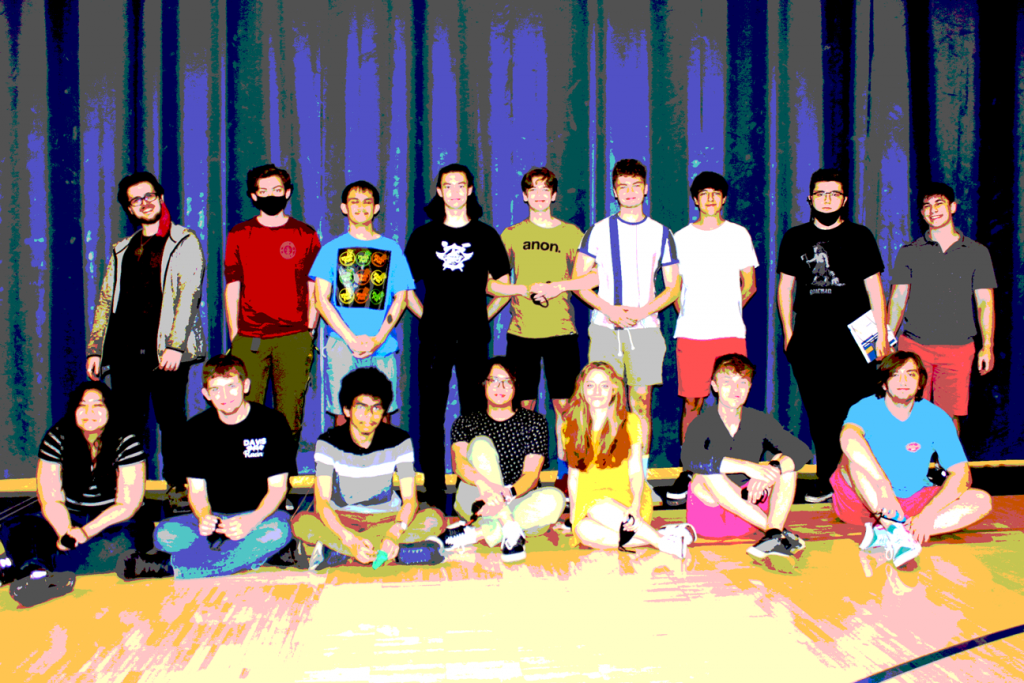 Notes
Recognition Night – Thursday 6:30pm – Don't forget your passes
Best to arrive about 6pm.
9:40 Attendance
9:45 Open Time Capsules
Wayback on the first day you wrote a note to yourself, to be opened on the last day of school. Take a moment to read a note from yourself. Wow, right! You probably forgot about that 🙂
Reply to the letter by writing a letter to your next future you. Now that you got the note, why not connect again.
This time, write an email from your ewsd account to your personal email account.
(your ewsd account will likely be terminated in January 2022)
Email Subject: Time Capsule
Hey (your name) I am really proud of ………
I am Thankful for….
Click on the Dropdown next to the SEND button and schedule the date to Thanksgiving Week. (November 22, 2021)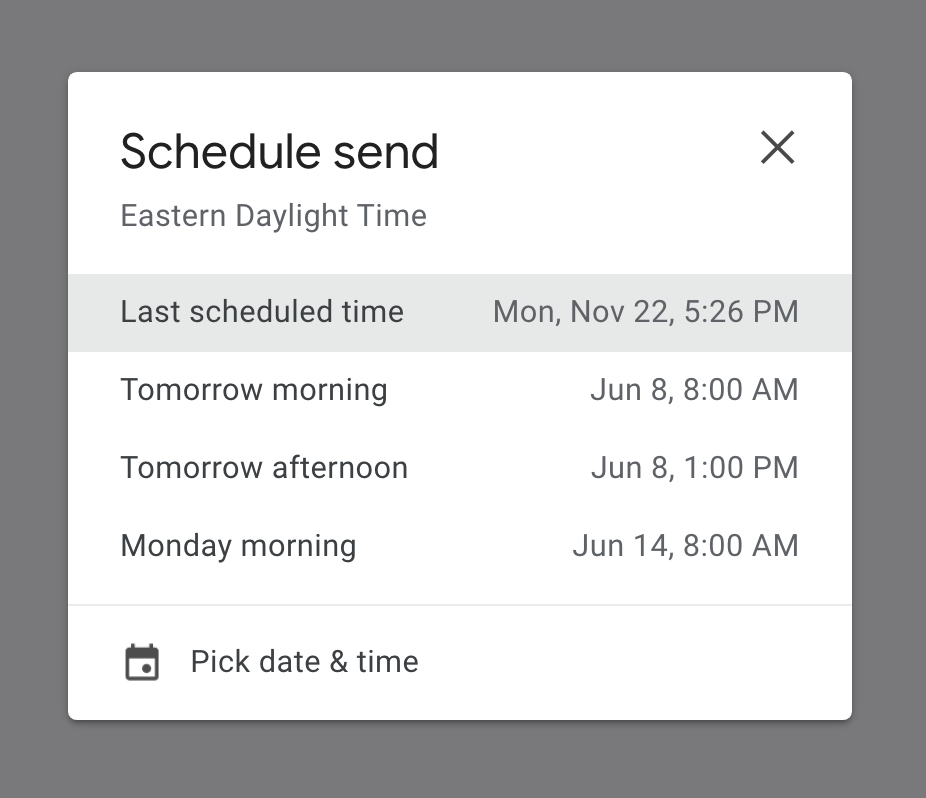 The Closing Checklist
Equipment
Disconnect all personal equipment (keyboards, mice, chargers)
Return Tablet (powercord,pen) personally to me
Clear computer desktop of all files, images etc. and empty trash
Reset your desktop theme
Sign out of all accounts – Discord, Steam, Twitch, Google, etc…
Art Cups
Keep or return pencils, erasers
Return pencil sharpeners
Return rulers
Return art cups
Keep notepads / sketchbooks
Cleaning
File Folders – recycle or take home
Art – recycle or take home
Desktop – recycle, trash or take home
Clean, Sanitize desktop and (Most Importantly) the behind your monitor and computer.
When you have completed all those tasks, come checkout with me.
When you complete the checklist it's GAME TIME
11:30 – 12:00 PM Lunch
12:00 ICE CREAM with CAWD
2:05 Dismissal