May 3rd – 7th
Class hours: 9:40 – 2:05
Mr. Bohmann | wbohmann@ewsd.org
9:40 Attendance & Notes
Remote Link for today (if you are not here, but you should be here)
Make your Week 31 Folder (and remember to put your work in it)
Friday is the midway of the Quarter (4). Check your PS grades – are you missing work?
Link to last week's Student Karting games (prototypes) – Play and check them out!
9:45 Unity MicroLessons
Let's take some time this morning to learn a little from each of you. Your turn to teach!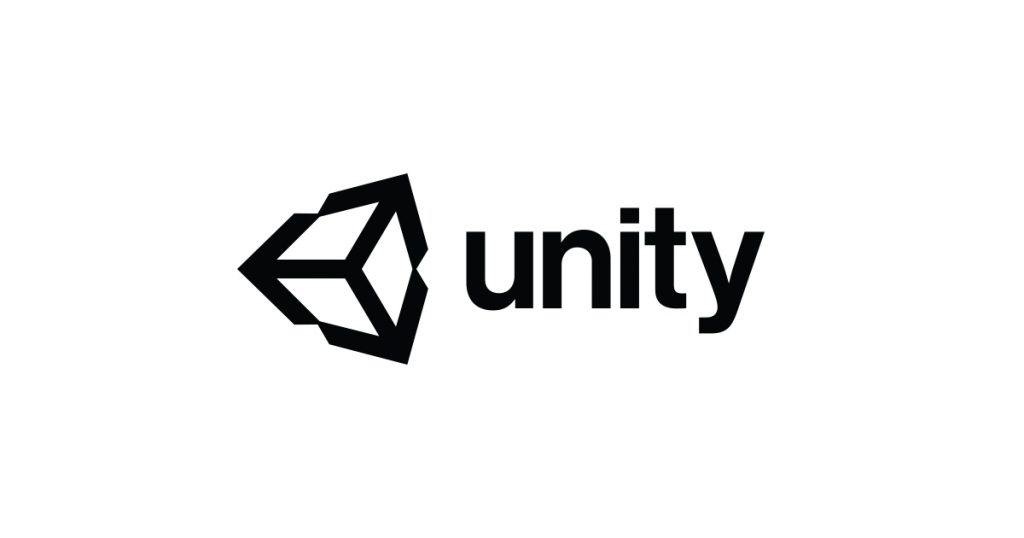 10:25 Mask Break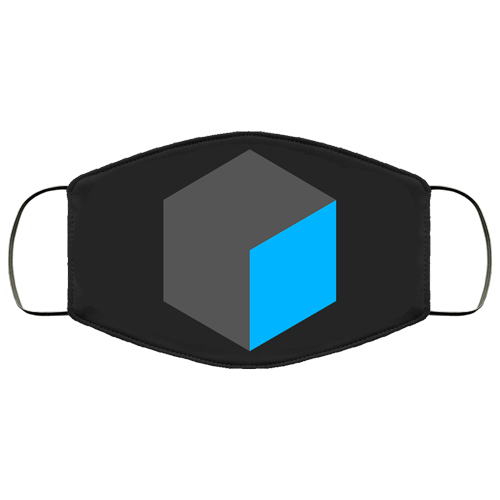 10:35 Humanities
11:30 Lunch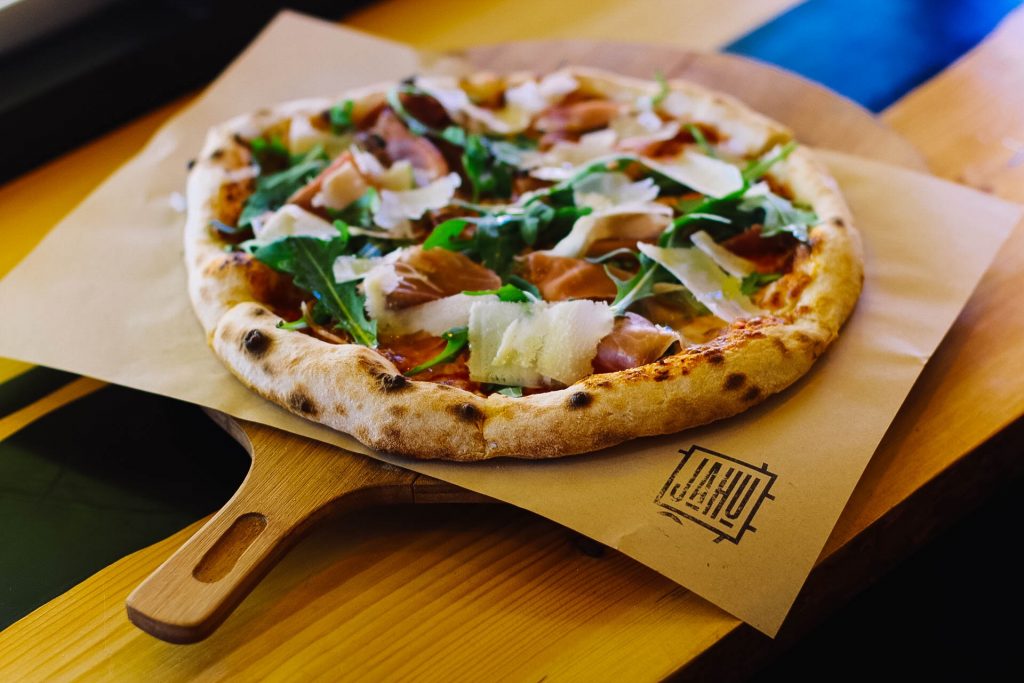 12:00 Review Remote Day's Homework
12:05 C# Collision Detection and Player Jumping!
Let's take some time to add to our player script and add a jump mechanic. In case you are not here or get lost with the coding, you can reference the code below.
To review, yesterday we wrote scripting methods for the class MonoBehavior – which is the base class from which every Unity Script is derived. We used Public and Private methods. Today we'll look at one called OnTriggerEnter2D(Collider2D) which is a method used when an incoming collider makes contact with this objects collider (for 2D in this case)
For a full references of scripts and examples for MonoBehavior:
Yesterday we got a good look at how just one syntax error can throw our code into a compiler error.
Collision & Collection Detection
1:05 Mask Break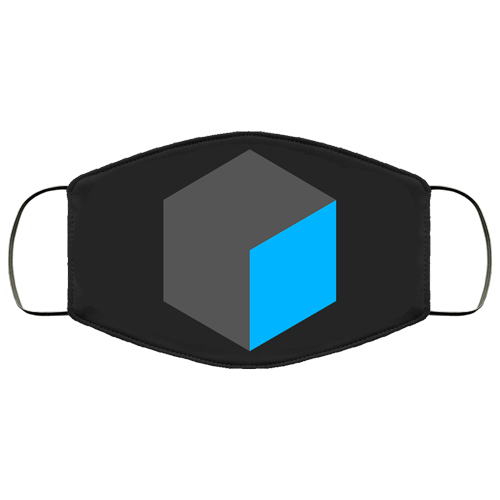 1:15 Creating TileMaps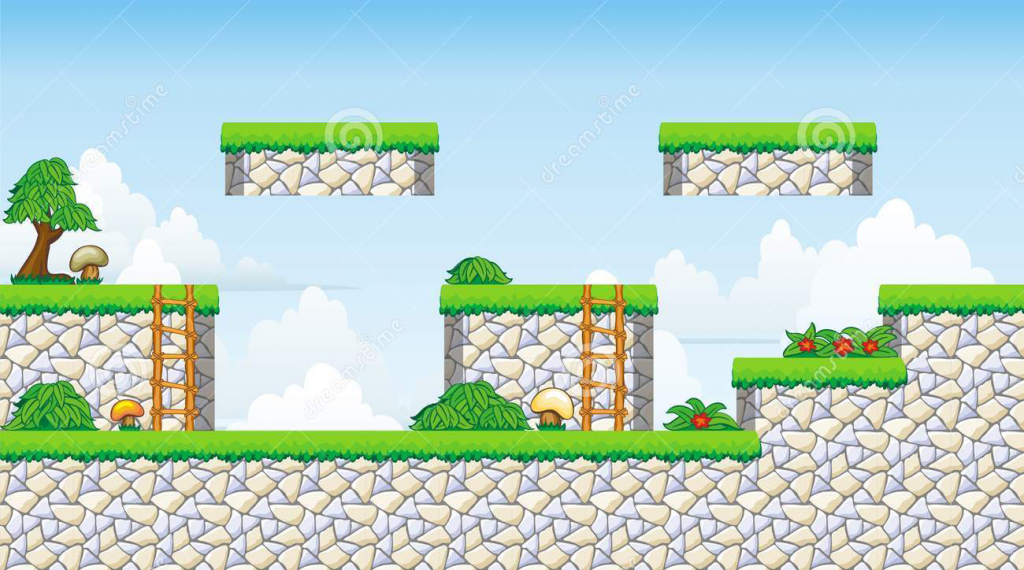 SuperMario pretty much put Tilemaps on the Map! Tilemaps, like pixel art are fun and challenging to make and with Unity, can be easily painted in to a scene. Depending on your needs, you may have many different tilemaps or just a few. Tilemaps are imported like sprite sheets – as a group or individually.
Let's go to the Unity Asset Store and grab some so we can play around and test the workflow.
2D Object > TileMap > Rectangular
Window > 2D > Tile Palette
Saving/ Loading the Palette
Painting Tiles
1:55 Dailies
2:05 Dismissal
Remote Days – Homework
#1 TileMaps
I've been playing with the set up here and I like setting up my document (if I don't want too much detail) as
32 pixels by 32 pixels and 100 pixels per inch for each tile.
You could set up a master document to hold all of your tiles and export as a png spritesheet just like you did with your sprites! (176 by 176 with 5 columns, 5 rows and gutter of .04)
When importing your sprite sheet, just be sure to change the default pixels per inch from 100.
Your Task: Create a Room with two exits and some internal walls or obstacles or create a platformer with ground, platforms and objects/obstacles
Take a screenshot of your level (scene) and paste on the following Google Slide (with your name on it). That way we all can see each other's creations.
If you need a refresher on how to set up your Tilemap Palette – this video is very useful
#2 The One Button Game
One Button Game Assignment
You work for a hard-core gaming company called CAWD Fun Games, Inc. The sole purpose of the company is to make money by creating simple and addicting games. The Management wants ideas for a game that can only have one button as the main interaction.
Wild Metal Country is a vintage Rockstar game released in 1999 – Yes, before you were born. This is a classic one button game.
In Wild Metal Country the firing of a projectile happens on the release of the button. This has an important effect on the player. They will know that once they have pressed down the button they are committed to firing at some point in the future (or jumping their tank in this game). With the added element of trajectory involved, there are the mechanics for a simple skill based game.
If you have a PC you can download and play the game. If you have a Mac – regrets, you can watch a video of game play.
Your Task: Write a game proposal for your best one button game. Include:
Game Title
Game Genre
Overview: the basics of the game
Rules
Setting
Challenges
Core Game Loop
Game Mechanics
Victory Conditions
Create your One Button Game Proposal on a Google Doc. You can organize your document as you see fit. Spelling, grammar and punctuation count! Have someone proofread your proposal. Title it: CAWD Fun Games – One Button. Drop in this dropbox.
#3 Write in your Game Dev Journal
Set a timer for 15 minutes (no phone, no computer, no distractions) and brainstorm as many game ideas as you can. This is a brainstorm sprint. Anything goes.
Be prepared to share your ideas at the start of Day 1 in class next week. Bring in your Game Dev. Journal as your evidence.