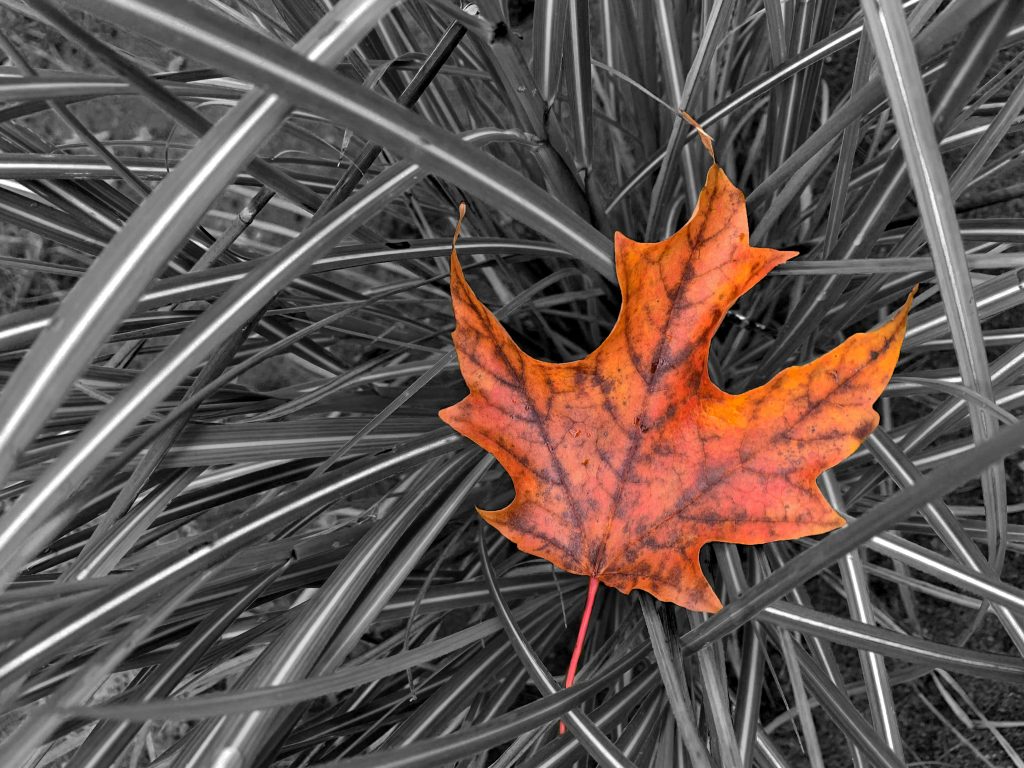 The first part of this document is the Digital Image Manipulation introduction and overview. It will live in DIM 1 only, and be available to reference throughout the semester.
Following the introduction is the specific DIM 1 assignment.
---
Introduction and Overview of DIM
Welcome to Digital Image Manipulation!
This 3 Credit College class is based around "Digital Image Manipulation". We will use Photoshop, the undisputed industry standard in this regard. In addition I am going to allow you to use any related applications you are learning about in Cawd 2 with Mr. Bohmann such as Bridge, Lightroom, etc. So long as you are "Manipulating Digital Images", I don't really care which tool you use so long as the task and learning completed.
Assignments come out on Wednesday's at 11AM. You will get 2 weeks per assignment. Wednesday's at 11AM the previous assignment is due, and Wednesday at noon the next assignment will be posted. Every 2 weeks. My schedule is as follows:
Monday's during Mr. Bisson's Cawd English – grade high school work
Wednesday's during Mr. Bisson's Cawd English – grade college work, and create college assignments.
What are we learning?
From the CCV website:
Students will learn the properties of various digital image files and their use in both Internet and print applications. Using an industry standard image editing program, students will learn how to select, modify, adjust, combine and manipulate digital images for the internet and print applications. The technical and creative aspects of image manipulation will be covered, as well as image file types such as .jpg, .gif, .png, and .tif. Copyright issues, ethical usage of images on the web, and explanation of the different resolution requirements between web and print images will also be discussed.
Essential Objectives:
Demonstrate the use of various image editing tools including: selection, cloning, painting and drawing as well as defining their sensitivity or selection criteria.
Explore the various color modes, RGB, CMYK, and Hexadecimal and their adjustments using various tools including: contrast, curves, brightness, contrast and saturation.
Create and/or modify images using levels, mats, filters and effects.
Explain the differences between Web images and print images including the color gamut and formulas used to determine image resolution.
Explain the differences between bitmap/raster image editing programs and vector graphics drawing programs.
Demonstrate imaging technology skills and apply appropriate techniques and terminology.
Explain copyright issues and guidelines and apply them to all course assignments.
Create new images and modify existing images for presentations on the Web and in print.
Create new images for use on the web and modify existing images for presentation on the web.
Grading
All student work will be uploaded to the Cawd server just as our traditional high school class-work, only in a different folder structure. Attention to detail in work submission will be as strict as in Cawd, file naming, location, and extensions must be as specified for full credit – mimicking best practice in the design world.
100% of your grade for Digital Image Manipulation comes from the 7 DIM specific projects. 6 of the projects will be Design Focused, with the seventh (concurrently assigned with the 6th Design Project) being a research paper.
The Criqitue
Each week your digital work will be supplemented by a Self Critique which shows ups in that projects folder as a basic unstyled, html document. These Critiques must explicitly include:
What were the goals of the assignment?
What you have accomplished – what did you do and learn?

Depending on the amount of work product assigned, break down each section and explain what you did. For example DIM1 has 3 mini projects, you would write about each one separately.

Self-reflection. What went right? What would you change in the future? Give yourself Constructive Criticism. This helps your growth, and improves your ability for internal evaluation as a designer. Looking back, what would you do differently if approaching the project again? Both technically, and also artistically. Revision and the ability to self-edit is important in our industry.
This critique was a major requirement from CCV to allow us to have this course. The ability to express what you have done digitally with words is an integral part of this class.
Late Work
Late work receives a 3 letter grade penalty. For example, "A" level work turned in late would count as a "D". Late work will grade graded with our class rubric first and then penalized from that grade. Some of my colleagues don't even accept late work and it is an "F" automatically, so I am straddling the worlds of high school and college here. Don't have late work, and this is a non-issue.
Following is the Rublic used for DIM: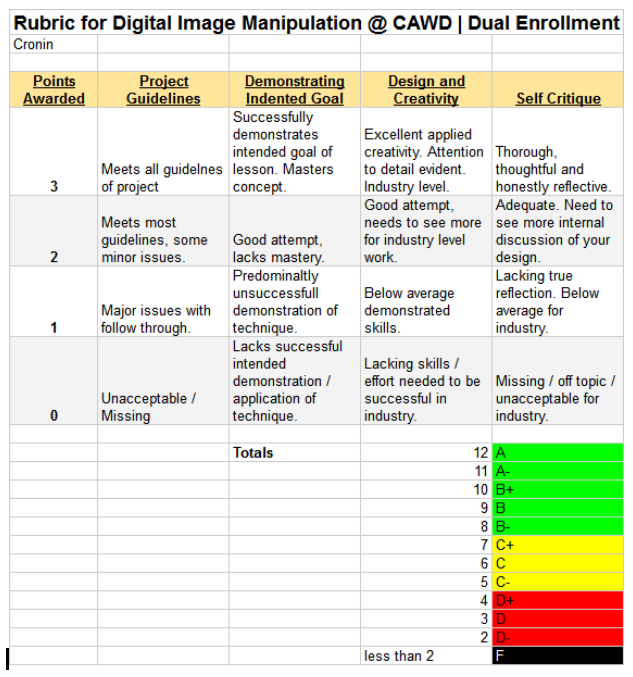 Turning in work
Create a folder called "dim" in your root directory. Specific weekly projects will have their own folder. Check the assignment for the correct nomenclature.
Most all of your digital work will be .jpg's as final work product. You will hold onto your .psd's, or other assets.
(All of the above information will be in Assignment 1 only as a reference. Feel free to ask any question at any time. You know where Cawd is.)
---
Assignment 1: Featured Design Element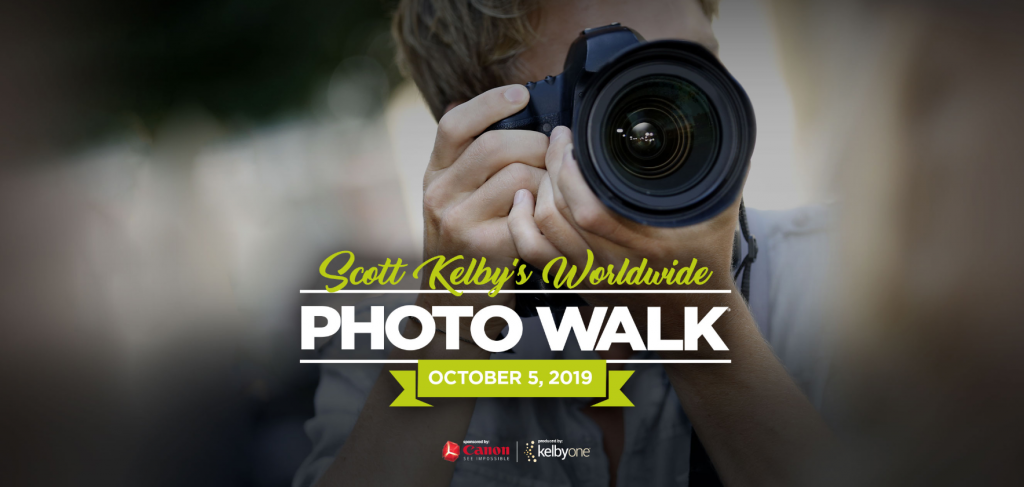 DIM 1 coincides with Scott Kelby's Worldwide Photo Walk on October 5th, 2019. From his site:
On the first Saturday of October each year, photographers and enthusiasts around the world get out their cameras and meet up at a designated location in their town to walk around and take photographs, socialize, make new friends, win prizes, and be a part of a great cause during Scott Kelby's Worldwide Photowalk™. Last was our largest walk yet—and we are ready to top it! No matter what continent you are on, where you are in your photography journey, or what type of camera or phone you use, you can take part in this year's event!

– Scott Kelby
Now I AM going to post this assignment early, and allow a much bigger window than typically given, as I don't want to miss peak foliage, wherever you are. I have read that it is already at peak in the Adirondack mountains, and frankly out my window in Unerhill, it is starting. So this assignment has a bit longer of a duration – adjust to the foiliage that you are going to use!
Assignment Goals
The goal of this assignment is to feature a single design element in a fall foliage themed photo. You will do this by desaturating the other elements in the scene, and exaggerating the visual look of your selected design element. Increase the saturation of the oranges to really put emphasis on the foliage, as an example, but stay this side of the realistic/fake line. You all have learned new tools to do this with, incorporate your new learning.
I am looking for foliage powered projects, with limited human evidence. No pies, no pumpkins, no Dunkin Donuts fall coffees. If in the backdrop you have a church steeple, or a sailboat, I am going to allow this – but man made objects should not be the focus of your image, and certainly not your featured design element!
Tools and Techniques you will be practicing include:
Taking photos
Composition
Transferring photos from camera to computer – Digital Asset Management
Cropping
Layers
Folders
Masks / Clipping Paths
Clipping Masks
Desaturation of non-featured design elements
Adjustments

Color balances
Exposures
Hue / Saturation
Etc

Use of related programs such as Lightroom, Bridge, or other tools to help your creative process.
You are going to turn in 3 images raw images, and 3 post produced images for grading (3 images in a before/after model).
Step 1 – Taking the Photos (outside of Cawd)
Step 1 is going to be going out in the world during our Vermont Foliage Season and taking photographs. Assume that 90% of your photos will be "meh". If you need 3 good ones, take 30 photos. Just as cooking with fresh ingredients makes better food, doing post-processing work in software with higher quality photos (both in focus and composition) will lead to a better end result.
Step 2 – Managing assets – manipulating the images (done in Cawd)
Step 2 will be taking 3 of your "best" photos, and featuring a design element of the photo. Only that element (leaf, berry, pumpkin) will be in color, the rest of the image will be desaturated to black and white.
In addition to the desaturation of surrounding elements, I want you to increase the saturation of what you are featuring, and get right to the line of looking fake – but staying on the "realistic" side. Push the saturation, play with the exposure, and other adjustments needed to really make the design pop. I do want you to push this design to the bounds of reality. I don't want the colors to look fake, but I do want them to be pushed to exaggerate the realities. You as a designer will have to find that sweet spot between saturation and exposure adjustments, without making it look like an 8-bit color palette.
Deliverables
Create a "dim_1" folder inside of "dim" in your root directory. In this folder upload:
"raw_1.jpg" through "raw_3.jpg" – the photos straight from the camera, no post-production. We want to see where you start on this project.
"post_1.jpg" through "post_3.jpg" – the photos after your digital image manipulation. Demonstrate your skills.
critique.html – a basic, unstyled document which answers the requirements posted above for "The Critique". You can get an "A" for this even if you only use:

headings
paragraphs
lists
I really just care about your information and words, I am not grading you on anything related to web design. This will feel odd – I am happy to check your work before it is due.
If you don't know how to do something…
Google. In this college class there will be tasks where YOU will be in charge of finding the information you need, be it through YouTube, forums, program documentation, classmates, etc.
Talk to Mr. Bohmann.
Google.
Talk to me – but not on the day the assignment is due. I answer nothing the day an assignment is due for the entire class, it promotes a "last minute" work ethic.
Plan your time well. Ask Mr. Bohmann for Cameras. Give yourself time to go out and take great photos. Give yourself enough time for the post-production in Photoshop, Lightroom, and Bridge.
Consider taking October 5th and joining a Photo walk. Or get together on Saturday and hang out and walk through the UVM campus, or go to Stowe, etc.
Keep in mind that October 5th is also the first day of Bow Hunting in Vermont, so don't dress up like a Deer to blend into nature and just walk into the woods. You don't want to be looking at this through your lens. If you see me in a tree, wave.
Dates to remember
Assigned Wednesday, September 18th at 11AM
Due Wednesday, October 16th at 11AM – this is an incredible long amount of time for a DIM assignment, but with the weather, we have a moving window which may change if you live in Underhill or live in Shelburne. Adapt accordingly. All subsequent assignments will be 2 weeks long.